Robert Kennedy Jr.'s Nonprofit Activist Group Removed From Facebook & Instagram Over 'Covid-19 Misinformation'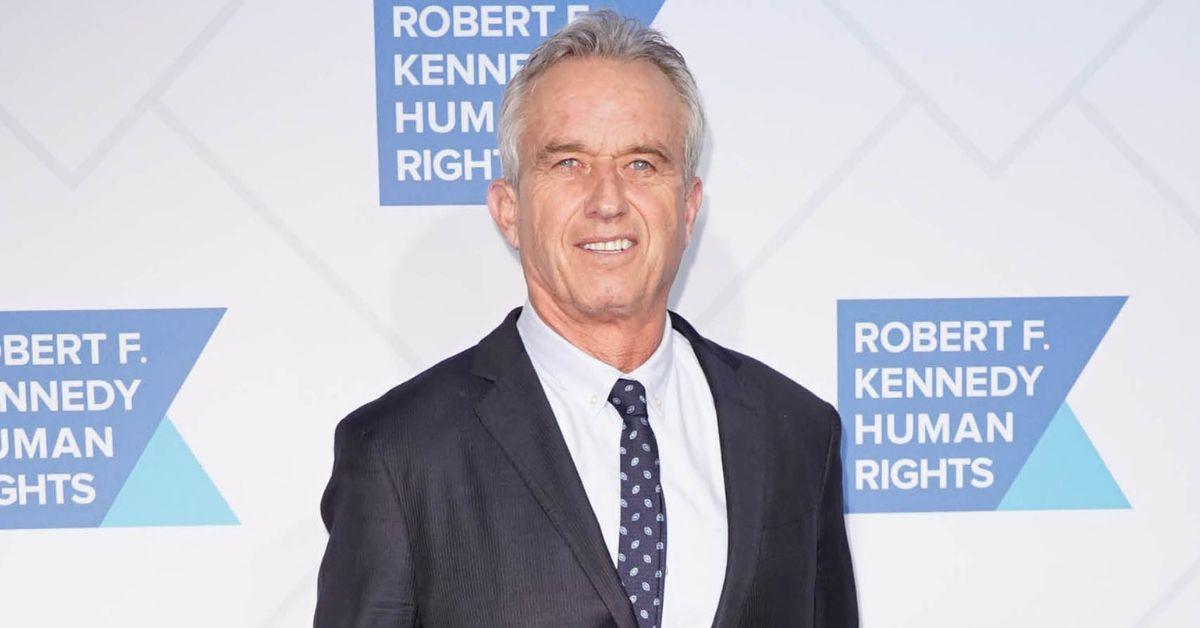 Facebook and Instagram were forced to remove the accounts of Robert Kennedy Jr.'s non-profit activist group this week over "false information about Covid-19," RadarOnline.com has confirmed.
The surprising actions against Children's Health Defense – Kennedy Jr.'s non-profit known for its anti-vaccine propaganda – took place on Thursday and were first revealed by the 68-year-old Kennedy on the activist group's website.
Article continues below advertisement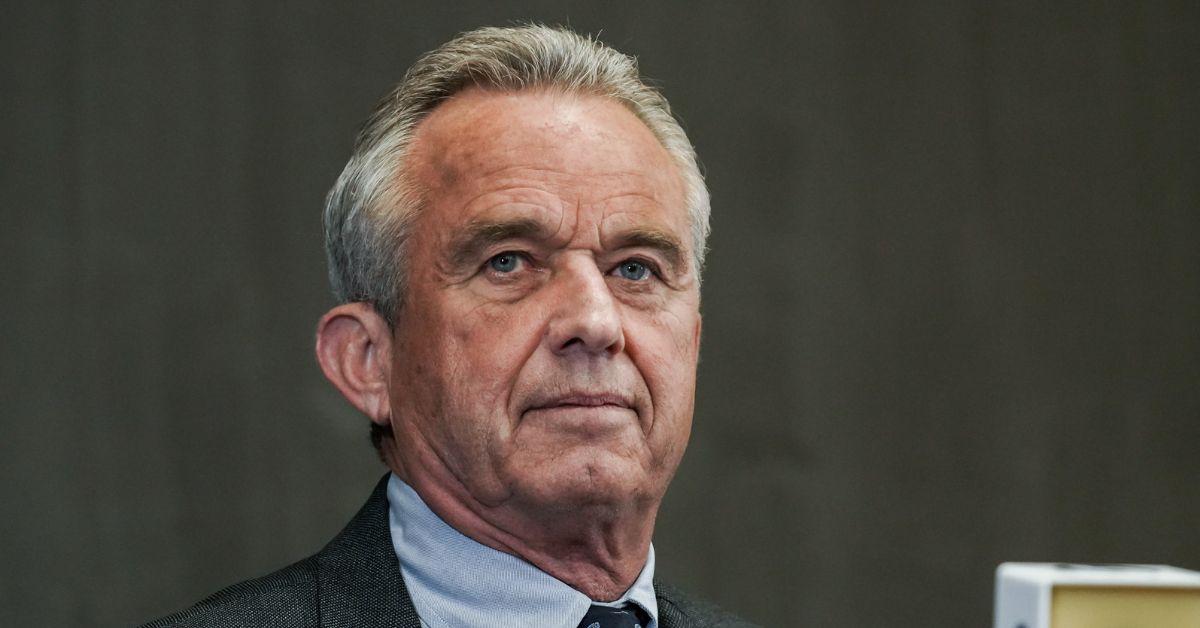 "Facebook is acting here as a surrogate for the federal government's crusade to silence all criticism of draconian government policies," Kennedy Jr. wrote after receiving messages from the two social media platforms informing him both accounts had been unpublished and suspended.
"Our constitutional framers recognized this peril of government censorship," Kennedy Jr. added.
Shortly after Kennedy Jr. revealed Children's Health Defense's accounts had been removed, a spokesperson for Meta – the company that owns Facebook and Instagram – released a statement confirming the group's suspension over repeated policy violations.
"We encourage free expression, but don't allow false information about Covid-19 that could contribute to physical harm," Meta said.
Article continues below advertisement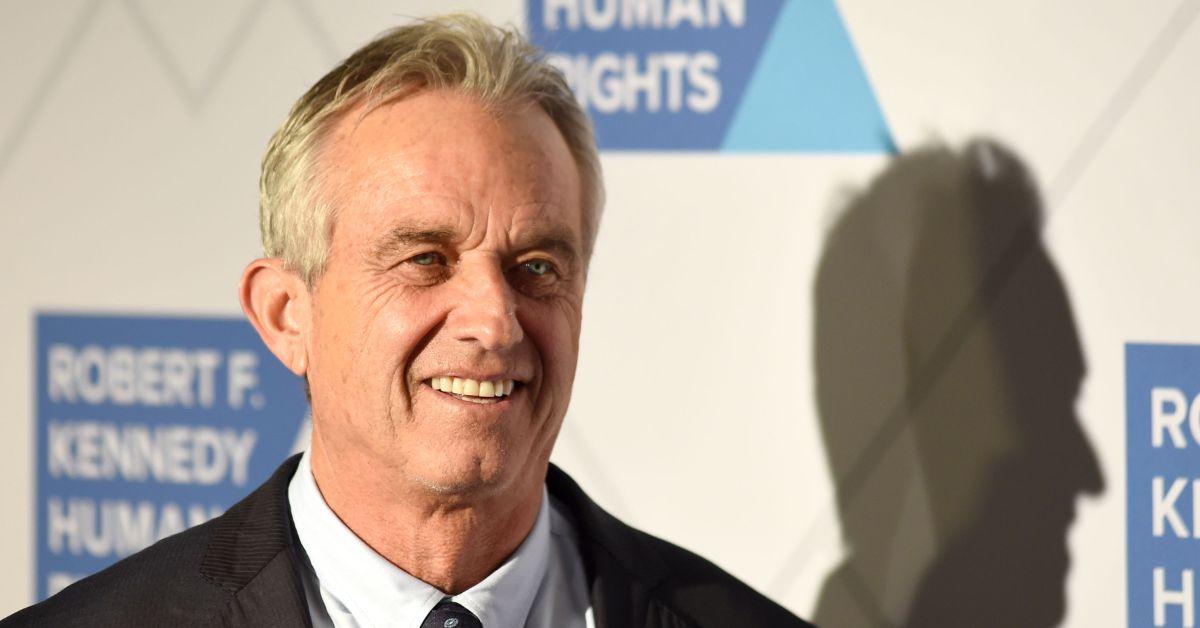 Kennedy Jr. has regularly raised doubts regarding the safety of vaccines, and Children's Health Defense sued Facebook in 2020 over its strict policies regarding Covid information on its platform.
Children's Health Defense's suspension from Facebook and Instagram on Thursday also came just weeks after Nick Clegg – Meta's president of global affairs – inquired whether or not the company's "measures to address dangerous COVID-19 misinformation" should "remain in place as many, though not all, countries around the world seek to return to more normal life."
Article continues below advertisement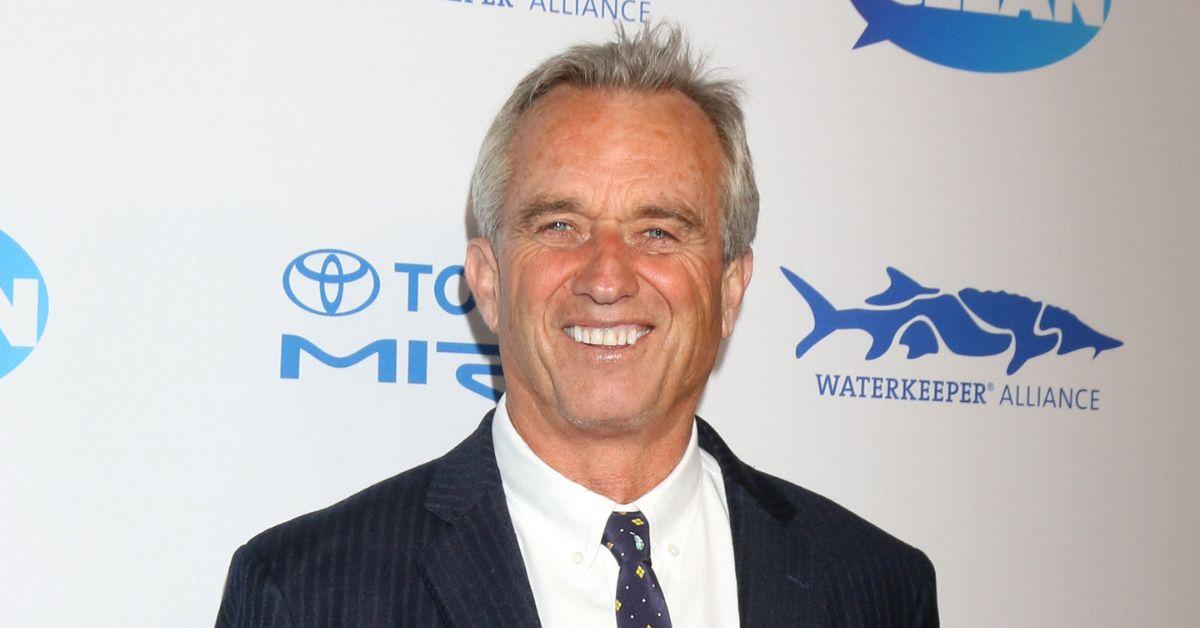 "Anthony Fauci's quarantine was a prolonged pajama party for upper-crust Americans who could afford DoorDash food deliveries and Amazon shopping," RFK Jr. wrote. "Lockdowns provided a novel adventure in telecommuting for the laptop elites, and a cushy year of remote education for their children."
"But even mainstream critics are increasingly recognizing that COVID policies have devastated workers, the poor, minorities, and children," he added.
Kennedy Jr. was also identified as one of the "Disinformation Dozen" identified by the Center for Countering Digital Hate in a 2021 report.