Dwyane Wade Files Motion To Officially Change Name & Gender Of 15-Year-Old Trans Daughter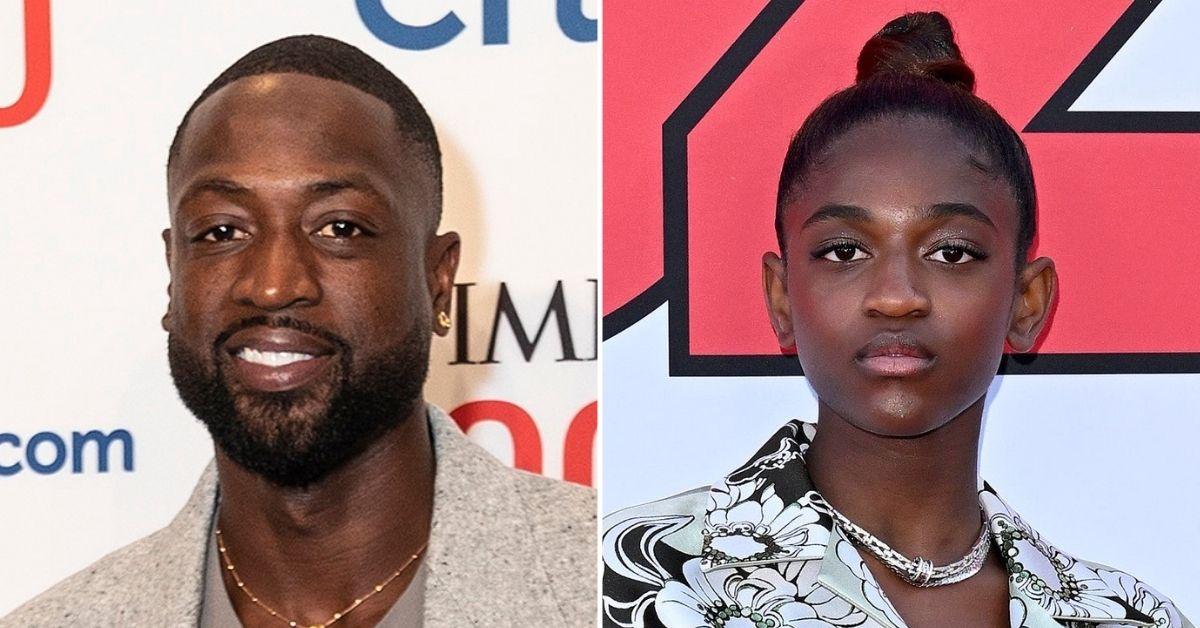 Dwyane Wade filed a motion to officially change the name and gender of his transgender daughter, RadarOnline.com has confirmed.
The surprising development came this week when the 40-year-old NBA legend asked a Los Angeles County Court judge to change the name of his 15-year-old daughter from Zion Malachi Airamis Wade to Zaya Malachi Airamis Wade.
Article continues below advertisement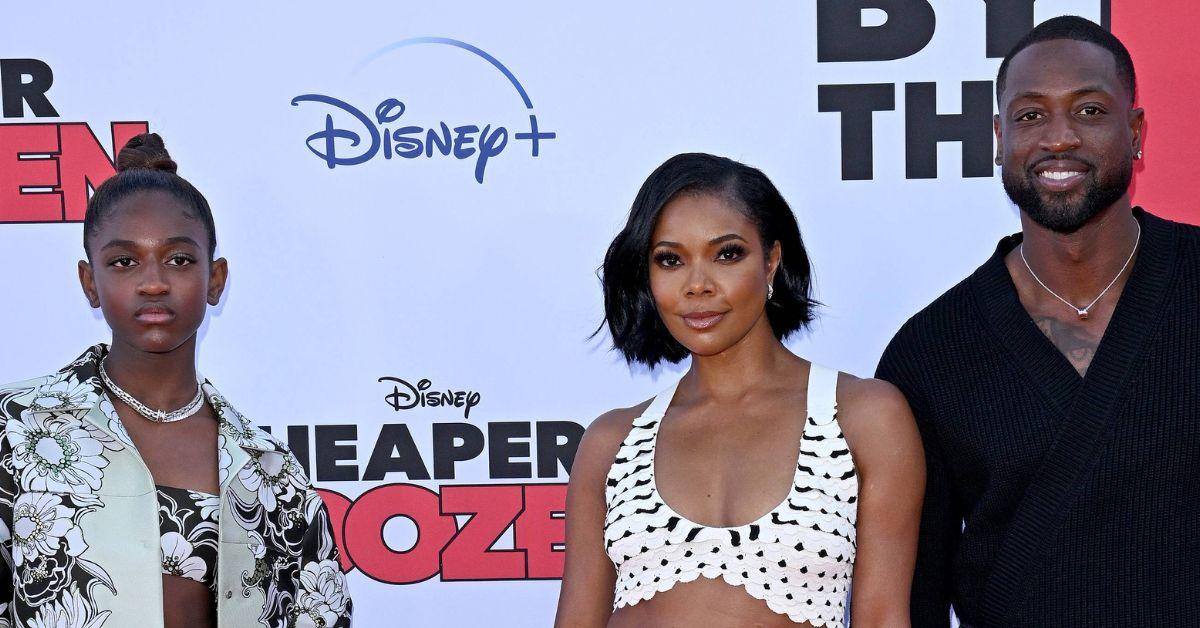 Wade also asked the judge to officially recognize Zaya as a female after she came out as transgender more than three years ago.
Because Zaya is still a minor, her father was forced to make the request on her behalf.
Even more surprising is that, according to court documents obtained by The Blast, Wade was able to make the request without the consent of his ex-wife and Zaya's mother, Siohvaughn Funches.
"Pursuant to the terms of the Final Custody Judgment, [Wade] has full authority to make decisions on behalf of the petitioning minor, and he is not required to receive consent from Ms. Funches-Wade," the motion read.
Article continues below advertisement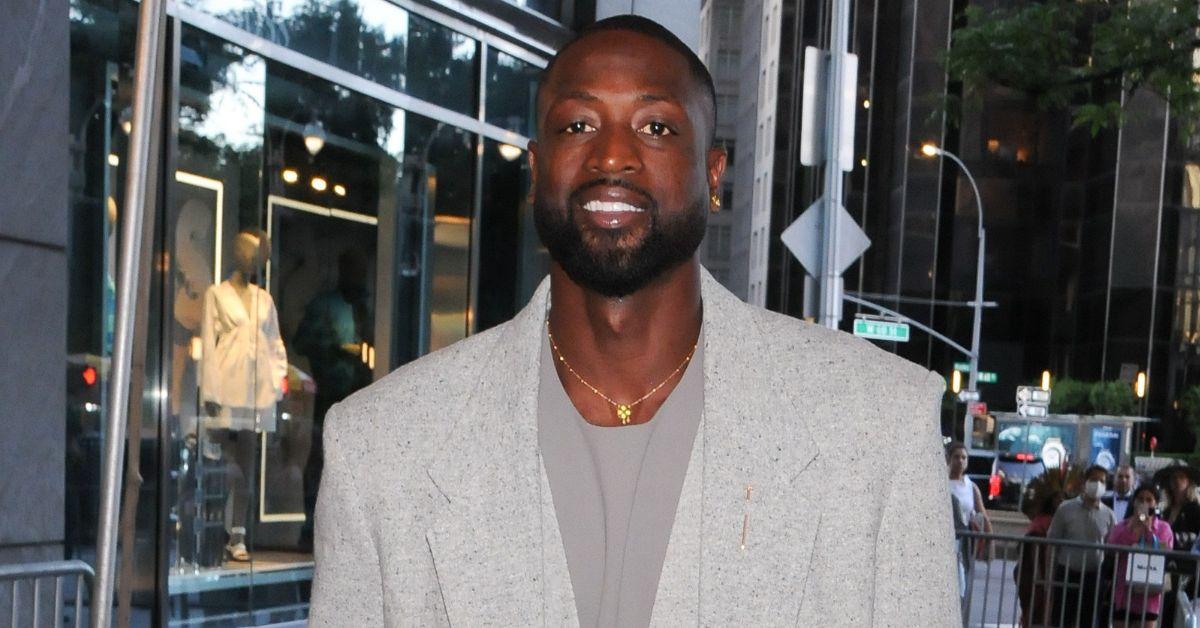 "As a courtesy, Ms. Funches-Wade has received notice of this petition," the court docs added, citing the reason for the name and gender change to be "to conform with gender identity."
Wade first revealed his daughter came out as transgender when the former NBA basketball player appeared on The Ellen DeGeneres Show in 2019.
"Zaya, our 12-year-old, came home – I don't know if everyone knows, originally named Zion; Zion, born as a boy – came home and said, 'Hey, I want to talk to you guys. I think going forward, and I'm ready to live my truth. And I want to be referenced as she and her. I'd love for you guys to call me Zaya,'" Wade said at the time.
In a separate interview shortly after his appearance with Ellen DeGeneres, Wade reiterated his support for Zaya while also slamming American lawmakers who work to restrict the rights and protections of transgender youths throughout the country.
Article continues below advertisement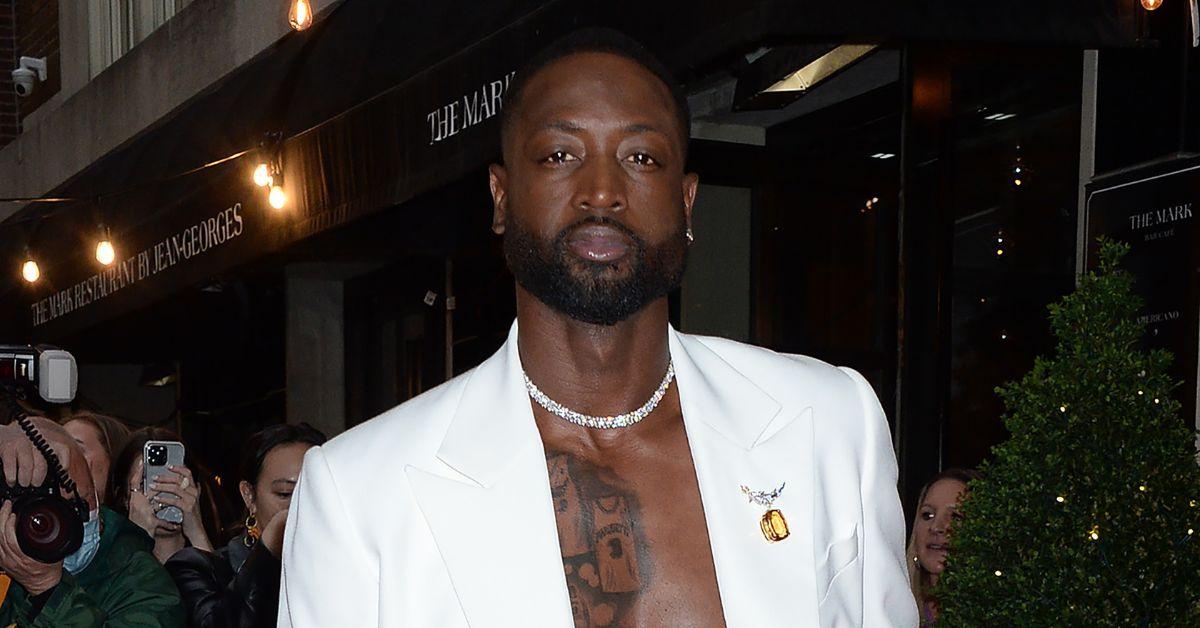 "To me, it's a joke. This is our life. We live this," the former Miami Heat player told TIME Magazine shortly after Zaya came out as transgender. "When you're out there making rules, if you're not experiencing this, come and live a day with my daughter. Come and see how it is to walk through this world as her."
Wade's name and gender change request for Zaya is still pending, but is expected to be granted following the proper review by a judge.