Wendy Williams' Ex-Husband Kevin Hunter Spotted With Alleged Mistress & 'Love Child' Days After Filing $10 Million Lawsuit Against Show Producers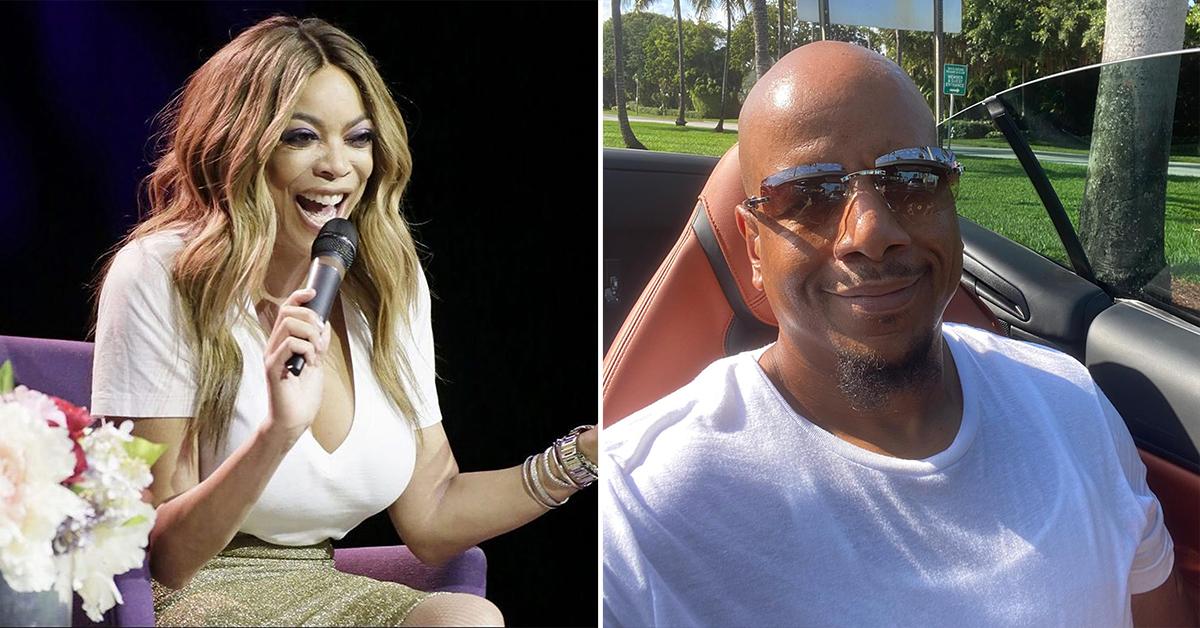 Wendy Williams' ex-husband Kevin Hunter was seen out and about with his alleged mistress/current fiancée and the child they had while he was still married.
In photos obtained by The Sun, the couple was seen running errands with vegan businesswoman Sharina Hudson and their young kid down in Florida. Kevin moved down to the Sunshine State after selling off the New Jersey home he shared with Wendy as part of their divorce settlement.
Article continues below advertisement
Kevin looked extra buff as he rocked a simple black t-shirt with a pair of matching gym shorts. Sharina showed off her fit body in a pair of blue leggings and a gray workout shirt.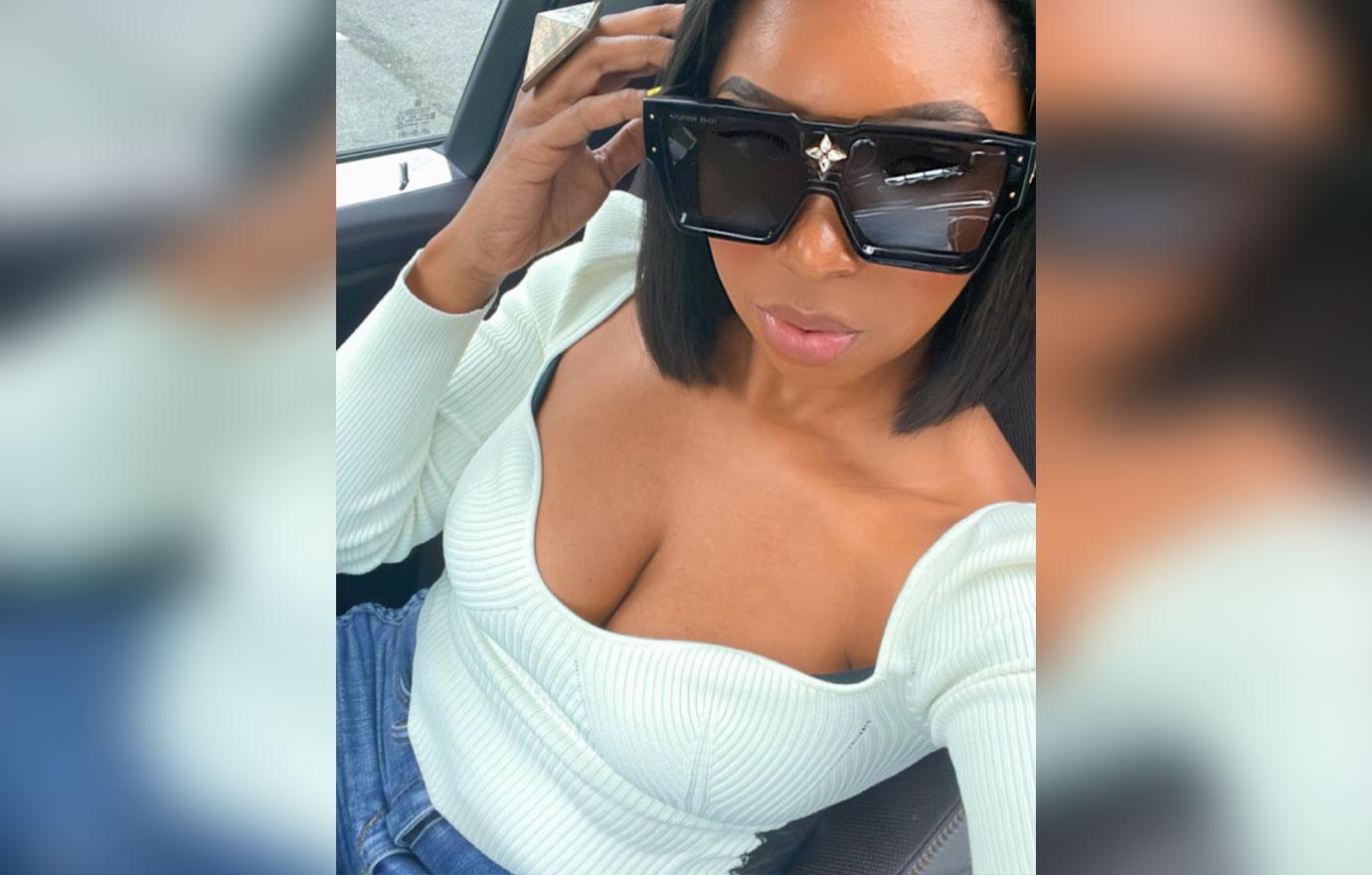 Article continues below advertisement
The two were seen leaving a raw food store and keeping an eye on their little girl.
The two out together comes as sources tell RadarOnline.com that Kevin and Wendy have been getting close while she recovers down in Miami. The ailing talk show host has been seen leaving a wellness center with a team of handlers.
She has also been spending time with her father and was seen reconnecting with her old friend DJ Boof during her career break.
Article continues below advertisement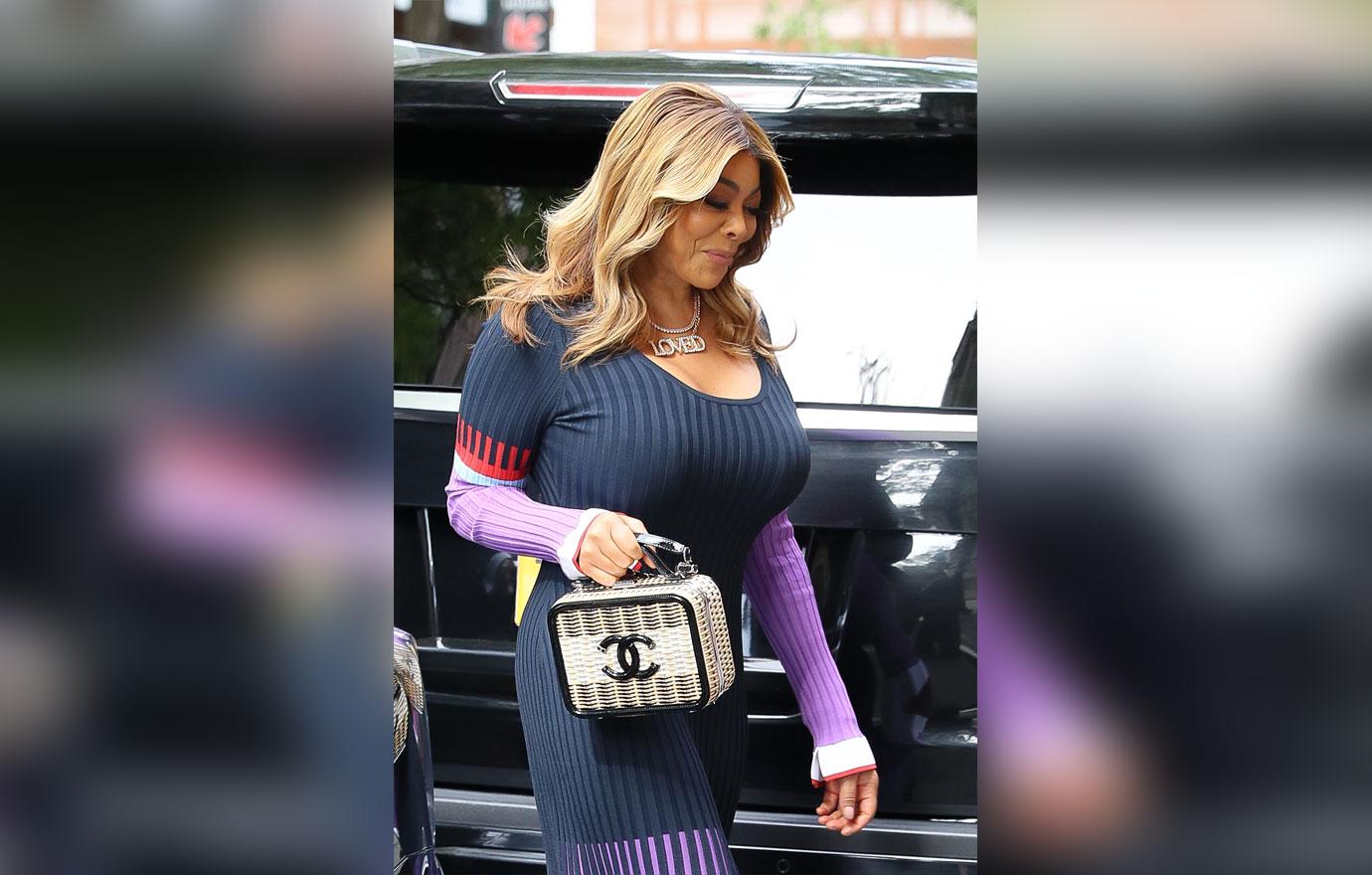 MORE ON:
The Wendy Williams Show
An insider revealed to us that Wendy's circle is getting smaller by the day and it really only consists of her son Kevin Hunter Jr. and her ex-husband. Kevin allegedly was the one responsible for helping Wendy find a lawyer to sue Wells Fargo earlier this year.
The suit accused the bank of freezing Wendy's accounts on the advice of her former financial advisor Lori Schiller. The bank stood its ground claiming Schiller wasn't the only one to reach out to them and they feared Wendy could be a target for "financial exploitation."
The suit was sealed before the judge made a decision on the matter.
Article continues below advertisement
For his part, Kevin recently filed a $10 million lawsuit against The Wendy Williams Show producers accusing them of wrongful termination. In bombshell court docs, he claims to have created Hot Topics and Shoe Cam along with believing he was key to the show's success.
He says the producers terminated his contract as E.P. after Wendy filed for divorce in 2019. He argues this was wrong and believes he's owed millions.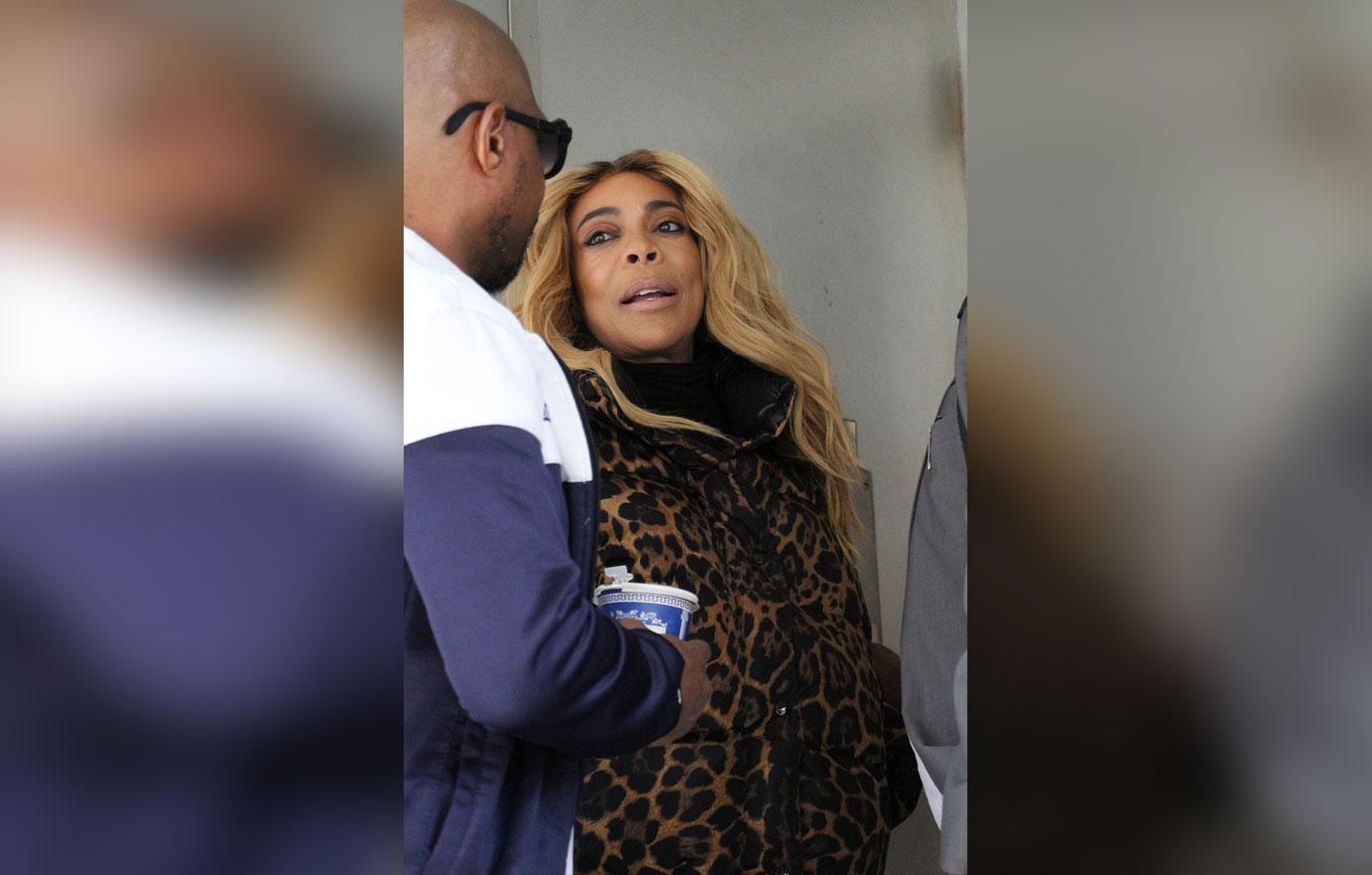 Article continues below advertisement
Williams continues to keep a low profile and has yet to make a video message directly addressing the situation. She did launch her own Instagram account and shared a video of her son asking her questions on the beach.
Fans are still waiting for some sort of message from the star.
Wendy's younger brother Tommy provided her fans with an update in a video recorded last week. "She's not going to just be back but she's going to be better than ever," he said, "You're going to experience someone you have never met, truly."