Wendy Williams' Ex-Husband Kevin Hunter's Alleged Mistress Shows Her Face Hours Before Talk Show Host Postpones Return Again
The woman accused of playing a role in Wendy Williams' divorce from Kevin Hunter is out here living her best life while the talk show host continues to struggle behind closed doors.
Sharina Hudson, who had an alleged love child with Kevin during his marriage to Wendy, does not seem too concerned with the saga surrounding her man's ex.
Article continues below advertisement
Sharina posted a makeup free selfie on her Instagram story thanking god for another day. She added the Wale song Lotus Flower Bomb behind the snap which includes Miguel singing about confessing his love to his partner.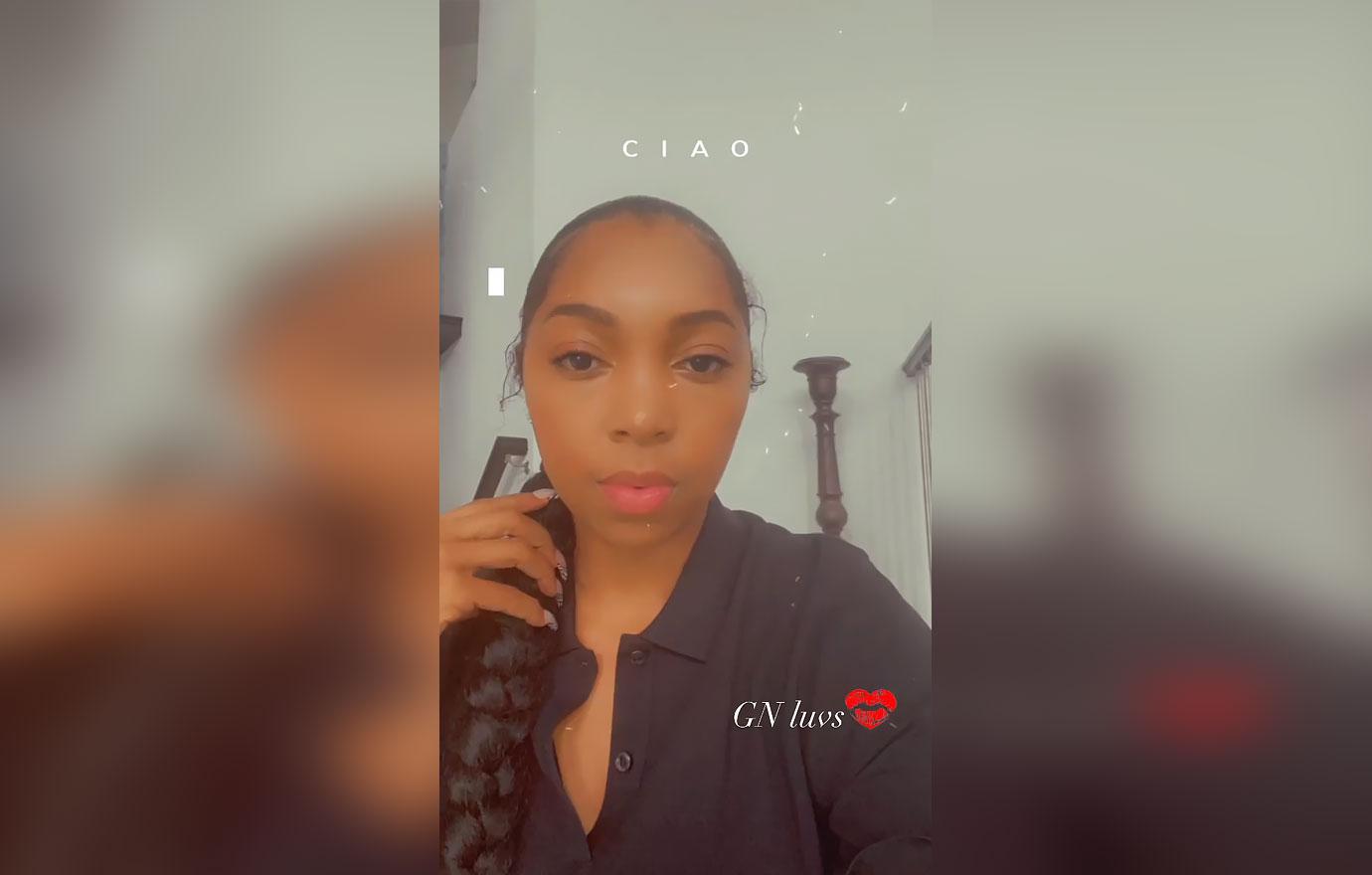 Article continues below advertisement
In the past couple of weeks, Kevin and his girl have avoided commenting publicly about Wendy's ongoing health issues. In the past, Wendy claimed Sharina and the child she had with Kevin led to her filing for divorce in April 2019. She claimed to have been blindsided by the bombshell.
Neither seems too worried about her recovering. He was even roasted online after posting what many read as an insensitive jab at Wendy days after it came out she was hospitalized for a psychological evaluation.
Article continues below advertisement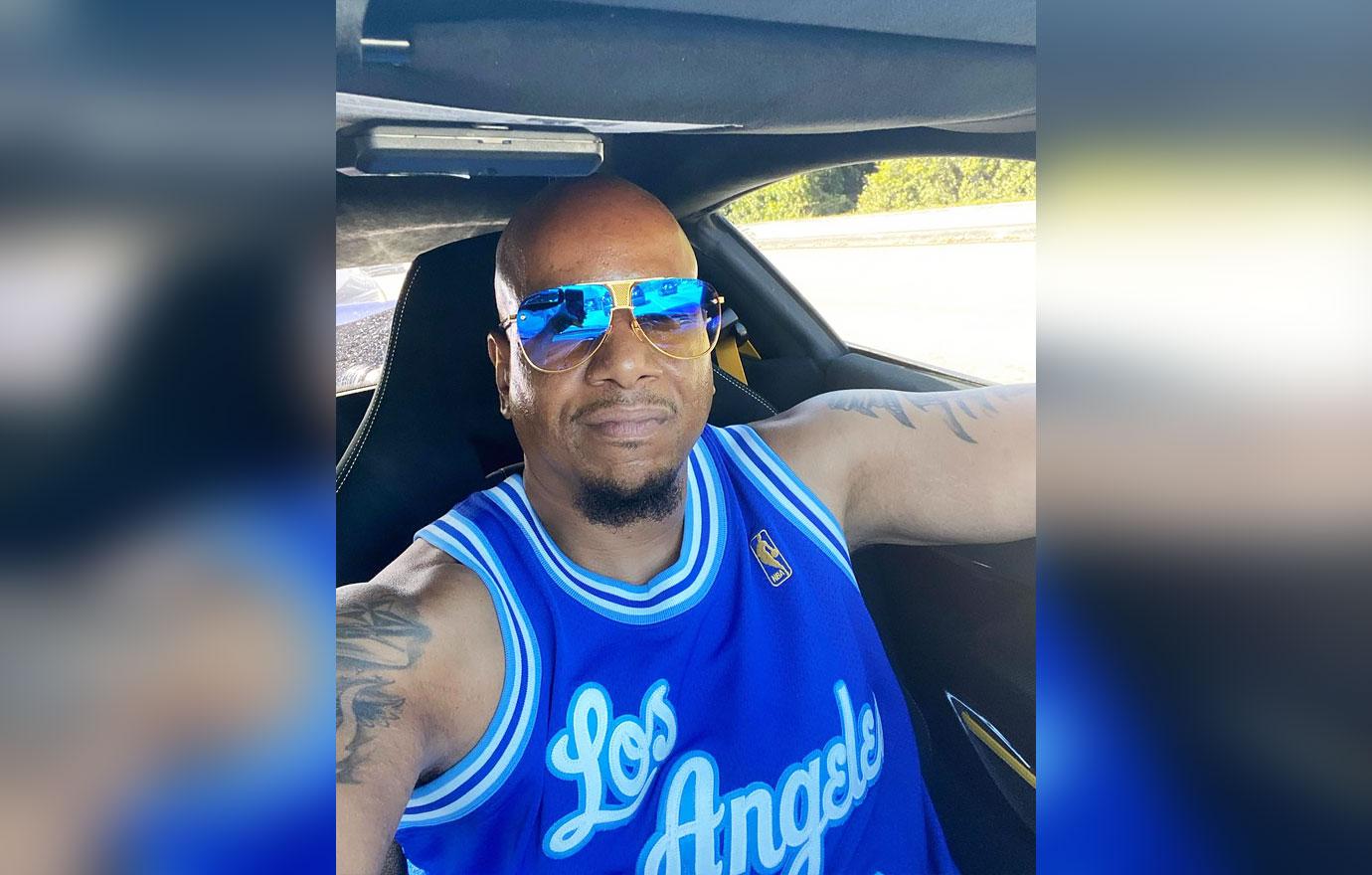 Article continues below advertisement
The producers made to note that they do expect Wendy to eventually return. Their decision to clarify that part is interesting given the rumors swirling that Nick Cannon may take over Wendy's timeslot given the numerous delays.
"Wendy continues to be under medical supervision and meets with her medical team on a daily basis. She is making progress but is experiencing serious complications as a direct result of Graves' Disease and her thyroid condition. It has been determined that more time is needed before she is able to return to her live hosting duties," the statement read.
Article continues below advertisement
A date for Wendy's return has yet to be set.