Exclusive Details
Wendy Williams Denies Making Statement Supporting Sherri Shepherd, Accuses Publicist Of Speaking For Her Without Permission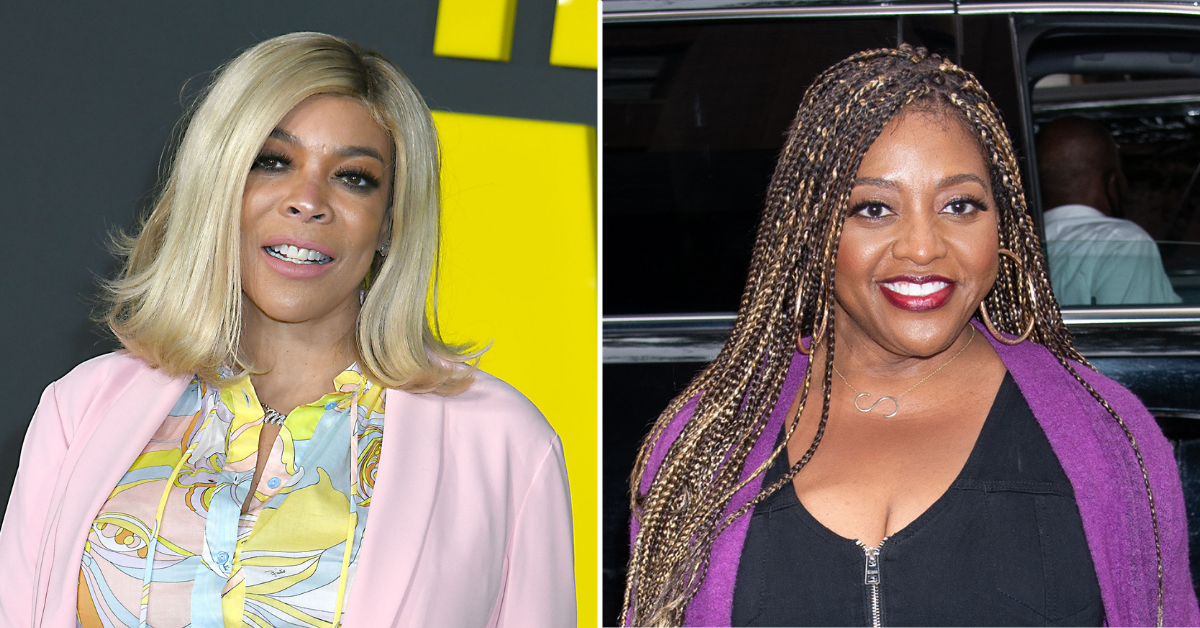 Wendy Williams is accusing a Hollywood publicist of speaking on her behalf without her consent and wants him to cease immediately.
On Tuesday, the 57-year-old entertainer took to her Instagram Story to address statements released today and in the past couple of weeks by a PR agent named Howard Bragman.
Article continues below advertisement
Williams said, "Mr. Bragman, Although I appreciate your concerns and respect you immensely I have not authorized you to make any statements on my behalf regarding my current status with Debmar Mercury. Again, Thanks for your continuing concern and support."
The talk show host's revelation is interesting because Bragman has been speaking for Williams for several weeks.
Earlier today, he released a statement to Deadline following The Wendy Williams Shows producers announcing Sherri Shepherd would be taking over in the fall.
Bragman claimed Williams was grateful to her longtime producers and Shepherd.
Article continues below advertisement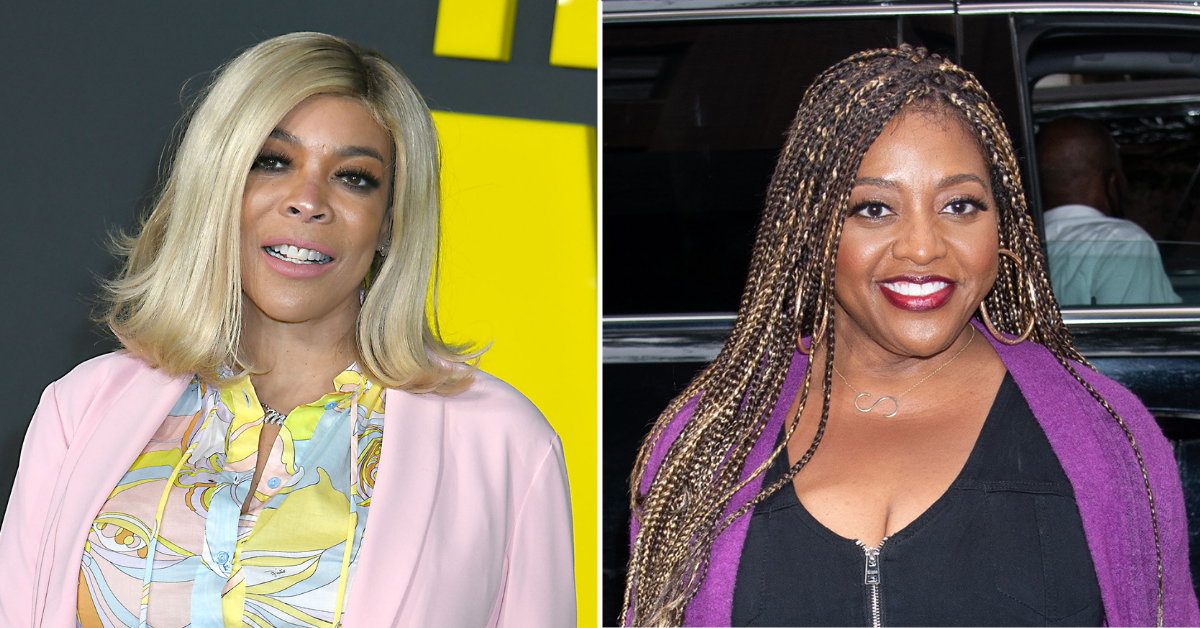 "It's been a challenging time for Wendy as she deals with her health issues. She is incredibly grateful to Debmar-Mercury, to Sherri and everybody else who has supported the show through this time," Bragman said.
Article continues below advertisement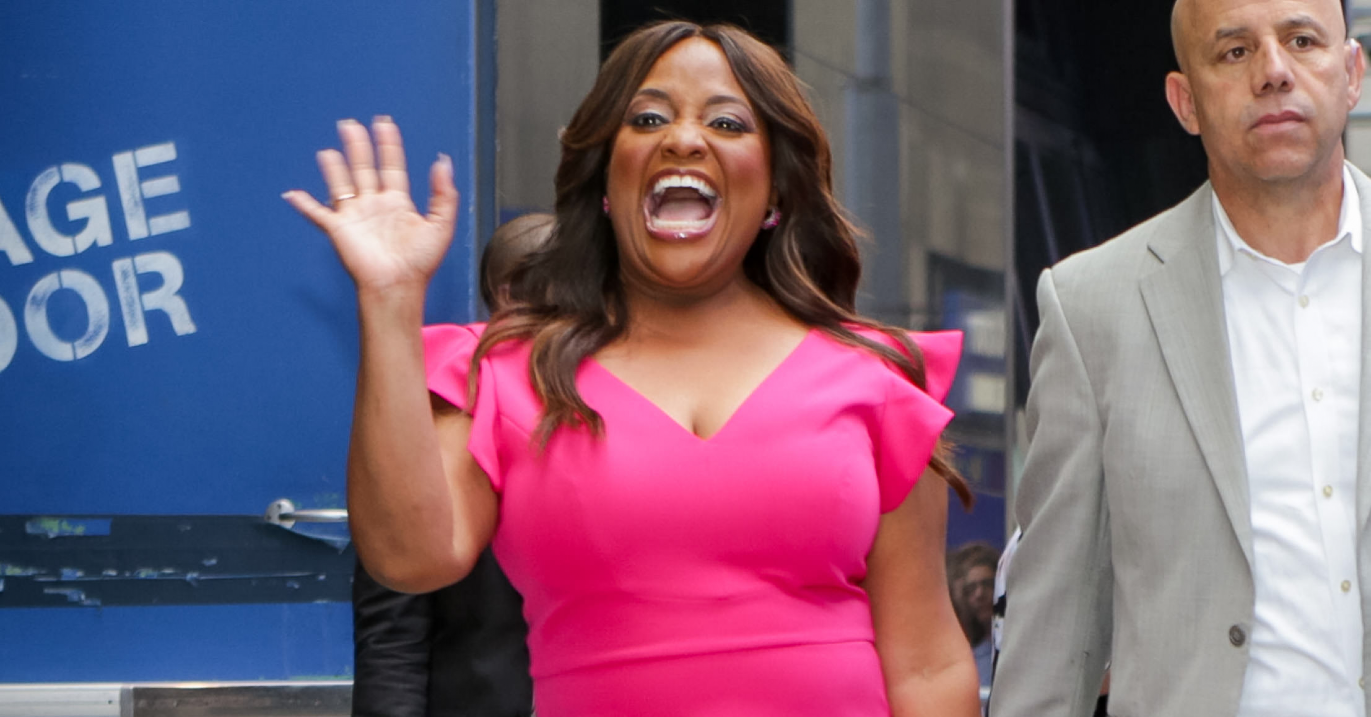 Bragman claimed Williams understood that "you can't go to the marketplace and sell a show that's The Maybe Wendy Show."
Article continues below advertisement
The publicist said Williams "understands why this decision was made from a business point of view, and she has been assured by Debmar-Mercury that should her health get to a point where she can host again and should her desire be that she hosts again that she would be back on TV at that time."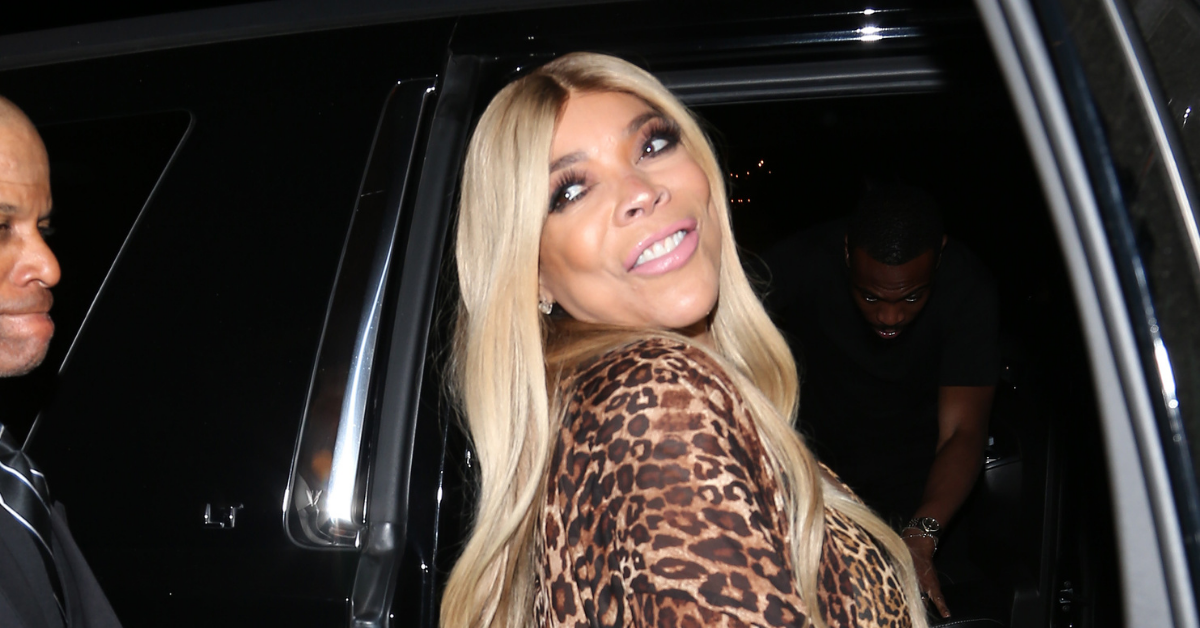 Article continues below advertisement
Williams wants the world to know she was not behind this statement and is clearly not happy with the producer's statement. The question now is why would Bragman release statements on Williams' behalf without her signing off on it.
Bragman has not responded to emails from Radar.
Regardless of what's going on with Bragman — it's clear that Williams is not on the same page with her former team. Sources tell us she is getting close again with her ex-husband Kevin Hunter.
Williams even hired Hunter's lawyer to file a lawsuit against Wells Fargo earlier this month. She accuses them of blocking access to her accounts. The bank claimed they were told by third parties that Williams was potentially being financially exploited.
The case has since been sealed from the public.