Vladimir Putin's Health Called Into Question After Russian Leader Looks 'Critically Ill' During Chilling Nuclear War Warning To Ukraine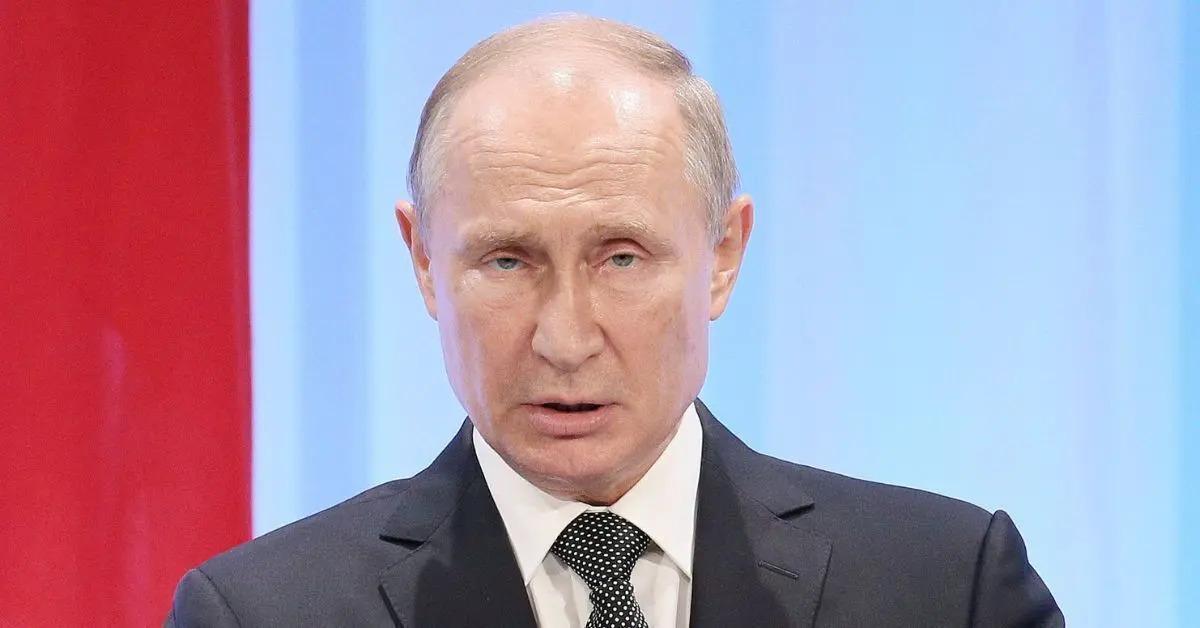 Concerns over Vladimir Putin's allegedly deteriorating health grew this week after the Russian leader appeared swollen and "critically ill" during a meeting, RadarOnline.com has learned.
Putin's appearance was called into question after the 70-year-old Russian president appeared via video for a meeting with his own Human Rights Council.
Article continues below advertisement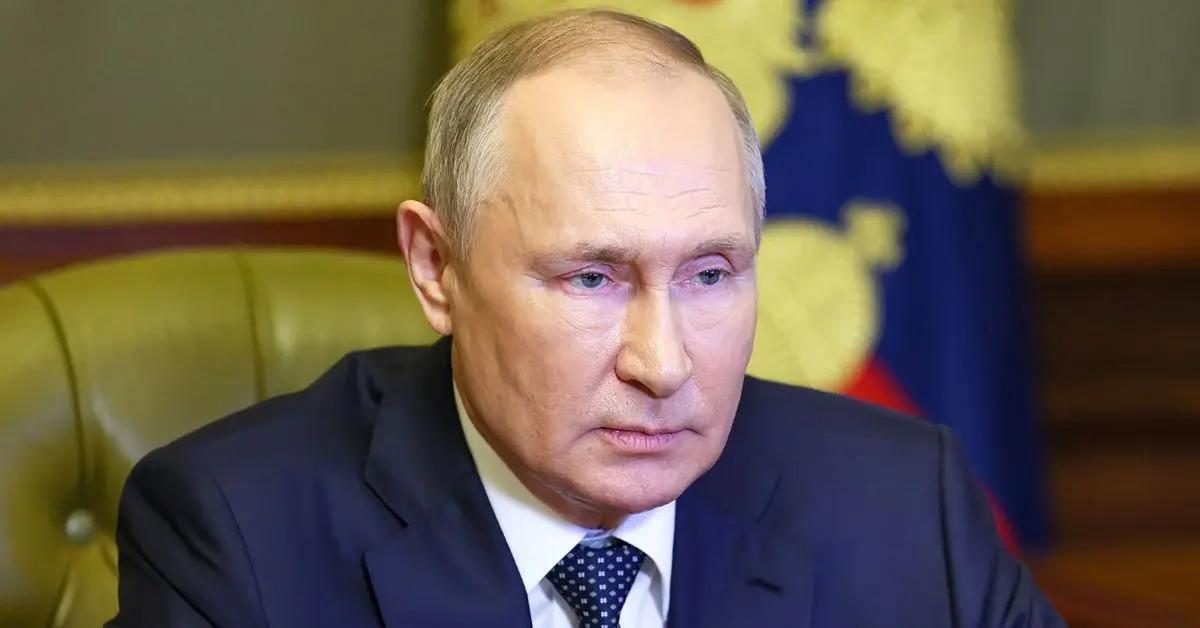 During the meeting, Putin's face and hands appeared more swollen than usual. He was also seen shaking his hands uncontrollably during the meeting, something that some sources suggest is a result of the leader's ongoing battle with Parkinson's disease.
Also shocking were Putin's remarks regarding Russia's ongoing invasion of Ukraine. While the Russian president did not directly threaten to launch nuclear weapons into Ukraine, he did proclaim nuclear war between the two warring nations is "on the rise."
"We have the most advanced weapons, but we do not want to wave it around," he said, adding that Russia "will use all the means at our disposal to defend Russia and our people" and "this is not a bluff."
"As for the duration of the special military operation, well, of course, this can be a long process," Putin continued. He then disregarded the recent series of retreats his troops were forced to endure following a set of successful offensives from Ukraine.
Article continues below advertisement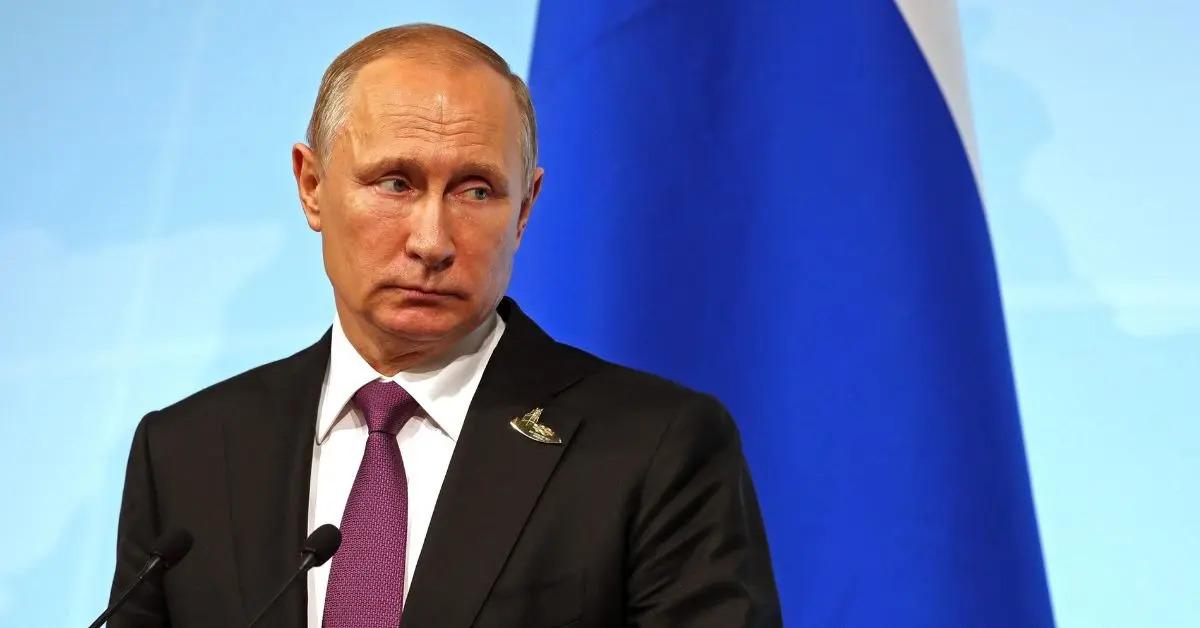 "New territories appeared – well, this is still a significant result for Russia," he said, ignoring the recent retreat of his forces from the key Ukrainian territory of Kherson.
As RadarOnline.com previously reported, Putin's swollen appearance and shaky hands this week came just days after the struggling Russian leader allegedly fell down a set of stairs and "soiled himself" inside his Moscow home.
According to General SVR, an anti-Putin Telegram channel allegedly run by a former Kremlin official, Putin fell down five steps of stairs before landing on his tailbone. He then proceeded to "involuntarily defecated" himself as a result of the "cancer affecting his stomach and bowels."
The Press and Information Office of the President of the Russian Federation has since denied reports, telling Newsweek via email that the "unsubstantiated claim" was "completely untrue."
Article continues below advertisement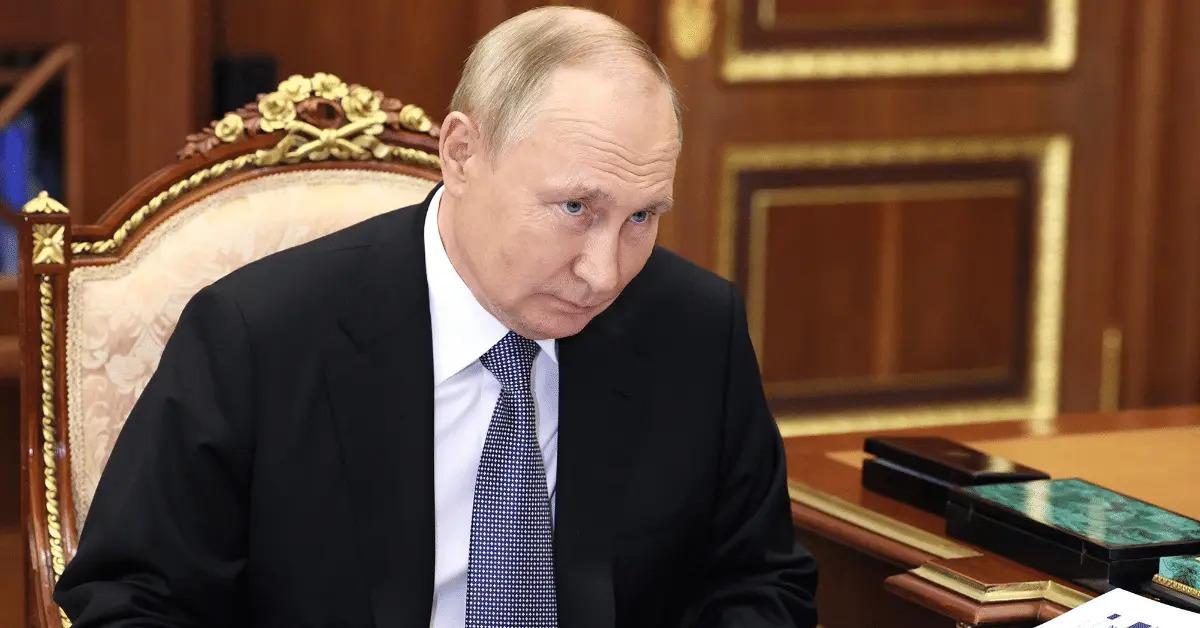 Besides rumors of Parkinson's disease and involuntarily soiling himself, recent reports have also suggested Putin is battling a "severe form of rapidly progressing cancer" that has left him with "no more than two to three years to stay alive."
As a result of his allegedly ongoing health problems, as well as his ongoing failure to successfully take Ukraine, Putin is purportedly planning to step down from power "in the next 13 months."
"He will most certainly leave before 2024," Valery Solovey, a Russian political analyst, recently predicted. "It is even possible he will announce his departure before the New Year, but this depends on his state of his health."