Inside Vladimir Putin's $142 Million Bulletproof Monster Limo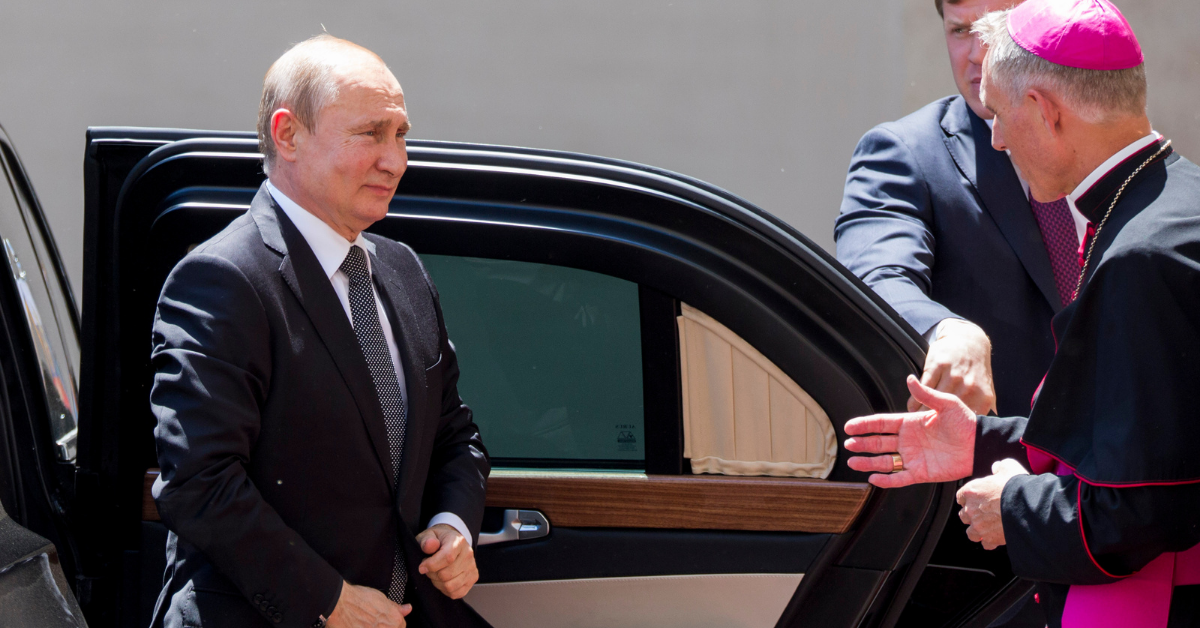 Vladimir Putin reportedly owns several $142 million bulletproof "monster" limos with countless safety measures to keep him out of harm's way.
The Russian President, 69, first made headlines for the luxury vehicles — which are also bomb-proof — when they debuted during a ceremony at the Kremlin in 2018. It's speculated he could now be utilizing the limos to keep him safe while traveling amid his invasion of Ukraine.
Putin's Aurus Senat limo is so durable that it's claimed to be able to protect the political figure "even if it is submerged completely underwater," according to Daily Star, which further described the car model as a "mobile fortress that combines luxury with impenetrability."
Article continues below advertisement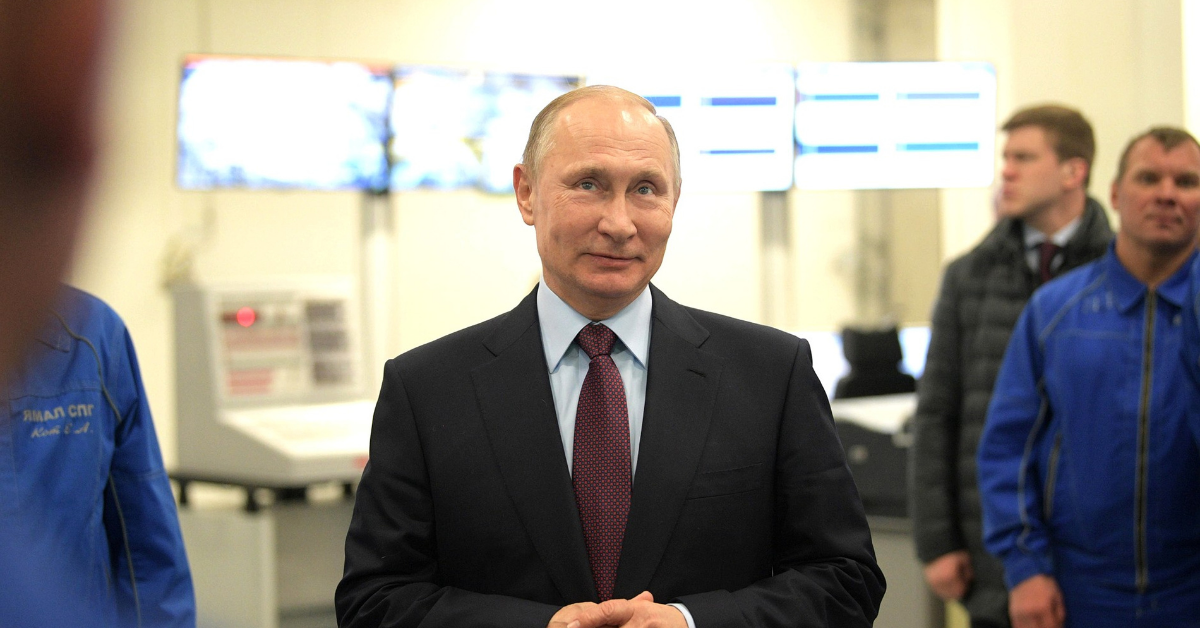 The interior is made of wood and lambskin, and it comes with a powerful 6.6 litre V12 engine.
On February 24, the former intelligence officer announced he was launching an assault against the European country, demanding Ukraine lay down its weapons or be "responsible for bloodshed." In his same address to the public, he warned that countries which attempt to interfere would lead to "consequences you have never seen."
Ukraine's leader, Volodymyr Zelenskyy, later addressed speculation that he evacuated his native country in a video shared via his official Twitter account the following day.
"Do not believe the fakes," he captioned the clip, vehemently shutting down rumors of his exit.
Article continues below advertisement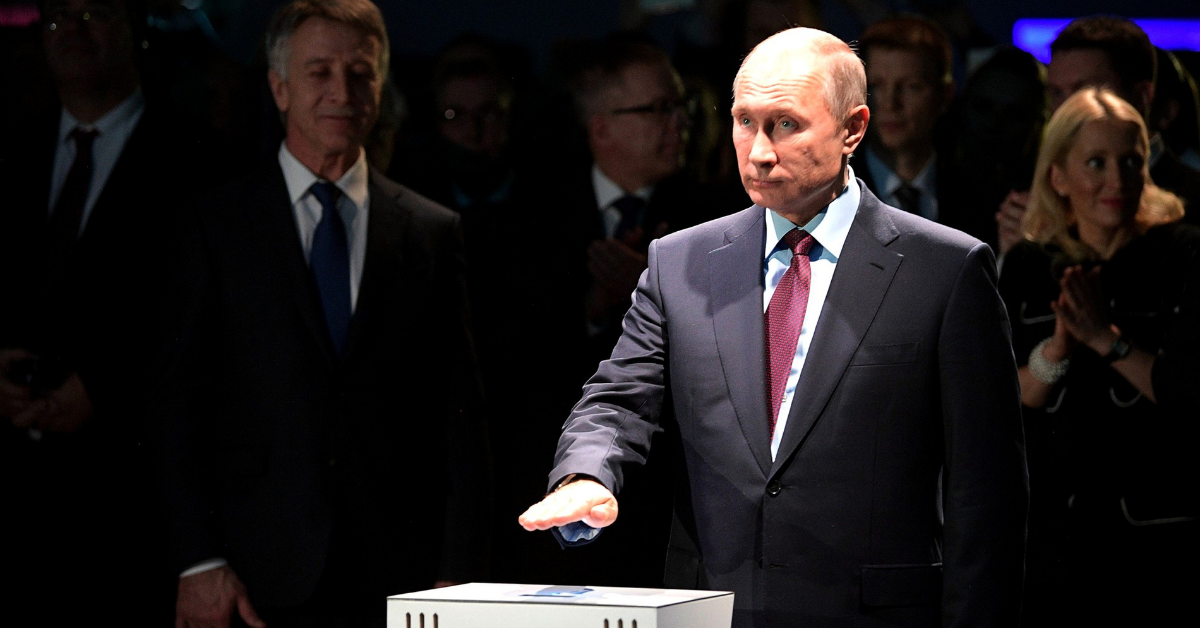 "We are not putting down arms," Zelenskyy, 44, continued. "We will be defending our country, because our weapon is truth, and our truth is that this is our land, our country, our children, and we will defend all of this. That is it. That's all I wanted to tell you. Glory to Ukraine."
More recently, billionaire and Tesla CEO Elon Musk challenged Putin to a "fight" for Ukraine amid the growing tensions and incredible loss of life.
Article continues below advertisement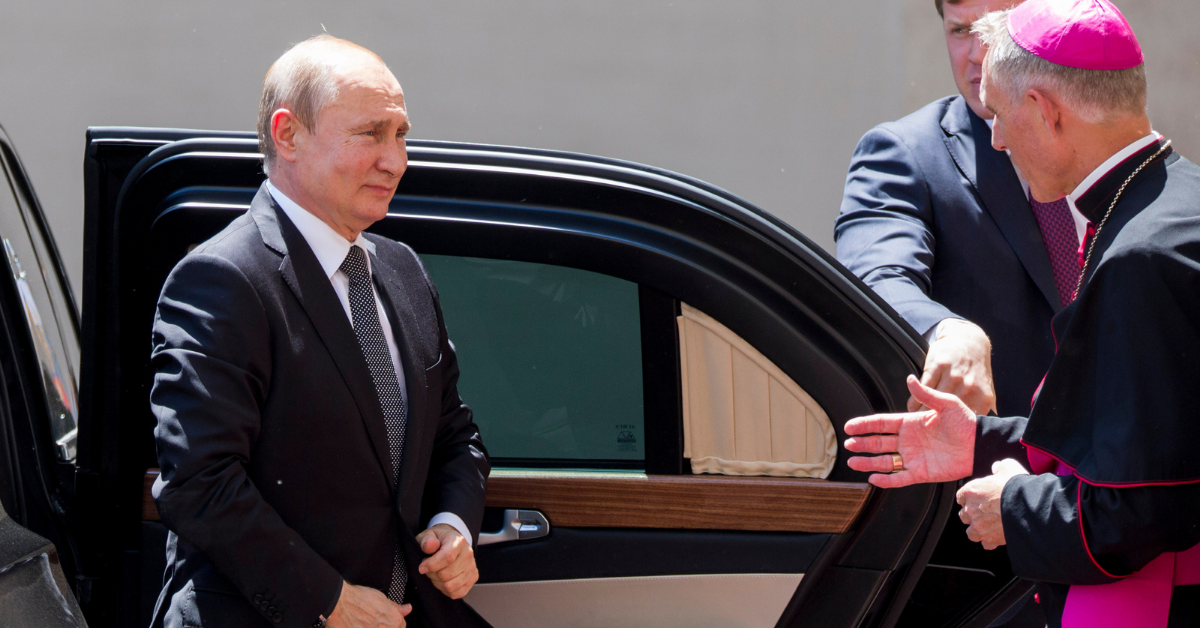 "I hereby challenge [Vladimir Putin] to single combat," Musk, 50, who has continued to show his support for the people of Ukraine, wrote in a post via Twitter. "Stakes are [Ukraine]," he added. "Do you agree to this fight? @KremlinRussia_E."
Although Putin did not directly respond to the message, head of the Russian space agency Dmitry Rogozin did fire back. "You, little devil, are still young," Rogozin wrote in a translated reply. "Compete with me weakling; It would only be a waste of time."