Florida Woman Mistaken For Vladimir Putin's Foreign Minister's Daughter Being Bullied Online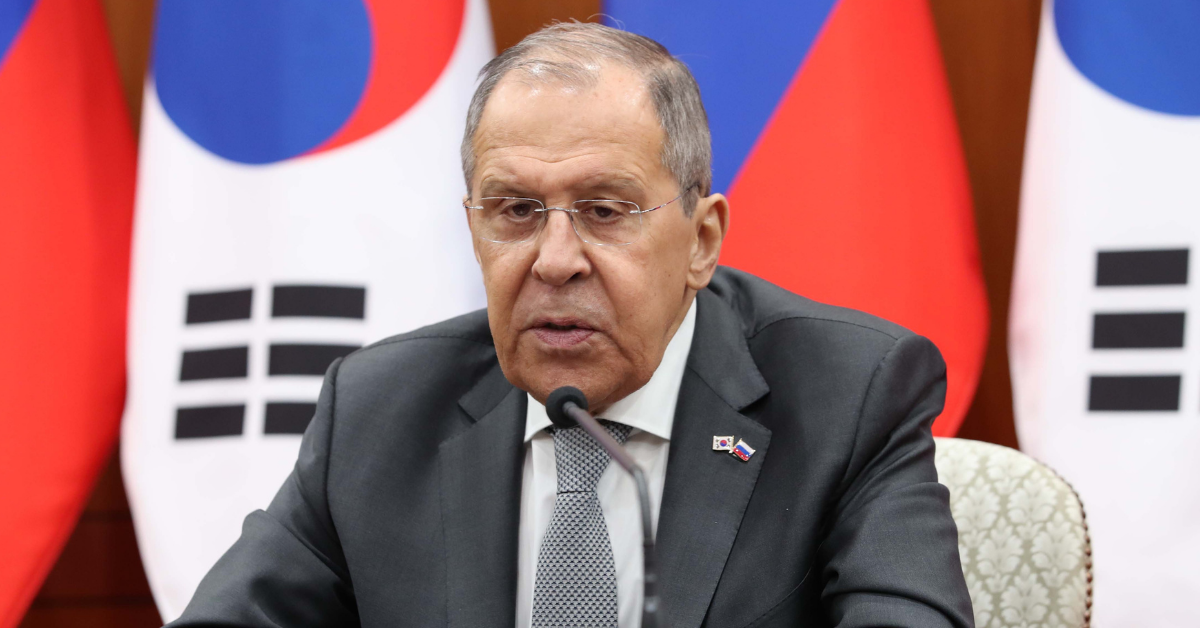 Ekaterina Lavrova, a woman originally from Russia but now residing in Florida working as a realtor, is being bullied and trolled online by people who are mistaking her for the daughter of Vladimir Putin's foreign minister Sergey Lavrov.
According to The Sun, people on social media started attacking and even doxing Ekaterina following Russia's invasion of Ukraine nearly three weeks ago. The individuals have reportedly mistaken Ekaterina for the Russian foreign minister's daughter because both women share the same name and are of Russian descent.
Article continues below advertisement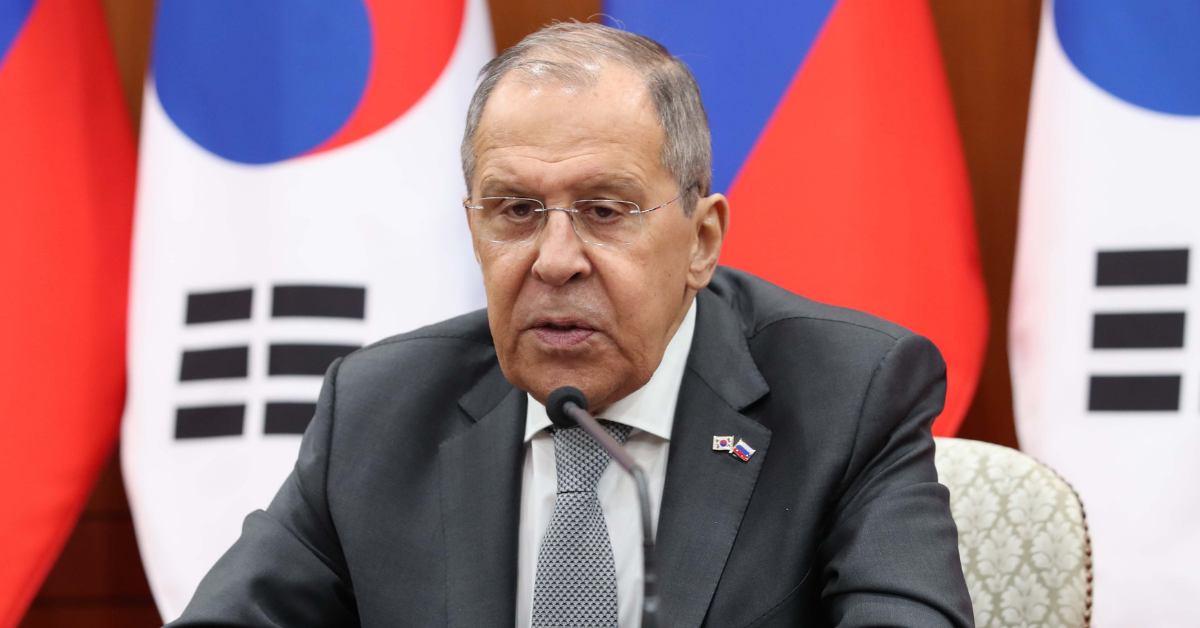 "It's not nice to have your picture posted in a wrongful content," Ekaterina told the outlet regarding the case of mistaken identity. "It sounds silly, but like I would never imagine that I would be in a situation like that."
"People wish you to burn in hell, you know 'you should be deported', 'let's take over her apartment and host somebody from Ukraine,'" she continued. "Every day you think it's going to get better, it doesn't stop."
Ekaterina also revealed that these individuals even went so far as to share her account information on Twitter, which snowballed into hundreds of other people sending her threatening and angry messages regarding the current onslaught upon Ukraine by Russian forces.
"They say, 'This is his daughter. Let's go attack her,'" Ekaterina said. "All it takes is one crazy person to come and do something, and God knows what they can do," she added, expressing how worried she is about the situation and the potential danger her and her family may experience over the mix-up.
Article continues below advertisement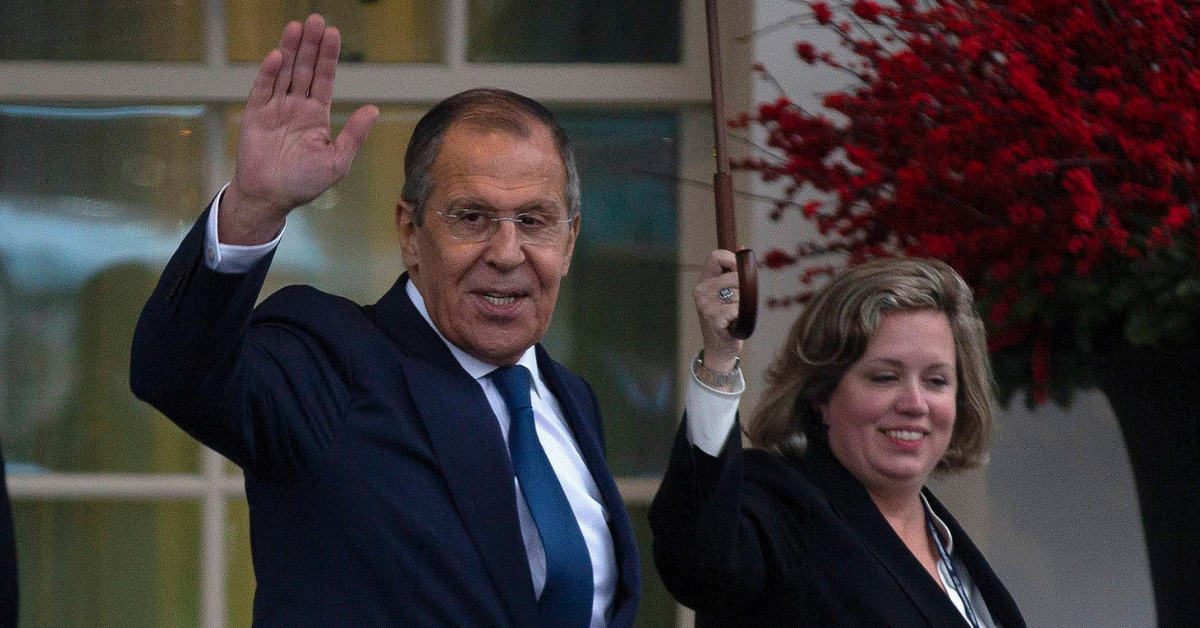 But despite Ekaterina reaching out to Twitter directly in an attempt to report the messages she has been regularly receiving as harassment, but the social media giant allegedly refused to do anything to help because they "didn't find a violation of [their] rules."
"It would be helpful if Twitter, Google and Facebook help to take the false information down…unfortunately, most of the tweets are not being deleted even if they contain false information."
Following Twitter's refusal to help, Ekaterina took matters into her own hands and started posted messages clarifying that she isn't the daughter of Sergey Levrov and that she wants Russia's war against Ukraine to end as much as anybody.
"I have no relation to that person, and I can't influence that minister to stop it," she said. "We are praying for this war to end and I understand that is a difficult time for many people."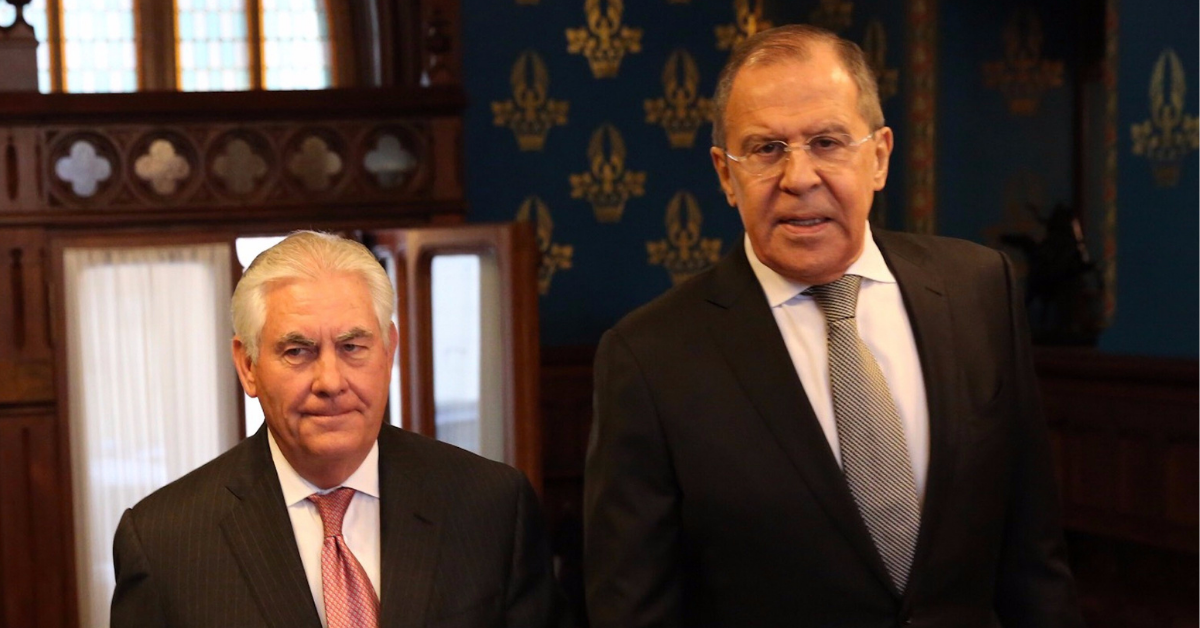 As RadarOnline.com reported, Ekaterina isn't the only woman to be unwillingly dragged into the controversy surrounding Russia, Putin, and Russian Foreign Minister Lavrov.
This past weekend, a number of activists started protesting outside the multi-million-dollar Kensington, England flat of a young woman named Polina Kovaleva who is believed to be the step-daughter of Levrov.