Paranoid Putin Arrests His Own Military Chief Accusing Him Of Leaking Information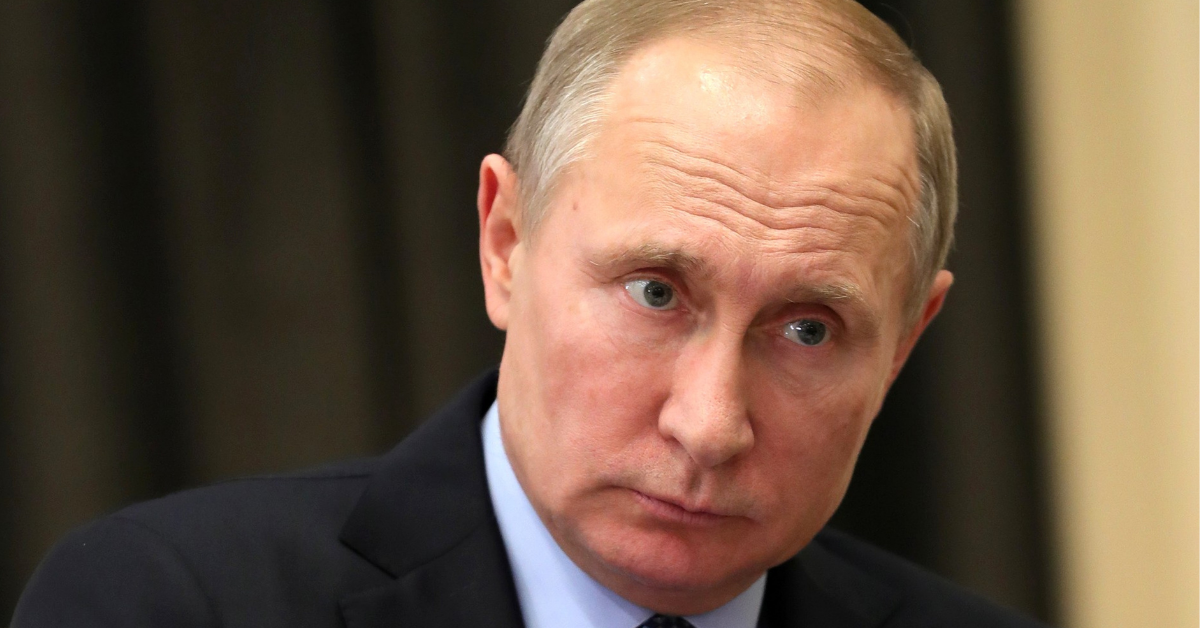 Russian President Vladimir Putin's paranoia is allegedly causing him to make drastic moves and decisions as the war with Ukraine continues to not go the way he wanted.
Putin has reportedly arrested his own military chief General Roman Gavrilov for "leaking" military information that a source claims, "led to loss of [Russian soldier's] life."
Article continues below advertisement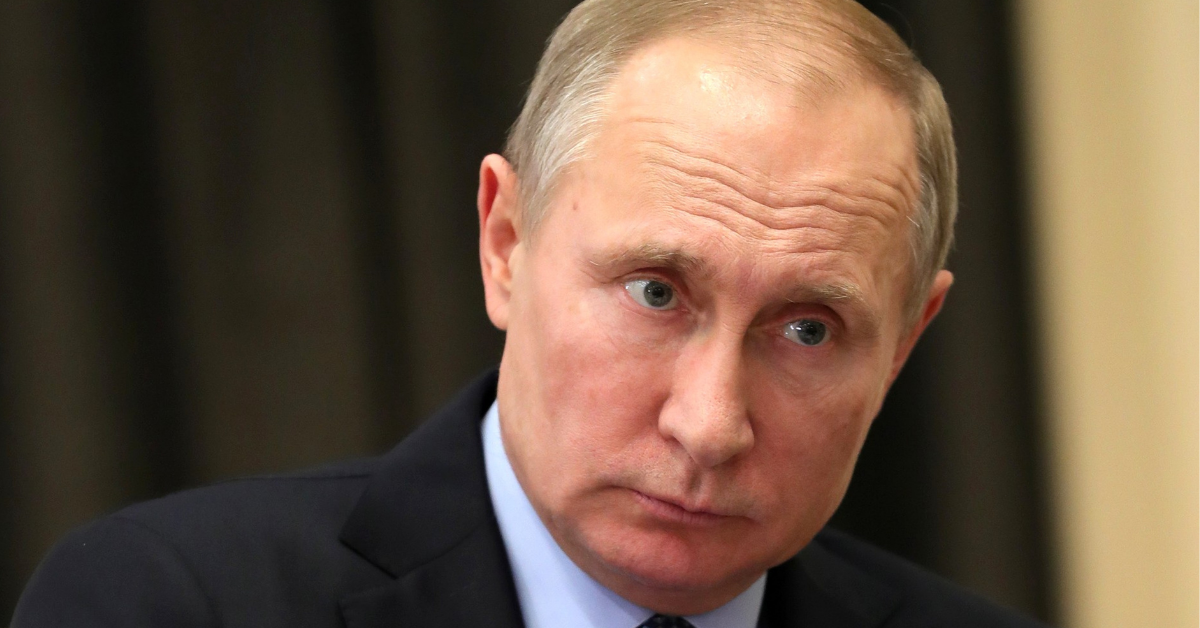 The Russian newspaper Pravda reported that Putin was throwing elite Russian Federal National Guard Troops into the war against Ukraine. The paper also listed a number of casualties that the unit had already sustained.
Russian leaders have reported around 498 Russian soldiers have died in battle despite Ukraine officials claiming their army has killed over 13,500 Russian troops.
Article continues below advertisement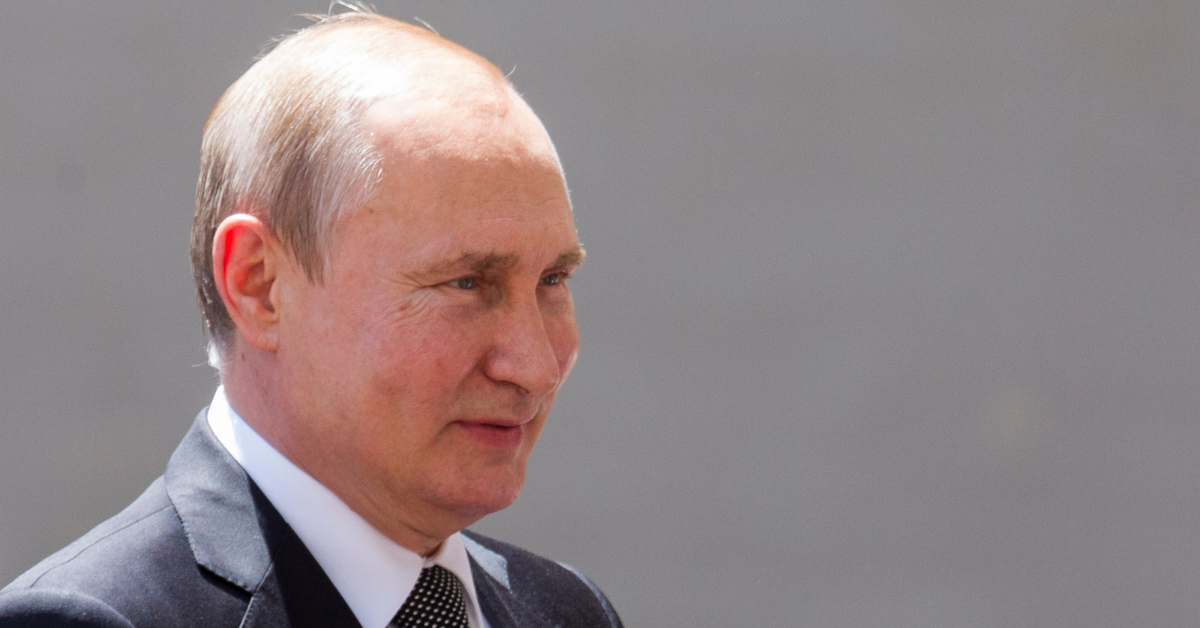 Article continues below advertisement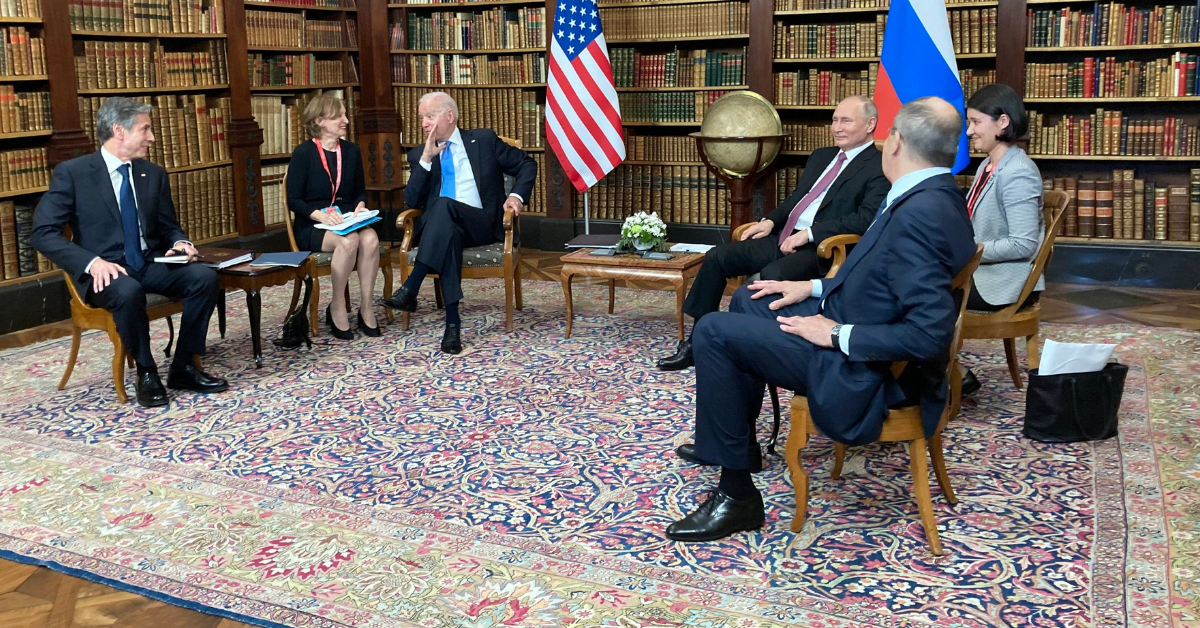 President Biden has decided to not send troops to Ukraine but has used severe sanctions against Russia.