Frail-Looking Phil Collins Hands Drumming Duties To His Son As He Takes A Seat During Genesis' Show In Paris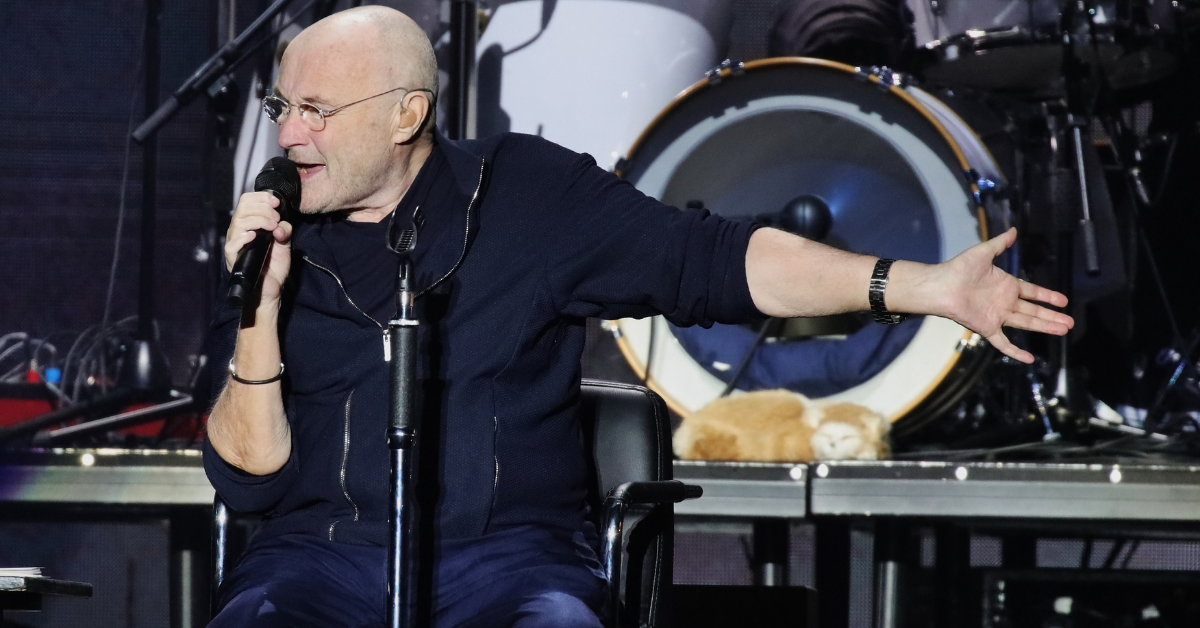 Singer Phil Collins took a seat during his final performance with Genesis at the U Arena in Paris on Wednesday, March 16.
The famous drummer handed the drumsticks to his son Nic Collins, who took his place during the concert, as Phil sat down and took it easy after dealing with a plethora of health issues over the years.
Article continues below advertisement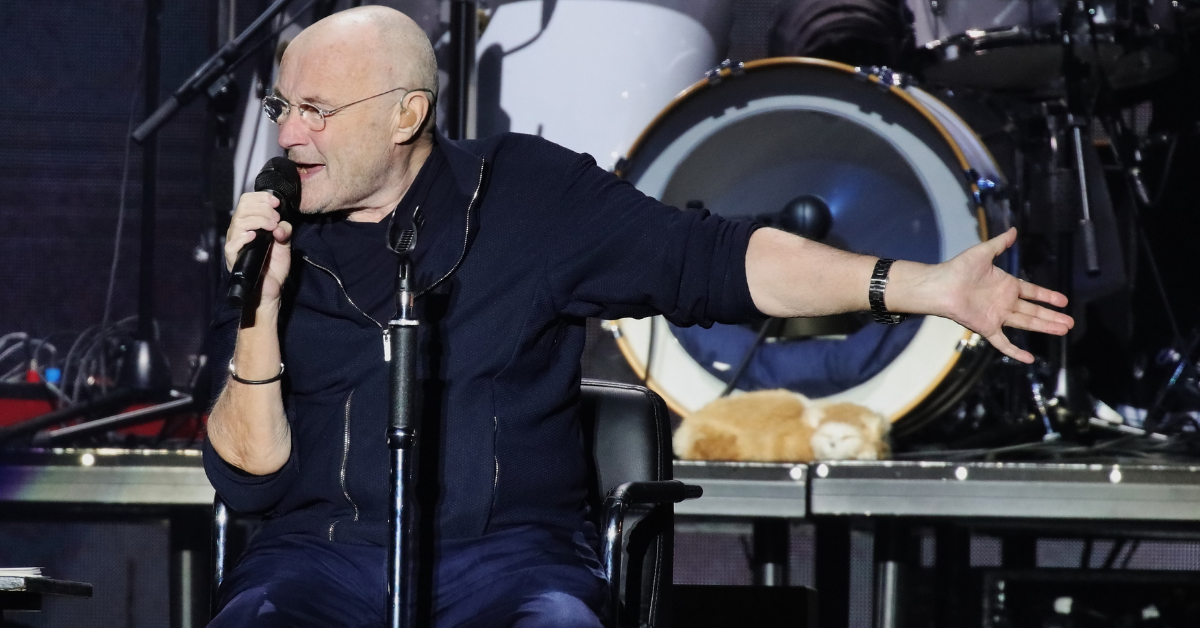 The 71-year-old musical artist appeared alongside his bandmates Mike Rutherford, Tony Banks — but his 20-year-old son was the star of the show, as he drummed along to "In the Air Tonight."
The massively popular '80s band have been on the road for The Last Domino? Tour, with rumors of it being the last hoorah for the band amid Phil's waning health.
Article continues below advertisement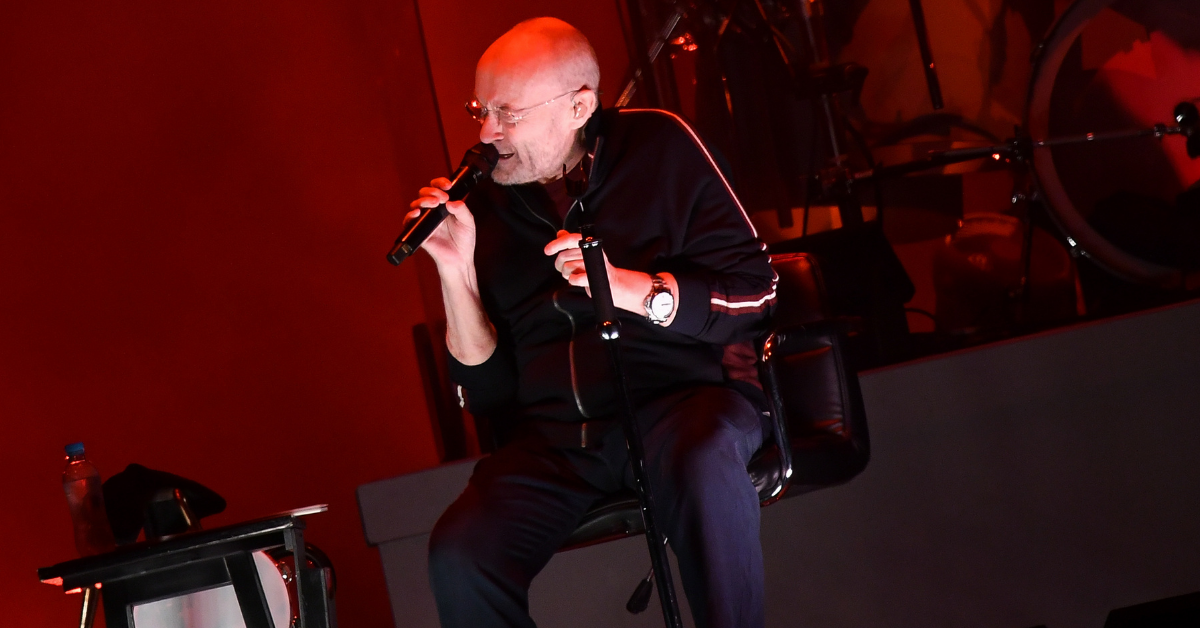 Article continues below advertisement
Phil has been dealing with health problems since 2008 when he suffered from an injured vertebrae in his upper back, which led him to have crippling nerve damage.
The Hollywood star was able to get treated, but he later lost the feeling in his fingers post-surgery. Since then, Genesis has had a rolodex of guest drummers fill in for Phil.
Article continues below advertisement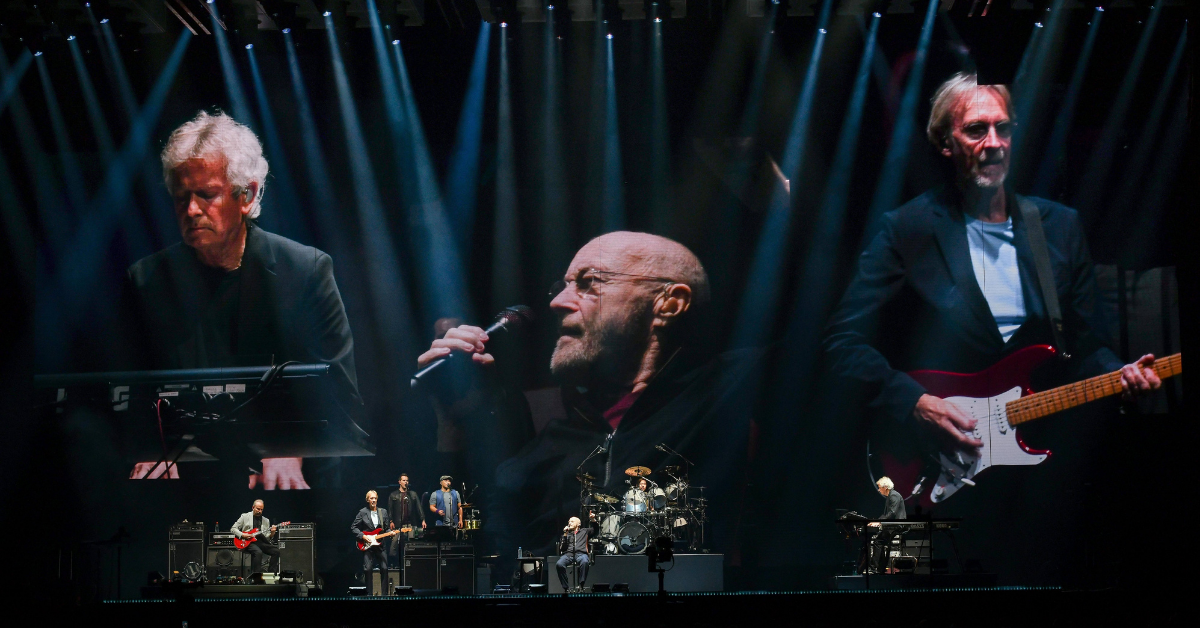 Since his first split from the legendary band in the late '90s, Phil went on to become a household name, releasing his own solo music and even scoring the massively popular soundtrack to Disney's Tarzan, in addition to other flicks.