Phil Collins' Physical Appearance Worries Fans, 70-Year-Old Details Declining Health & Says He 'Can Barely Hold' A Drumstick
Phil Collins has fans all over the world worried about his well-being.
Article continues below advertisement
Appearing on Thursday's BBC Breakfast to discuss upcoming plans for his band, Genesis, the 70-year-old legendary musician set off alarms with his frail appearance and tales of declining health.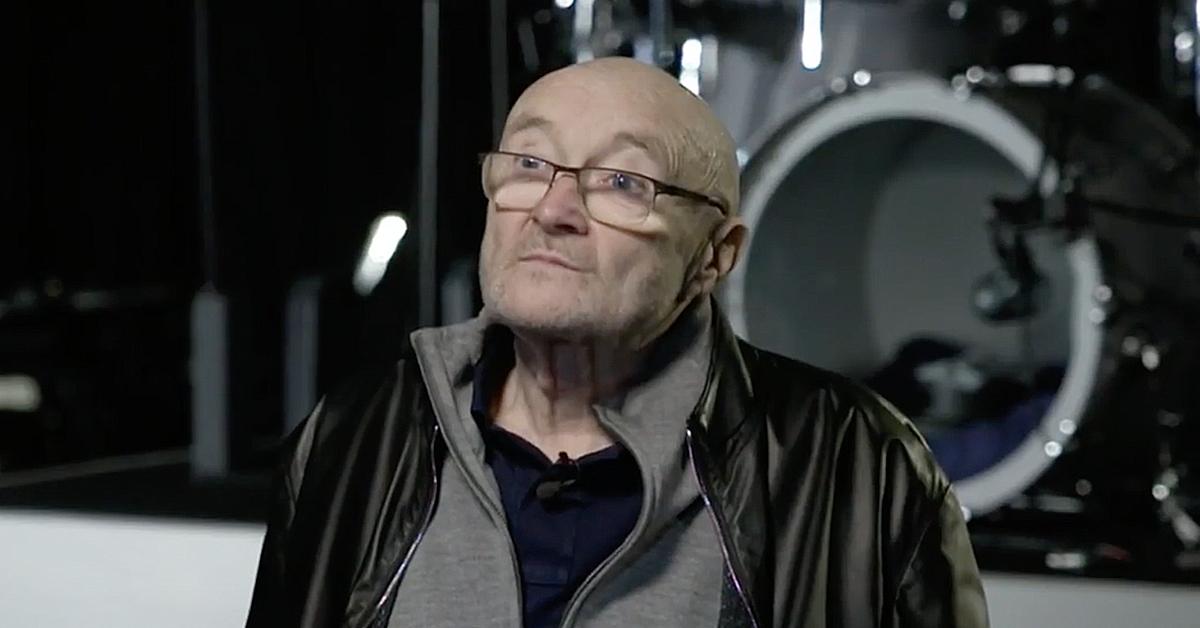 Article continues below advertisement
"I'm kind of physically challenged a bit, which is very frustrating because I'd love to be playing up there with my son..." he explained.
"No [I can't still play the drums]. I'd love to. But I mean, I can barely hold a stick with this hand. There are certain physical things that get in the way..." he added, later noting, "We're all men of our age, and I think to some extent, I think it probably is putting it to bed. I think yeah, I think just generally for me, I don't know if I want to go out on the road any more."
It's unclear when the interview was filmed, but Phil did just attend his daughter's wedding over the weekend. Emily In Paris star Lily Collins married her longterm partner, Charlie McDowell, in a ceremony in Dunton Hot Springs, Colorado.
Article continues below advertisement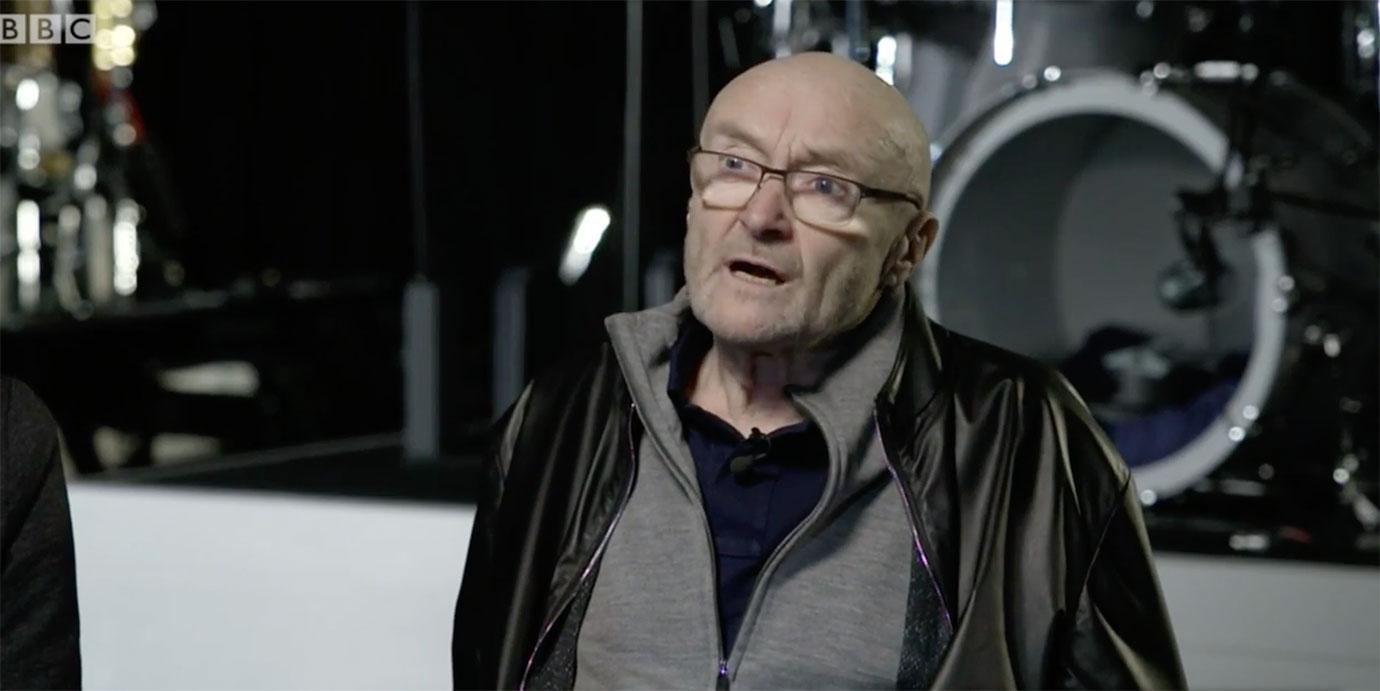 Though Collins has been candid about his various health struggles in recent years, his BBC appearance sent Twitter into a frenzy of concern.
Article continues below advertisement
"Saw Phil Collins on tv this morning and he looked really old that's a bit sad isn't it... Shocked and sad to see #PhilCollins physical health and wish I could see #Genesis 'Put to Bed' U.K. tour..." tweeted one troubled fan.
"@BBCBreakfast, Phil Collins looks in a very bad way... I've just seen Phil Collins on TV looking so frail says he can lo longer hold a stick to drum he was sat down singing at a concert how sad this is..." added another.
A third shared, "Aww just seen Phil Collins on bbc breakfast. He doesn't look at all well... Just saw Genesis on the news. Phil Collins looks and sounds really unwell..."
"Gosh Phil Collins isn't looking too good (sorry), bless him, I hope they aren't just using him for another tour. Not sure if it's a good idea," noted a fourth. "Please take care Phil. Sending my love to you."
Article continues below advertisement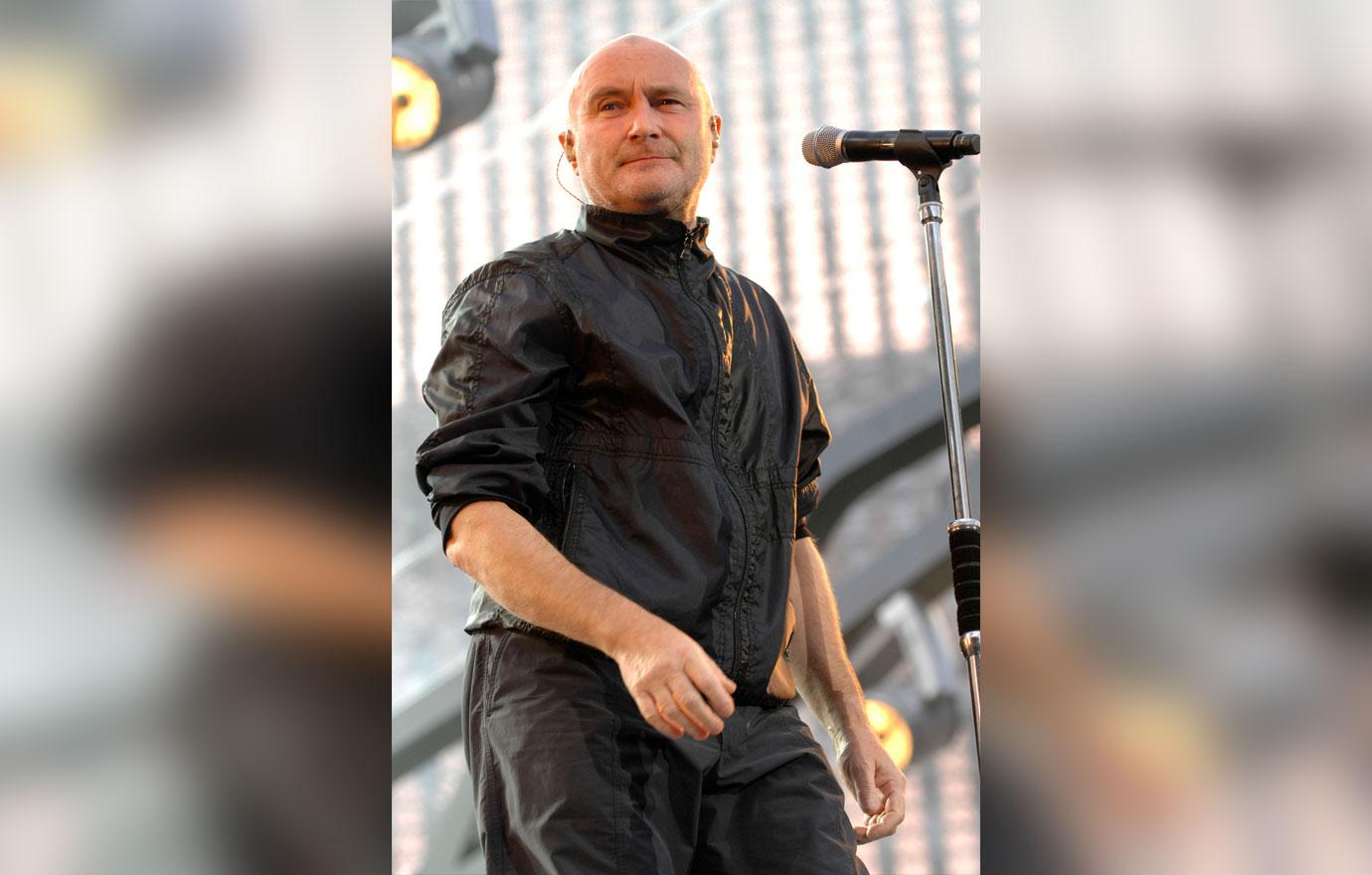 Phil first injured his upper neck while drumming on tour in 2007. He underwent surgery in April of 2009 to repair the dislocated vertebrae, but the operation took a tragic turn.
When he awoke, he was unable to feel his fingers or toes, and doctors told him he could hold drumsticks only if they were taped to his hands.
Article continues below advertisement
The following year, in 2010, the musician revealed that he he had been battling depression and even debated committing suicide but ultimately stopped himself because of the thought of his five children.
In addition to 32-year-old Lily, Phil is also father to 49-year-old daughter Joely Collins and sons Simon Collins, 44, Nicholas Collins, 20, and Matthew Collins, 16.
Article continues below advertisement
In 2014, Collins revealed he still could not properly play the drums due to a nerve problem. He underwent a spine operation the following year but announced in 2016 that he was still unable to drum with his left hand.
In 2017, Phil revealed that he had been diagnosed with type 2 diabetes. He said he had developed an infected abscess on his foot, which was treated using a hyperbaric chamber.
During this time, Phil was set to kick off a comeback tour but was forced to cancel following a fall in a hotel room on his way to the bathroom. He hit his head and obtained a severe gash near his eye, which required stitches.
At the time, his reps said that he suffered from "'drop foot' as a result of a back operation which makes it difficult to walk."