Vicki Gunvalson Spotted Hanging Out With 'Real Housewives Of Orange County' Star Heather Dubrow As Season 16 Production Is Underway
Vicki Gunvalson was out on the town with her former Real Housewives of Orange County costar Heather Dubrow, leaving many wondering if the OG castmate is back filming the show.
Dubrow, who starred on the show from season 7 to 11, signed on to return for season 16 which started production a couple of weeks ago.
Article continues below advertisement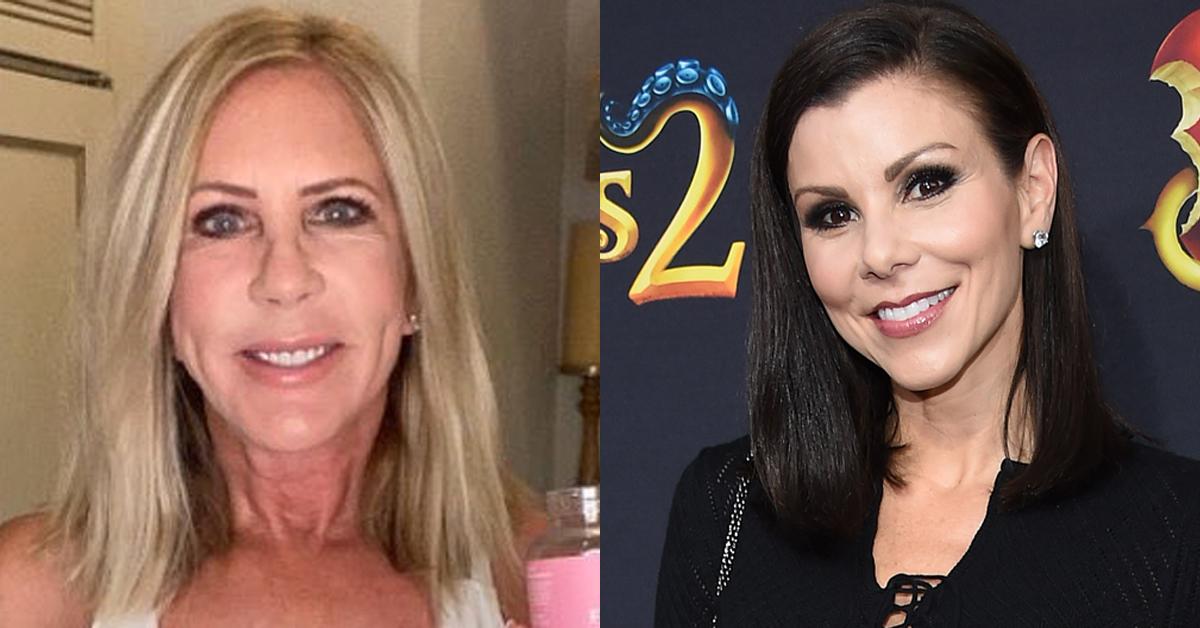 Now, it seems Gunvalson might be making a return. Dubrow posted a photo on her Instagram story of the two at what appears to be a restaurant. It's unclear if the two were filming for the show or just had a night out on the town together. Dubrow captioned the post, "well well well."
Article continues below advertisement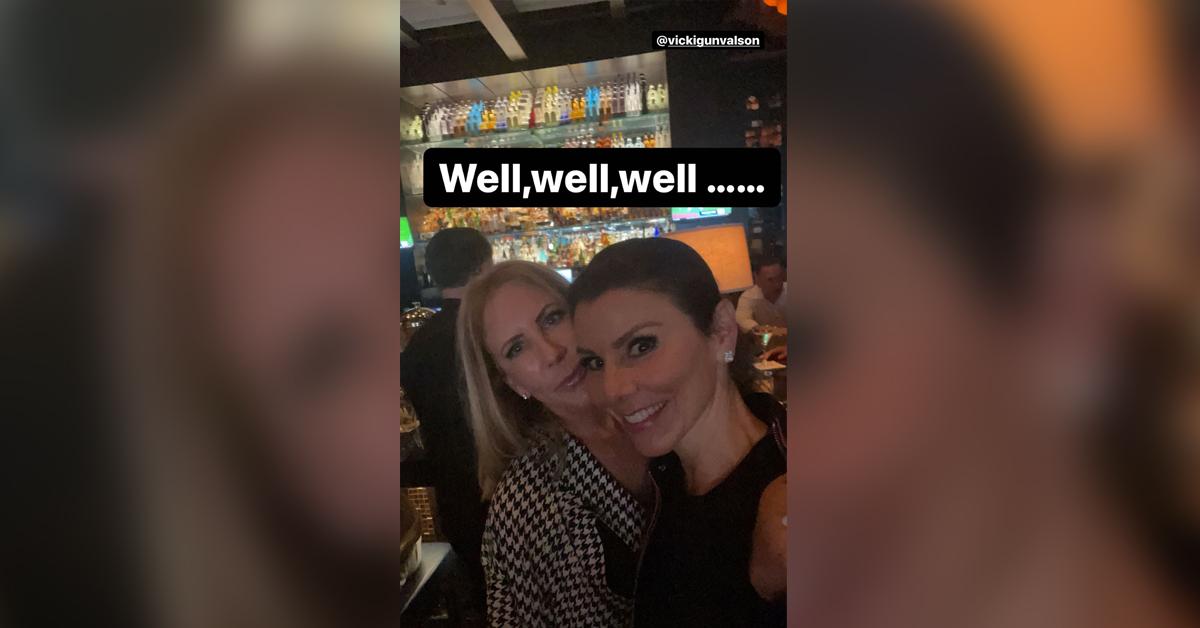 Fans have been dying for Vicki to return after the show lost its luster after she left in season 13. The producers are well aware the show needs a rejuvenation after the last couple of season.
Article continues below advertisement
Earlier this year, the producers decided to clean house and fired Kelly Dodd, Elizabeth Vargas, and Braunwyn Windham-Burke. The returning cast includes Shannon Beador, Emily Simpson, and Gina Kirschenheiter.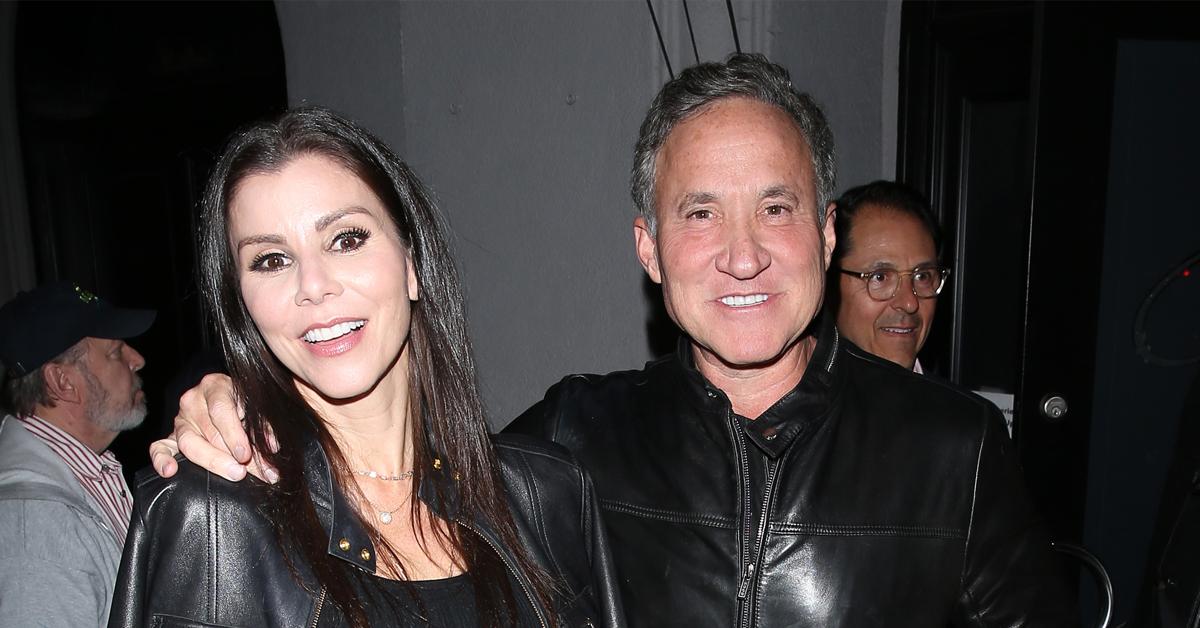 Article continues below advertisement
The new cast members include Braunwyn's two former friends Dr. Jen Armstrong and Noella Bergener. The last addition is a woman named Nicole James. The casting decision left a bad taste in Braunwyn's mouth who blasted producers on Instagram after finding out about her friends replacing her.
Earlier this year, Gunvalson told Access Hollywood she had been in touch with Andy Cohen ahead of the new season.
"I had been talking to Andy [Cohen], I really thought it was gonna happen," she said.
Article continues below advertisement
She added, "I mean you never know, midway through the season they might need us to save the day, but as of right now, no. We have no contract. There's nothing going on."
Dubrow recently said during an interview with Daily Pop she wanted to bring back some of the original cast members for season 16.
She said, "I think it would be really fun to bring back what largely a lot of people consider the golden years of RHOC. And so I think what the audience wants is the fun. I mean, drama always happens but back in the day, it was drama like she broke the bow off my cake or something silly, you know."
All signs are pointing to Vicki finally making a comeback.