Shannon Beador Reveals Filler Nightmare After Getting 6 Whole Vials Injected Into Her Face, As 'RHOC' Star Continues To Battle Ex-Husband In Court
Shannon Beador just got called out for posting a video with a glitchy filter, and in clapping back at trolls, the Real Housewives of Orange County star revealed she was facing quite the facial nightmare.
Article continues below advertisement
"For the haters that just blasted me with my last post," she wrote in the caption of her newly uploaded, non-glitchy clip, "I had this video professionally done and apparently a slight filter was put on the video. This is the original."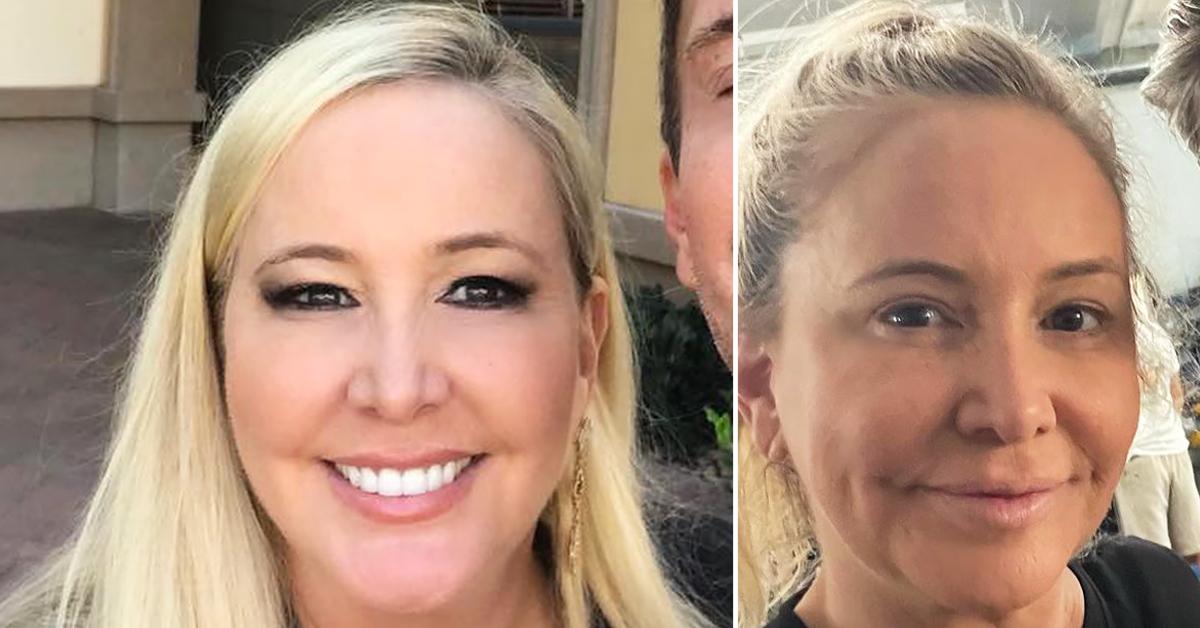 Article continues below advertisement
Beador explained that she'd previously had six vials of filler injected into her face and had been "tirelessly" trying to dissolve it all ever seen.
"I have been working incredibly hard to launch my second product and am proud of what my team and I have accomplished," she told her 1.2 million followers, urging them to focus on her sale's pitch instead of her face.
Ironically, in the video, Shannon was touting anti-aging multivitamin capsules called Mineral-Aid Nightly.
"I am a single mother looking to support my family and do not have any room for negativity," she told her fans. "If you cannot be supportive and kind, please stay off my page."
Article continues below advertisement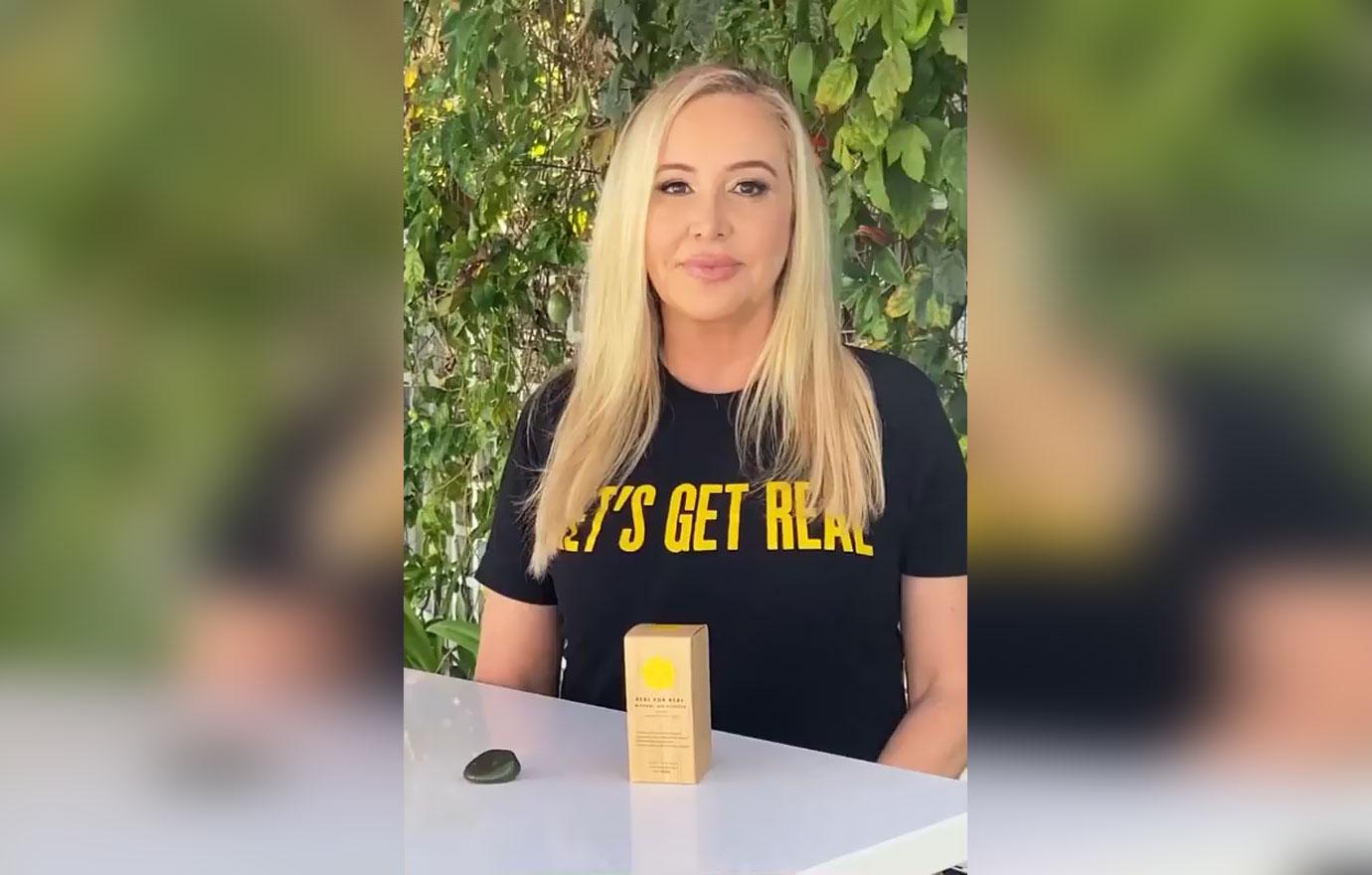 Poor Shannon's got more than just a mind-blowing amount of filler in her face to worry about; she's also battling her ex-husband in court.
Article continues below advertisement
As viewers of the Bravo reality television series know, her divorce from David Beador was emotionally, physically and financially taxing on the 57-year-old mother of three, but now that those RHOC paychecks mean a helluva lot more than they did before, Shannon's trying to make sure David doesn't mess with any of it.
As Radar reported in late June, she took him to court for refusing to allow their youngest children – 17-year-old twin daughters Stella Beador and Adeline Beador – to film Season 16 of the show, which had started production weeks prior. Their oldest daughter, Sophie Beador, is 20 and doesn't need a parent or legal guardian to sign off on her participation.
Article continues below advertisement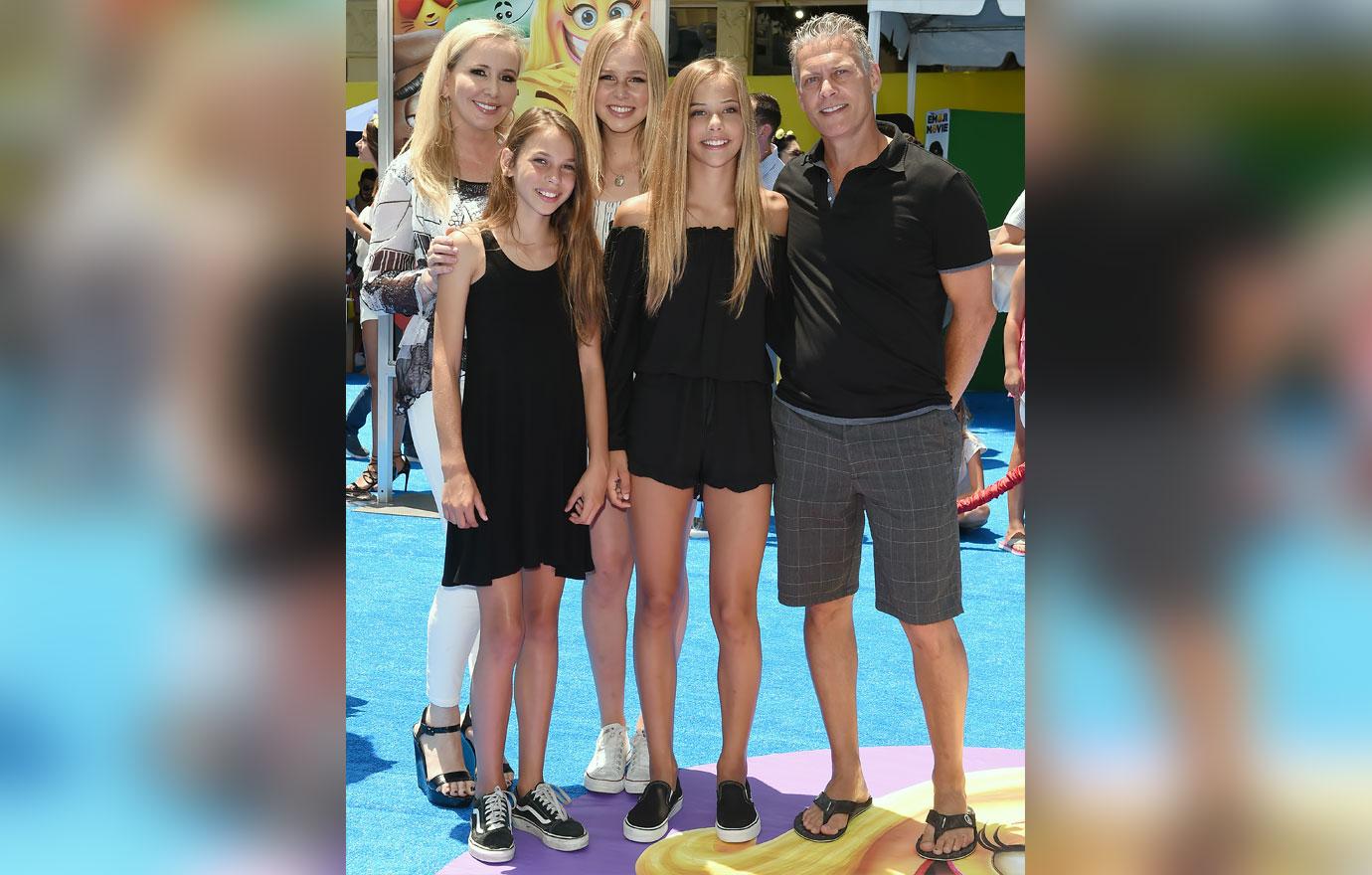 Shannon requested an emergency hearing, explaining that the situation was dire because RHOC was her financial lifeline. And as Bravo fans know, full-time cast members are required to show their family life on camera.
Article continues below advertisement
"The filming of the show is my primary career and is part of and supportive of my primary income source, for which I use said income to care for my children," Shannon said in court documents. "If my children do not film on the show, I will be in violation of my contract and will lose my job, and thus my ability to earn income."
In response, David admitted to not wanting his girls to film. He acknowledged he'd given his permission in the past but said his feelings on the matter had changed.
"My current wife also has two other children of her own that do not need to have their mother exposed to possible disparaging comments made about our family on national television," he explained.
David is reportedly willing to work out a deal with Shannon, so long as she agrees to not badmouth him on camera; however, a judge has yet to rule.
Article continues below advertisement
Shannon and David were married from 2000 until 2017. Their split was nasty and they both played dirty in court, with the reality star originally demanding primary custody of the kids along with $22,000 a month in child support.