'RHOC' Star Noella Bergener Spotted For First Time Since Splitting From Personal Injury Lawyer Husband James Amid $5.8 Million Tax Debt
The new star of Real Housewives of Orange County, Noella Bergener, looks unbothered by her personal drama as she was seen for the first time since her messy split from husband James.
On Friday, hours after Radar broke the story that Noella filed for legal separation, she shared videos of herself with her son James.
Article continues below advertisement
The Bravo star was swimming in the pool of her Newport Beach mansion that was once also occupied by James. She captioned the post, "Self Care." In another clip, Noella is seen holding her son while they laugh in the backyard.
Noella appears unfazed by her marriage falling apart and is holding it together for her son. As Radar reported, last week, she filed a petition for legal separation against her husband of 1-year in O.C. Court.
Article continues below advertisement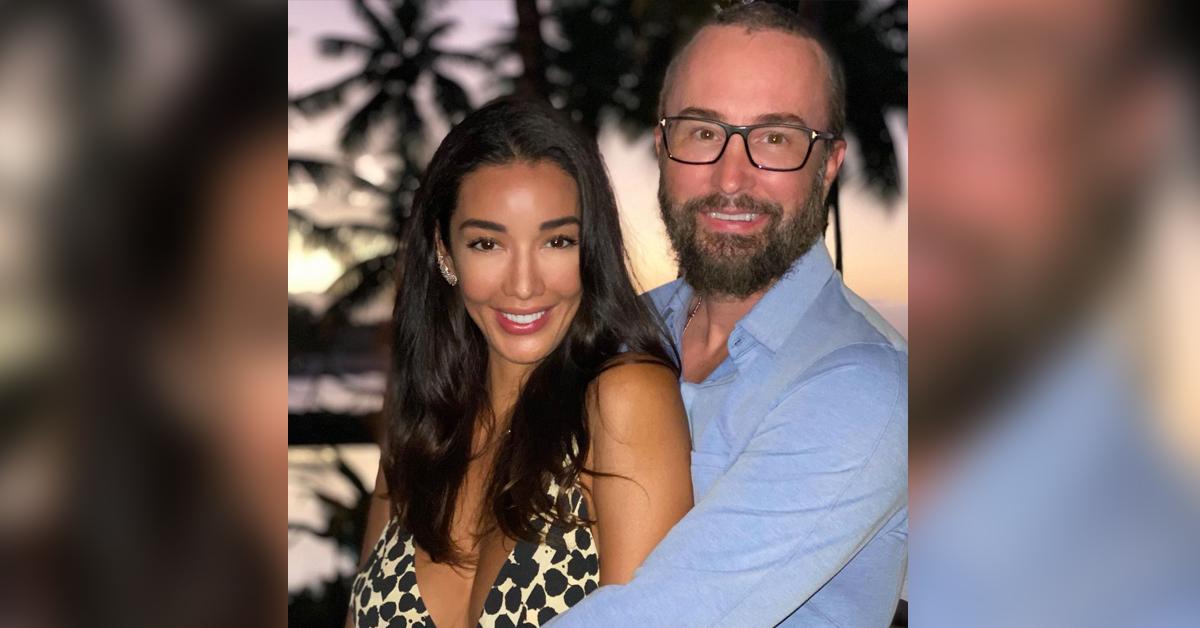 She listed the date of marriage as being June 28, 2020, and the date of separation as "to be determined." She said the reason for the split was "irreconcilable differences."
Article continues below advertisement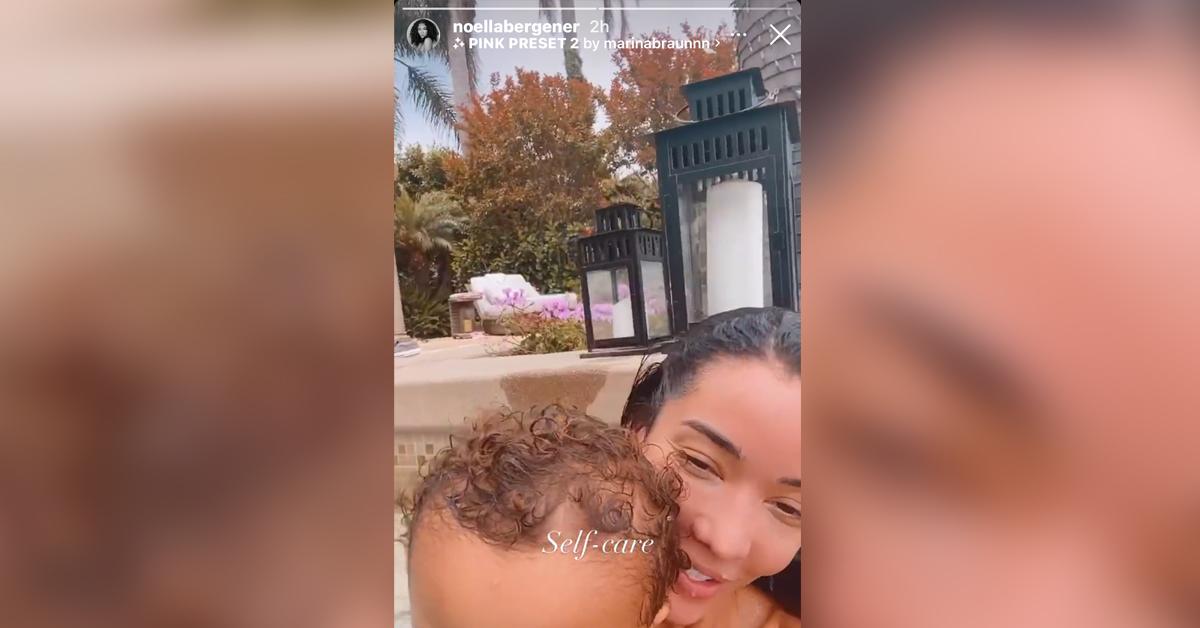 Noella and James only have one kid together. At the moment, she is demanding primary legal and physical custody of their son. She wants James to only have visitation.
She also believes her estranged husband should pay her monthly spousal support. Noella checked the box asking the court to terminate James' ability to request support from her.
Article continues below advertisement
Noella's divorce comes weeks after Radar broke the story about the IRS and the State of California filing liens against the lawyer over $5.8 million in unpaid taxes.
According to a report, James reportedly filed a divorce in Puerto Rico. Sources close to the successful lawyer claim Noella was "blindsided" by the decision and James has already moved out of the Orange County home they once shared.
Article continues below advertisement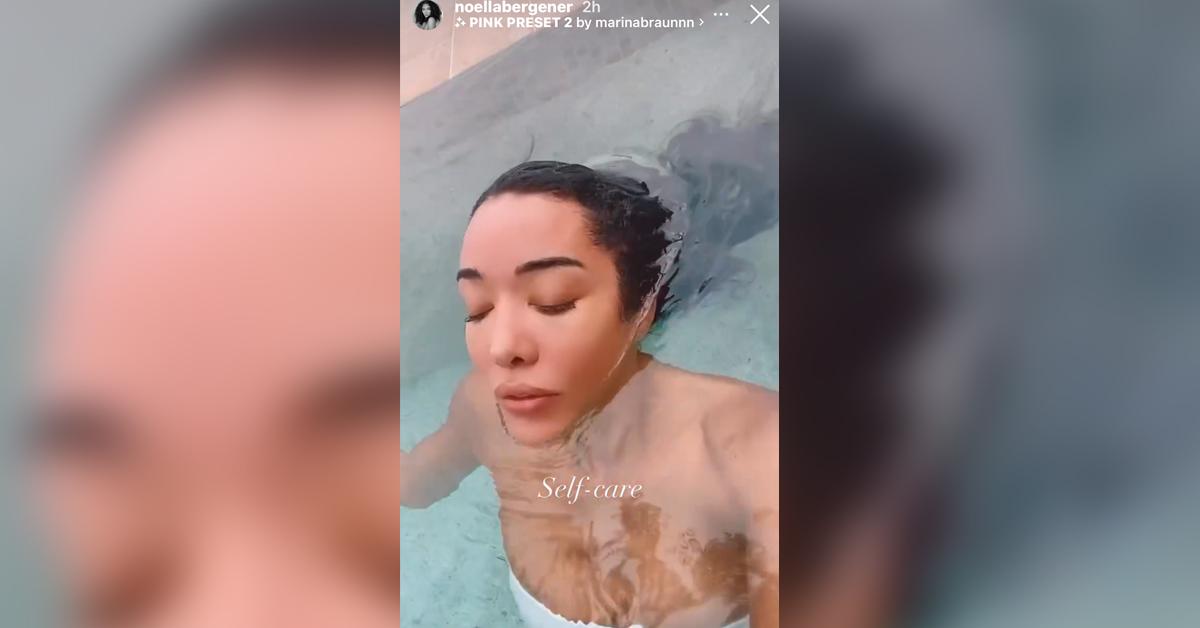 The drama is unfolding as the Bravo cameras are rolling. Noella has been filming season 16 of Real Housewives of Orange County. Producers added her as a main cast member after deciding to fire her friend Braunwyn. They also decided to bring on two other women named Dr. Jen Armstrong and Nicole James.
The new ladies are already brining the heat with Noella going through a nasty divorce and Jen Armstrong being sued for battery by a former client of hers who claims she screwed up her face.