Exclusive
'Vanderpump Rules' Star Lala Kent's Ex Randall Emmett Sued For 'Conspiracy To Defraud'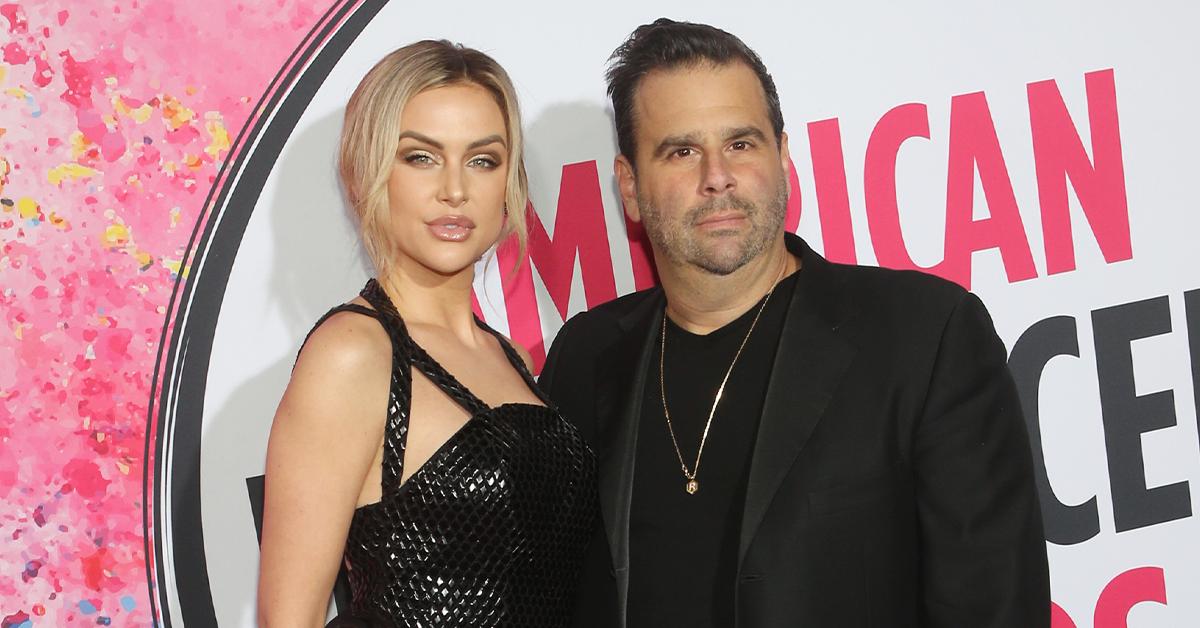 Vanderpump Rules star Lala Kent's baby daddy/movie producer Randall Emmett has been hit with another legal issue.
According to court documents obtained by Radar, Emmett, his producing partner George Furla, and actor Frank Grillo are being sued by a company named Coaction Specialty Management Company along with Gotham Insurance Company.
Article continues below advertisement
The suit accuses the defendants of intentional misrepresentation, fraudulent concealment, conspiracy to defraud, and breach of contract.
The suit states Emmett and his partner agreed to deliver a movie entitled Boss Level by a certain date. Gotham provided a completion bond.
The film in question is a 2020 action flick starring Grillo with Mel Gibson and Naomi Watts. It was released on Hulu in March 2021.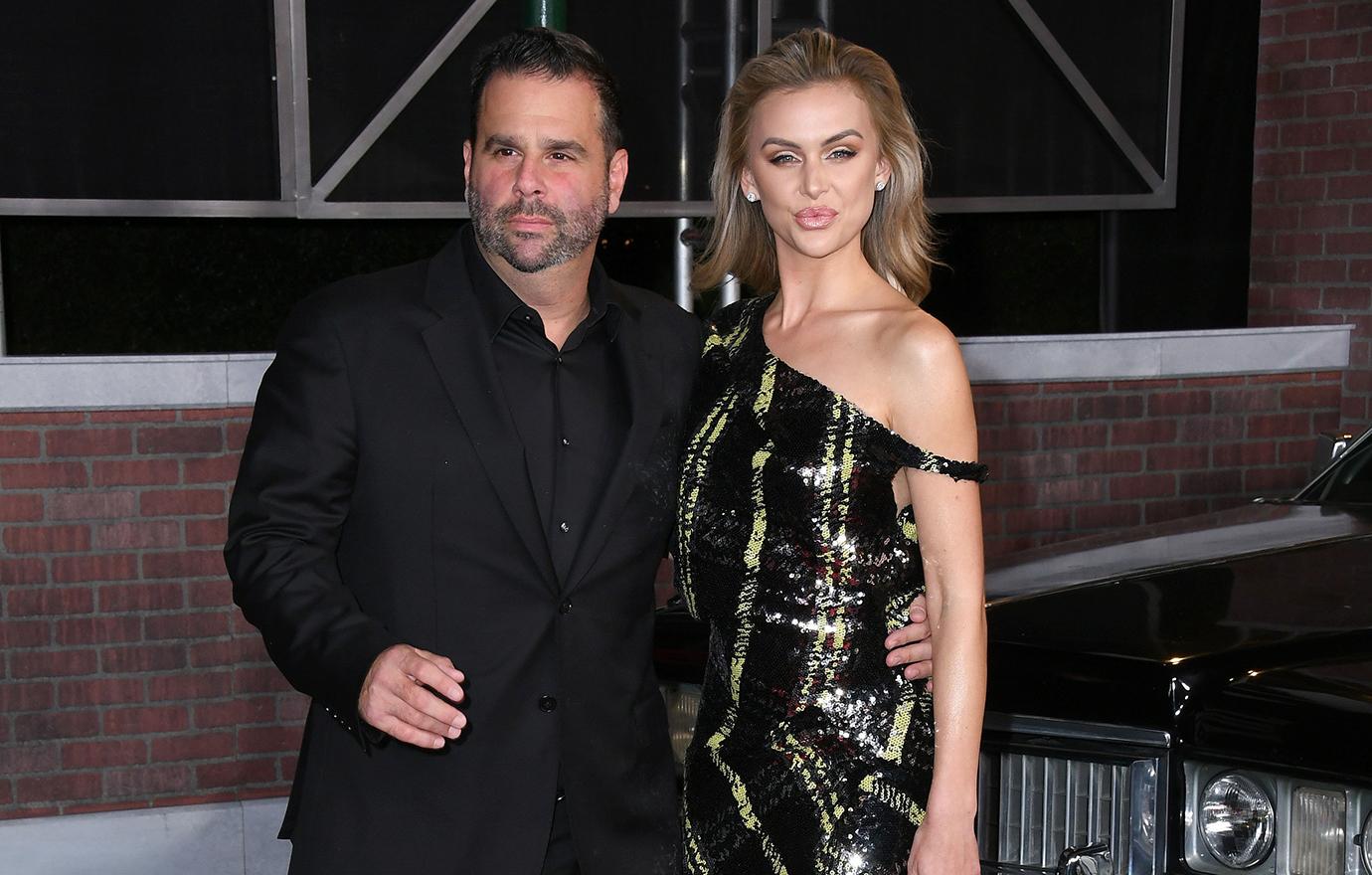 Article continues below advertisement
"A completion bond is a guarantee that a film will be completed and delivered on time and on budget and, if the film goes over budget, the guarantor, in this case [Gotham,] is required to pay the overages," the suit explained.
Gotham said they paid over $3.4 million after the film went over budget. The parties had originally agreed on a $43 million budget, but the defendants blew off that number.
The suit states that Emmett and his team originally had a budget of $47 million but Gotham told them they needed to cut it down to $43 million. The insurance company said they could only obtain financing if the budget was slashed.
Gotham said the producers made false representations with the intent to induce Gotham to issue the completion bond.
Article continues below advertisement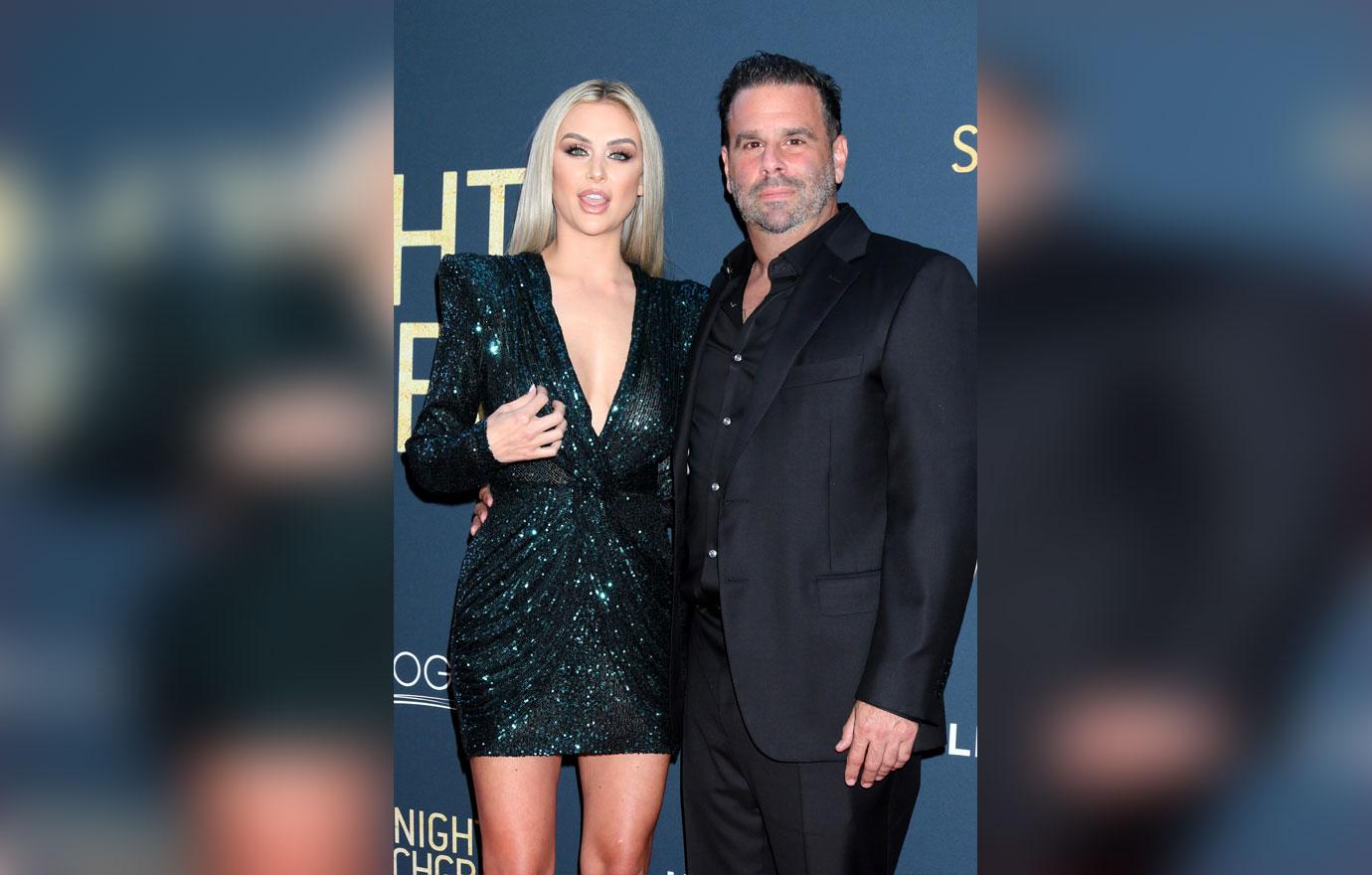 "Defendants did not intend to adhere to the Approved Budget and intended to spend sums far in excess of the approved amount, as evidenced by, among other things, the fact that the Film quickly went over budget by approximately $3,400,000, about the same amount Defendants had previously purported to cut from the budget," the suit reads.
Gotham is suing over alleged false representations made by Emmett and his team. The company is seeking unspecified damages along with punitive damages.
Article continues below advertisement
The new lawsuit isn't the only thing on Emmett's mind. The movie producer and Kent are battling it out in court over custody of their baby girl.
Sources told The Sun the Bravo star is seeking full custody of their baby Ocean. Kent gave birth in March 2021.