Exclusive
Valerie Bertinelli Demands Prenup Be Enforced In Bitter Divorce As Ex Seeks $50k A Month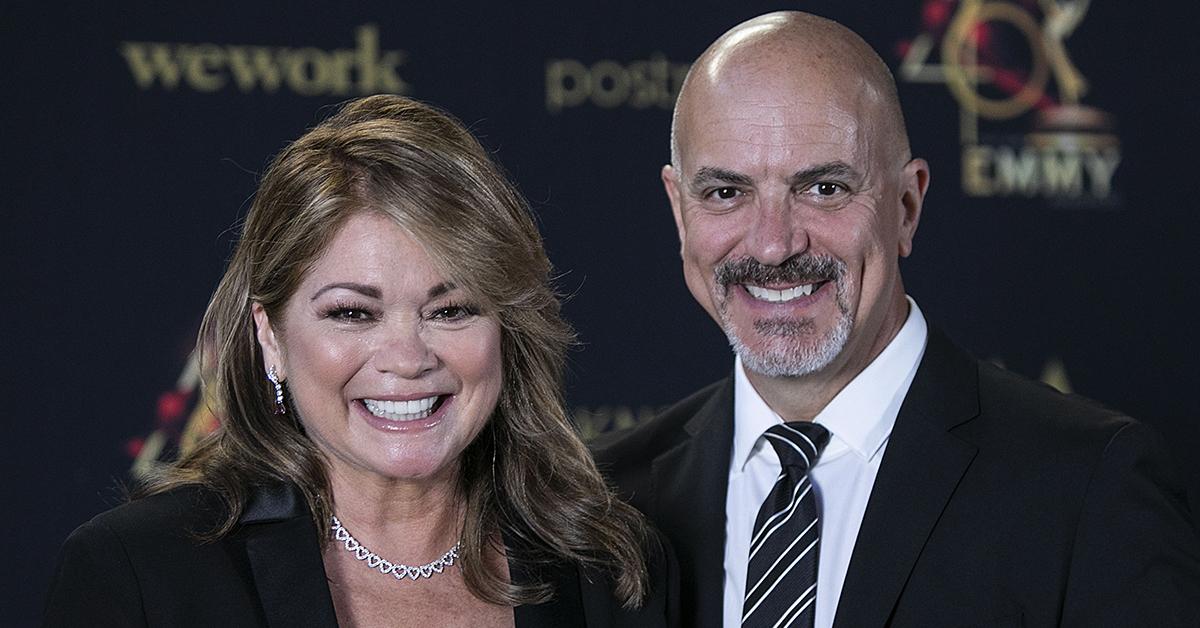 Valerie Bertinelli has asked a judge to shut down her estranged husband Tom Vitale's attempts to throw out their 2010 prenuptial agreement, Radar has learned.
According to court documents obtained by RadarOnline.com, the 62-year-old actress rushed to court this week to fight Vitale's recent demand for $50k a month in spousal support.
Article continues below advertisement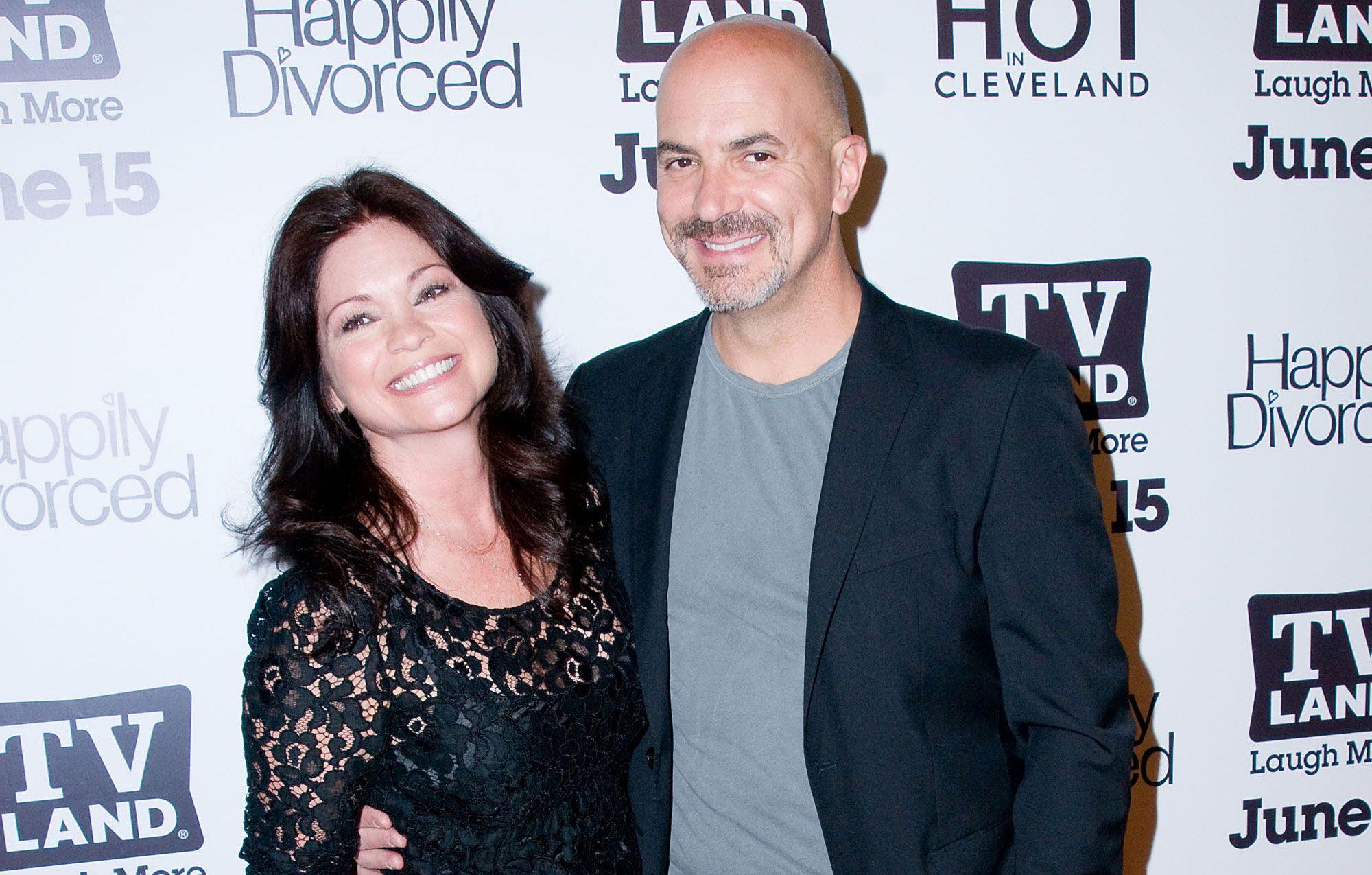 In court documents, he said he's struggling to find work and had to take a job at the Postal Annex in Malibu. The new job will pay him $16 an hour while he figures out his future career options.
Vitale was once a successful financial planner but said his license expired during his marriage to Bertinelli. He claimed to have spent a ton of his time building her businesses and investments which prevented him from having a full-time job.
Article continues below advertisement
His lawyer wrote, "Tom's age and decades out of the field, make it unlikely that he will be a desirable candidate for a job in the investment industry."
In his recent motion, Vitale said he needed the $50k a month plus an additional $200k to cover his legal fees. He said $50k of that would be to hire a forensic accountant to comb through his ex's finances to determine the true extent of her fortune.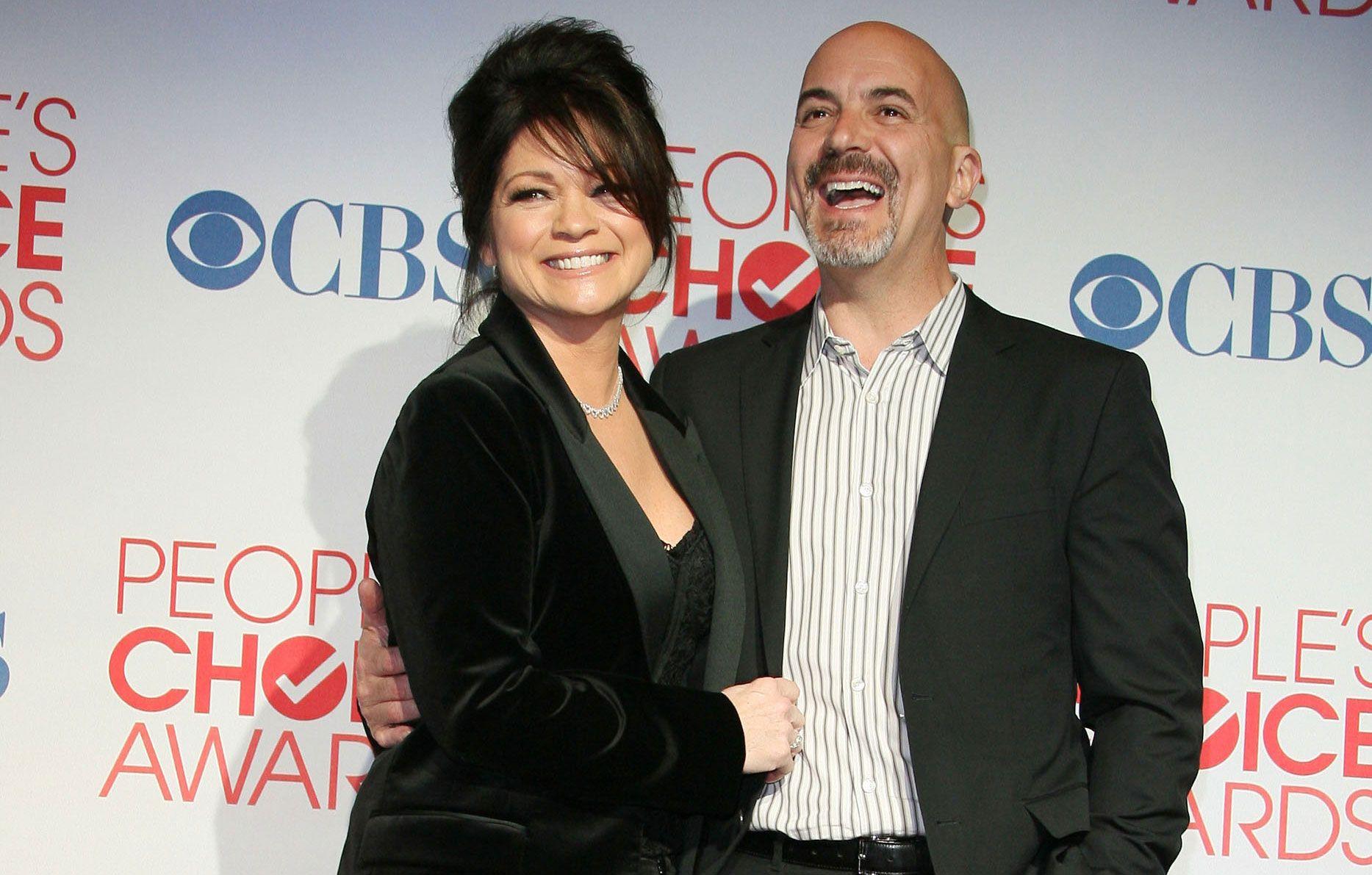 Article continues below advertisement
He said tax returns showed Bertinelli pulled in $1.5 million in 2019 and another $2.3 million in 2020. Court documents also revealed the actress has $34 million in assets and $3 million in debts. She owns a $14 million Malibu mansion and two other multi-million-dollar properties in Los Angeles.
Vitale said the actress had been voluntarily providing him $8k a month but cut it off recently.
Now, Bertinelli has asked the court to rule on the validity of the prenup before handling the other issues in the case. She said the 2010 agreement states neither party will be paid temporary or permanent spousal support.
The actress said "[Vitale] now seeks to renege on the parties' agreement." Bertinelli wants a trial on the issue immediately to avoid spending a ton on legal fees.
Article continues below advertisement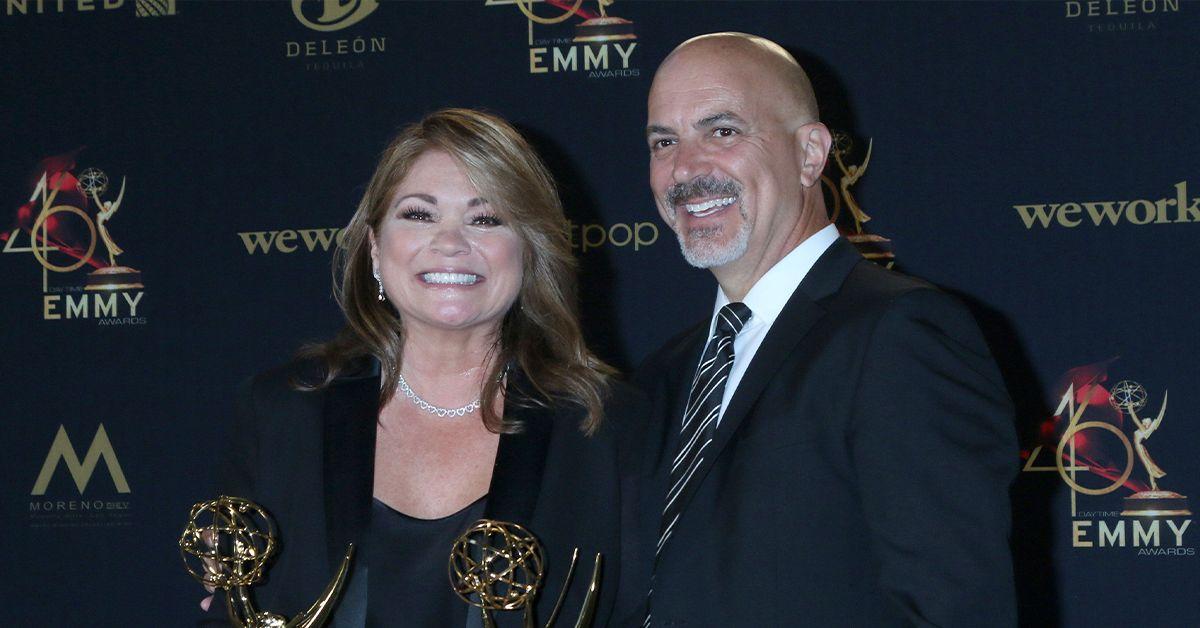 As RadarOnline.com previously reported, Bertinelli filed for legal separation from Vitale in November 2021. A couple of months later, she amended her petition to seek a full divorce.
She listed the date of separation as December 2019. Vitale scoffed at the date in his response claiming it was November 2021. A judge has yet to rule.