Mother Of 10-Year-Old Ohio Girl Allegedly 'Raped By Illegal Immigrant' Defends Suspect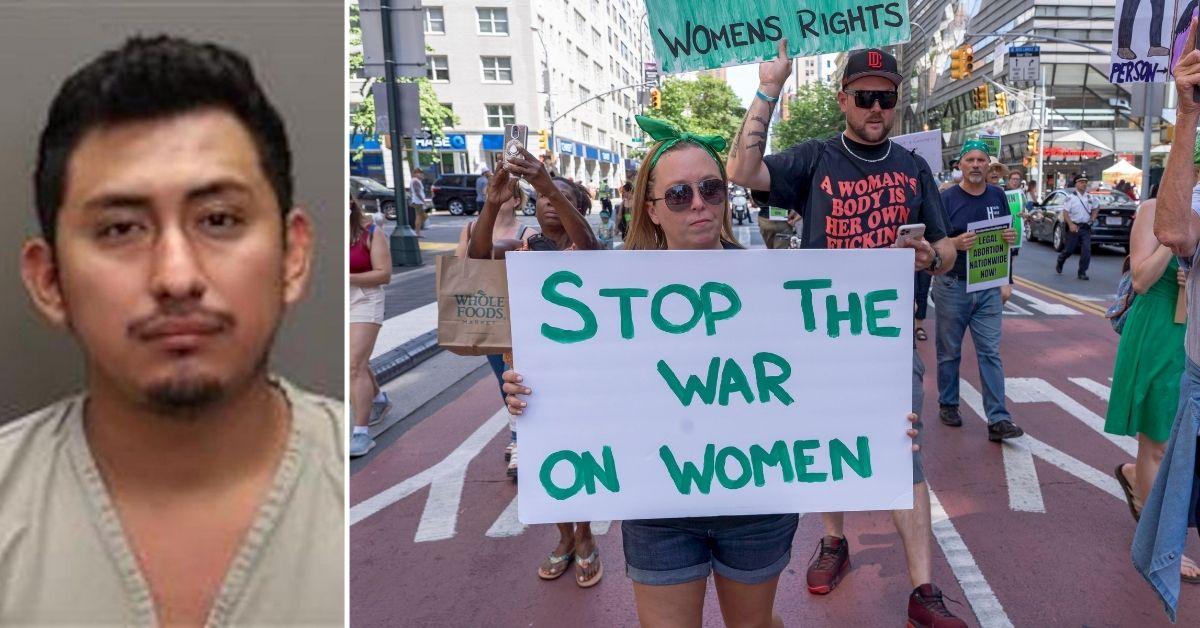 The mother of the 10-year-old girl allegedly raped by an illegal immigrant last month defended the rapist suspect when questioned by reporters, RadarOnline.com has learned.
The shocking development came on Thursday when Telemundo reporter María Vargas-Pion visited the Columbus, Ohio home where the alleged victim lives with her mother.
Article continues below advertisement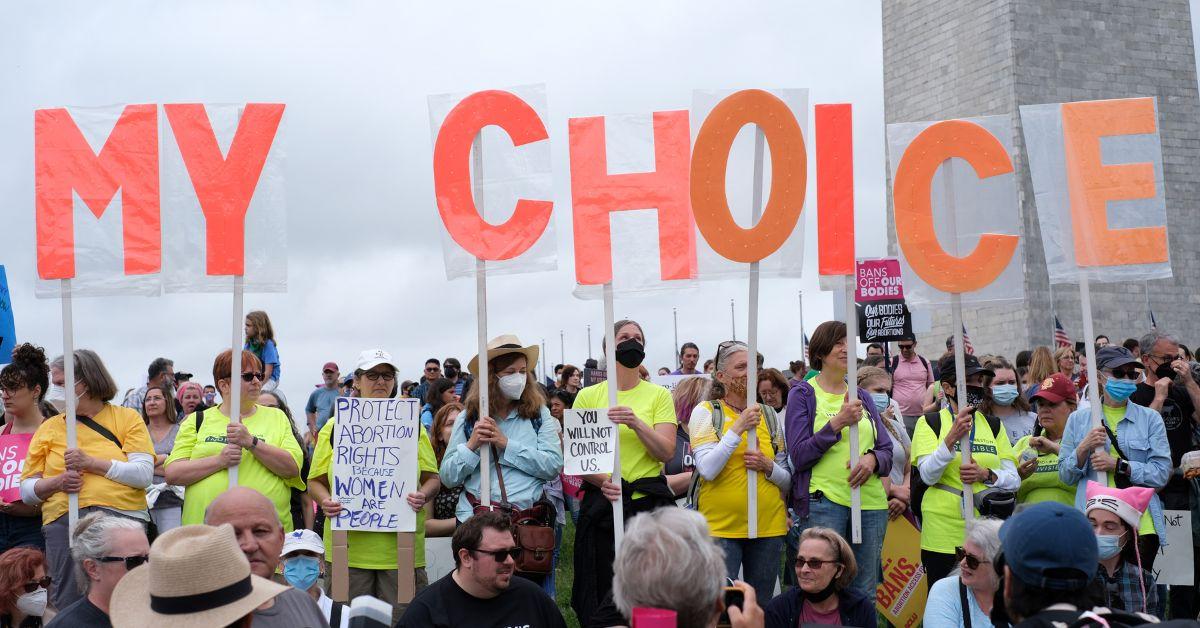 "Everything that they're saying against him is a lie," the young victim's mother told Vargas-Pion after confirming the alleged victim is her daughter and that she "is fine."
As RadarOnline.com reported on Sunday, the alleged rape of the 10-year-old girl by 27-year-old Gerson Fuentes – an illegal immigrant from Guatemala – made headlines after President Joe Biden referenced the story while discussing the recent reversal of Roe v. Wade.
"This isn't some imagined horror," Biden said last Friday. "It is already happening. Just last week, it was reported that a 10-year-old girl was a rape victim – 10 years old – and she was forced to have to travel out of state to Indiana to seek to terminate the pregnancy and maybe save her life."
"Imagine being that little girl," President Biden added while discussing the fallout and consequences of the Supreme Court's recent reversal. "Just imagine being that little girl. Ten years old!"
Article continues below advertisement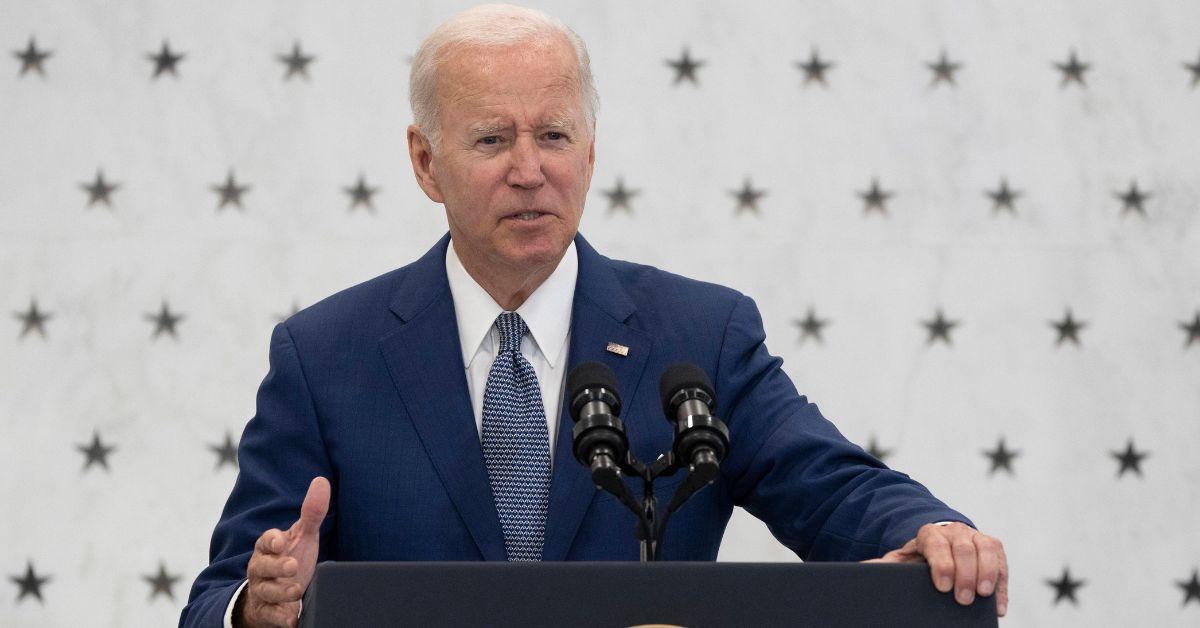 Although the story was not immediately verified, it has since been confirmed by Columbus, Ohio authorities, who revealed they had arrested the suspect – Fuentes – and further revealed the Guatemalan illegal immigrant admitted to the allegations.
"My heart aches for the pain suffered by this young child," Attorney General Dave Yost said on Wednesday shortly after Fuentes' arrest, despite previously expressing his skepticism regarding the story.
"I am grateful for the diligent work of the Columbus Police Department in securing a confession and getting a rapist off the street," AG Yost added. "Justice must be served and BCI stands ready to support law enforcement across Ohio putting these criminals behind bars."
Yost had previously told Fox News there was no "biological evidence" suggesting the rape allegations were true, and he hadn't heard a "whisper anywhere" about the existence of the young 10-year-old victim.
"My office runs the state crime lab," AG Yost told the conservative news network. "Any case like this, you're going to have a rape kit, you're going to have biological evidence, and you'd be looking for DNA analysis."
"There is no case request for analysis that looks anything like this," he added.
Article continues below advertisement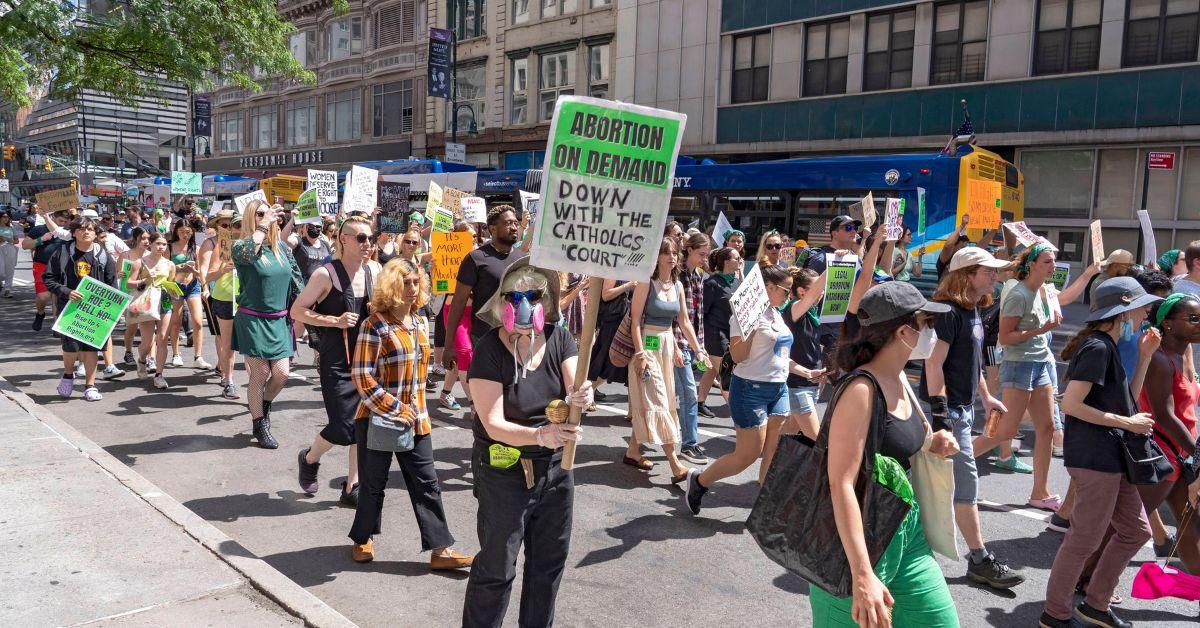 Columbus Police Detective Jeffrey Huhn testified during Fuentes' arraignment hearing and revealed that the alleged victim named Fuentes as her rapist.
Detective Huhn further revealed that the investigation is still ongoing, and the proper authorities are currently testing the alleged victim's DNA – and the DNA of Fuentes – to officially confirm the Guatemalan immigrant fathered the child the victim was forced to abort in Indiana.