Exclusive
Tristan Thompson Relists $8 Million LA Mansion Where His Baby Mama Maralee Claims They Met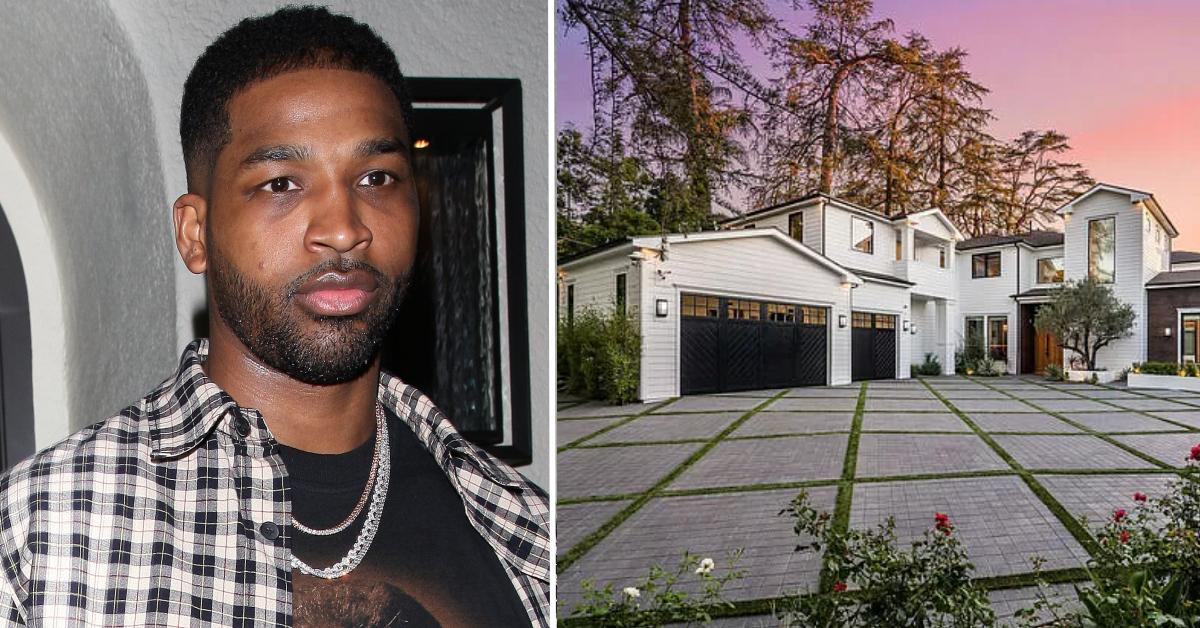 NBA star Tristan Thompson is trying to find a buyer for his California home but has failed for months.
According to real estate records obtained by RadarOnline.com, the 31-year-old Chicago Bulls star has relisted his 7-bedroom, 8-bathroom, 9,864 sq. ft. mansion in the city of Encino.
Article continues below advertisement
Tristan purchased the home for $6.5 million in 2019 but has been trying to get rid of it ever since.
He put the home on the market in July 2020 for $8.5 million where it sat until he removed the listing in January 2021. The former Mr. Khloé Kardashian is currently selling the home for $7,900,000.
The modern farmhouse estate is "nestled privately" south of Ventura Blvd. The grand entry "boasts ultra-high ceilings & checkered marble tile" that welcomes you into a "dazzling dining room," the property listing reads. The home amenities feature a "marble fireplace," private piano, chef's kitchen, wine cooler, and a backyard oasis with a kitchen, bar & spa.
Article continues below advertisement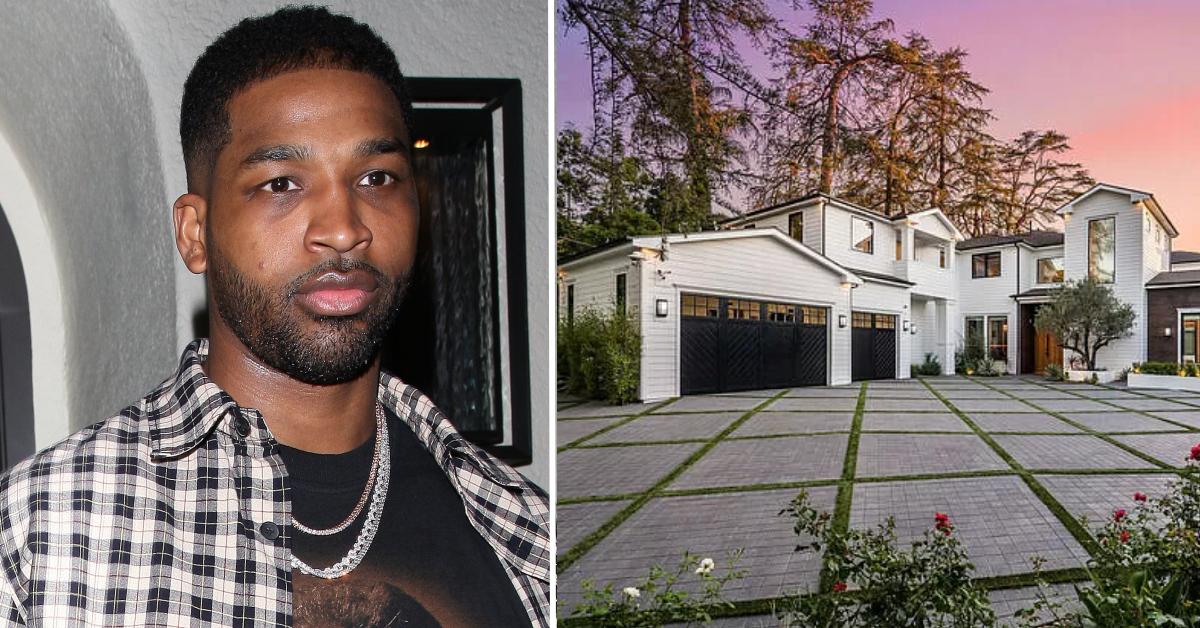 The home in question is the same home Tristan allegedly where he met this third baby mama, Maralee Nichols. As RadarOnline.com previously reported, Nichols claimed in court docs that the NBA star
Article continues below advertisement
the former personal trainer told the court she met Thompson in 2020 during a "party at his home in Encino, California." She reportedly continued hooking up with him for months and even slept together on his birthday in March 2021.
Thompson denied hanging out with Nichols at the Encino home and originally tried to claim he only saw her in Texas. Last year, the two were fighting dueling lawsuits in California and Texas.
Nichols was living in Texas when she met the NBA star but moved to the west coast after becoming pregnant. She filed a paternity suit in the state demanding hefty child support.
Article continues below advertisement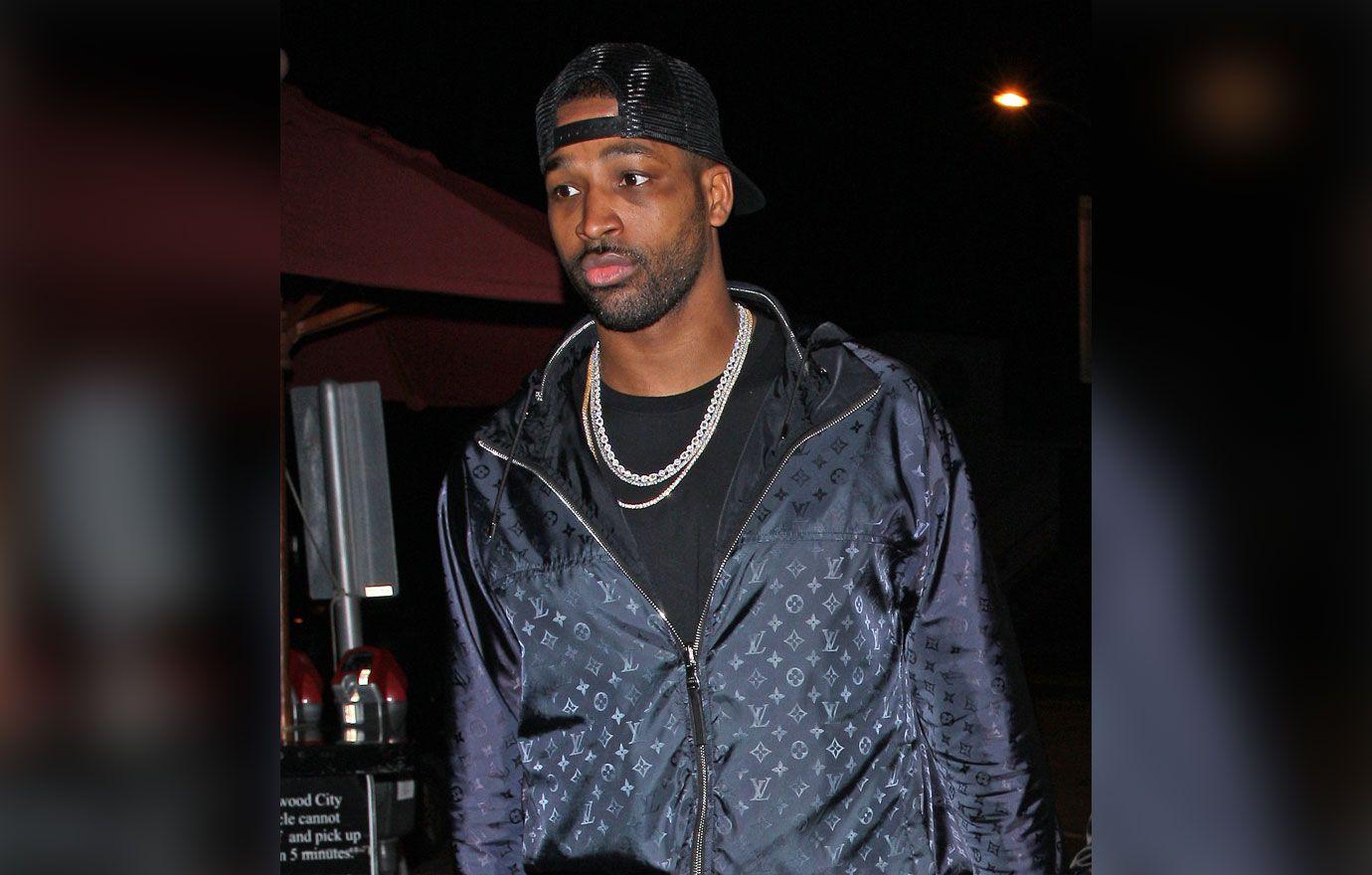 Thompson filed his own case in Texas accusing his fling of moving to score more money in court. The judge presiding over his case eventually threw it out claiming the matter needed to be heard in LA.
Article continues below advertisement
During the battle, Thompson claimed he was "skeptical" he was the father but a DNA test eventually proved he was indeed the dad.
In February, Nichols' rep released a statement claiming Thompson was not paying support and had yet to meet his child — despite the NBA star claiming he would be involved in parenting after a DNA test proved he was the dad.
Article continues below advertisement
"Despite news reports stating otherwise, Tristan Thompson has done nothing to support his son," Nichols' rep said.
A couple of weeks later, it came out that Nicols is seeking over $40k per month in child support. She believes Thompson is paying his first baby mama Jordan Craig around that number and wants the same. A judge has yet to rule on the matter.