Tristan Thompson's Alleged Fling Sydney Chase Flirts With Rapper The Game Amid Public Battle With Khloé Kardashian's Ex
Sydney Chase, the woman at the center of Tristan Thompson's latest cheating scandal, is getting flirty with rapper The Game on social media.
The 24-year-old model posted a steamy video of herself showing off in a pink bikini and a tight diamond necklace.
Article continues below advertisement
Sydney filmed herself laying on a bed while listening to The Game's new song. She tagged the 41-year-old Compton-born rapper in the post which included her wiggling around to show off her curves on camera.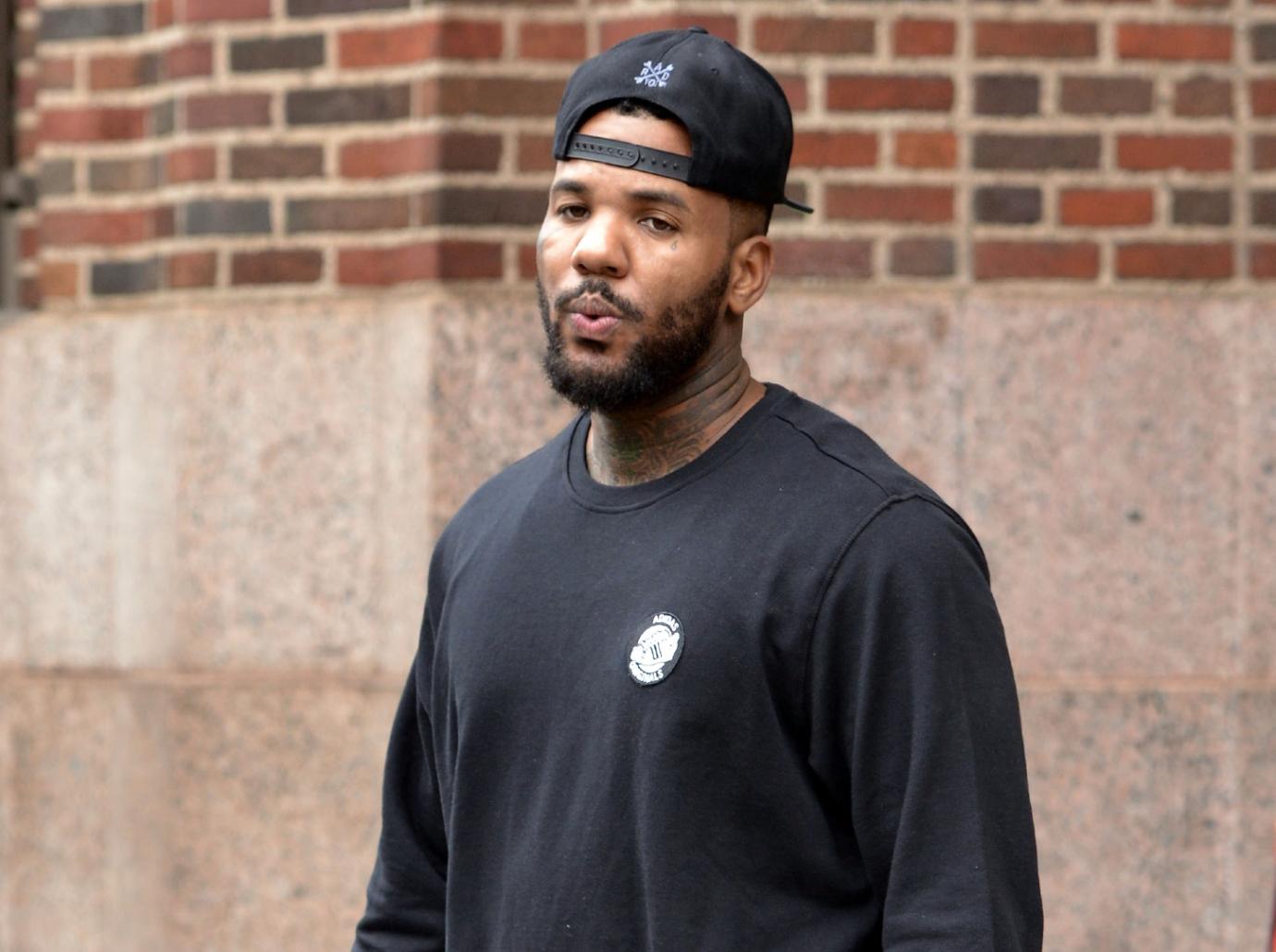 Article continues below advertisement
It didn't take too long for The Game to notice Sydney's post and he decided to repost the video on his profile. The flirty back-and-forth is interesting given Sydney's current beef with the former Mr. Khloe Kardashian.
As RadarOnline.com previously reported, back in May, Sydney accused Tristan of having an affair with her for months. She said they spoke on social media and had met up multiple times.
Article continues below advertisement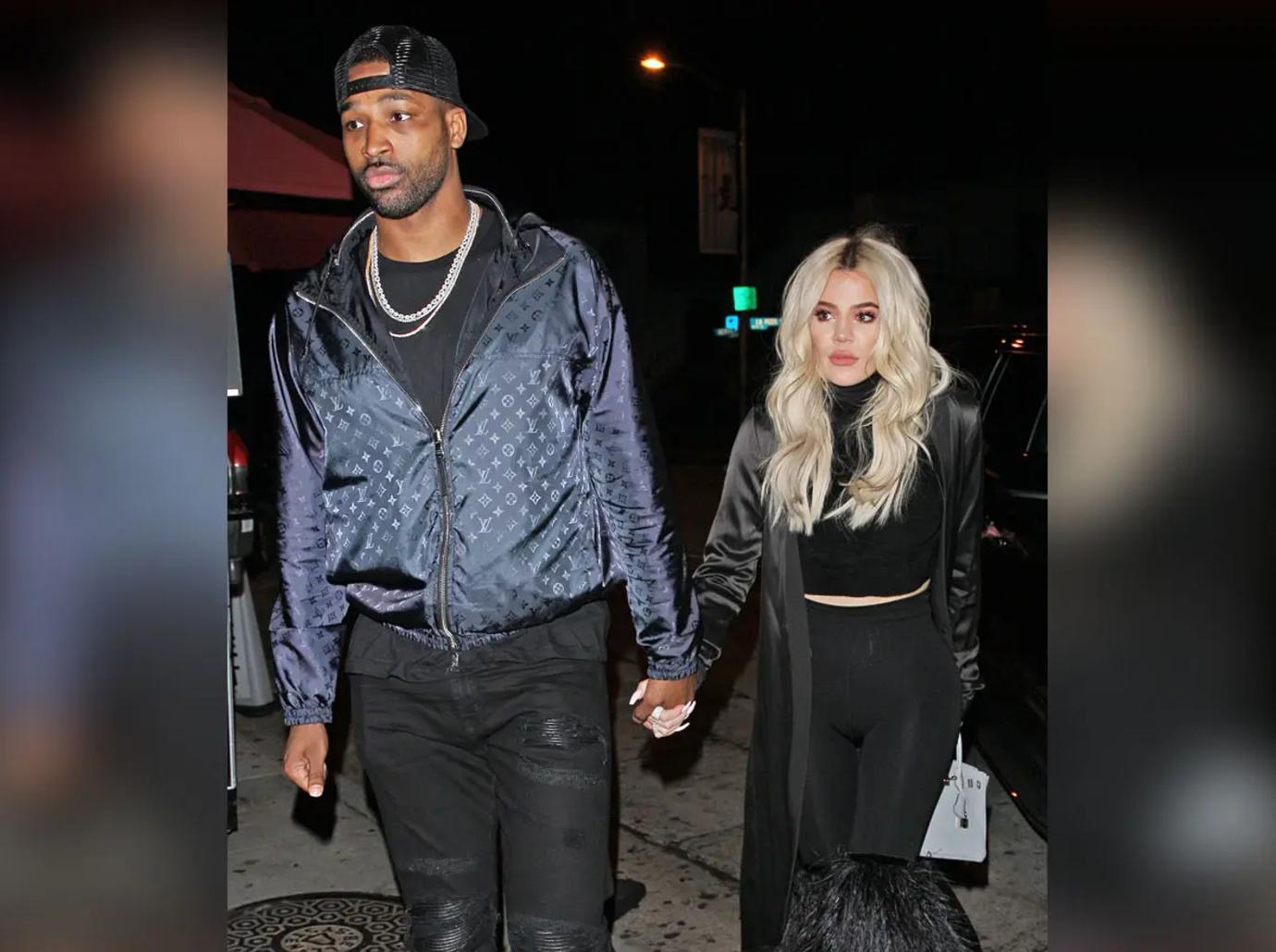 During one interview on the podcast No Jumper, Sydney even described Tristan's penis while chatting about her alleged tryst with her girlfriends. "It was a peek-a-boo di-k but baby it was good," she spilled.
Article continues below advertisement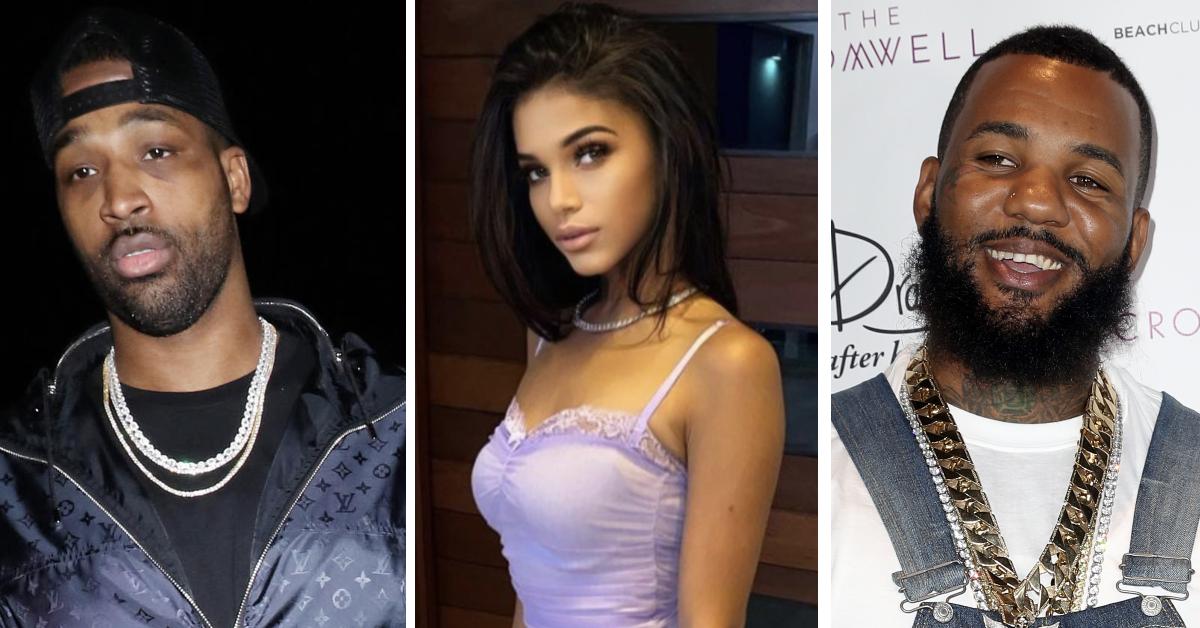 She said, "I did not know he was in a relationship. He told me he was not in a relationship anymore." Sydney said they started talking in January or February."
Article continues below advertisement
Tristan's lawyer Marty Singer threatened the model with a lawsuit calling her accusations "malicious defamatory fabrications."
He continued, "Mr. Thompson had no relationship with you whatsoever and he never sent you any such texts." The Boston Celtics star's lawyer called Sydney a "liar" and said she had no proof of the alleged relationship.
Article continues below advertisement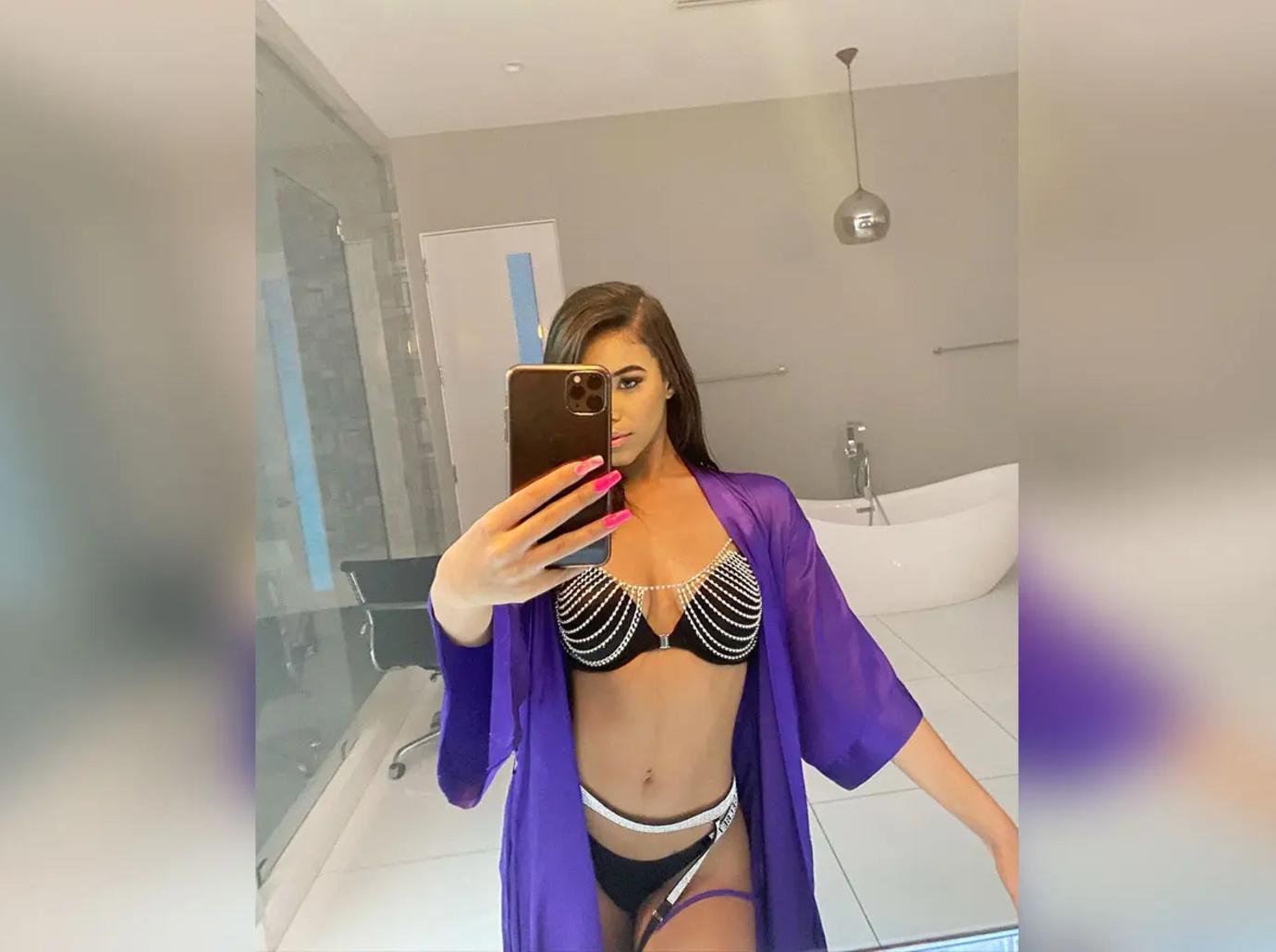 Marty warned Sydney if she didn't stop "defaming" his client, "you do so at your peril since you may find yourself in court attempting to defend your indefensible misconduct."
Article continues below advertisement
Sydney didn't play around with the threats. She quickly hired powerhouse attorney Gloria Allred to represent her in the manner.
The law firm released a statement reading, "Our client, Sydney Chase, is outraged at what she regards as false statements that have been made about her in the media by Tristan Thompson's representatives. She has retained my law firm, Allred, Maroko & Goldberg, to represent her and to conduct a full investigation which she believes will substantiate the relationship between her and Tristan Thompson."