Khloé Kardashian Reportedly Contacted Tristan Thompson's Alleged Hookup Sydney Chase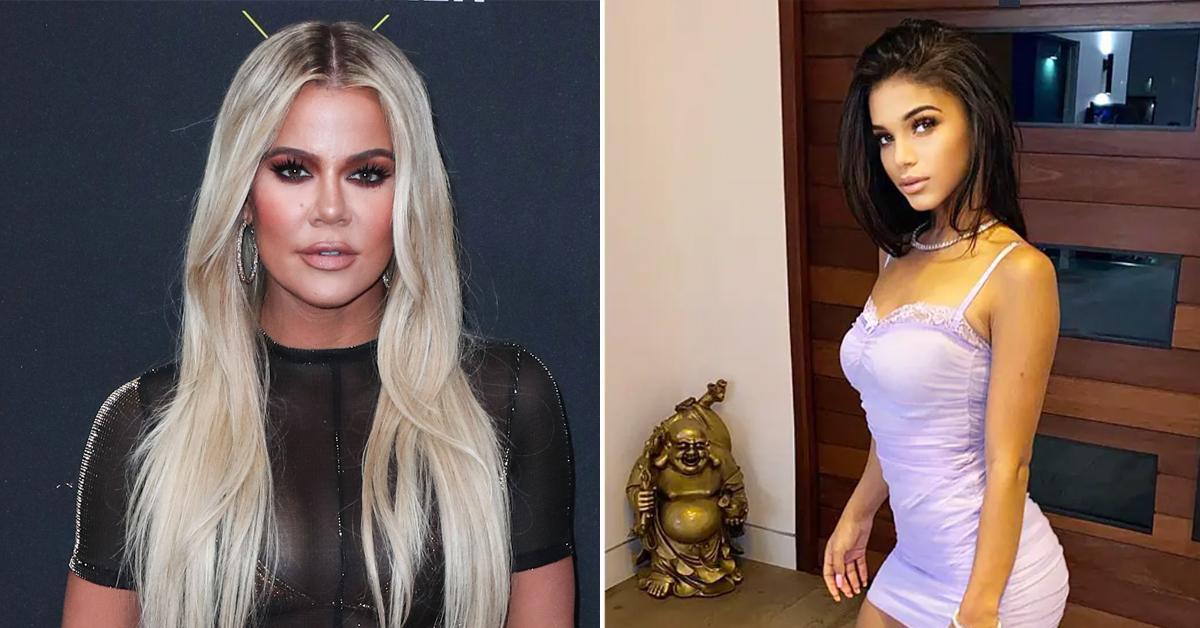 Tristan Thompson's alleged hookup is accusing Khloe Kardashian of reaching out to her after she came out publicly accusing the NBA star of cheating.
Over the weekend, the woman at the center of the new scandal, Syndey Chase, allegedly posted a screenshot of her iPhone screen on Instagram. In the photo, it showed a notification from Khloe's Instagram account direct messaging her. The alleged DM said, "Hey Sydney, this is Khloé. I would appreciate it if our conversation can remain confidential."
The Shade Room caught the post before Syndey decided to delete it off her page. The screenshot no longer appears on her Instagram story.
Kardashian has yet to address the situation or respond to the alleged messages sent to the L.A.-based model.
Article continues below advertisement
Last month, Chase appeared on the No Jumper podcast with Adam22, where she revealed the alleged tryst with Thompson. She said they started talking on social media and carried out a relationship for several months.
The model talked to the other podcast guests about Thompson's penis and whether or not he was circumcised. Chase claims Thompson told her he was single and not dating Kardashian.
"I did not know he was in a relationship. He told me he was not in a relationship anymore," she said.
During the interview, Chase says she stopped talking to him in April after finding out he was still messing around with Kardashian.
Article continues below advertisement
In another video posted to social media, Chase is seen looking through her alleged messages from Thompson. While talking with her friends, she says "Apparently, Khloe is not his type but I'm his type." Chase claims Thompson was only with Kardashian to "make a billionaire out of himself". Thompson hasn't responded to Chase's public accusations.
Kardashian, who has dealt with multiple partners cheating on her, has been known to confront situations head-on. She reportedly chased her ex-husband Lamar Odom down at a hotel room where he was partying with a stripper.
The Keeping Up With The Kardashians star also lost it when Thompson hooked up with Kylie Jenner's ex-BFF, Jordyn Woods, while they were dating.