Exclusive Details
Check Out Tristan Thompson's Alleged Hookup Sydney Chase's Hot Shots, Model Accuses NBA Star Of Cheating On Khloe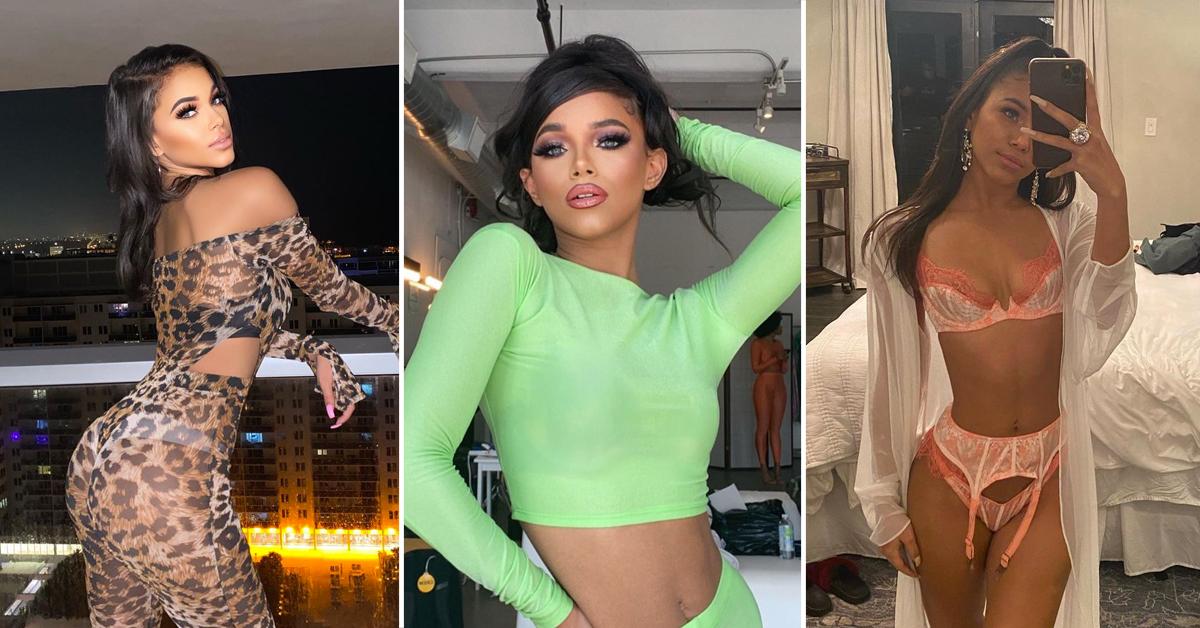 Sydney Chase, the woman accusing Tristan Thompson of cheating on Khloe Kardashian, is hawking her XXX photos for money online.
The Los Angeles-based model, who loves partaking in bikini photoshoots, launched an OnlyFans account days before coming out with her accusations about the NBA star.
In social media posts, Chase has a ton of selfies taken during vacation in Dubai, Las Vegas and Miami.
Article continues below advertisement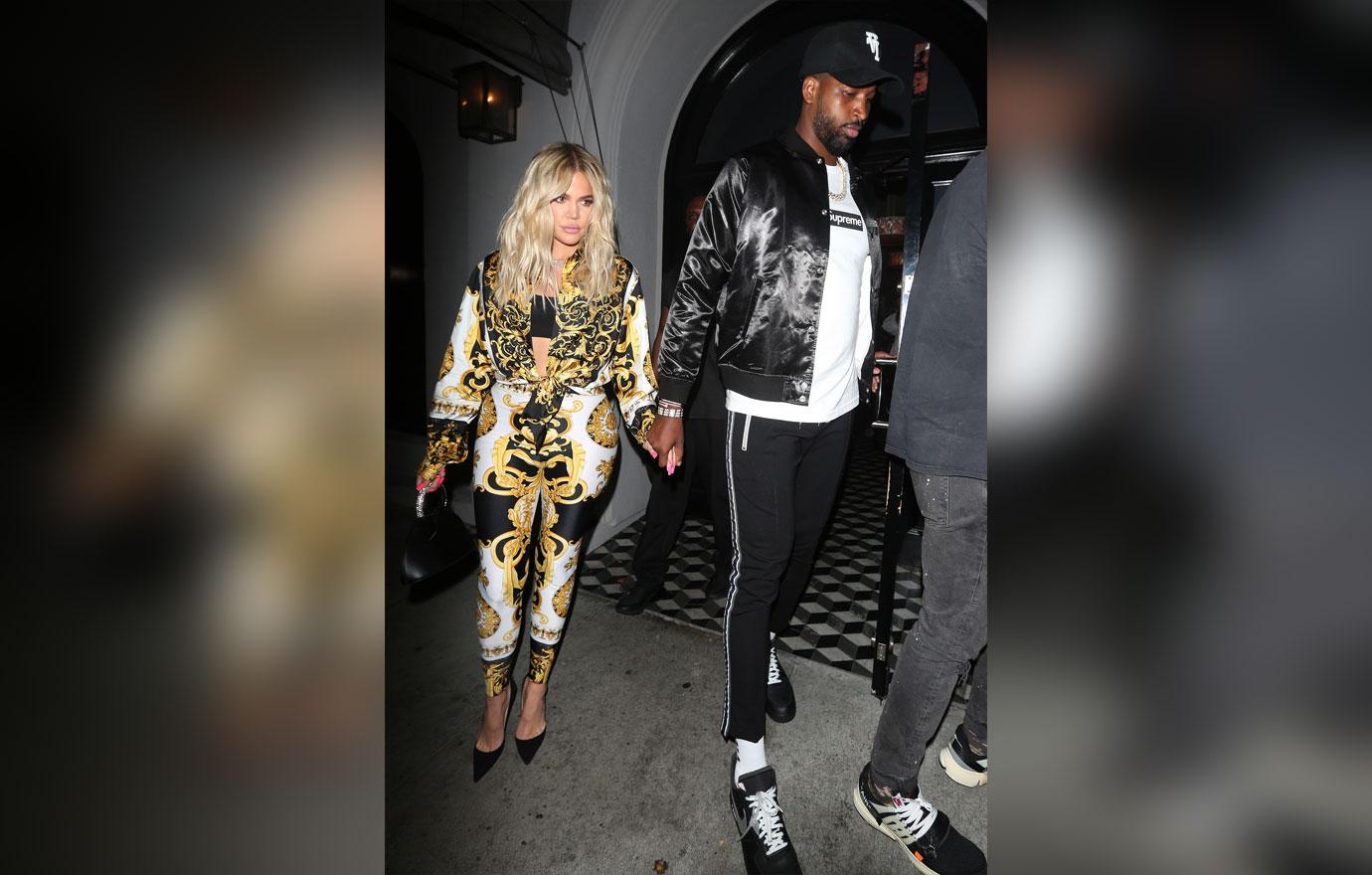 As RadarOnline.com previously reported, over the weekend, No Jumper's Adam22 released an interview with a group of girls who called themselves The Blackout Girls.
Chase, one of the group members, accused Thompson of hooking up with her while he was with Kardashian.
During the interview, one of her friends asked, "How was Tristan Thompson's di-k?" Chase, despite seeming embarrassed by the question, replied, "It was a peek-a-boo di-k but baby it was good."
Article continues below advertisement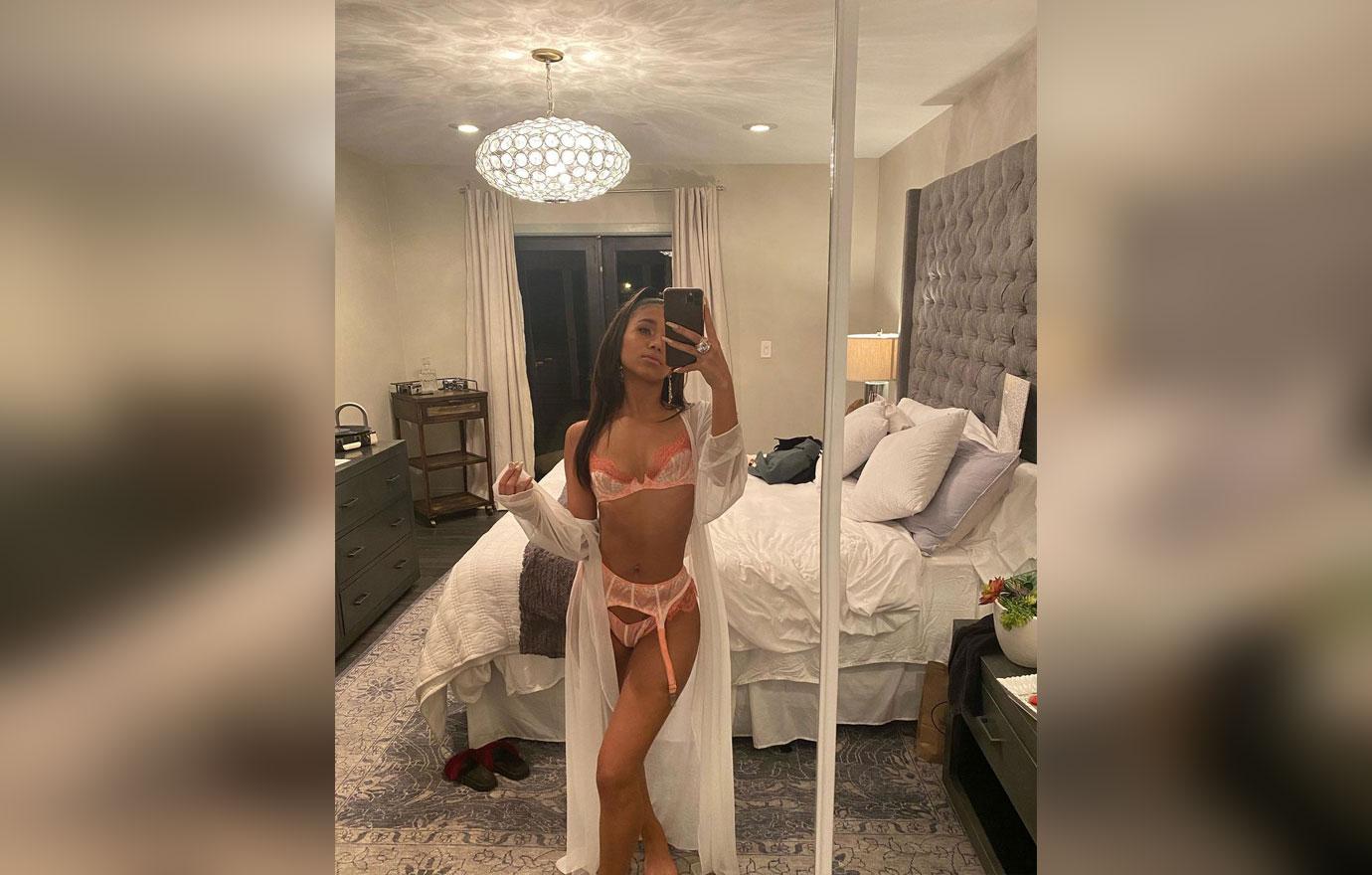 Chase claimed "I did not know he was in a relationship. He told me he was not in a relationship anymore." She said they hung out multiple times in January and February. She claims to have cut off Thompson after finding out he was still with the Keeping Up With The Kardashian star.
Article continues below advertisement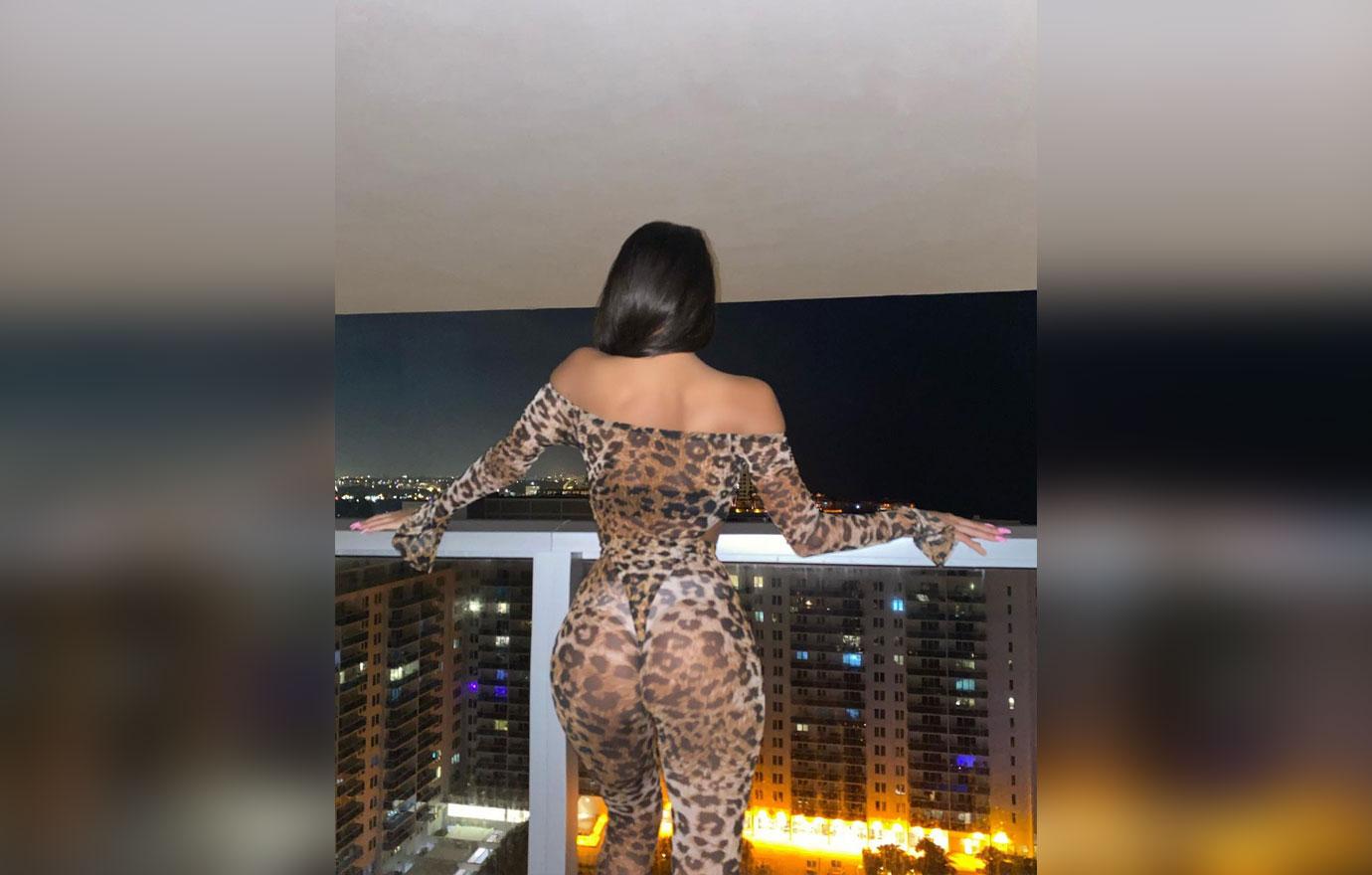 Days later, in a TikTok video, Chase said she got her dates wrong. She says she first started talking to Thompson on November 11. She said they did have "past relations" and she did end things after finding out he was still with Kardashian.
She says they hung out multiple times in the next couple of months. Chase says the last time he called her was the day after his daughter True's birthday.
True turned three years old on April 12. Chase claims Thompson contacted her after the No Jumper interview aired. She did not provide details of the call. The NBA star has yet to comment on the allegations.
NBA Star Tristan Thompson Accused Of Cheating On Khloe Kardashian ... Again
Article continues below advertisement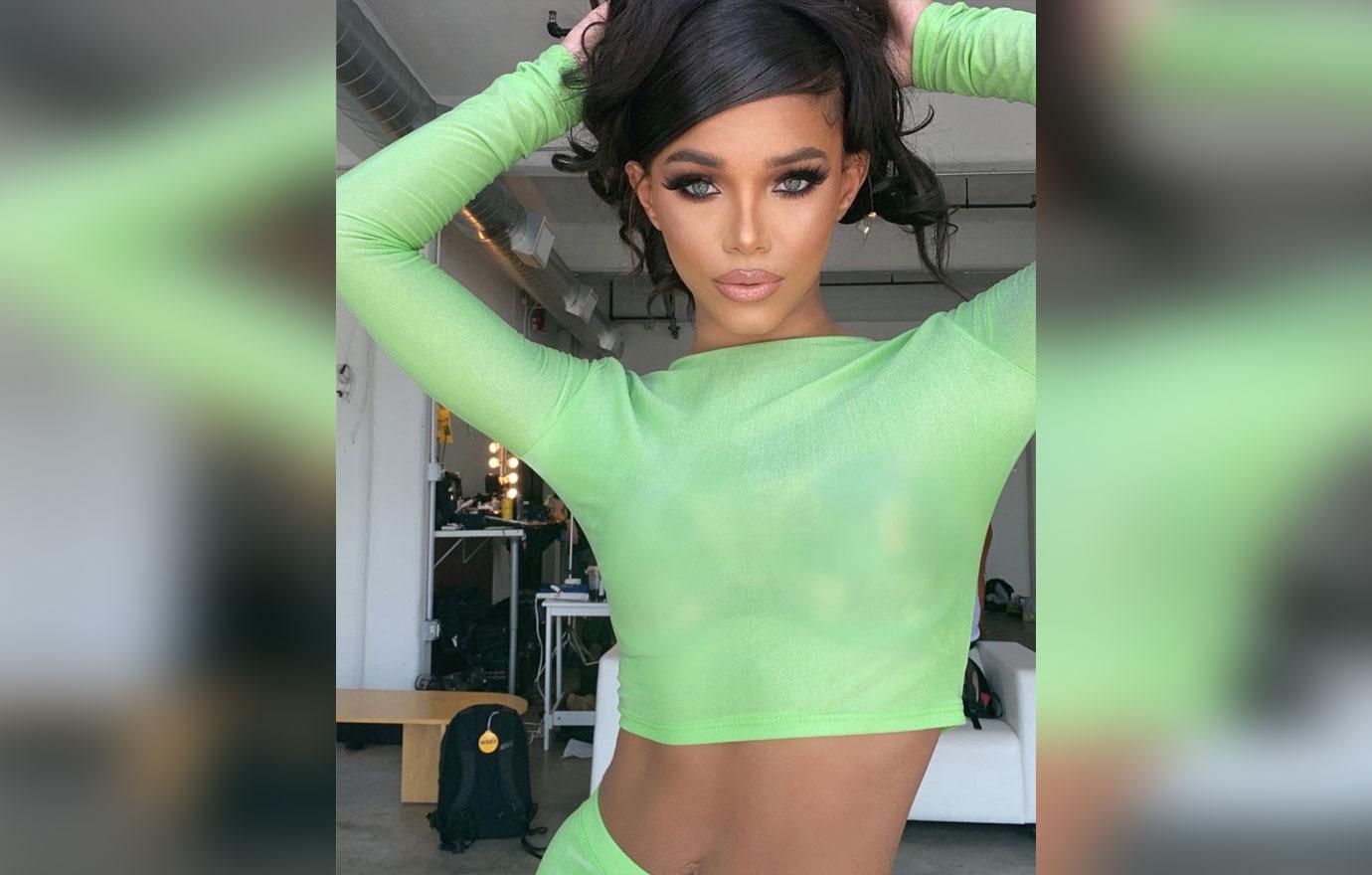 Accusations of infidelity are nothing new for Thompson. His relationship with Kardashian started off with an alleged overlap with his previous baby mama, Jordyn Craig.
Kardashian has stayed by Thompson's side through years of cheating accusations. The NBA star was even accused of stepping out on Kardashian while she was pregnant with their daughter Dream.
The reality star finally cut ties with Thompson after finding out he hooked up with her sister Kylie Jenner's BFF, Jordyn Woods.
Recently, the two reconciled and agreed to give things another go-around. It doesn't appear that it going well.