Khloé Kardashian's Baby Daddy Tristan Thompson Contacted Alleged Hookup 'Day After' True's 3rd Birthday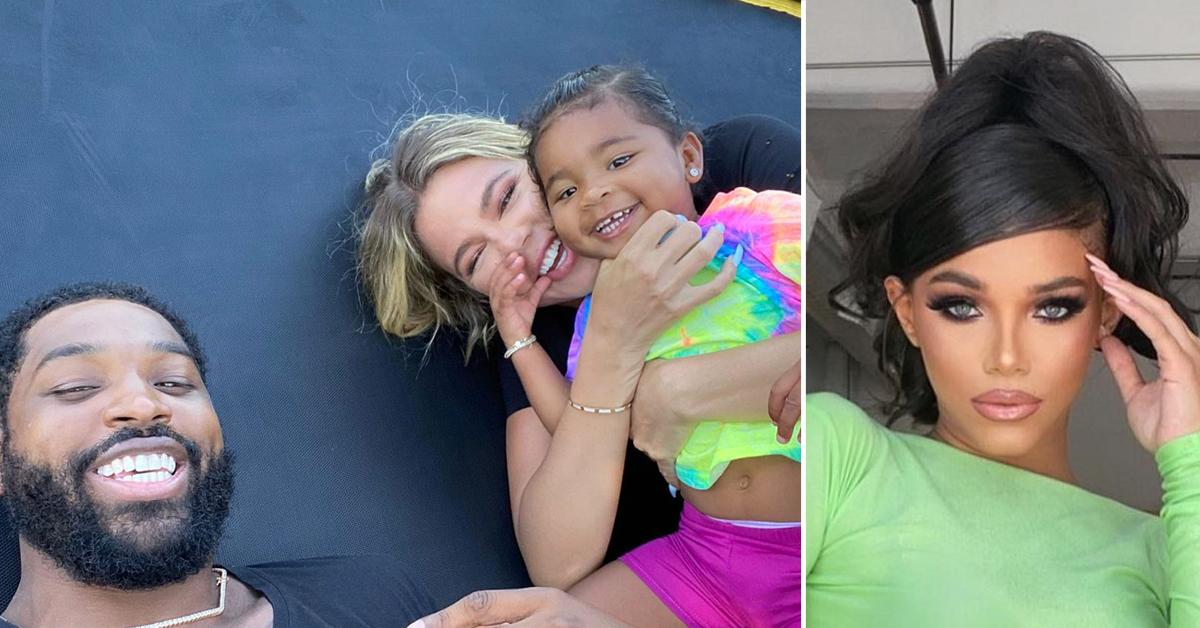 The Tristan Thompson cheating scandal just got cringe-worthy.
Article continues below advertisement
Over the weekend, his relationship with Khloé Kardashian was once again tested when an alleged hookup claimed he cheated on the Keeping Up With The Kardashians star earlier this year.
Now, the alleged mistress, Sydney Chase is revealed more details and says the NBA star reached out to her the "day after" his daughter with Khloé's birthday.
True Thompson turned three years old on April 12 and had a Disney princess-themed birthday. The party was small due to COVID but Khloé's famous family and True's cousins made sure to attend.
According to Sydney, his tiny tot's special day didn't stop the Boston Celtics from reaching out to her the following day.
Article continues below advertisement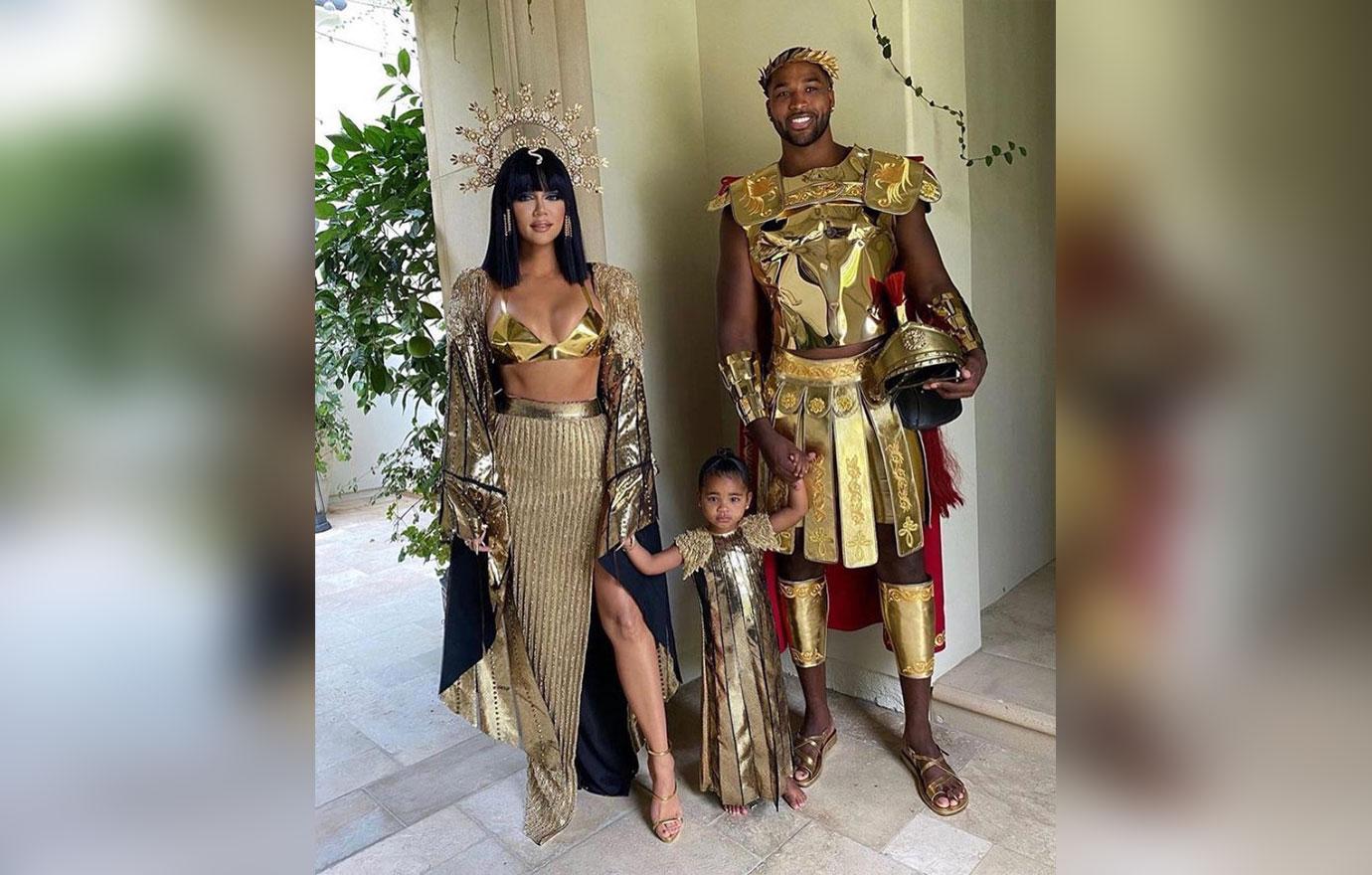 In a revealing TikTok, the 23-year-old relived the details surrounding her alleged fling with Tristan. She first seemingly threw sympathy Khloé's way.
"In this interview, I was asked a question by my friend Hayden which I answered honestly," Sydney said on Monday. "However I did disclose personal information about Tristan which I do apologize for because that's not okay and I shouldn't have done that."
Article continues below advertisement
As RadarOnline.com reported, she talked about his penis size and claimed he told her he was single when they hooked up earlier this year.
Doubling down on her accusations that Tristan cheated on Khloé, Sydney insisted, "However me answering the question about our past relations, that is true."
That's when she brought True into their alleged hookup drama.
Article continues below advertisement
"We first met in November 11 to be exact and that's when everything started," she said. "And then the last time we had contact - besides when he messaged me after finding out about the interview - was the day after his daughter's birthday party when he just got back home from Boston.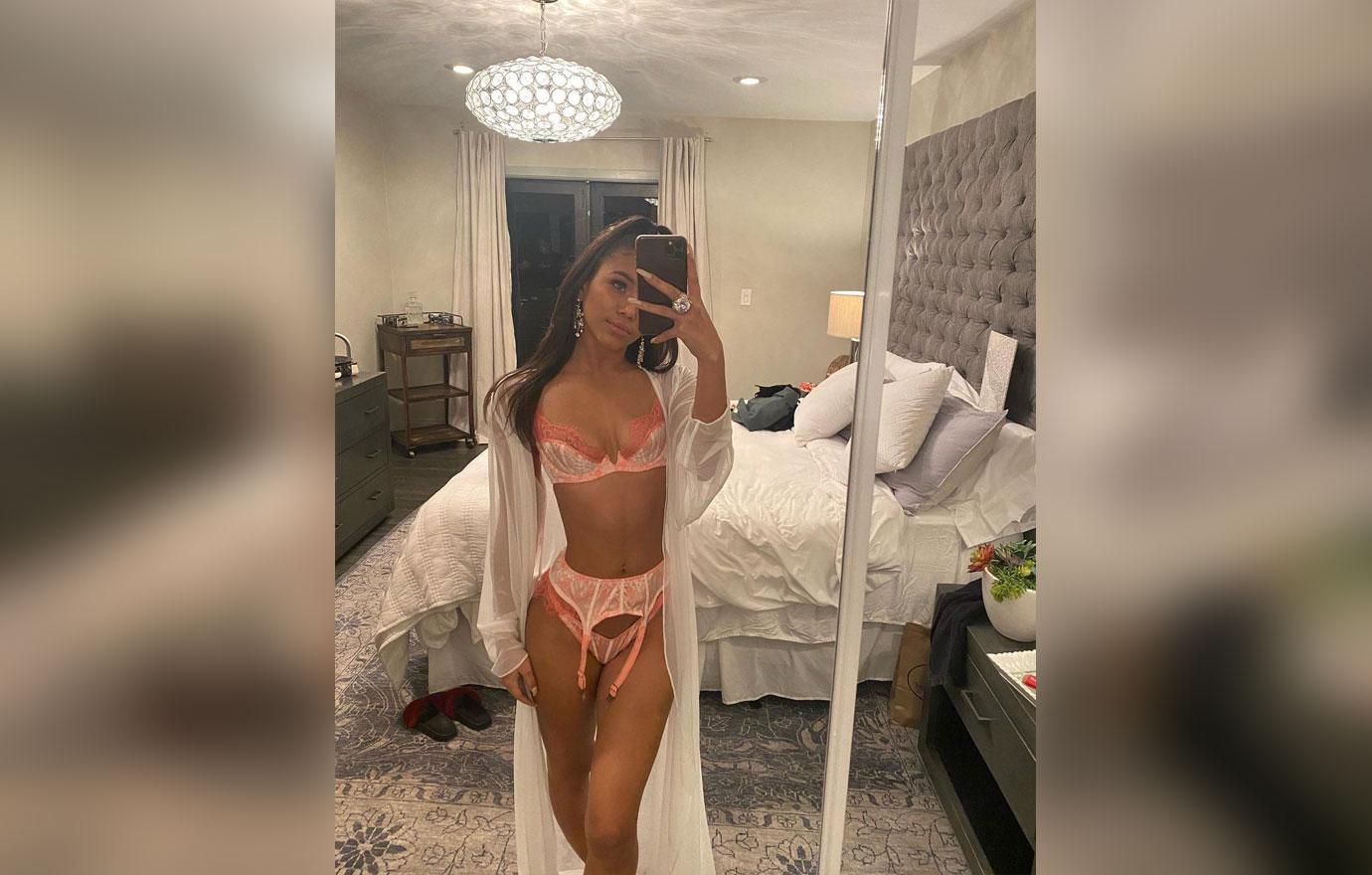 Article continues below advertisement
"It was a peek-a-boo di-k but baby it was good," she responded before alleging that Tristan told her he was single.
"I did not know he was in a relationship. He told me he was not in a relationship anymore," she claimed, adding that the two "hung out" on multiple occasions.
Khloé seemingly broke her silence on the scandal on Monday. Taking to her social media, she shared several motivational quotes dropping good vibes only and saying, "no amount of anxiety can change the future."