Khloé Kardashian Breaks Silence After New Tristan Thompson Cheating Rumors: 'No Amount Of Anxiety Can Change The Future'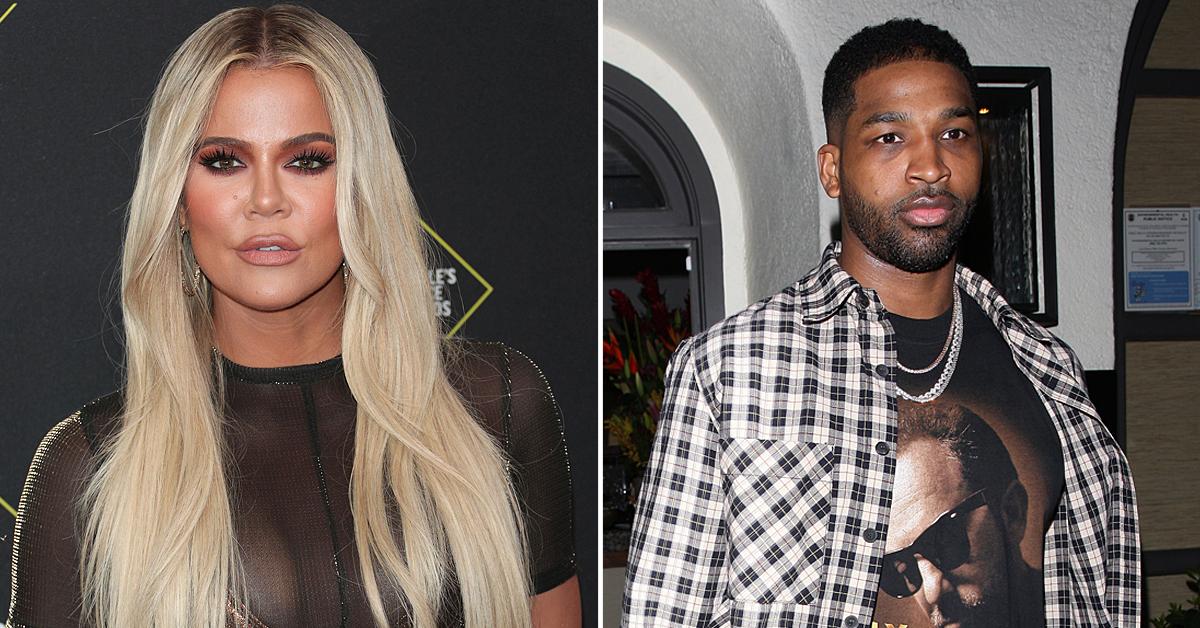 Article continues below advertisement
The 36-year-old Keeping Up With The Kardashians star took to her social media bright and early Monday morning and dropped only good vibes.
Sharing several words of affirmation, True Thompson's mama proved she's going to remain focused on herself and not on things she can't control, like a possible cheating baby daddy.
Article continues below advertisement
In her first post since the newest scandal, Khloé Kardashian shared a quote by an unknown author. "When thinking about life, remember this: no amount of guilt can change the past and no amount of anxiety can change the future."
She didn't stop there.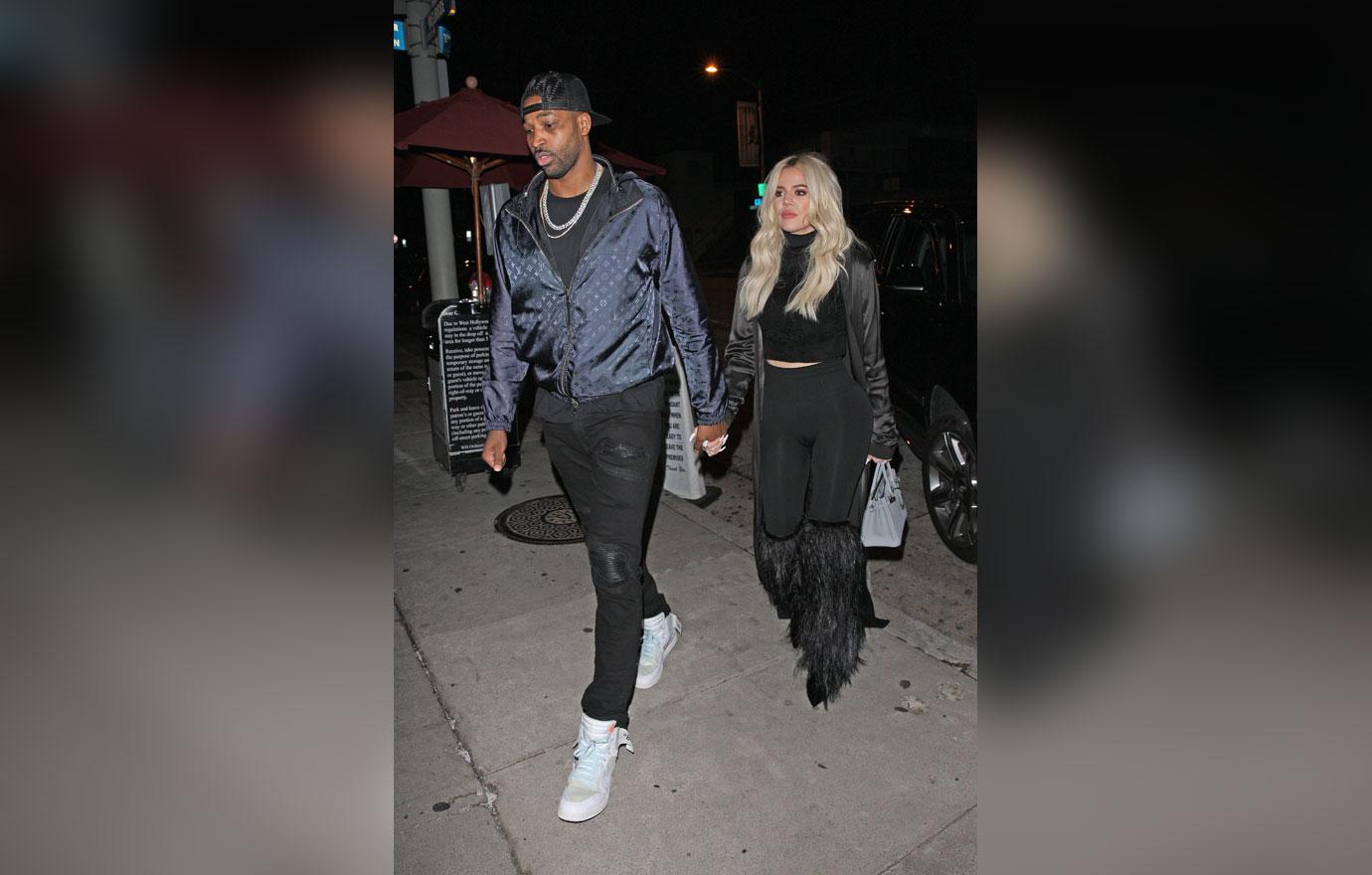 Article continues below advertisement
In another Instagram Story, she shared a post about surrounding yourself with all things positive.
"Invest in your energy, invest in your environment. Your environment has a direct impact on your life, so be intentional with it. Surround yourself only with people who contribute to your growth and expansion. All energy is contagious," she wrote.
Khloé Kardashian was definitely on a roll because she posted one last quote before starting her day and it was full of f-bombs.
"Love your f--king life. Take pictures of everything. Tell people you love them. Talk to random strangers. Do things that you're scared to do. F--k it, because so many of us die and no one remembers a thing we did. Take your life and make it the best story in the world. Don't waste that s--t."
Article continues below advertisement
Over the weekend, the KUTWK star's relationship with Tristan Thompson was once again tested when a new woman came forward claiming she hooked up with the NBA player earlier this year.
It all went down when Adam22 was interviewing four women on his No Jumper podcast. When the girls began talking about their sexual encounters, one turned to her friend Sidney and asked, "How was Tristan Thompson's di-k?"
Article continues below advertisement
"It was a peek-a-boo di-k but baby it was good," she responded before alleging that Tristan told her he was single.
"I did not know he was in a relationship. He told me he was not in a relationship anymore," she claimed, adding that the two "hung out" on multiple occasions.
As of this post, Tristan Thompson has not addressed the latest cheating rumor.