NBA Star Tristan Thompson Accused Of Cheating On Khloe Kardashian ... Again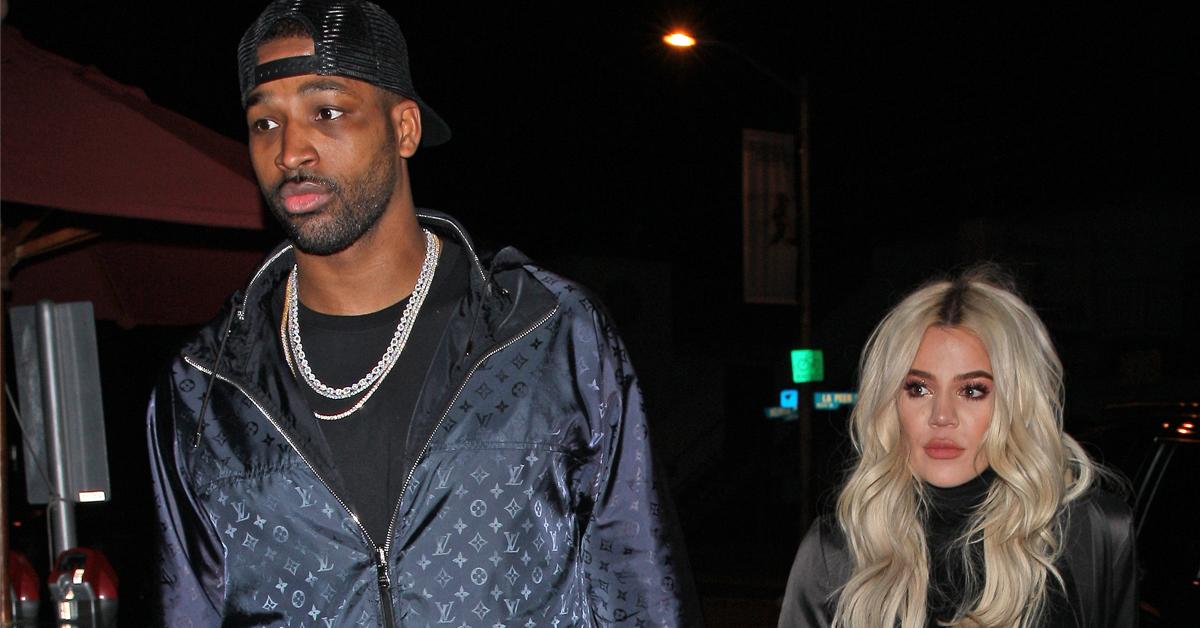 A woman is accusing NBA star Tristan Thompson of cheating on his baby mama Khloe Kardashian.
Adam22 interviewed 4 girls, who call themselves The Blackout Girls, on the No Jumper podcast. The interview eventually turned to sexual experiences they had recently.
During the conversation, one of the girls Hayden turns to her friend Sidney to ask a question. She says, "How was Tristan Thompson's di-k?"
Sidney looked embarrassed by the question but decided to answer. She said, "It was a peek-a-boo di-k but baby it was good." Sidney tries to play dumb but eventually spills details of her alleged hookup with Thompson.
She claims, "I did not know he was in a relationship. He told me he was not in a relationship anymore." Sidney claims she, "talked and hung out" on multiple occasions.
Article continues below advertisement
Article continues below advertisement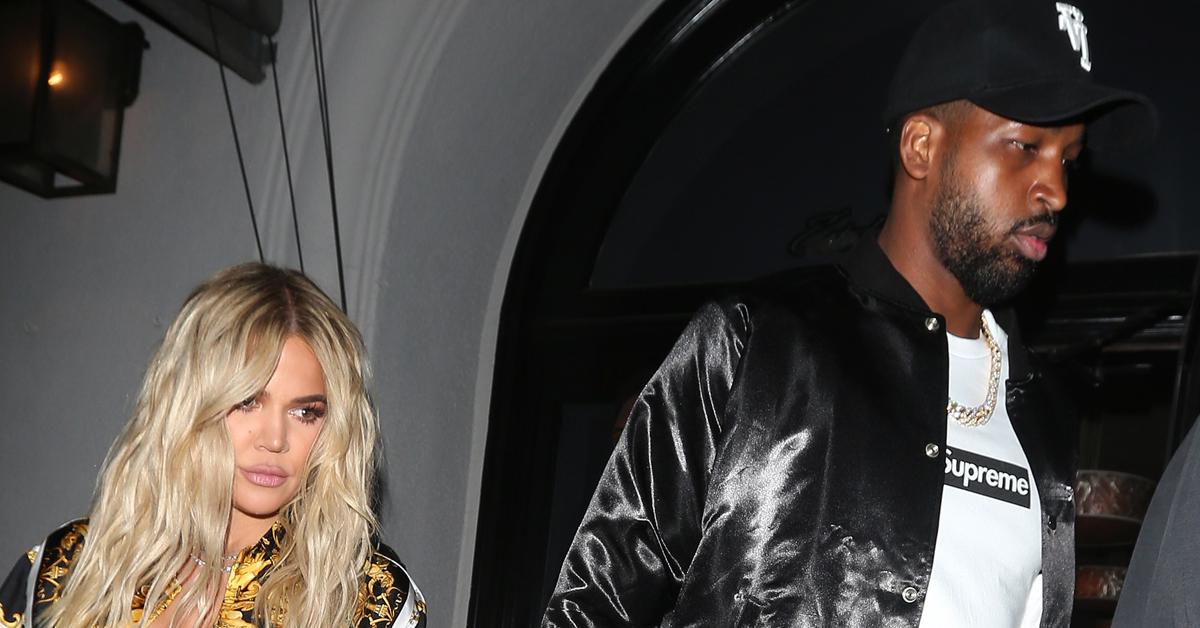 Kardashian started dating Thompson after meeting in August 2016. The following month, the two were spotted for the first time in public at Flo Rida's birthday party. Kardashian confirmed the romance in October 2016.
In December, Thompson's ex-girlfriend Jordan Craig gave birth to their first child. The NBA star denies any overlap between his relationship with Kardashian and Craig. However, the math doesn't seem to quite add up.
Regardless, Kardashian stayed with Thompson throughout the drama. She eventually gave birth to their first children, a daughter named Dream, in April 2018. Kardashian and Thompson started to have issues publicly around this time. Sources accused the Boston Celtics star of cheating on the reality star while she was pregnant.
Sources accused Thompson of carrying out multiple affairs during this time. Less than a year later, the NBA star caused an uproar after allegedly hooking up with Kylie Jenner's best friend, Jordyn Woods.
He originally denied the allegation but eventually apologized to Kardashian. During a Red Table Talk interview, Woods admitted kissing Thompson but denied sleeping with him. The family exiled Woods but have forgiven Kardashian's baby daddy over time.