Chilling Emergency Audio From Travis Scott's Astroworld Released, Desperate First Responders Beg For Help: 'They Aren't Breathing!'
Travis Scott Astroworld Festival was absolute chaos, and newly released emergency audio reveals just how desperate first responders were to save lives.
Article continues below advertisement
In the gut-wrenching radio communication from first responders and Houston Police on the scene, the distress didn't just sit with concertgoers, who begged to get out of the crowd before they got crushed, but it spilled over to those with authority too.
The audio mirrors what one EMT has said all along — the radios weren't working over Travis' loud music.
Article continues below advertisement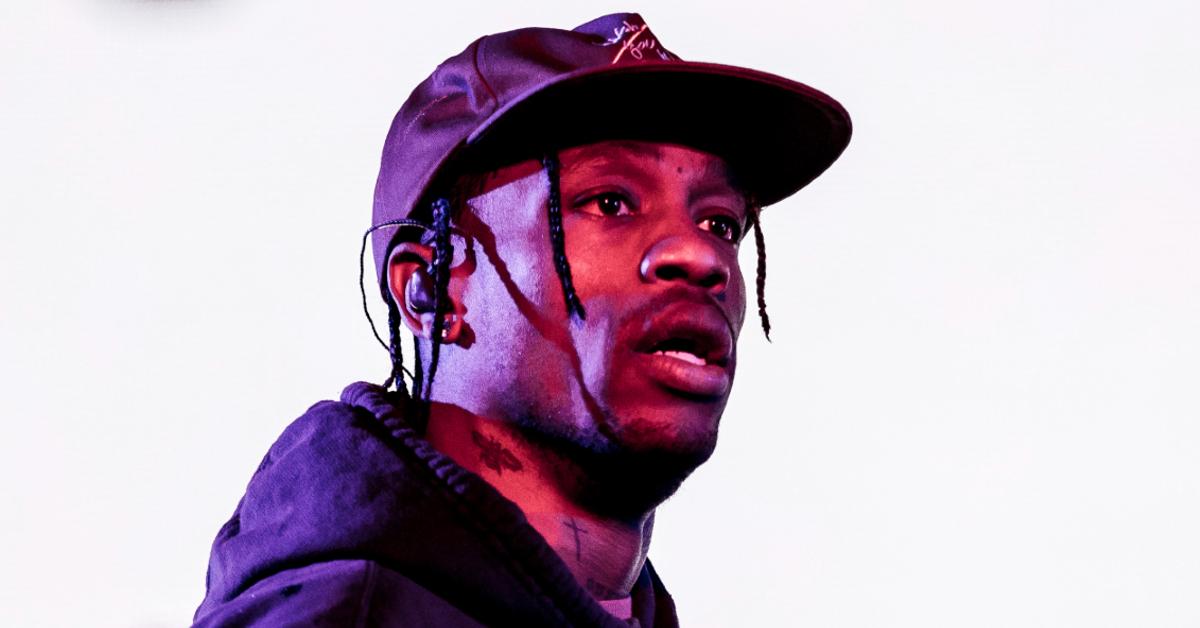 Others could be heard saying things like: "the crowd is compressing," and people are being "trampled." Many relayed the message that fans were "passed out" near the front of the stage.
Someone on the other end of the radio tried desperately to encourage the team to keep going with rescue efforts. "Take a deep breath, relax," the person says. "Try to help out. Be careful!"
Article continues below advertisement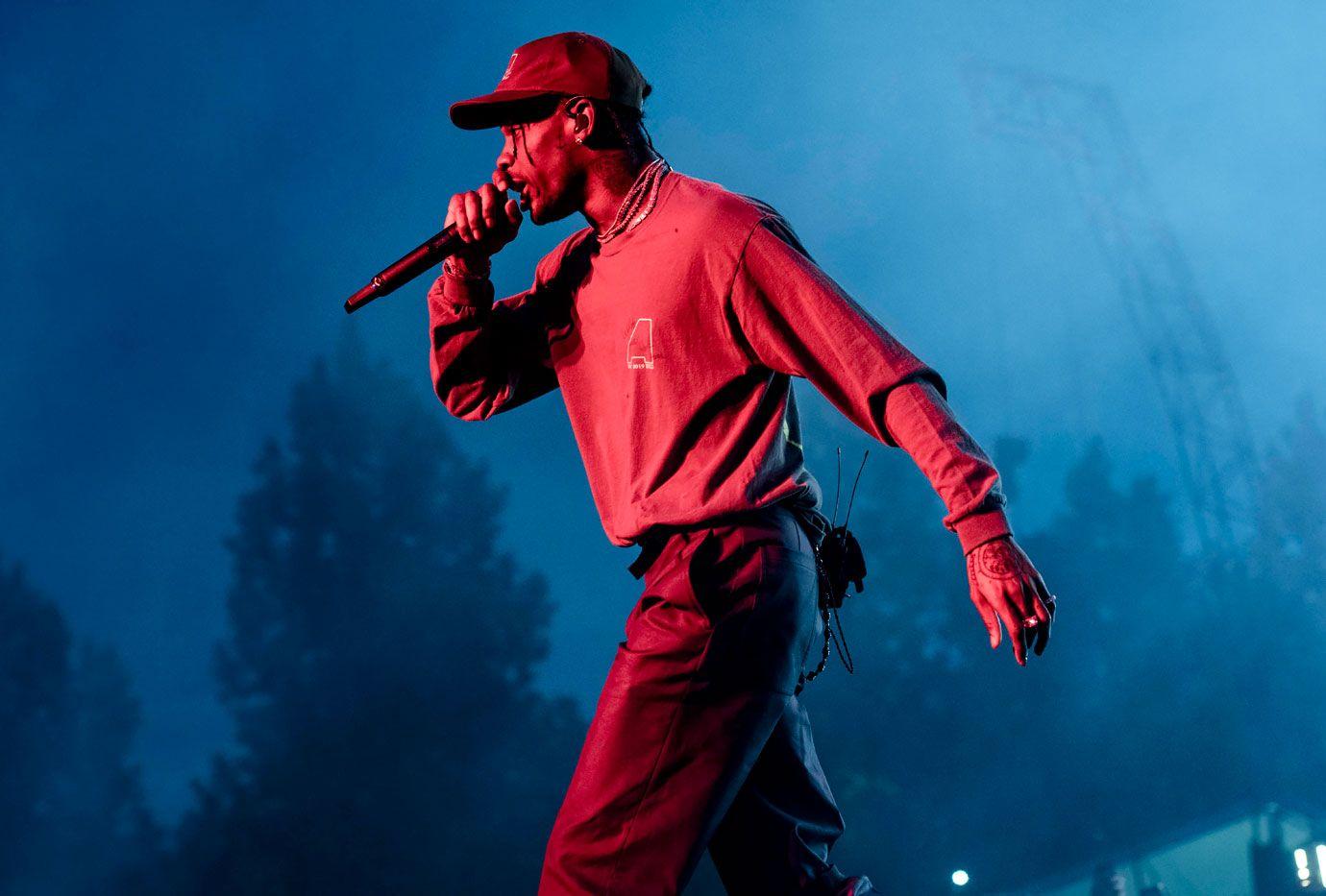 Article continues below advertisement
Fans rushed the stage as soon as the rapper began performing. According to concertgoers, the surge only got worse when Drake joined Travis for Sicko Mode.
300 people were injured and 9 people lost their lives after being caught in the stampede.
Travis, Live Nation, and the organizers of Astroworld have all been hit with 68 lawsuits over the deaths and injuries of those who attended the show. Drake has also been named.
The number of lawsuits continues to climb. According to one Texas attorney, Travis could be looking at a billion-dollar legal battle.