Tory Lanez Reappears On Twitter One Day After Wiping His Accounts Clean, Laughs Off Jail Rumors After Being Slapped With Hit-And-Run Lawsuit
Controversial rapper Tory Lanez was back on social media one day after posting an ominous message reading, "It's been real."
As Radar previously reported, the 29-year-old rapper wiped his Instagram clean earlier this week. He deleted all the old posts. The decision to scrub his page along with the mysterious message caused fans to think something was up.
Article continues below advertisement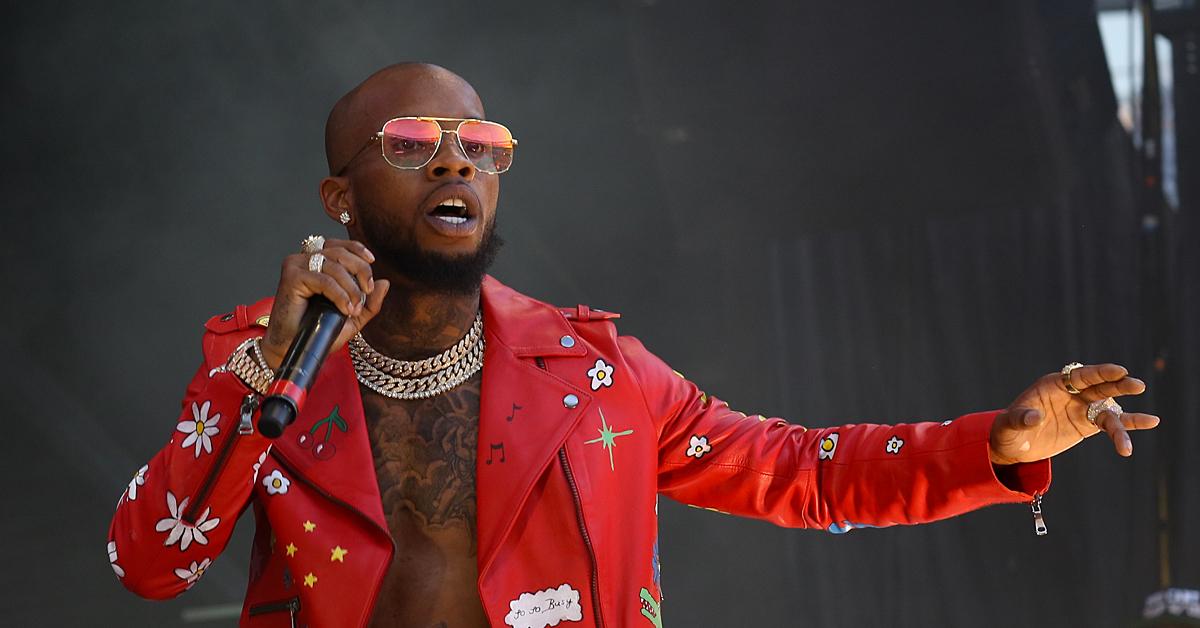 Many questioned if Tory, who is still dealing with criminal charges over the Megan Thee Stallion shooting, was in some sort of legal trouble.
Article continues below advertisement
Early this morning, Tory decided to clear the air and hopped back on Twitter to troll those spreading the jail speculation. He posted a clip of a man dancing while eating food captioned, "Me at my house .... watching niggas on Twitter celebrating and thinking I'm going to jail."
As Radar previously reported, according to court records, a hearing is scheduled in the criminal case but it doesn't appear Tory has to show up. He is accused of shooting Megan in the foot during an altercation following a party.
Article continues below advertisement
Tory entered a plea of not guilty back in November 2020. He was ordered not to come in contact or harass her. Prosecutors accused him of violating that order when he appeared at Rolling Loud with DaBaby, due to Megan being nearby. The judge decided not to throw the book at home but did increase his bond amount.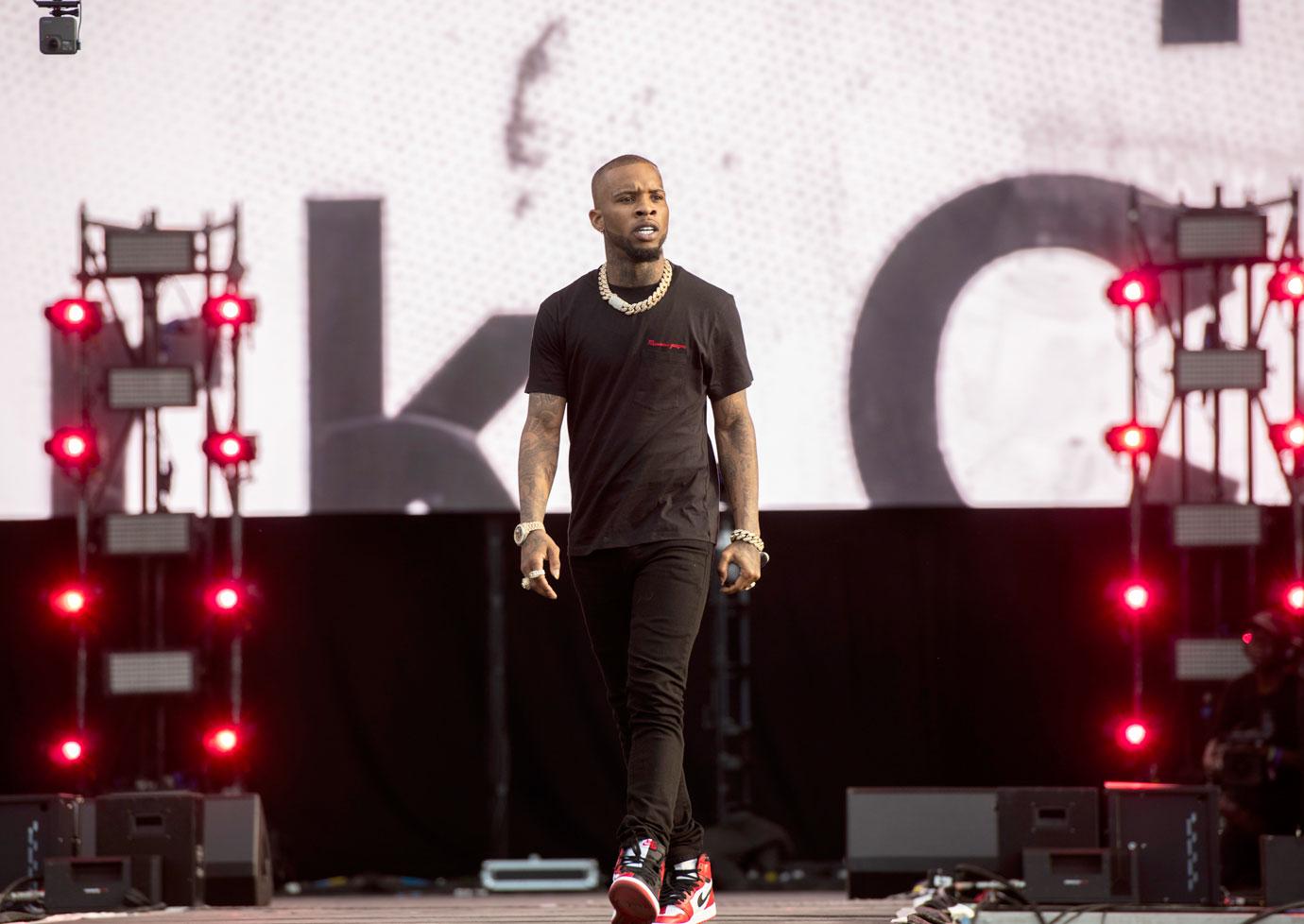 Article continues below advertisement
On top of all that, Tory is also dealing with a lawsuit over an alleged hit & run in Miami. As Radar first reported, a man named Barry Fine has filed a civil lawsuit against the rapper and the insurance company AIG.
In the suit, Barry says on January 23, 2021, he was driving his 2020 Porsche Cayenne Coupe Turbo. The suit says an unknown driver in a 2016 Range Rover owned by Tory allegedly caused a "chain reaction rear-end collision striking one vehicle propelling that vehicle into Plaintiff's vehicle."
Barry claims the driver of Tory's car caused a hit-and-run accident and "fled the scene." He is suing for unspecified damages in excess of $30,000.
Article continues below advertisement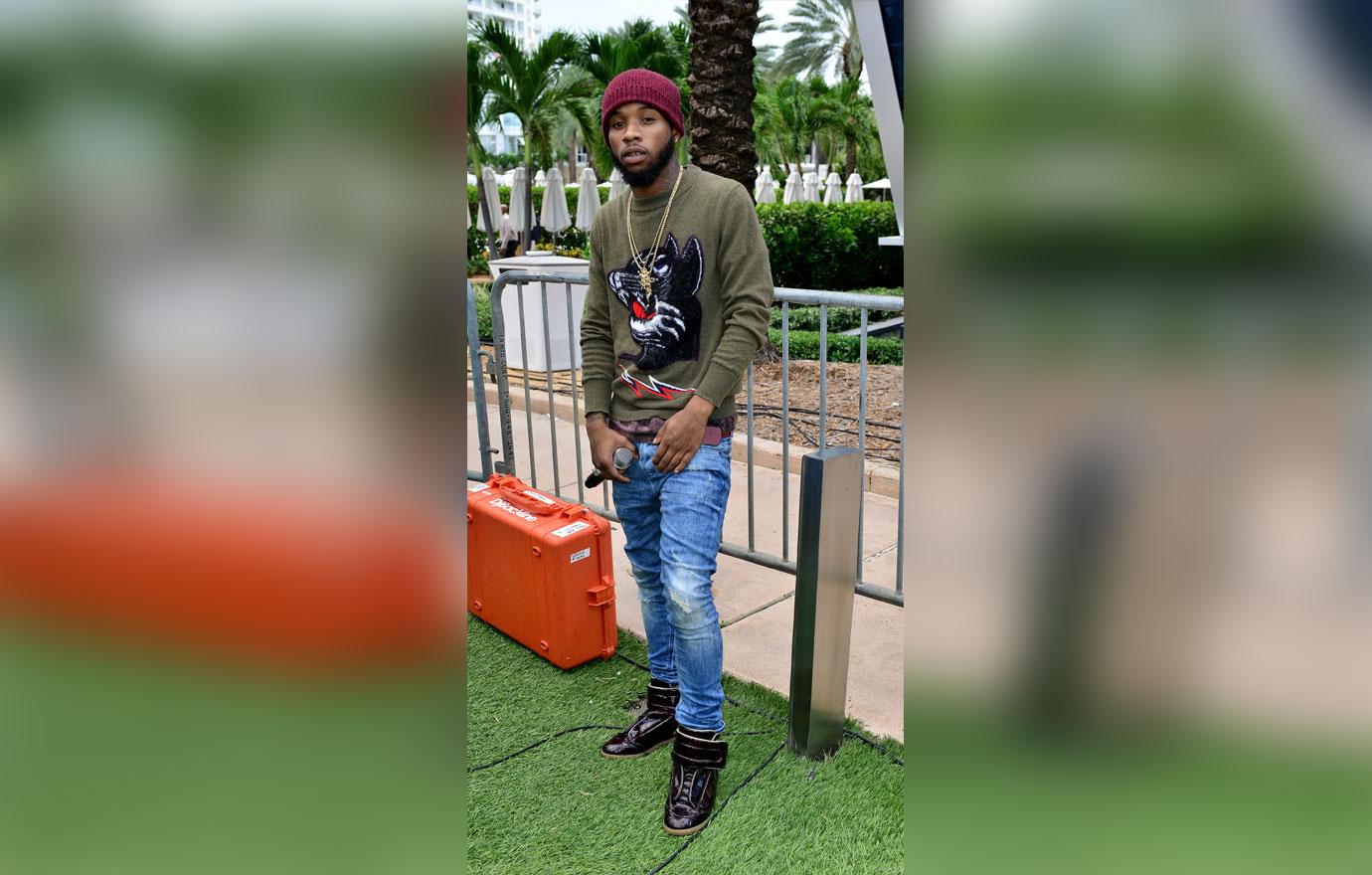 Tory has yet to respond to the lawsuit.