Tory Lanez Wipes His Social Media Clean After Writing 'It's Been Real,' One Day Before Court Date In Megan Thee Stallion Shooting Case
Rapper Tory Lanez wiped his social media accounts clean hours before a hearing is scheduled to go down in his criminal case.
Last night, the 29-year-old tweet out an ominous message that read, "It's been real." He then proceeded to delete all the photos from his Instagram account.
Article continues below advertisement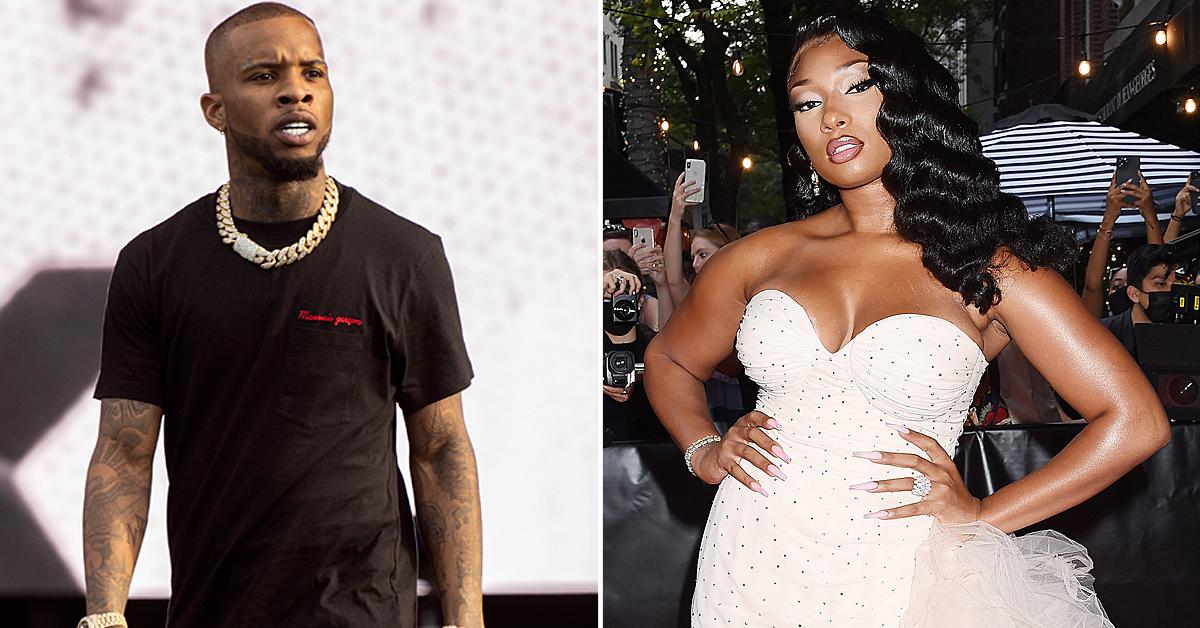 The decision was met with cheers by people who are glad Tory will no longer be posting. Tory deleting his history on all his accounts also caused fans to question if it meant he was going to jail.
Article continues below advertisement
According to court records obtained by Radar, a hearing is scheduled for tomorrow in Tory's criminal case. It's unclear if he has been ordered to attend. Tory is facing charges related to the incident where Megan Thee Stallion was shot in the foot.
Tory entered a plea of not guilty back in November 2020. The judge ordered him not to come in contact with Megan or harass her in any form. He recently got in trouble in the case for appearing at Rolling Loud with DaBaby in July.
Article continues below advertisement
DaBaby brought out Tory as a special guest for the show which was a problem due to Megan being there too. Weeks later, prosecutors filed documents demanding Tory's bail be revoked for violating a criminal protective order.
They said his Rolling Loud appearance was a violation of the judge's order ordering him to stay 100 yards away from Megan.
Article continues below advertisement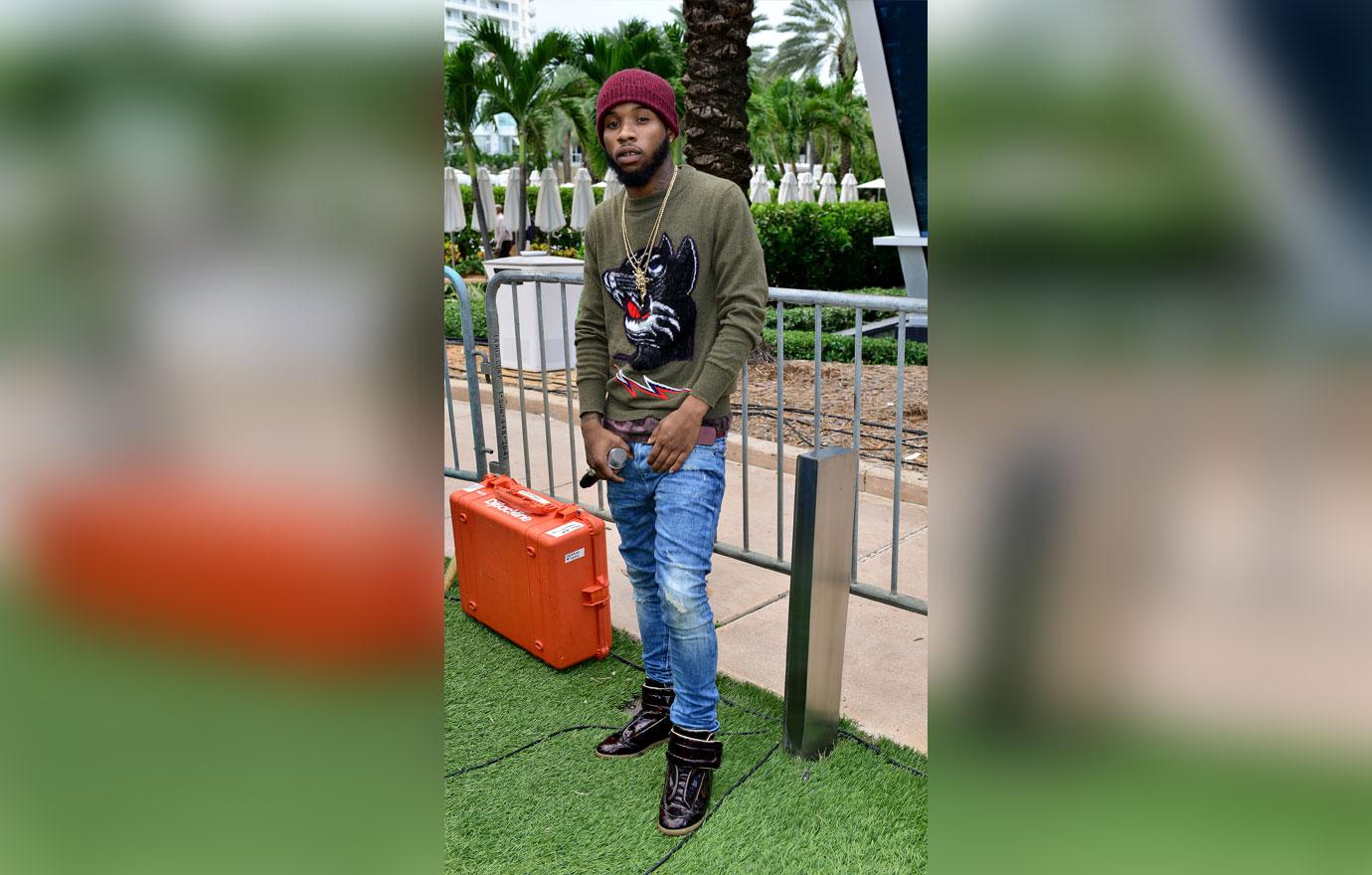 The court documents also revealed Tory and DaBaby tried to rush Megan's performance at Rolling Loud but were not able to get on. Sources close to Tory claim he never saw Megan nor did he get physically close to her.
Article continues below advertisement
The judge in the case decided not to throw Tory in jail over the alleged violation. Instead, he decided to increase Tory's bail from $190k to $250k. The court also revised the original order to clarify Tory is not allowed at any event Megan will be present.
Tory was also warned that if he acted up again, he would throw him in jail with no issues.
Article continues below advertisement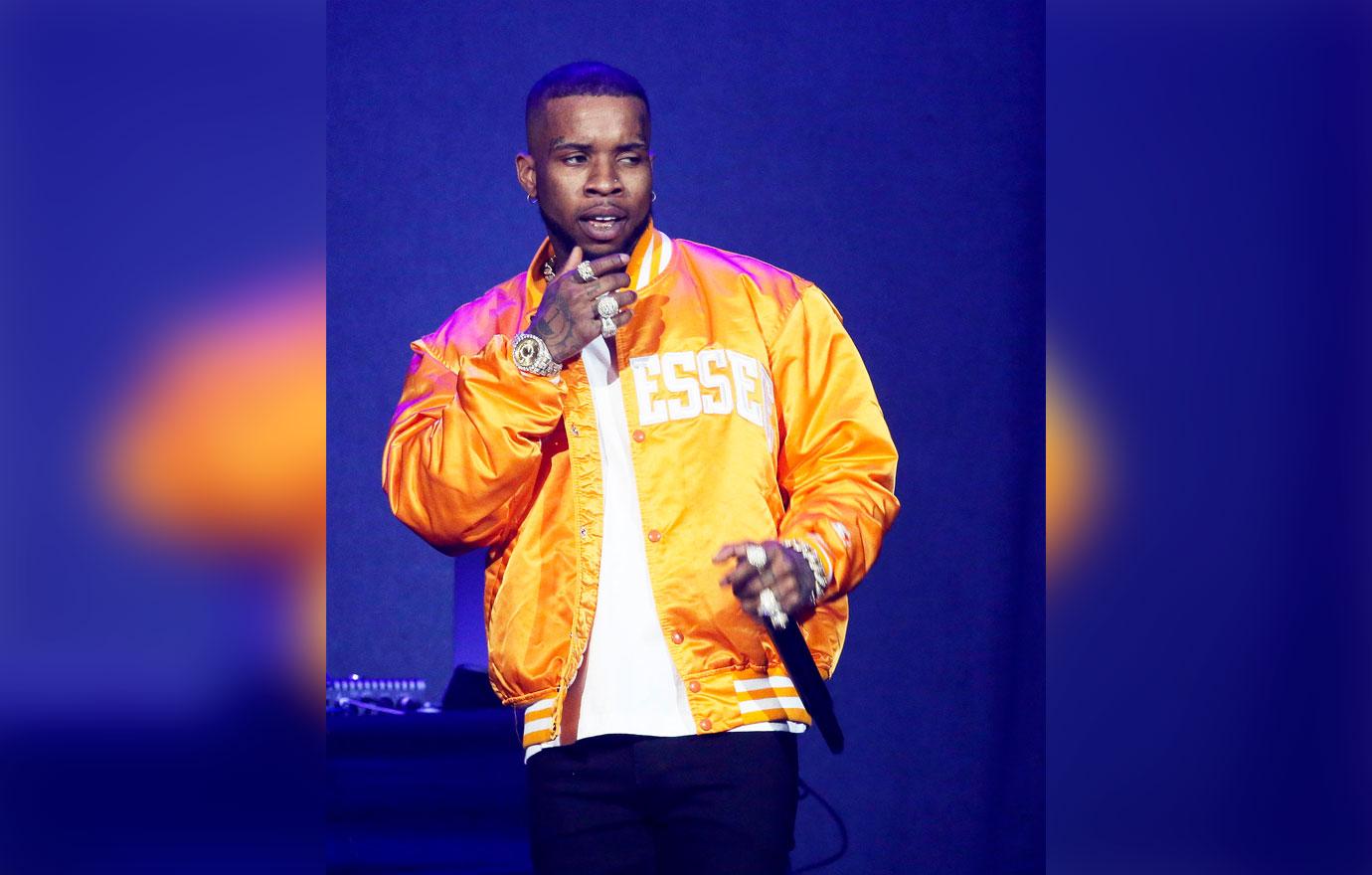 The District Attorney's Office charged Tory with one count of assault with a semiautomatic firearm, and one count of carrying a loaded, unregistered firearm in a vehicle. He is facing up to 22 years in prison if convicted.