Tori Spelling COMPLETELY SNUBS Husband Dean McDermott On Father's Day As Divorce Rumors Continue To Swirl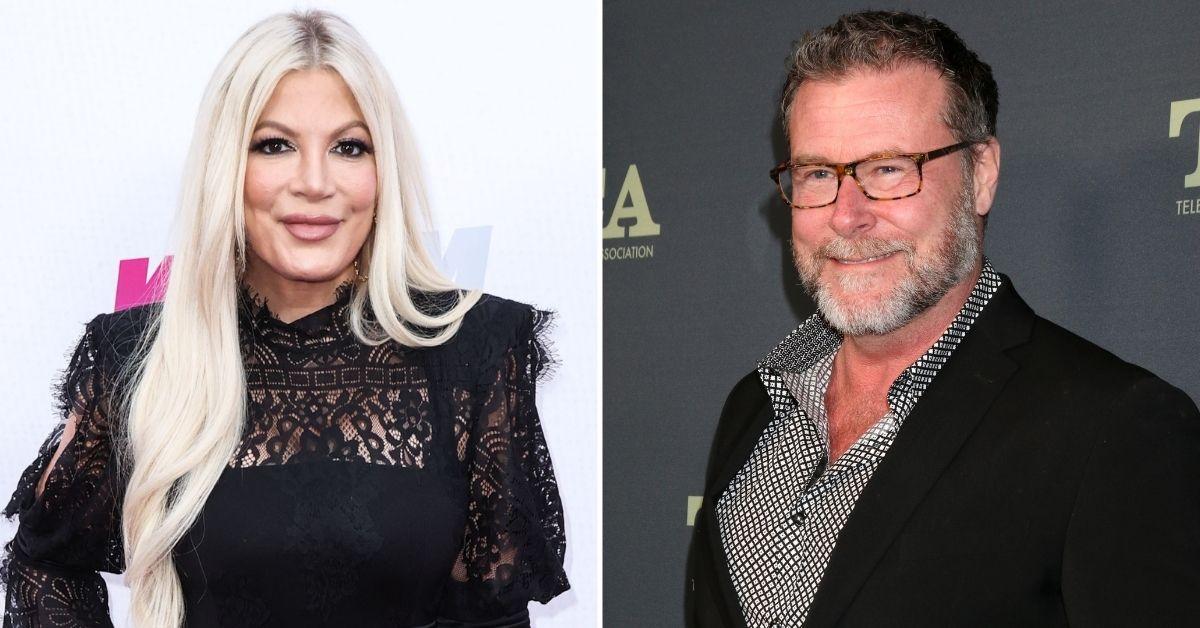 Tori Spelling failed to make any mention of Dean McDermott on Father's Day despite uploading pictures of her and her daughter Stella with Lance Bass and his family, Radar has learned.
In a surprising development to take place following reports Spelling and McDermott are going through a trial separation, the 49-year-old actress didn't mention one word about her estranged husband on Sunday despite the fact that it was Father's Day and the couple share five children together.
Article continues below advertisement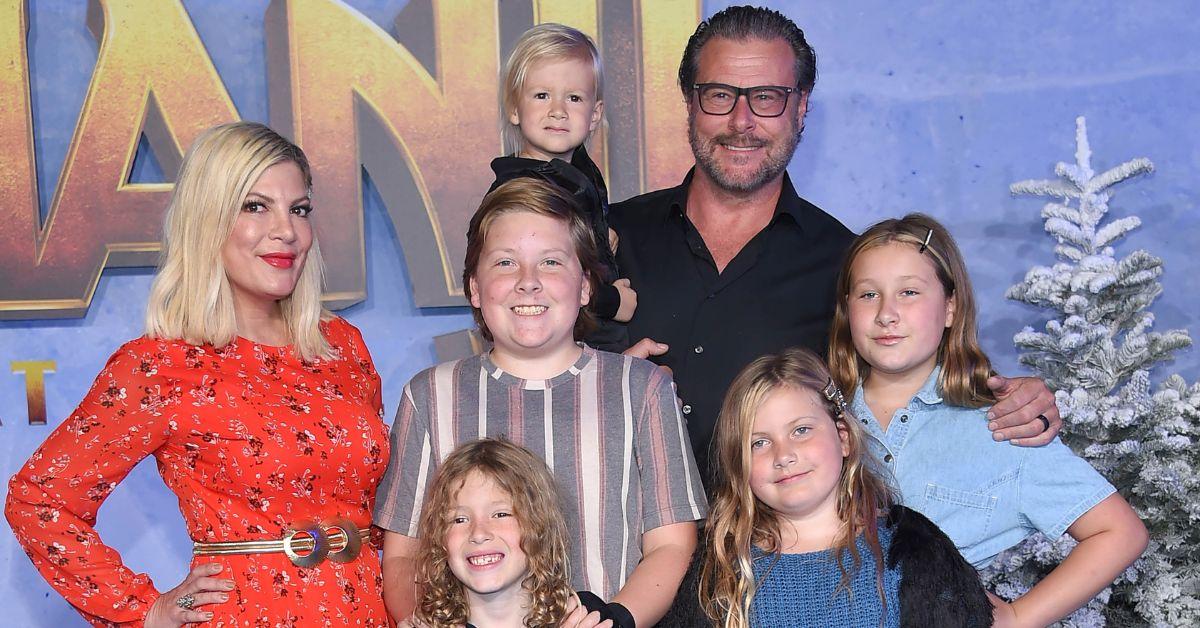 Instead, Spelling chose to spend the day with former NSYNC star Lance Bass, his husband Michael Turchin and the couple's twins, Alexander and Violet.
"I met the twins," Spelling wrote on Instagram on Sunday alongside a few photos.
"By coincidence got to spend Father's Day with my friend [Lance Bass] and his amazing hubby [Michael Turchin] and their adorable twins Alexander & Violet," Spelling continued. "My DIY diva [Stella McDermott] made Alexander crocheted sandals in less than 2 hours and Violet yours will be done tomorrow."
"Happy Father's Day everyone and Lance and Michael I have major baby fever again," she added, deciding not to mention her husband in either the caption or any of the photos she posted on Father's Day.
Article continues below advertisement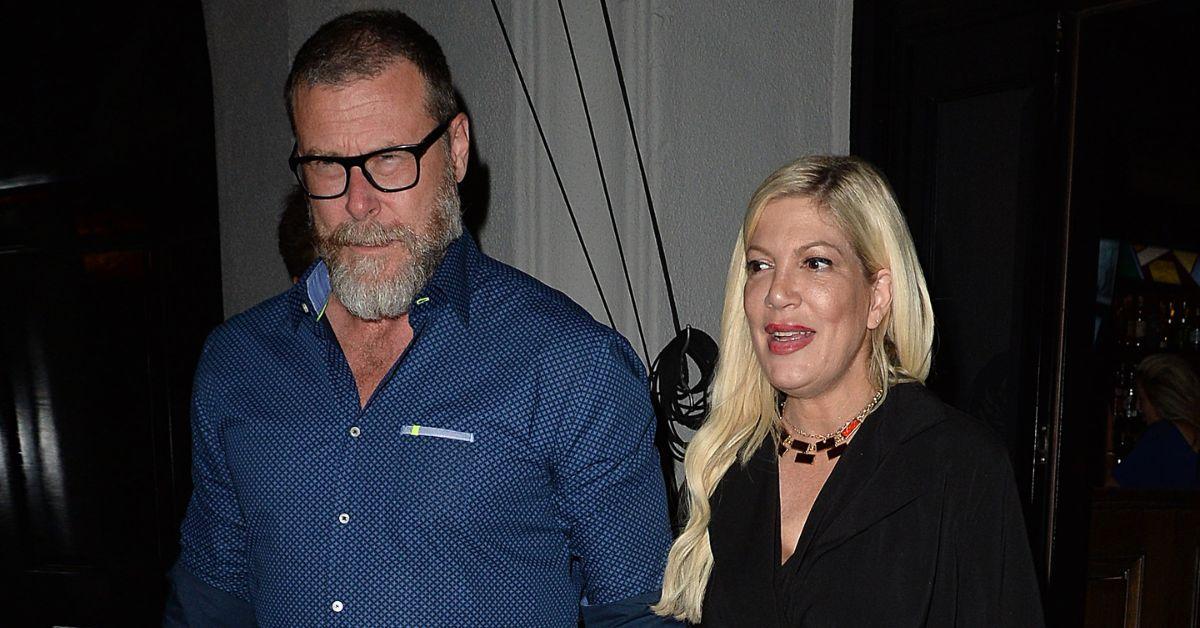 As RadarOnline.com reported, Dean McDermott's snub in Spelling's Insta post Sunday came just days after it was revealed the couple are trying a trial separation amid ongoing rumors the pair are heading towards a divorce.
Not only did an inside source recently reveal that the estranged couple are "going through with a trial separation," but the source also revealed that the Beverly Hills, 90210 star's close friends are worried about her well-being.
"Tori's friends are worried because they never hear from her anymore," a source alleged last week. "They try to reach her and hear no word back. And she hasn't been doing social things anymore. She seems to be isolating herself."
"She's been so MIA that they're worried something's going on – if she's having money troubles again or is depressed," the source added. "They just aren't getting together in friends groups like they did before."
Article continues below advertisement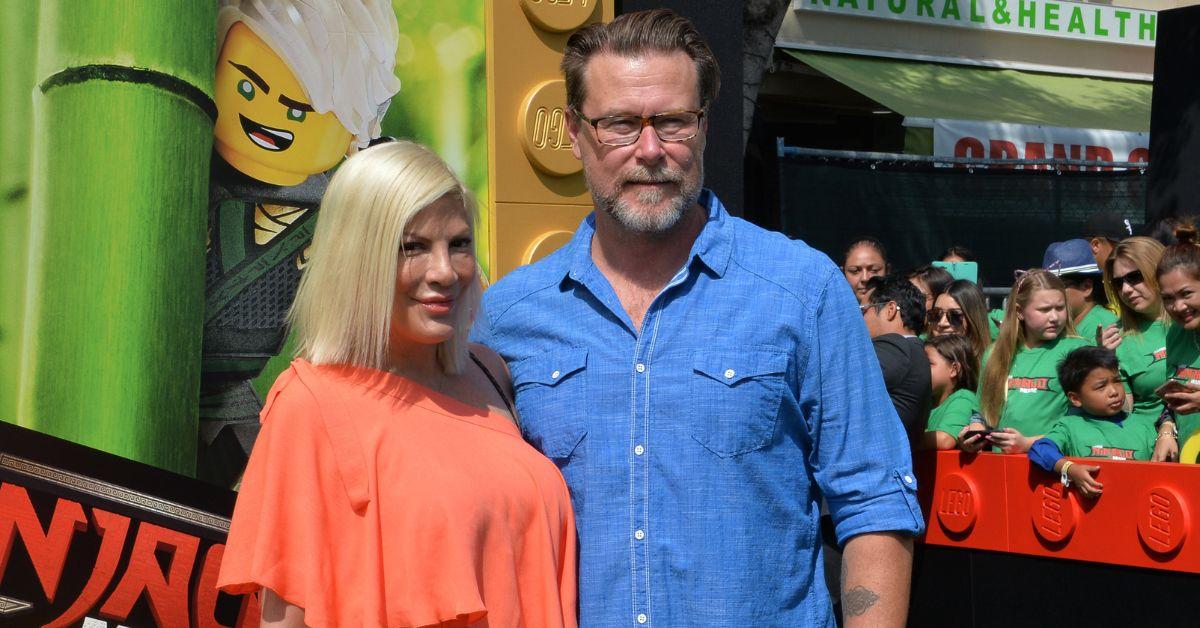 As RadarOnline.com also reported, Spelling and her husband's marriage has been falling apart ever since rumors started circulating that McDermott had cheated.
Although a source close to Spelling revealed in September that the cheating rumors were not true, it was revealed that the 55-year-old Chopped Canada host's alleged sex addiction was what drove the final wedge between his and Spelling's relationship.
"Her and Dean have been done for about three months now," the inside source spilled in September. "To their credit, they tried… they really tried."
"But Dean's sex addiction became too much for Tori," the source added. "He absolutely did not cheat, but he just wants sex all the time."
Article continues below advertisement