Tori Spelling Hawking Cheap Wine For Money As Financial Problems Grow After Revealing Her Husband Dean McDermott Sleeps In Another Room
Tori Spelling is ready to do anything to help pay the bills including collecting a paycheck to promote discount wine as her debts continue to go unpaid.
The 90210 actress posted a series of promotional videos on her Instagram story asking her followers to sign up for a monthly wine subscription service.
Article continues below advertisement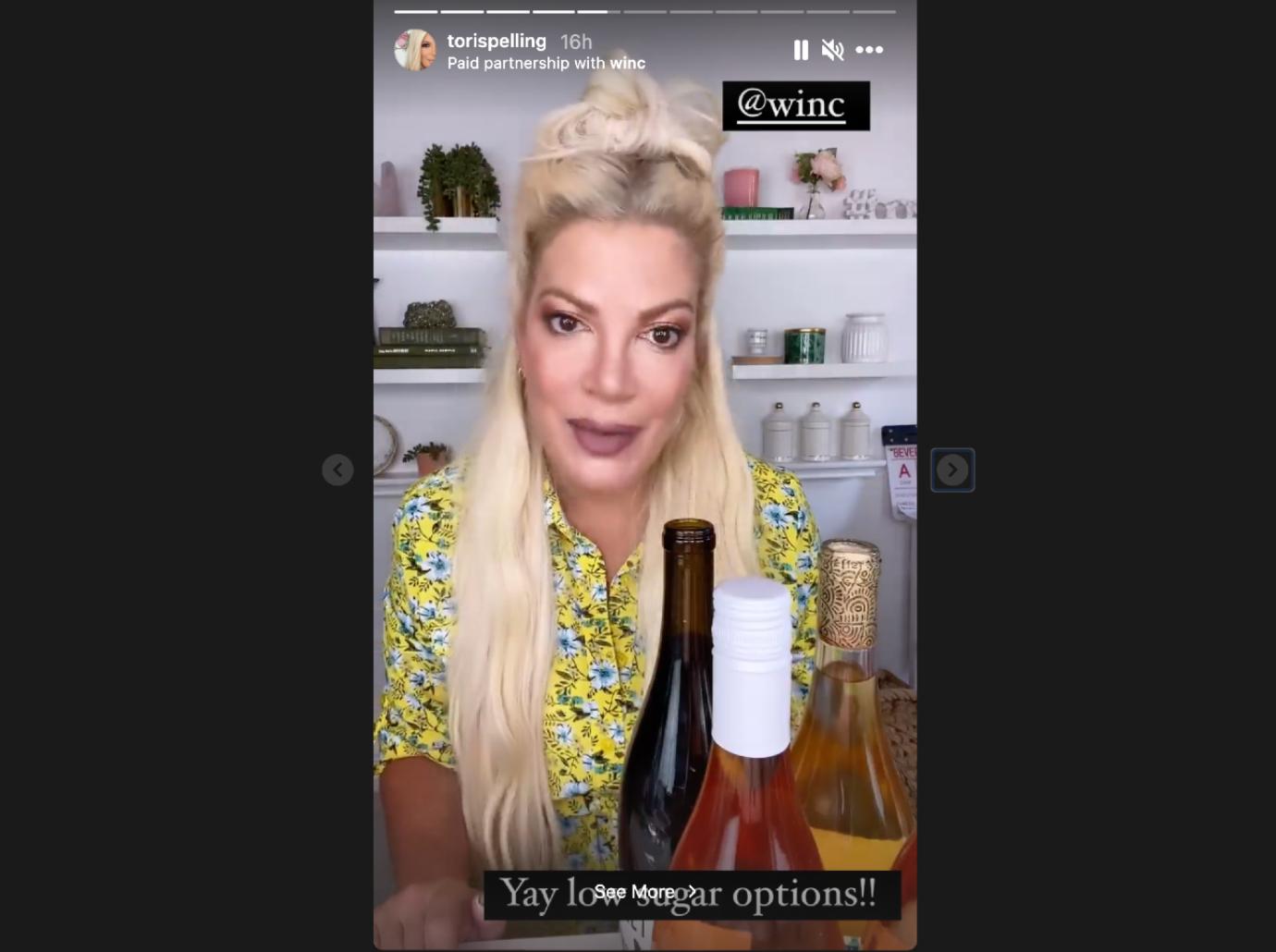 The company offers 4 bottles for $29.95. Tori was paid to create several videos for the brand and post it on her profile. Sources say Tori most likely pulled in around $2,000 to $4,000 for the deal.
Article continues below advertisement
She could use the money. Tori is being chased by a debt collector who is trying to collect money she owes on a years-long credit card bill.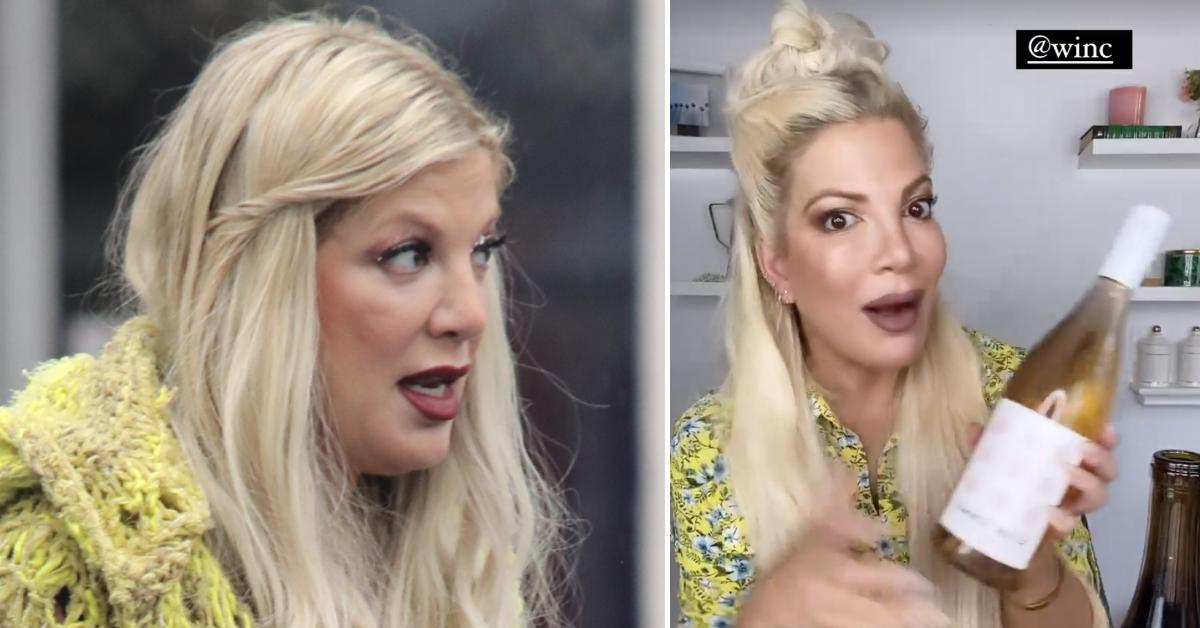 Article continues below advertisement
The company Cavalry SPV is making moves to seize Tori's assets over the $6,394 bill.
Tori blew off the lawsuit for months despite being properly served with the paperwork. As a result, she was hit with a default judgment. In court documents, the creditors revealed Aaron's spelling daughter has avoided paying a dime on the bill.
Article continues below advertisement
It has been a hard time for Tori since her legendary television producer father passed away in 2006. Tori's mother Candy was put in charge of Aaron's money after he passed and only paid her daughter $800,000 from the estate worth an estimated $500 million.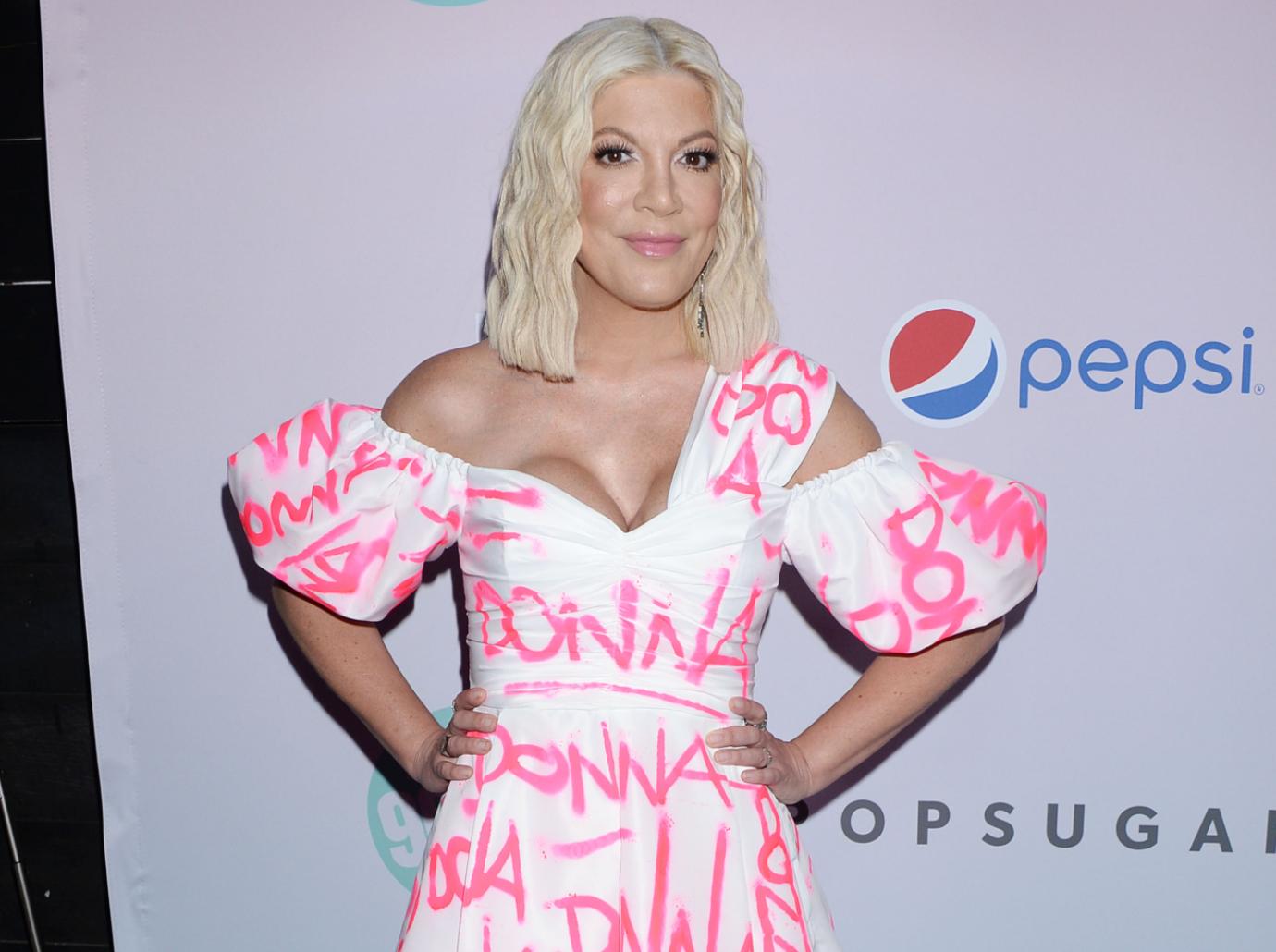 Article continues below advertisement
Candy once owned one of the most expensive condos in Los Angeles worth $47 million. Her real estate portfolio also once included a $23 million Malibu mansion that she sold off in 2019.
As Radar previously reported, Tori isn't only facing financial issues she is dealing with marriage issues.
Article continues below advertisement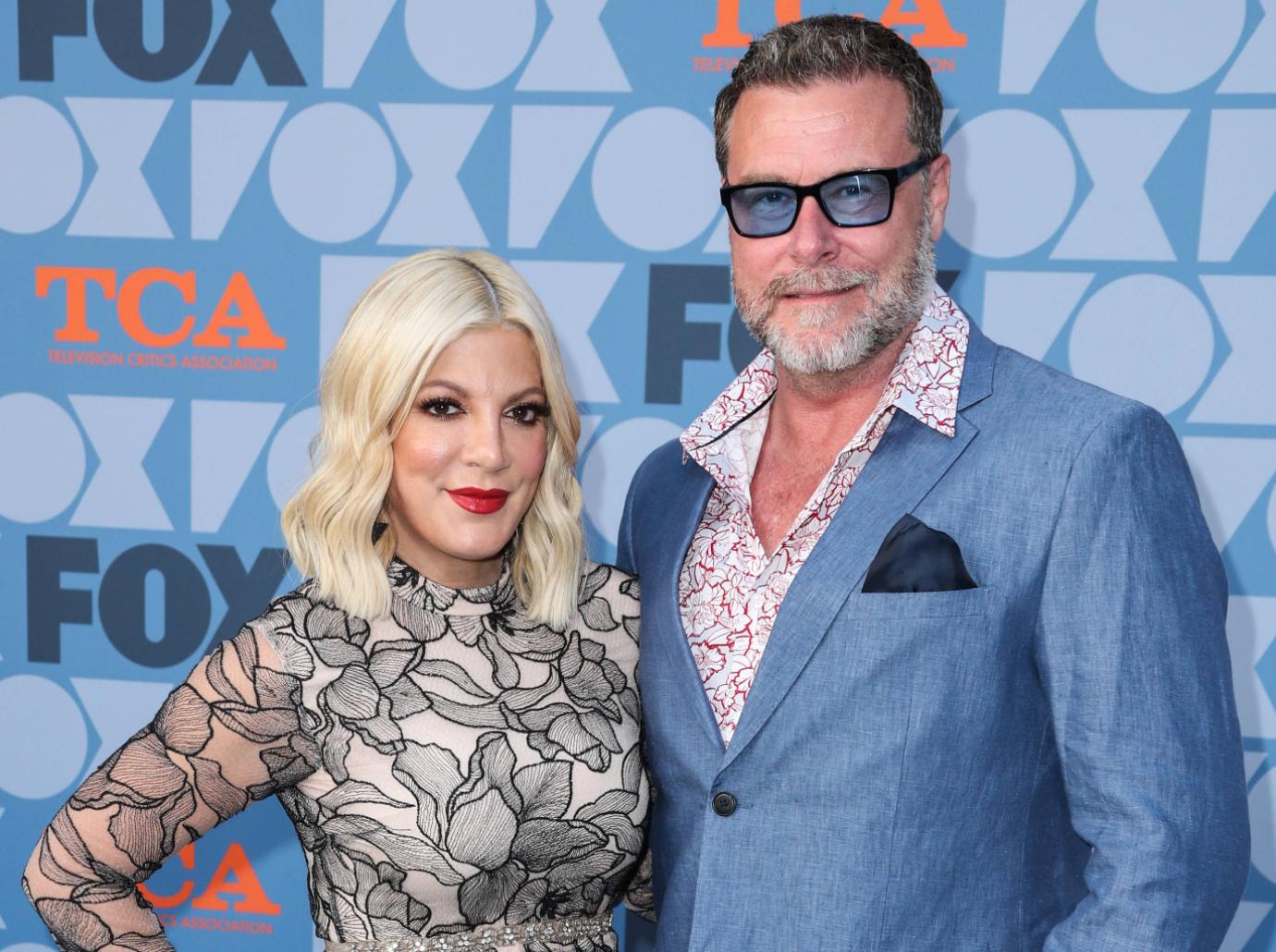 The rumors of trouble first started swirling when she was spotted at the store without a wedding ring on. A day after paparazzi caught Tori ring-less, she posted a cryptic message on her Instagram story reading, "Don't let someone change who you are, to become what they need." Many felt the message was written about her husband Dean McDermott.
Article continues below advertisement
On Jeff Lewis's podcast, Tori said Dean had been gone filming a movie for the past six months. She admitted they are no longer sleeping in the same bed.
Some good news for the '90s star, she just signed onto star with Snooki on a spin-off of MTV's hit show, Ridiculousness. The paychecks could help pay off the debt.