Tori Spelling Spotted In Downtown LA With Her Kids Sans Wedding Ring, Husband Dean McDermott Still MIA As Divorce Talk Heats Up
Tori Spelling and her kids decided to leave their home for a family trip but the head of the house Dean McDermott was nowhere in sight.
Over the weekend the 49-year-old actress took a trip from the valley to Downtown Los Angeles. The group hit up the interactive experience called Elsewhere at the Madcap Motel.
Article continues below advertisement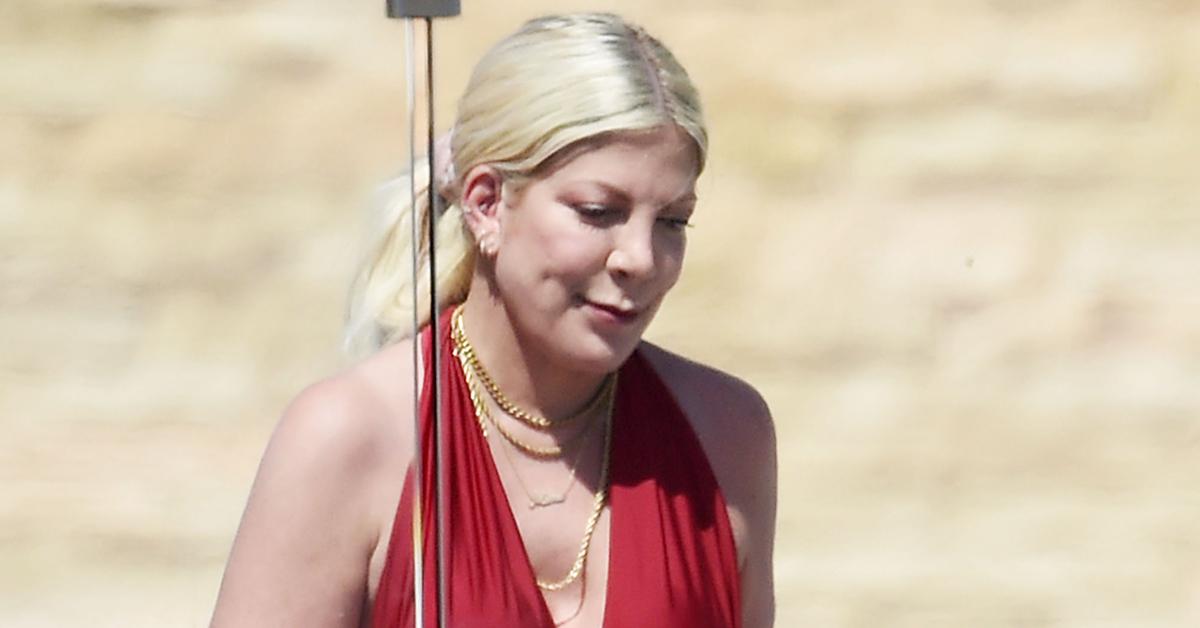 Tori made sure to take a bunch of photos with her kids Stella, Hattie, Liam, Beau, and Finn.
Article continues below advertisement
The family, minus Dean, looked to be having the best time ever at the kid-friendly pop-up. The hotel features a bunch of rooms designed with crazy visuals meant to create cool Instagram shots.
The '90s actress captioned the post, "So much fun! Loved all the rooms in ELSEWHERE. Def check it out. Great for all ages. Love trying new things with my kiddos."
Article continues below advertisement
In the pictures, Tori is also not wearing her wedding ring which has become a thing for her lately.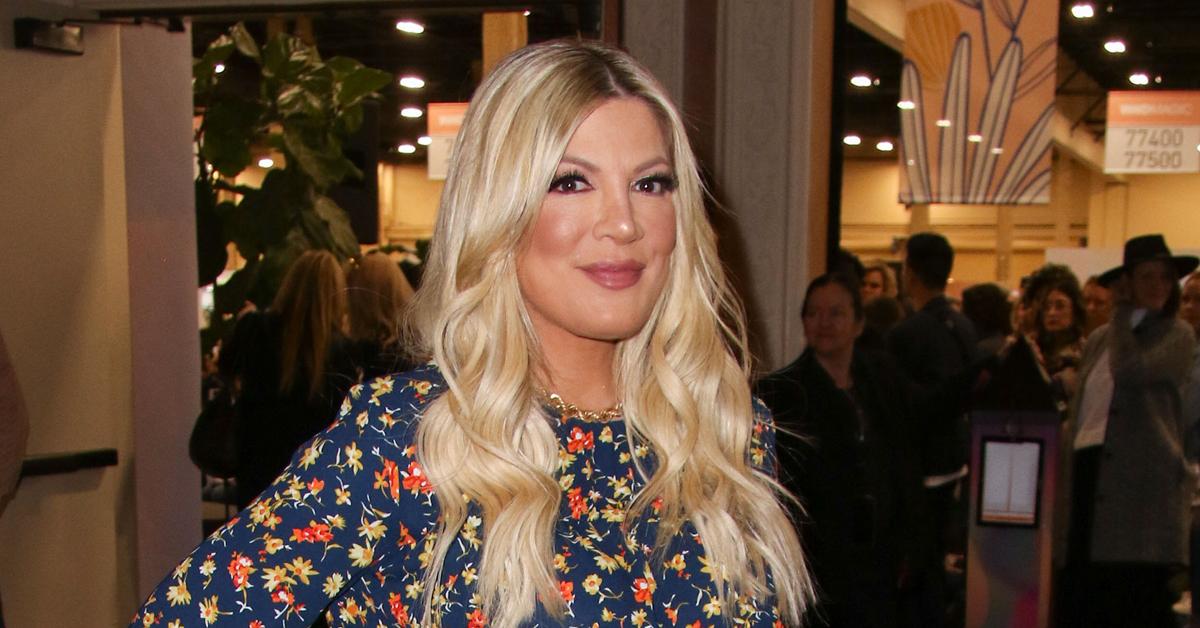 Article continues below advertisement
Dean not being present is only adding to the clues that Tori's marriage is falling apart. In the past several months, the two have not been seen together once.
As the divorce rumors started to swirl, Tori decided to go on her best friend Jeff Lewis' podcast to talk about Dean. She explained he had been shooting a film outside the country for the past six months. While he was gone she said their kids started sleeping in the master bedroom.
Article continues below advertisement
Dean returned home earlier this year but decided to sleep in another bedroom in the home. The kids are reportedly still sleeping with Tori.
Last week, the actress shared a bunch of videos from inside her bedroom and Dean was still not present. Neither has been seen wearing their wedding rings and Tori didn't even post anything for Dean on Father's Day.
Article continues below advertisement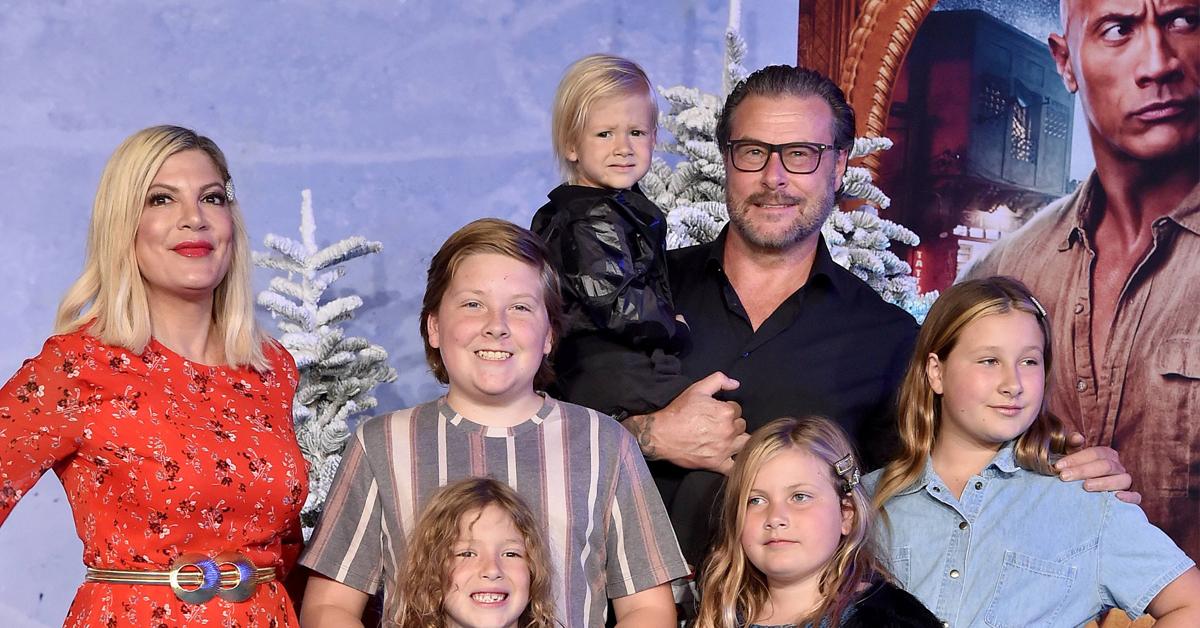 Dean has remained silent despite the constant talk about his relationship. He hasn't shared a single photo with Tori in months.