Tori Spelling & Dean McDermott Headed To Divorce, Couple Has Been Fighting For Over A Year Amid Money Issues
Tori Spelling & her husband Dean McDermott have been fighting for nearly a year and their marriage appears to be in question.
Sources close to the couple are speaking out as speculation runs wild into whether Tori will pull the plug on her marriage.
Article continues below advertisement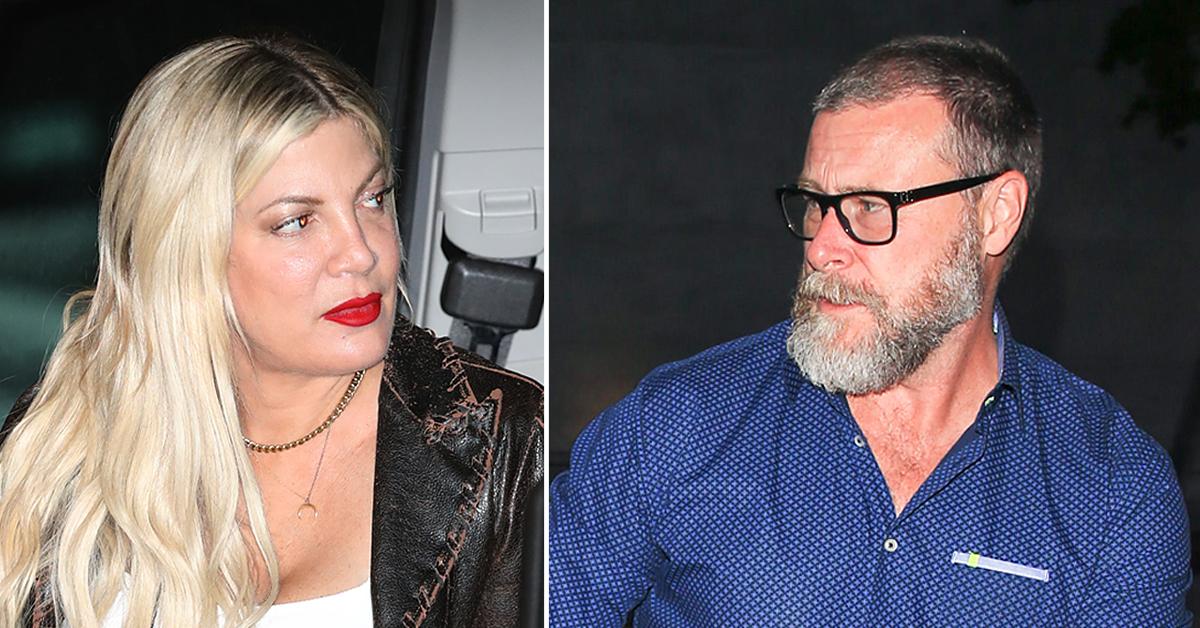 An insider says, "Tori and Dean have been having major issues for over a year now. The fact that she's talking about sleeping in separate beds is very telling, she wouldn't do that unless things were really not great between them."
Article continues below advertisement
The bed reference comes from a recent interview Tori did on her friend Jeff Lewis's podcast. During the chat, he asked her about recent photos of her running errands without her wedding ring on.
He told his listeners that Tori was wearing the ring in the studio. Tori didn't really address the wedding ring but admitted Dean had been sleeping in another room.
Article continues below advertisement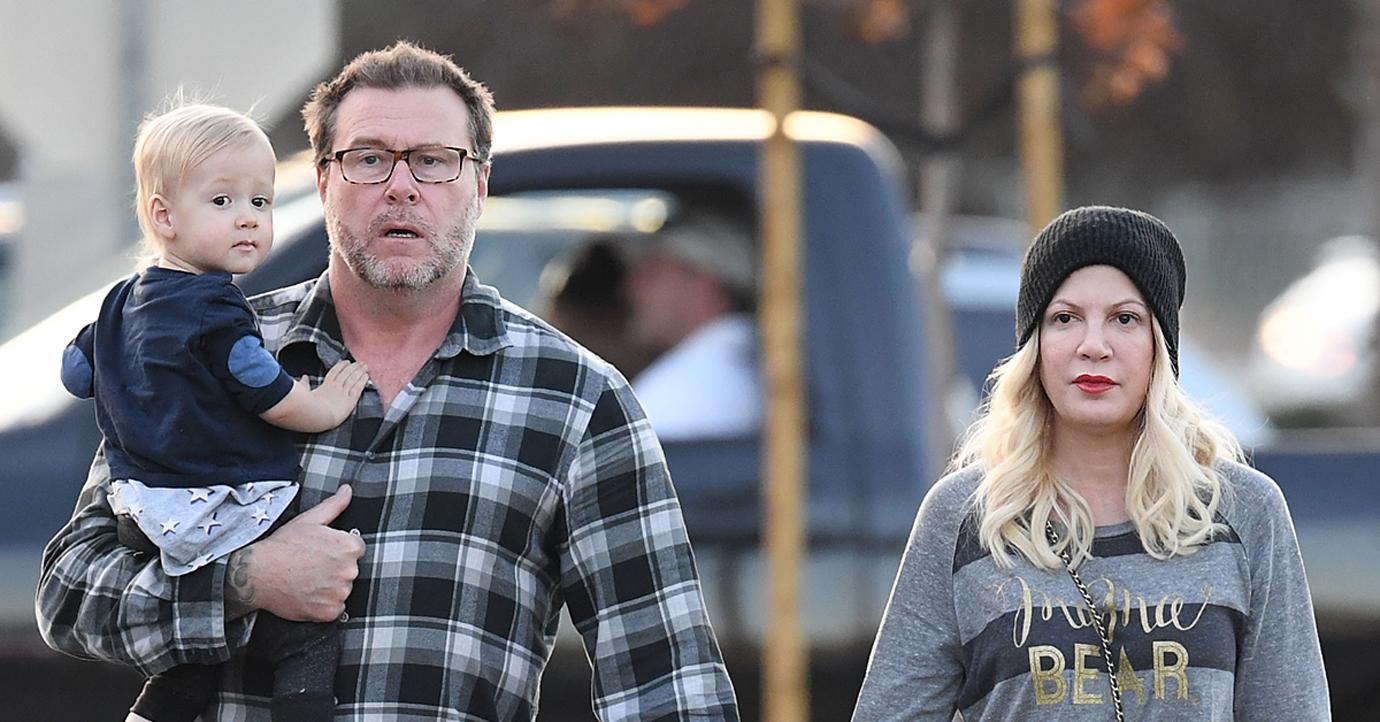 She said he had been off filming a movie in another county for six months. While he was gone, Tori said while her husband was gone, four of their kids decided to start sleeping in her bedroom along with their dogs.
Article continues below advertisement
Another source added, "Tori knows her kids see what she says online, so for her to say something publicly means the end could be very near."
As RadarOnline.com previously reported, Tori didn't even celebrate Father's Day with Dean. Instead, he stayed at home to hang out with their kids while she went off to work. Tori was spotted hanging out with Million Dollar Listing star Josh Flagg at an event in Beverly Hills.
Article continues below advertisement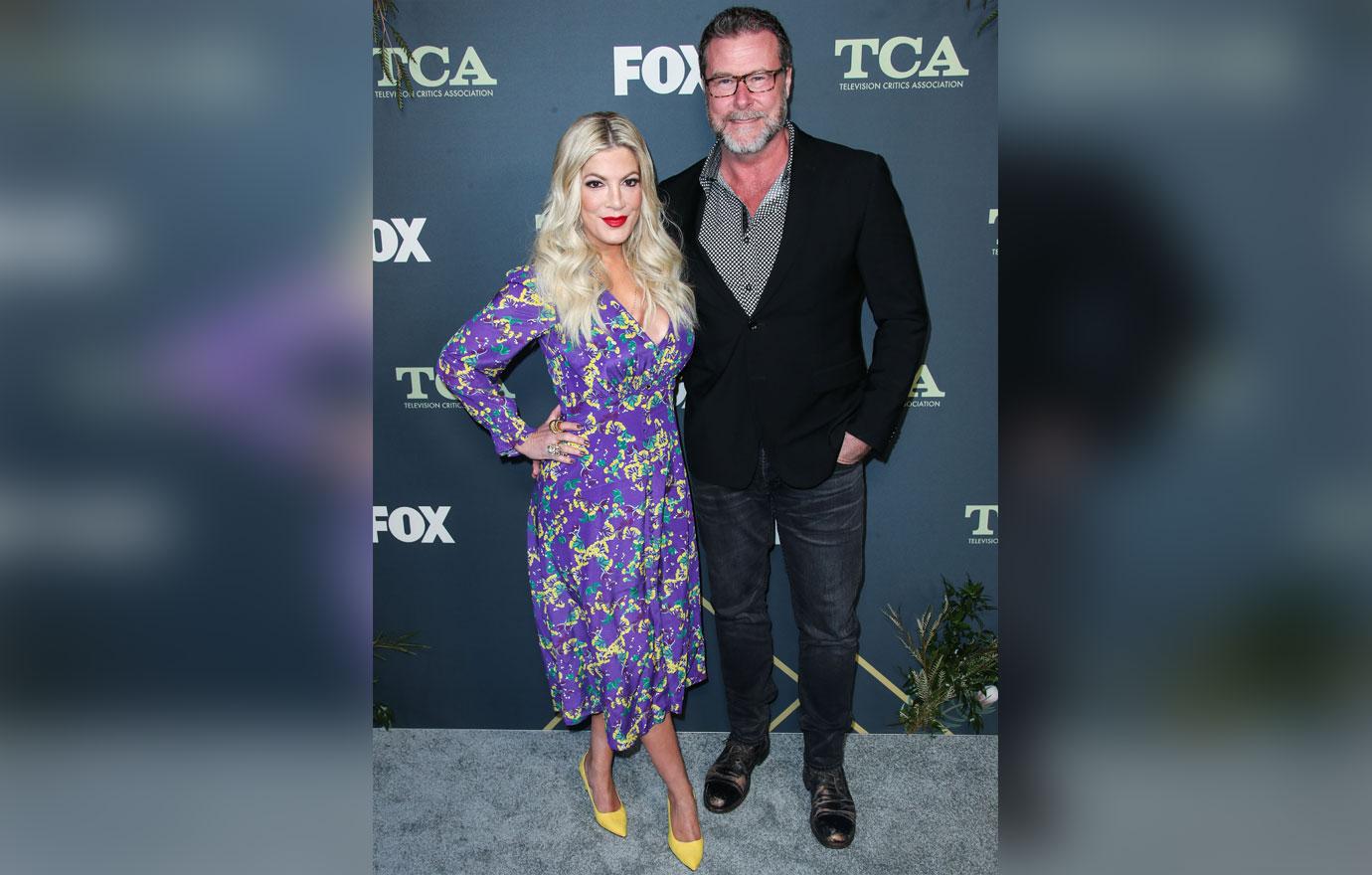 The two ended their day by drinking liquor while sitting outside a gas station. Tori made no mention of Dean nor did she post any tribute to him on her social media accounts.
Article continues below advertisement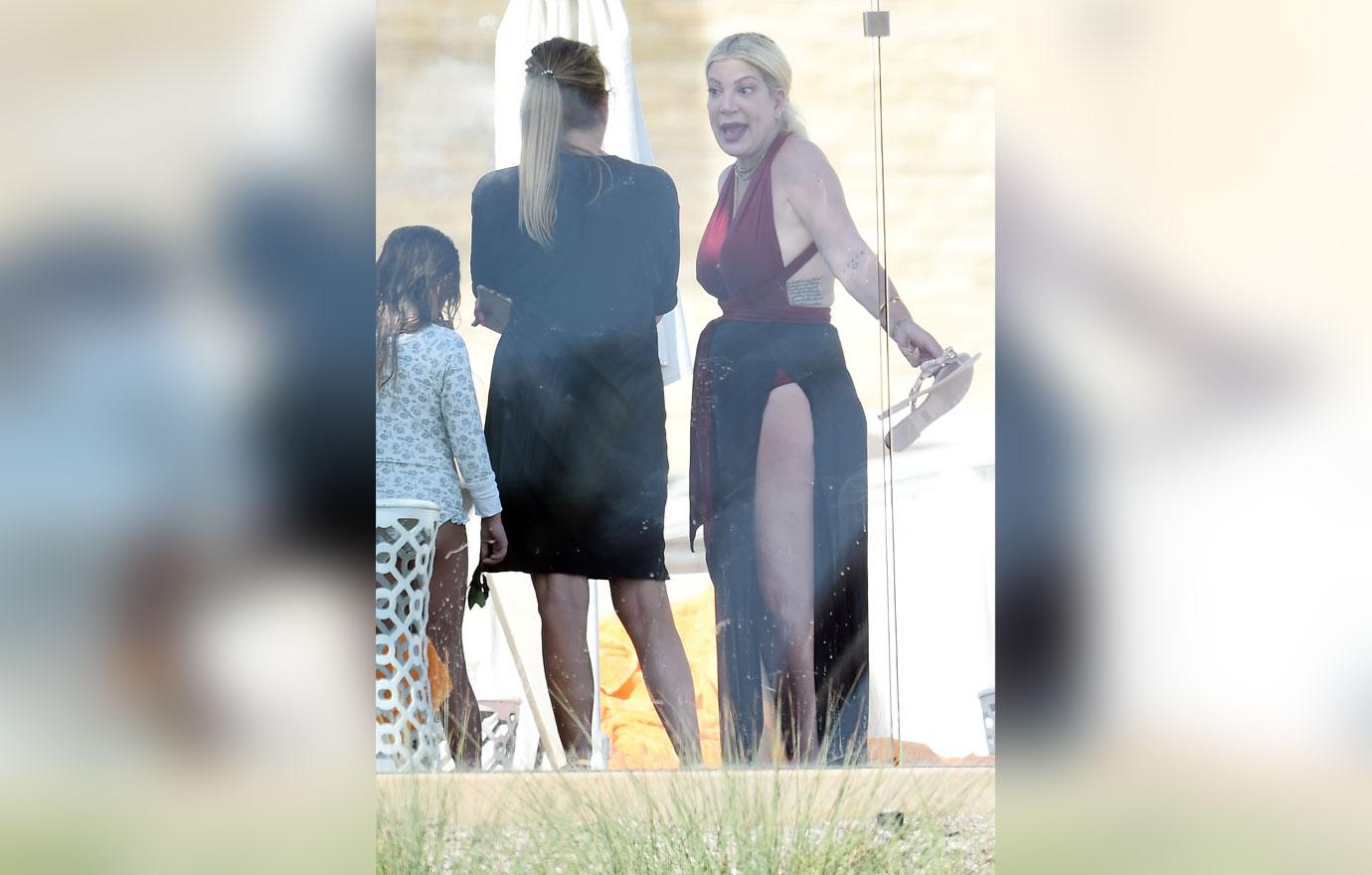 The couple continue to being haunted by financial problems. A bill collector is currently on the hunt for $6,000 owed by Tori stemming from an unpaid credit card bill. The company has started the process of seizing Tori's money due to her refusing to pay a dime on the bill in years.