Tom Cruise Shows Off His Front Teeth After His Kid Allegedly Knocked Out His Chompers, Forcing Him To Wear Dentures
Tom Cruise made sure to show off his killer smile days it was revealed one of his kids knocked off his front teeth.
The 59-year-old actor was photographed with a random family in the UK after landing his helicopter in their garden. Tom is overseas filming the latest installment in the Mission: Impossible franchise.
Article continues below advertisement
His helicopter had to find a spot to land due to the Coventry Airport being temporarily closed. The actor decided to meet the couple who owned the garden in which he used as a landing spot.
The family was notified about the helicopter and approved the request from the government. Tom also took the two for a ride around their home.
Article continues below advertisement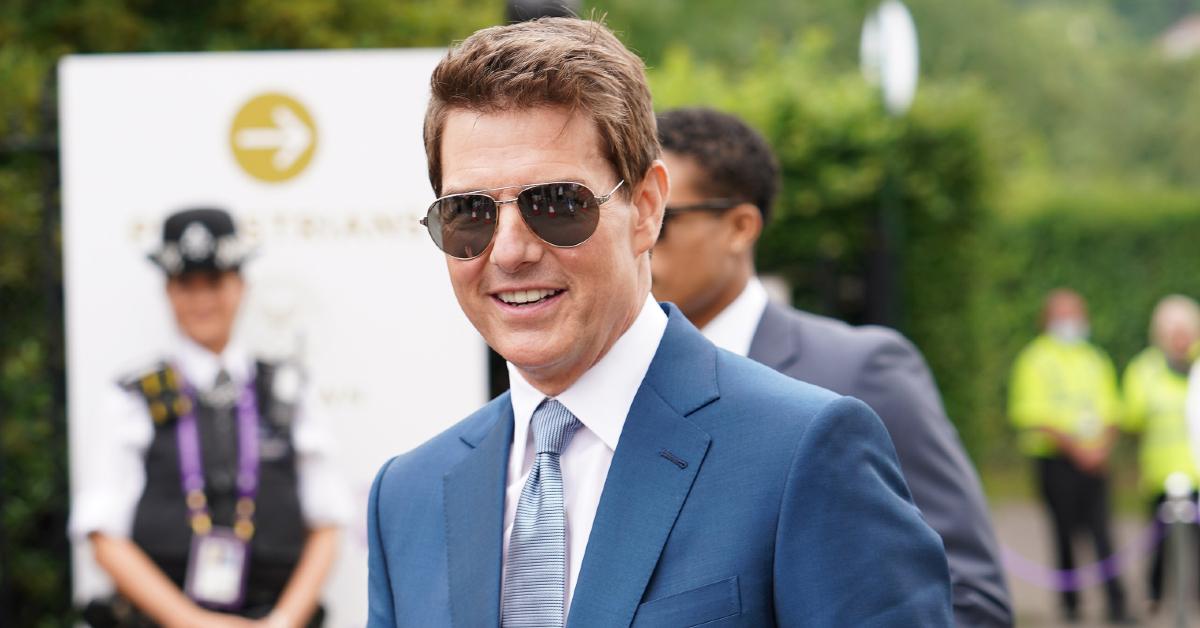 After the little joyride, Tom posed for pictures with the couple where he showed off his megawatt smile. In the snaps, you can clearly see the actor's two front teeth which are reportedly fake.
Article continues below advertisement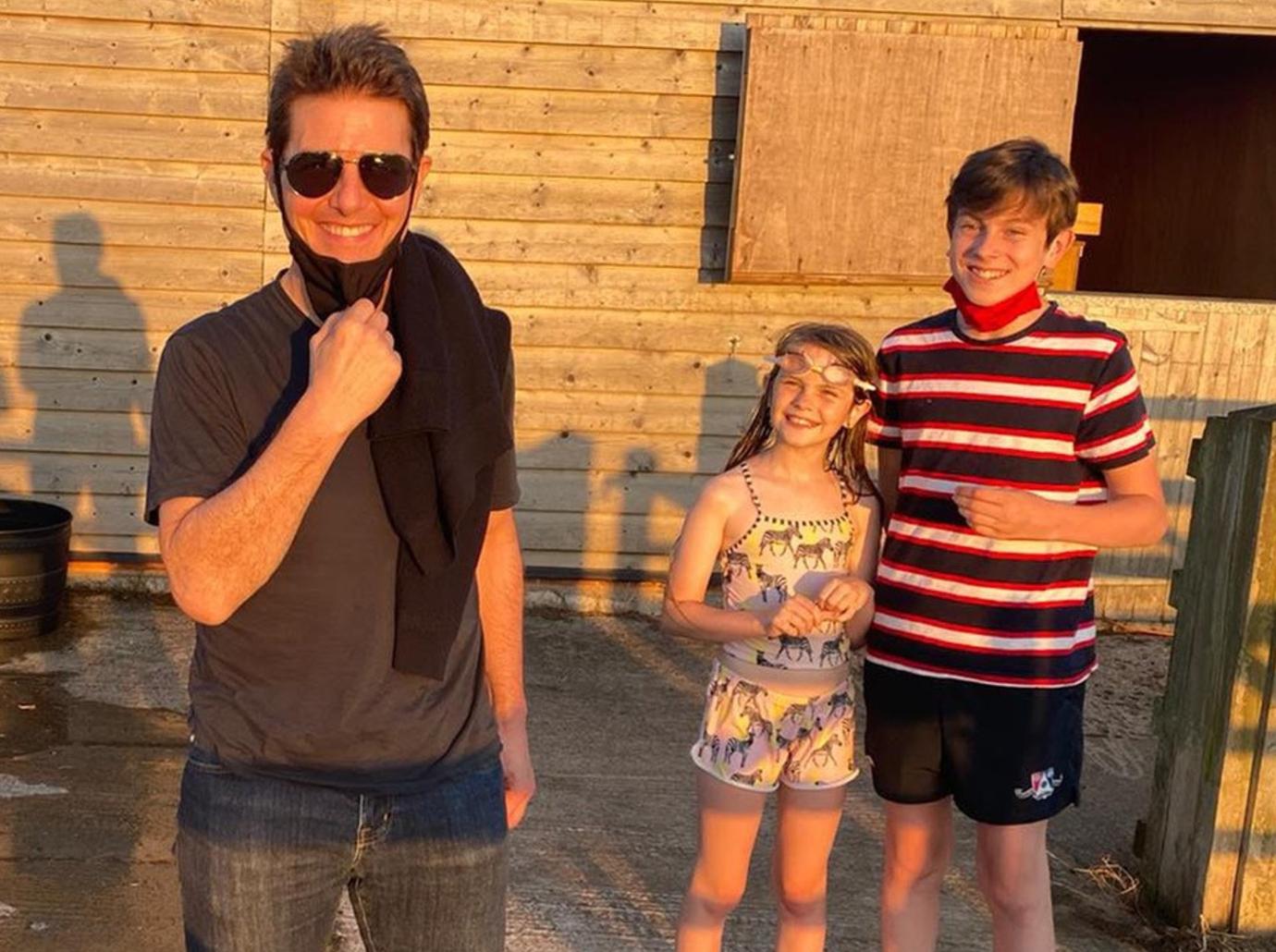 Article continues below advertisement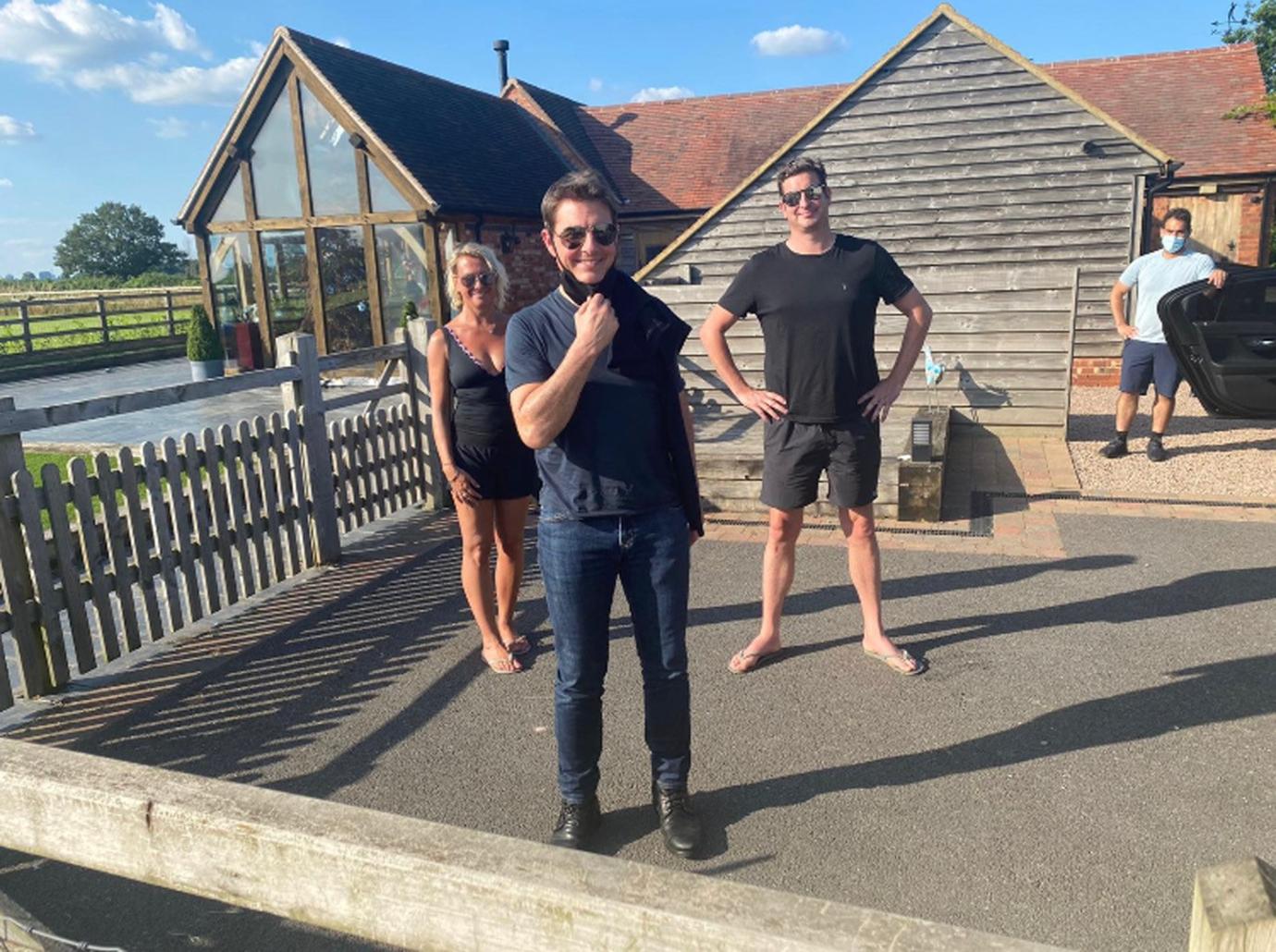 During the show, Col Allan, the former editor in chief of the New York Post, detailed a meeting he had with Tom after the actor moved to New York with Katie Holmes.
Article continues below advertisement
He said Tom wanted to talk to him about his "expectations." They met up for dinner at a fancy restaurant called Circo on 54th street. Tom reportedly ordered a bottle of wine for dinner.
Col found this odd given most Scientologists don't' drink. Col says during their conversation Tom's two front teeth fell out onto the table. Tom asked, "Oh my god, have you seen my teeth?"
Article continues below advertisement
The editor said he was "speechless" as he watched Tom recover his dentures and put them back in. The actor reportedly pleaded with Col not to reveal the incident. He claimed his front teeth were knocked out by one of his kids when they were playing around.
Article continues below advertisement
Col says he told Cindy about the story, but the tale never made its way into the newspaper. Tom has yet to comment on the allegations in the documentary.