Tom Cruise's Front Teeth Allegedly Knocked Out By One Of His Kids, Forced To Wear Removable Dentures
Tom Cruise reportedly lost his front teeth during an incident where one of his kids accidentally kicked him in the face.
The revelation was revealed in the Showtime docuseries Gossip about Page Six and Cindy Adams. The producers were interviewing Col Allan, the former Editor in Chief of the New York Post when he dropped a bombshell.
Article continues below advertisement
Allan recalled a time during the early stages of Tom Cruise's relationship with Katie Holmes. He said the couple was trying to make a name for themselves in New York after moving to Brooklyn.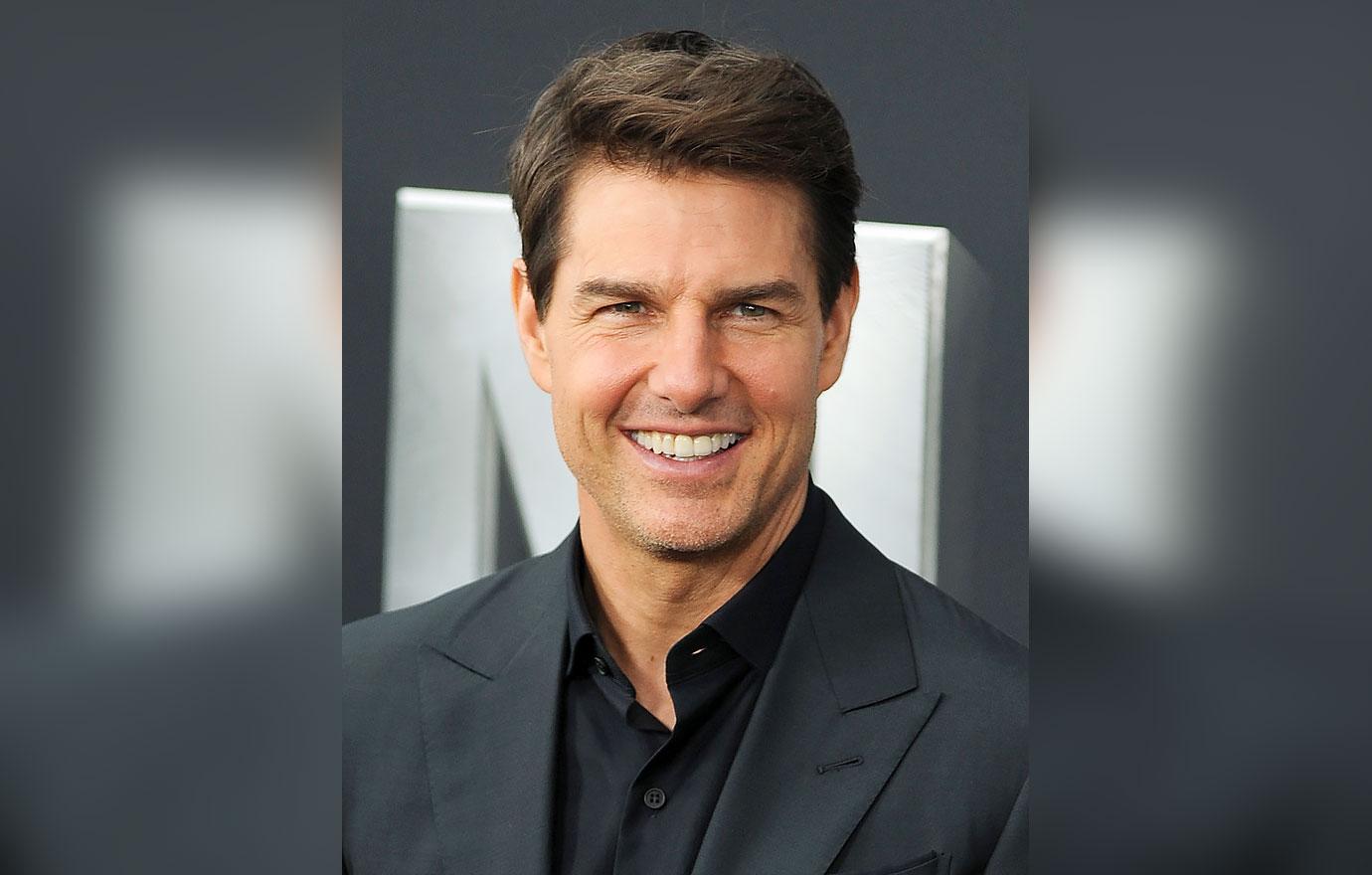 Article continues below advertisement
The Dawson's Creek actress was developing a career on Broadway. Allan says Tom wanted to make sure he stayed out of Page Six and asked for a dinner meeting. The two met up to talk about the actor's "expectations."
The two met for dinner at a spot called Circo on 54th street. Allan said they sat in a corner table and Tom ordered a bottle of red wine. The decision to order wine surprised Allan who noted members of Scientology don't normally drink. He says they both started drinking and talking about life.
Article continues below advertisement
At one point, Allan says Tom's front teeth out of his mouth onto the tablecloth.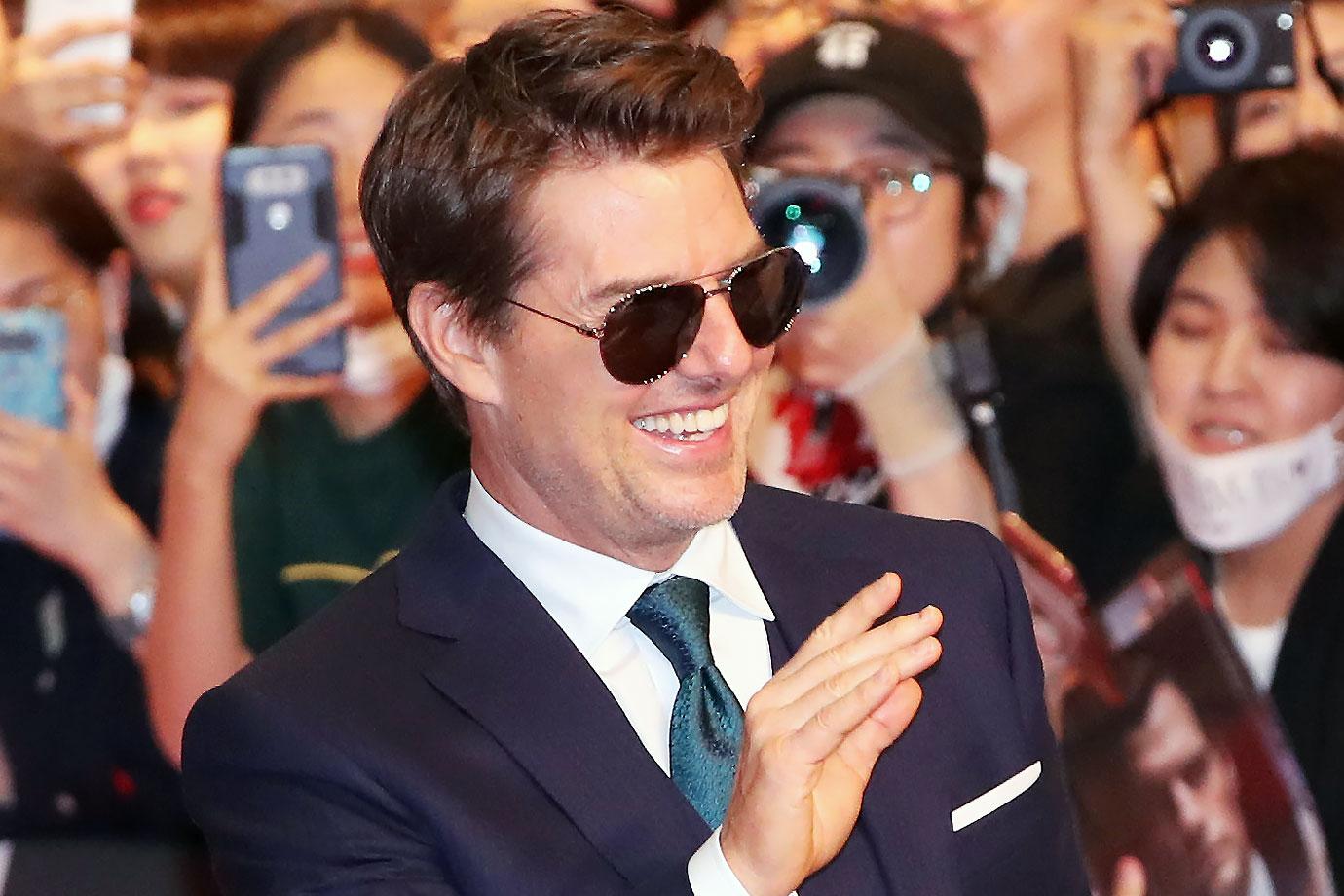 Article continues below advertisement
The Editor in Chief said he was taken aback that the man on movie posters was missing teeth. He said, "The face that's on posters all over the world, good looking guy, and there are his front teeth" Allan said he was "speechless."
Article continues below advertisement
Tom reportedly asked, "Oh my god, have you seen my teeth?" The editor had to show Tom where on the table his dentures fell. The actor reportedly proceeded to tell a story about how he was playing with his kids Isabella and Connor when one of their heels struck him in the mouth and knocked out his teeth. Allan said Tom put his teeth back in, but it was an "uncomfortable moment."
He claims the Mission Impossible actor pleaded with him not to say anything. He then told Cindy about the story who wanted to run but eventually decided against it.