Tom Cruise And Nicole Kidman's 26-Year-Old Son Connor Cruise Debuts Drastically Different Look In Rare Photo
Tom Cruise and Nicole Kidman's rarely seen son, Connor Cruise, appeared on Instagram this week looking drastically different.
The 26-year-old meat-loving foodie-turned-social media influencer typically rocks shaggy hair and a very full beard, but in a recent Instagram Story post, the burly brunette showed off a new buzzcut and shaved facial hair to match.
"New face, who dis?" a shirtless Connor wrote over the selfie.
Article continues below advertisement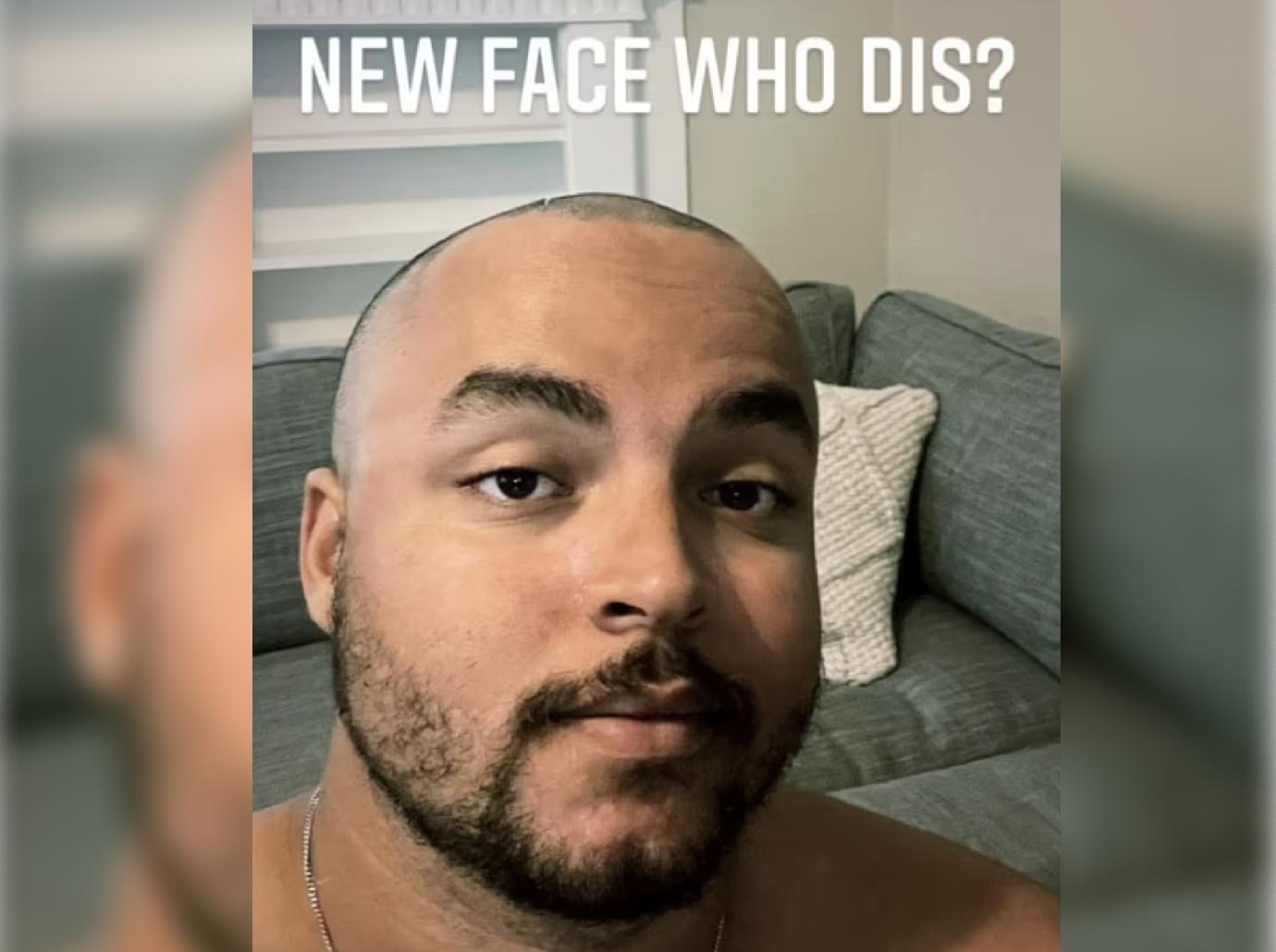 For being an influencer, Connor sure is shy with his posting! Prior to the debut of his new look, the last photo he shared to his feed was from a fishing trip in Paris, France, back in April.
Prior to that, Connor proudly documented his Easter ribeye, which he said was a "home run."
On March 23, he unveiled his latest passion project.
Article continues below advertisement
"After many friends telling me I have finally decided to start a food IG @connorsmeatshack with my bestie @kimj526," he captioned a shot of his backyard barbecue setup, likely in Clearwater, Florida, where he is said to reside. "Give it a follow if you like backyard steaks, bourbon, chicken, or really whatever we are feeling like that day 🎉."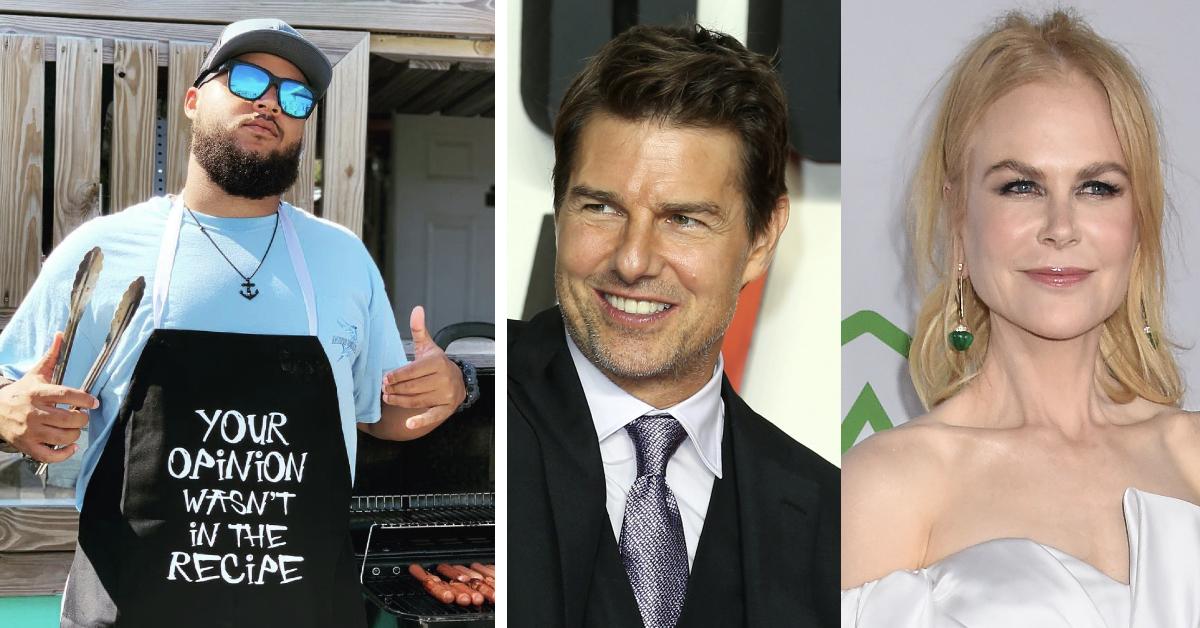 Article continues below advertisement
Connor was adopted by his Academy Award-winning parents not long after he was born in 1995, but the exact timeline remains unclear.
His older sister, 28-year-old Isabella Cruise, was adopted by the couple three years prior, in 1992.
Though he lives a relatively low-key life out of the spotlight, Connor reportedly remains close to his father and the Church of Scientology.
"Connor lives in Clearwater, which is the church's main hub," a source previously told People. "He still deejays but he has really become a big fishing guy. He's content with living a quieter life.
Insiders say Connor and Bella's relationship with their mother is less strong due to their affiliations with Scientology.
Article continues below advertisement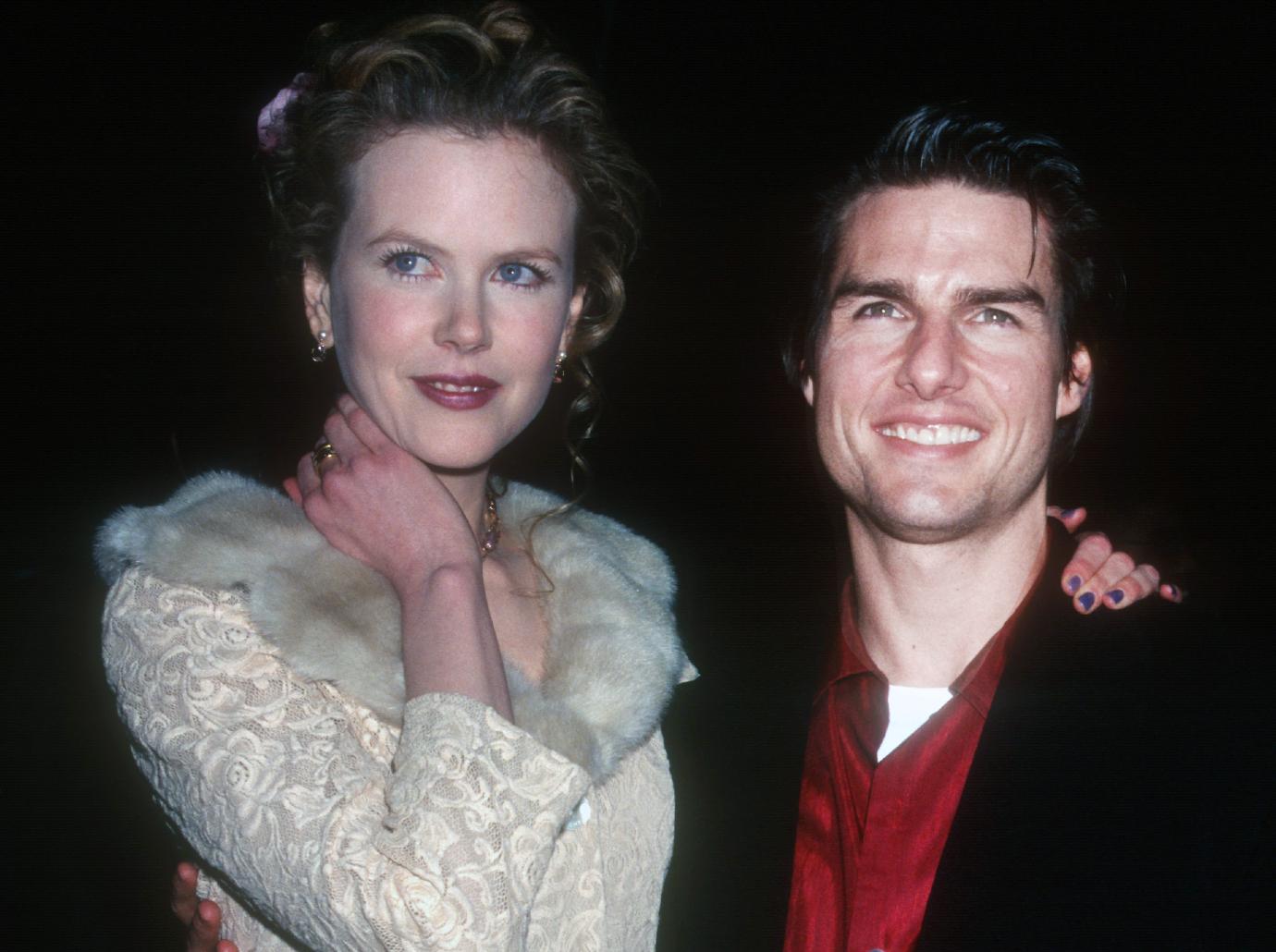 Nicole told Australia's Who magazine in 2018 that she's "very private" when it comes to speaking publicly about her adult children.
"I have to protect all those relationships. I know 150 percent that I would give up my life for my children because it's what my purpose is," she said. "They are adults. They are able to make their own decisions. They have made choices to be Scientologists and, as a mother, it's my job to love them."
Article continues below advertisement
"And I am an example of that tolerance and that's what I believe – that no matter what your child does, the child has love and the child has to know there is available love and I'm open here," she added. "I think that's so important because if that is taken away from a child, to sever that in any child, in any relationship, in any family – I believe it's wrong."
Kidman and Cruise were married from 1990 to 2001. She wed country singer Keith Urban in 2006, and the two share daughters Sunday Kidman Urban, 12, and Faith Kidman Urban, 9.
Tom went on to marry Katie Holmes, also in 2006, but the two divorced six years later. They share 14-year-old daughter Suri Cruise, but it's been reported that Tom has not seen his daughter since 2013.