Cops Question Tisha Campbell's Attempted Kidnapping Story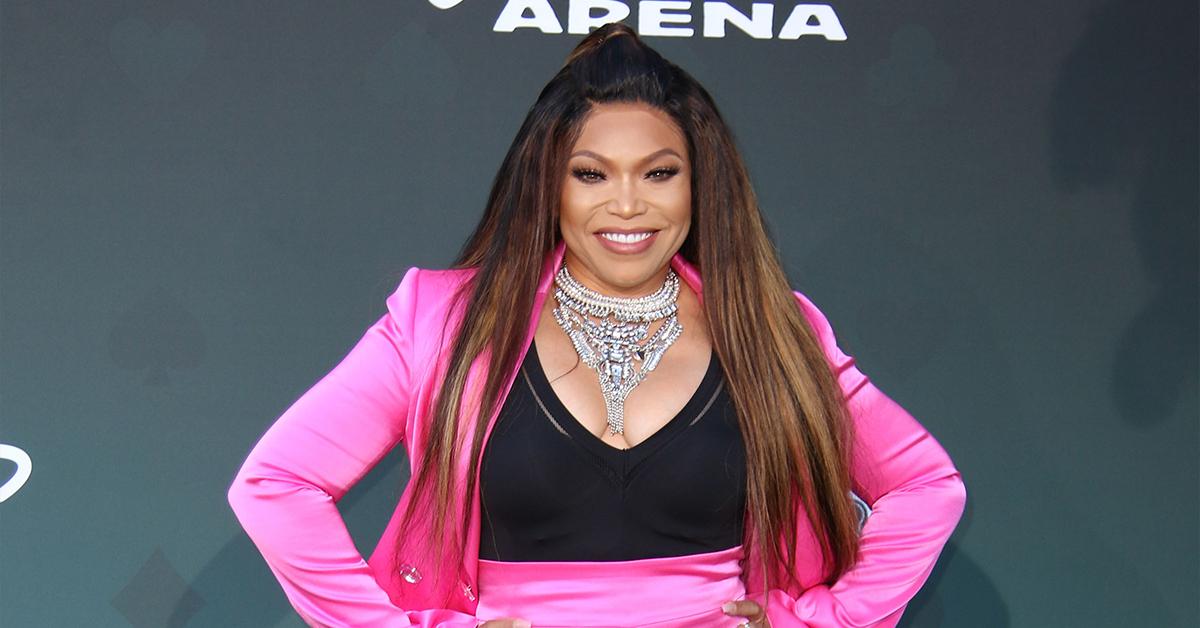 Tisha Campbell claims she was kidnapped by alleged sex traffickers in a scary situation in Texas but the local police claim there is no evidence to back up her story.
Over the weekend, the '90s actress shared a video in which she detailed the alleged moment. She claimed to be waiting for a taxi when men in a van drove up demanding she gets into the car.
Article continues below advertisement
Tisha said she repeated told them 'no' and was able to avoid being snatched up.
"This trafficking s**t is real but they got me f**ked up," she said. "This was a video I sent to my brother right after it happened but I felt important for people to be aware. I need for everyone to be overly conscious of themselves and their loved ones."
Article continues below advertisement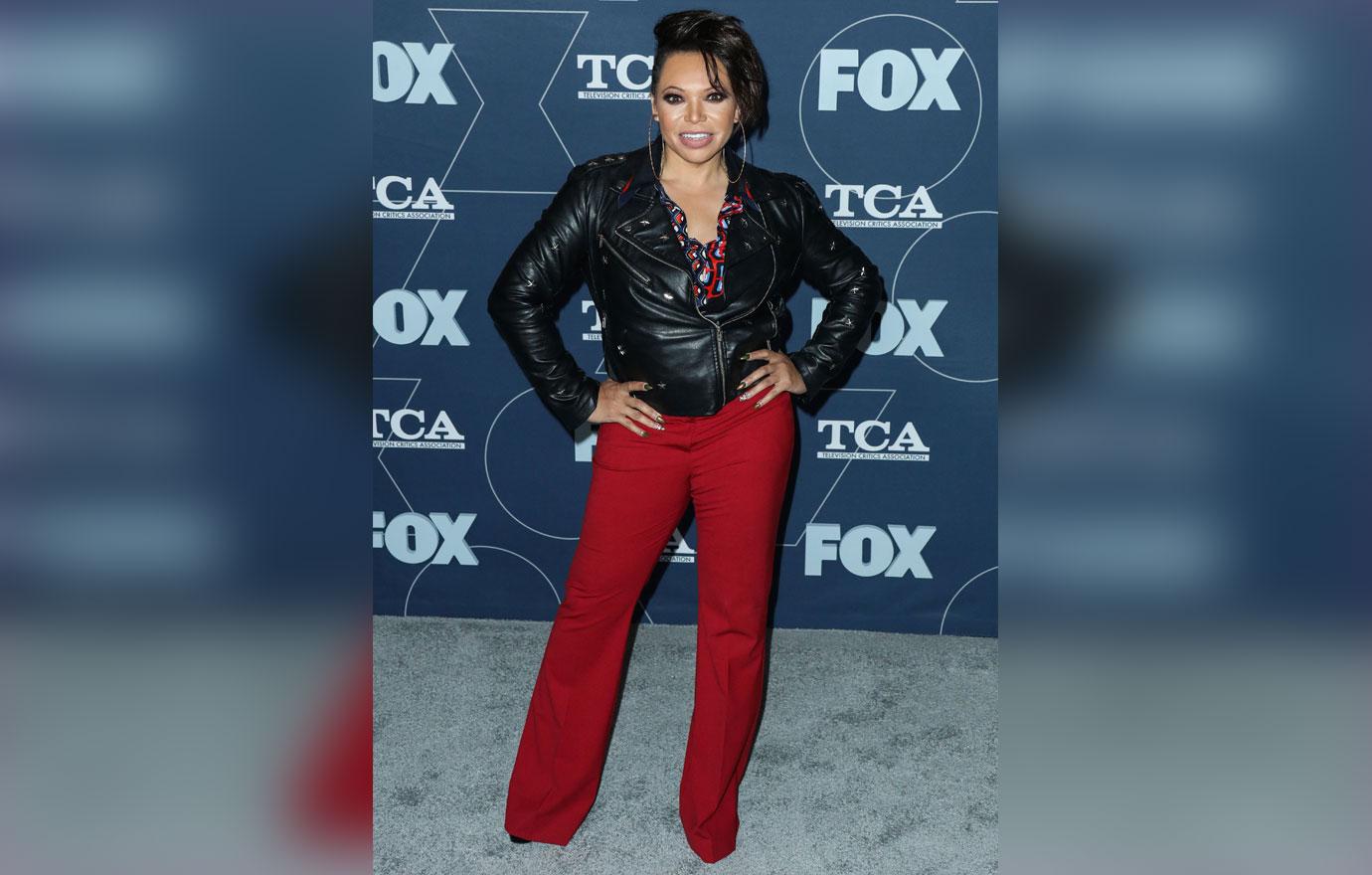 Article continues below advertisement
The police released a statement reading, "The Brownsville Police Department is committed to providing proactive, professional, and effective public safety. Regrettably, our department became aware of Ms. Campbell's ordeal via social media and not through traditional reporting means as would be expected from a victim of an attempted heinous crime."
"Upon reviewing facts presented by Ms. Campbell in her video, BPD investigators quickly launched an investigation as such cases are not the norm in our city," they added.
Article continues below advertisement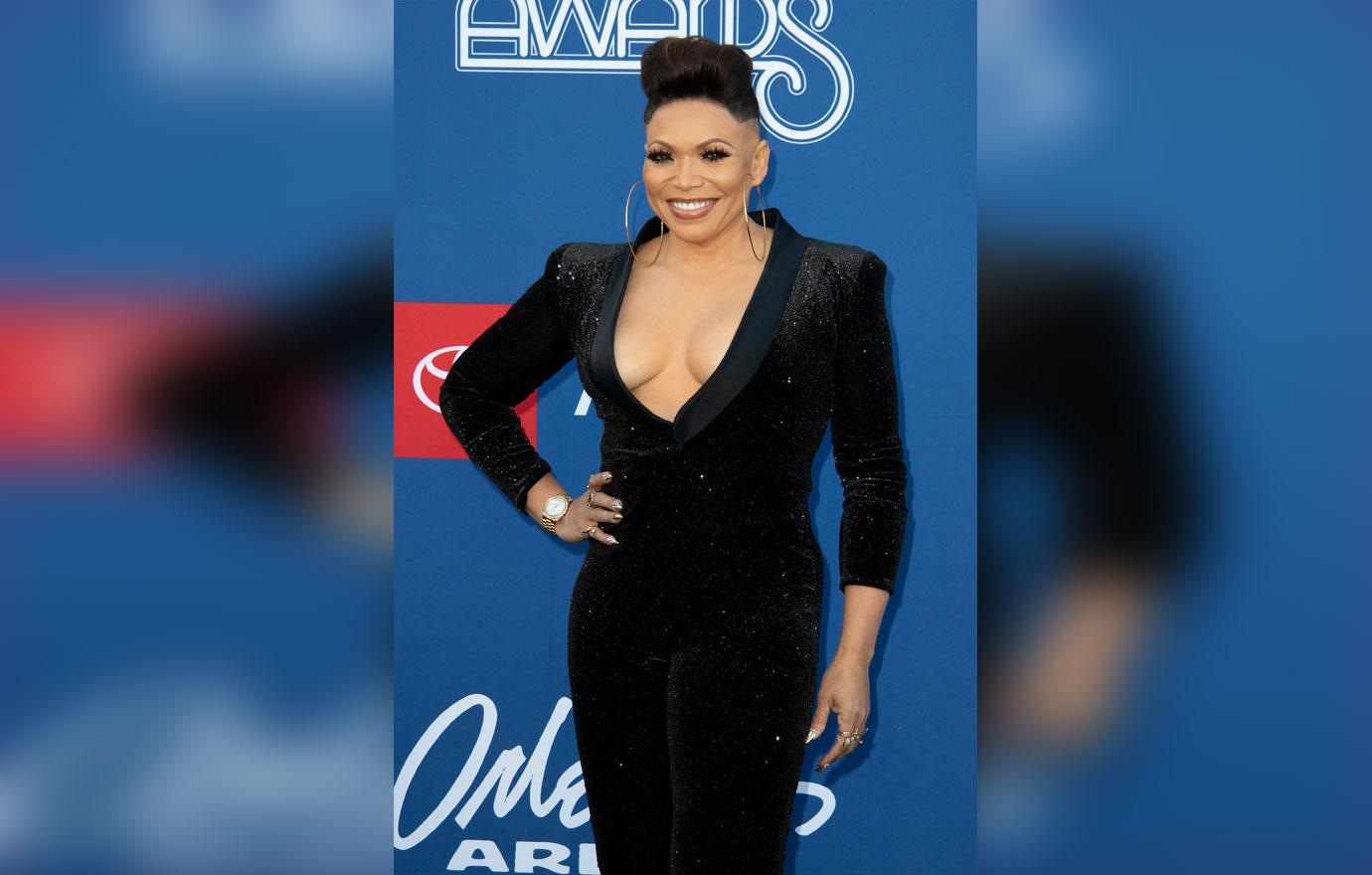 Article continues below advertisement
They claim to have conducted numerous interviews and watched security camera footage but could not "validate Ms. Campbell's stay in Brownsville hotels nor any other claims made in the video."
The department said they take "human trafficking and incidents such as the one Ms. Campbell reported seriously and welcomes her to reach out to us to investigate further."
Article continues below advertisement
Tisha's rep later responded to the statement claiming the incident did not happen in Brownsville. She claims the situation unfolded nearby in a hotel at South Padre Island. The local police in that city have yet to comment on the matter or confirm if Tisha had called them to report the alleged kidnapping.
One follower seemed to back up Tisha's claim writing, "Yes sis they were about to get you. [I] just made 6 rescues this week and they ALL gave the same description."