Tisha Campbell Recalls Terrifying Moment She Escaped From Alleged Traffickers, Claims She Was 'Set-Up'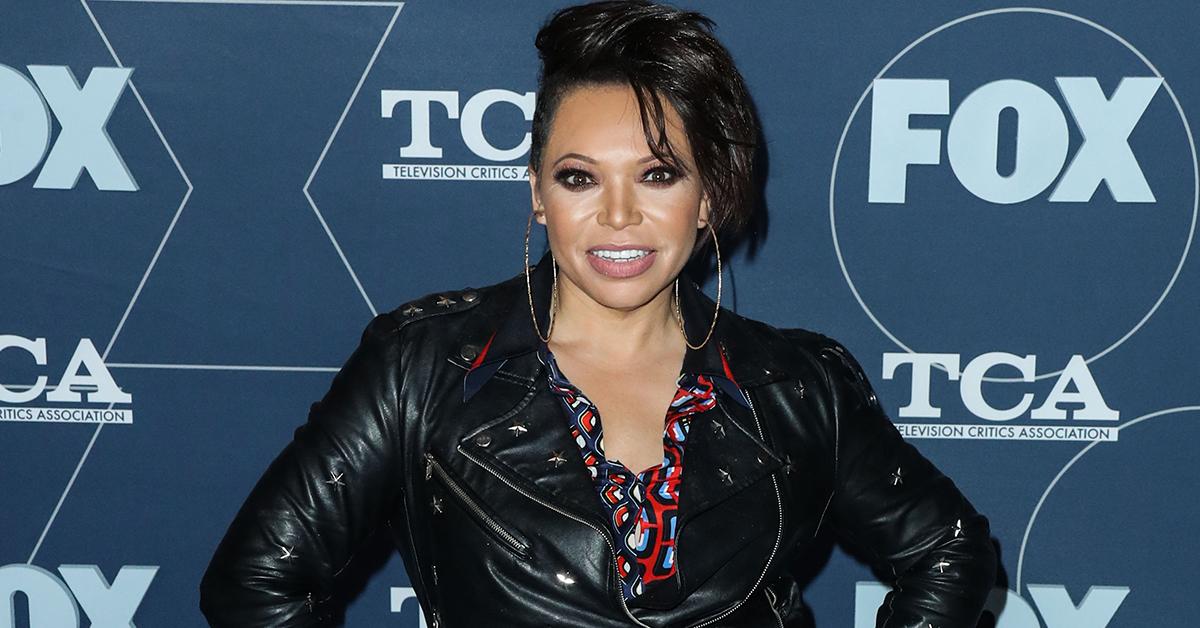 Tisha Campbell was shaken to the core after she had an encounter with alleged sex traffickers during her work trip to Texas.
The actress detailed the scary incident in a video she posted on her Instagram Friday, claiming she almost got "snatched up."
Article continues below advertisement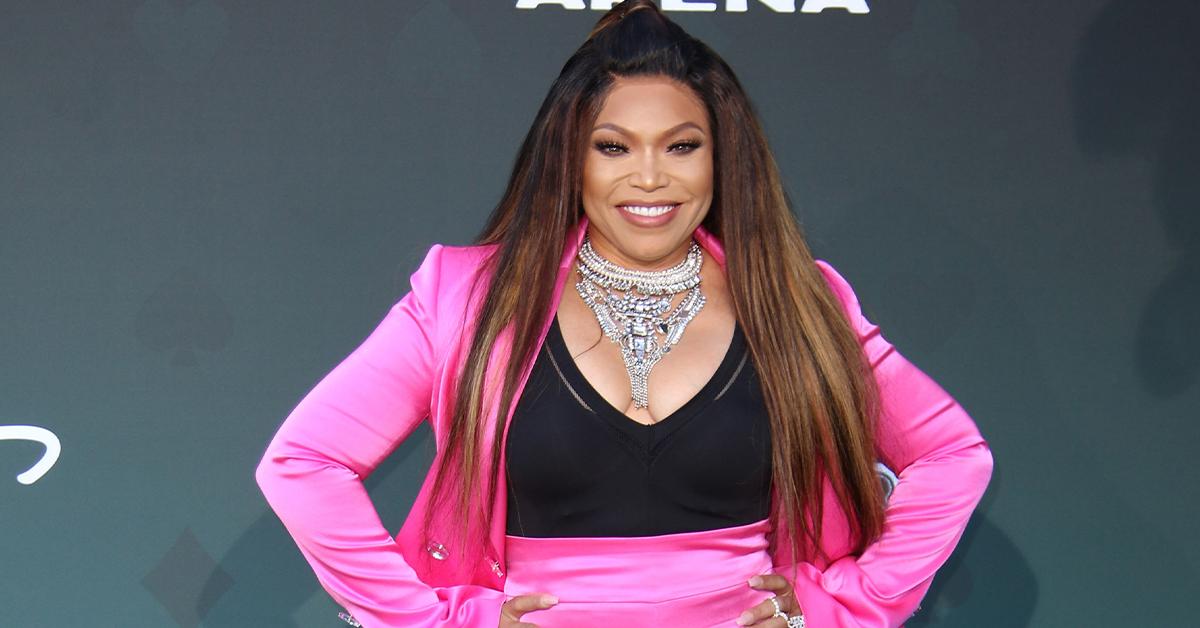 The House Party star explained the situation that took place while she was waiting for a cab at the hotel where she was staying during movie production.
"So, they don't have ubers where I'm filming, and I had to call a taxi, so I get this number, but the van that pulls up looks real sketchy," Campbell shared. "But there's a guy in the back seat, right, so when he jumps out, the guy is just standing there."
Article continues below advertisement
She continued telling her followers that the guy then asked her to "get in," to which she responded, "no."
"I look inside the car. It's f--ked up. The rubber is pulled up from the bottom; there's dirt everywhere. The back seat looked like it was snatched out and snatched out for a f--king reason," says Campbell.
The man allegedly kept demanding her to get in the vehicle, but she refused to do so.
Things got even eerier when she walked back to the hotel's front desk to ask the lady at the counter about the number she was given for the taxi. The lady said, "Why would he give you this number? This isn't the normal number."
Article continues below advertisement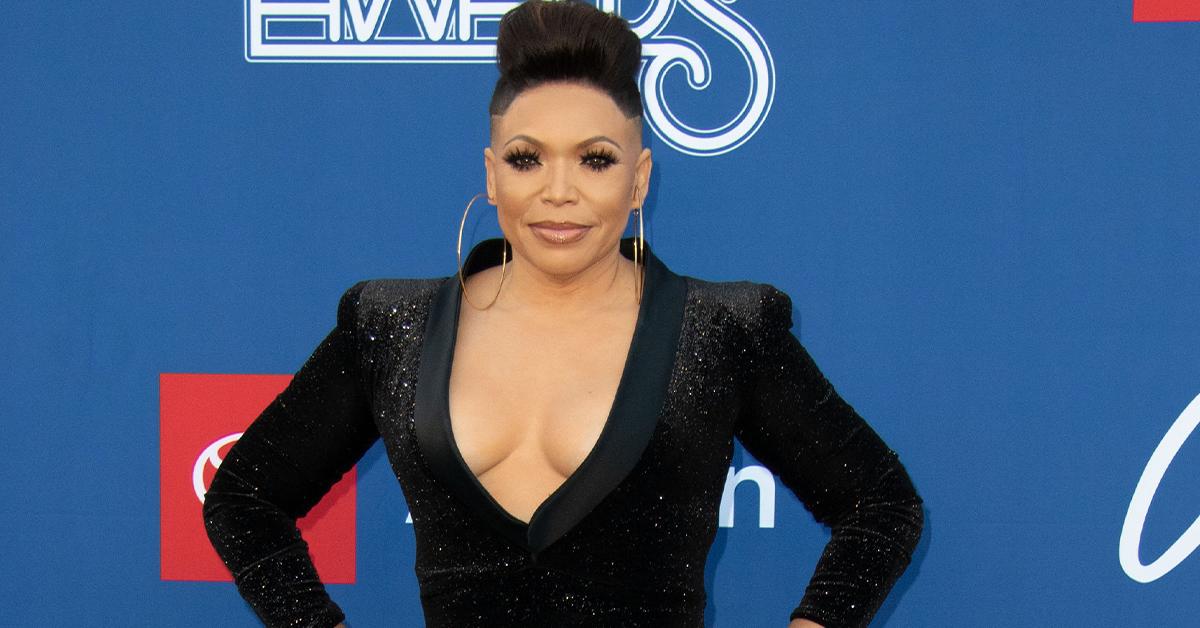 She then added, "Yo, this trafficking sh-t is real. But they got me f--ked up. They got me f--ked up. Cause I'ain't Gina bit-h," referring to her character on the famous sitcom in the 90s called Martin.
Article continues below advertisement
In the caption, Campbell explained she sent the video immediately to her brother following the incident that she believes was a "set up."
She also expressed her gratitude to the production crew "for their concern and their understanding" while she dealt with the aftermath.
The My Wife and Kids actress also warned her followers to be aware of the sex trafficking activities occurring around this time of the year. An insider revealed she had also been working on a project concerning the trafficking subject with expert Toni D. Rivera.
"I need for EVERYONE to be overly conscious of themselves and their loved ones," Campbell added. "As tonidrivera says it's SHOPPING SEASON where traffickers try to snatch ppl up!!! If I wasn't from Newark boyyyyy...If Tony Rivera hadn't schooled me and my friends on what to look for, SH-T would've been real different. PLUS I don't sound like I look."