Will Smith Responds To $2M 'Gay' Cover-Up Scandal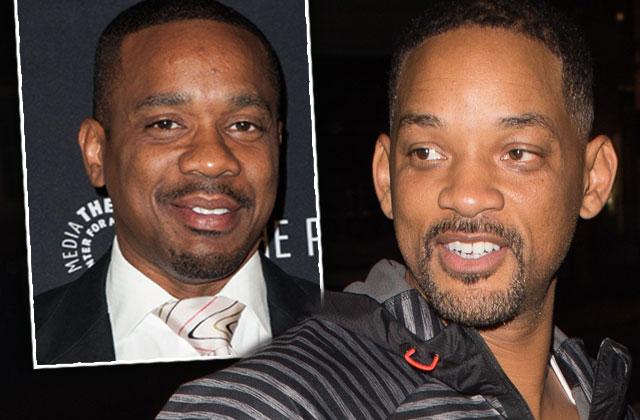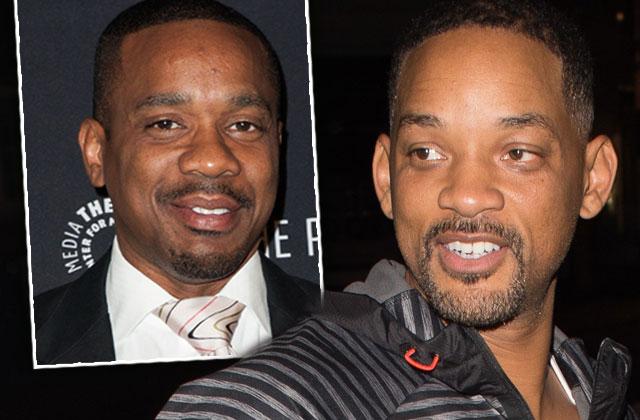 Will Smith is not happy about his friend's cover-up scandal going public! The actor was peppered with questions about the nature of his relationship with Duane Martin after RadarOnline.com exclusively revealed the details of the $2million controversy. Click through the gallery to see the video and find out all the details of the secret scandal.
Article continues below advertisement
After RadarOnline.com exclusively reported Smith's alleged payment to Martin, the actor was caught on camera as Martin's bankruptcy scandal exploded. As the Suicide Squad star made his way through the airport on August 23, he was peppered with questions about RadarOnline.com's shocking report. Watch the video to see how Smith responded to the probing inquiries about his rumored lover. Smith and Martin have always insisted they are straight, and good friends.
Suicide Squad actors Will Smith and Jayden Smith arrive at LAX to fly out.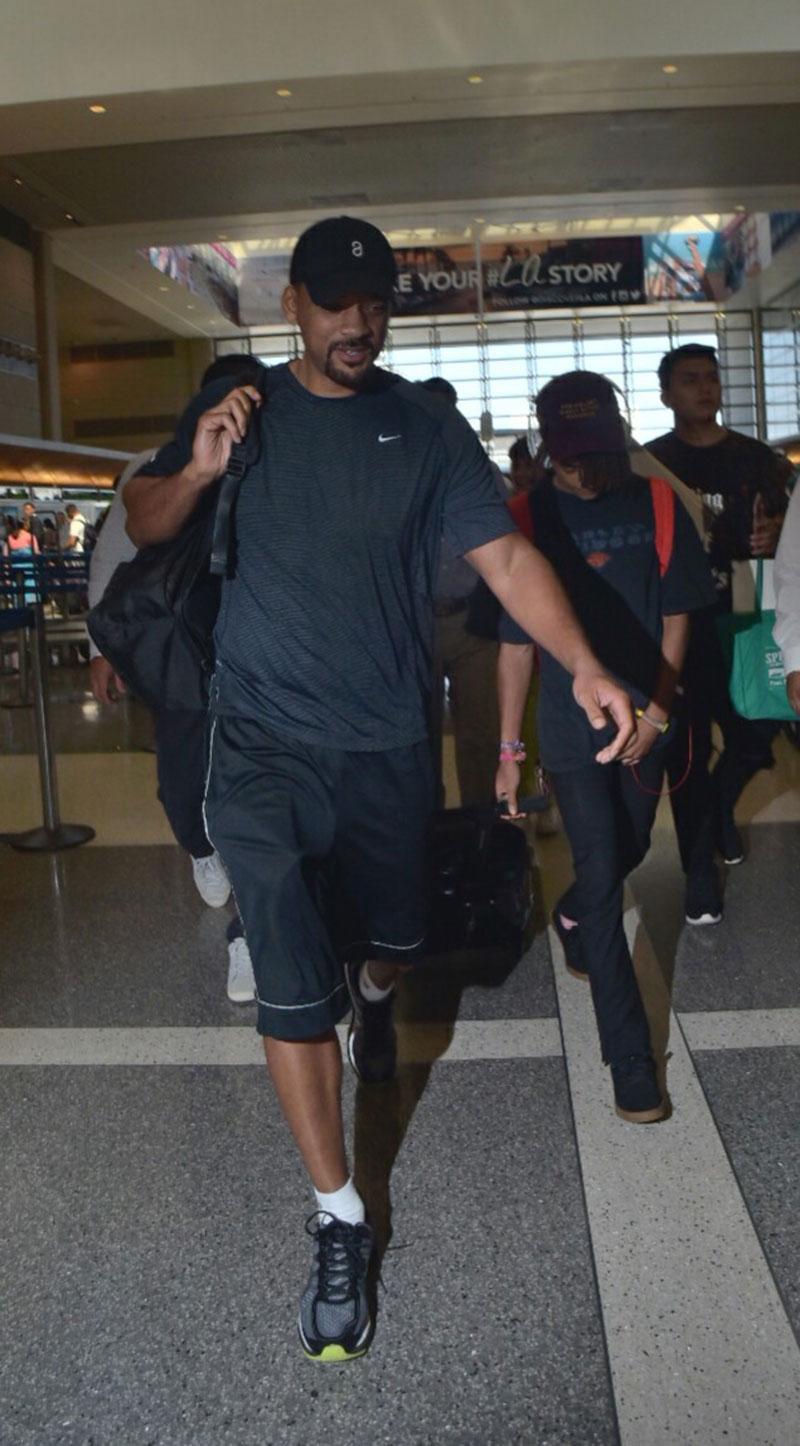 Smith looked somber as he made his way through the airport. His alleged role in pal Martin's bankruptcy
issues was described in scandalous court documents obtained by RadarOnline.com and published earlier in the day. As RadarOnline.com reported, Martin filed for Chapter 7 bankruptcy with his wife of 20 years, Tisha Campbell-Martin, on January 7, 2016, claiming they owed more than $15,145,387. And in documents filed in the case, the trustee of the proceedings claimed that Smith and his wife, Jada Pinkett-Smith, paid big bucks to help the Martins protect their assets.
Will Smith and Jada Smith take their kids Trey Smith and Willow Smith to see the hit Broadway show 'Hamilton' in NYC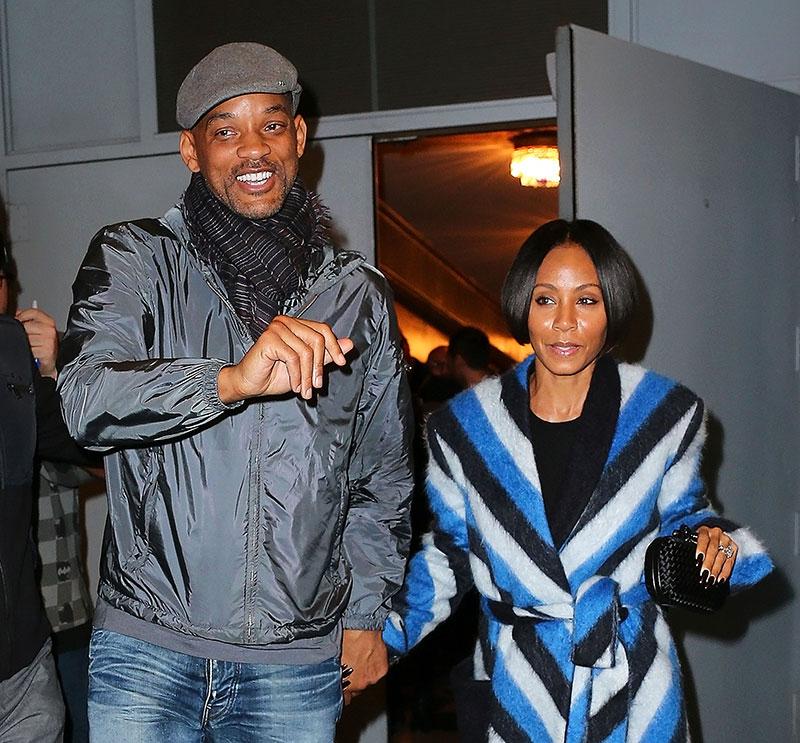 NE-YO & Compound Entertainment 6th Annual GRAMMY Midnight Brunch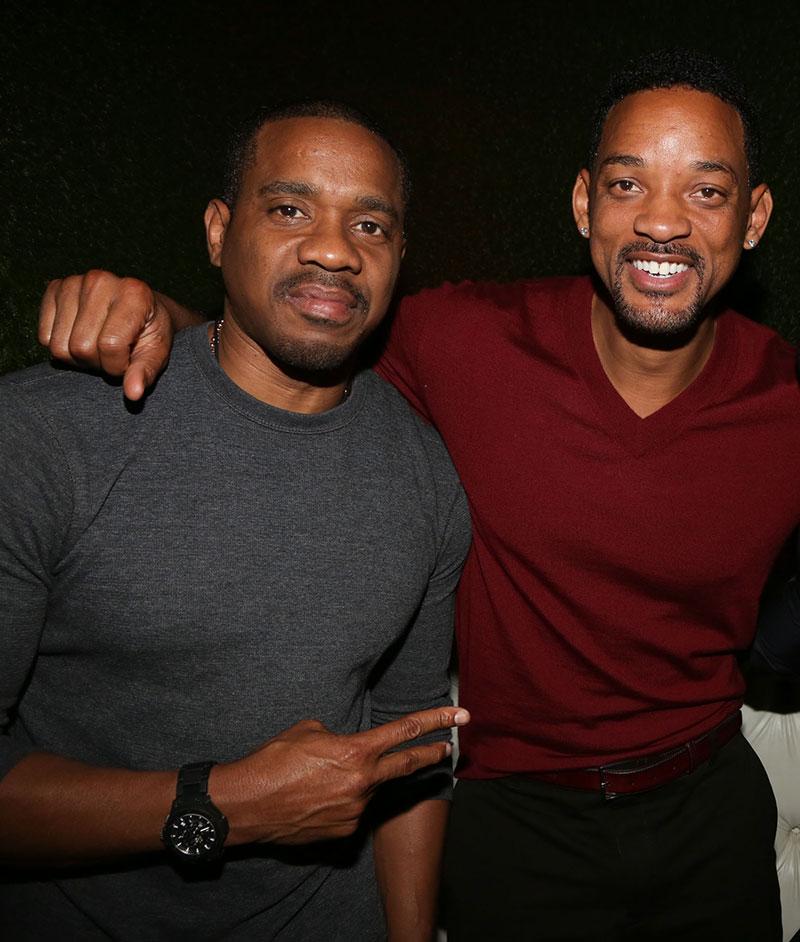 In documents from May 26, the Martins admitted they "have interests in various types of businesses" and "that financial information is contained on a laptop computer." But in addition, they revealed, "The laptop also contains … personal photos… which are confidential, privileged, and unrelated to any legitimate interest" of the court, including "confidential communications with other public figures regarding private, non-financial matters." They said they feared "the risk of disclosing private information not pertinent to the instant case that is highly sought after by tabloid publications"!
Article continues below advertisement
"ATL" Special New York Screening – March 27, 2006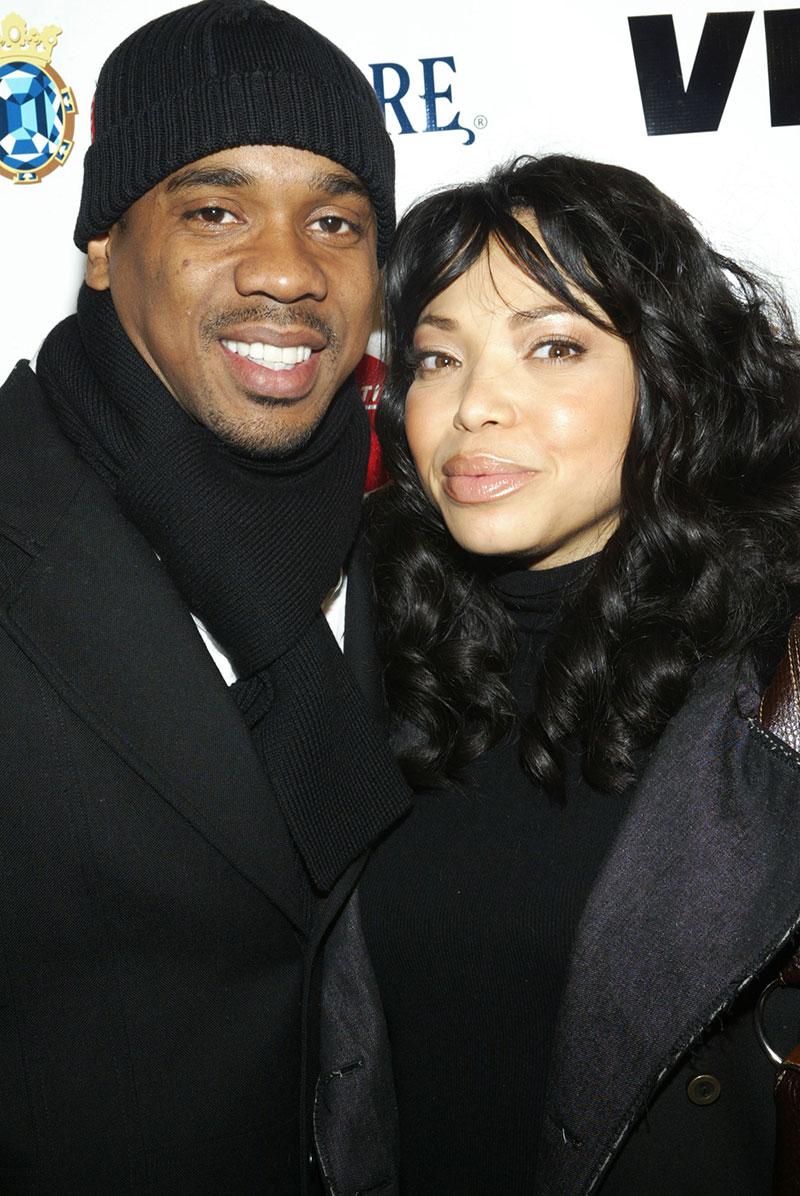 One example listed in the documents showing the connection between the Martins and the Smiths surrounded the sale of their Chatsworth, Calif., home, which was reported to be worth up to $2 million. "In late 2014, the Debtors orchestrated a short sale with their mortgage lender whereby a newly created LLC known as Roxe, LLC," owned by his brother, Michael Martin, and his tax guy Derek Folk "took title to the property," the trustee claimed. According to the documents, "100% of the short sale price" was "funded by another third party/lender known as 'Treyball,' which appears to be owned by Will and Jada Smith." Indeed, RadarOnline.com viewed California Secretary of State records that show that the agent for Treyball is the Smiths' trusted financial manager, Todd Gelfand!
Article continues below advertisement
Will Smith promotes 'Suicide Squad' at the Conan Show during Comic Con 2016 in San Diego, CA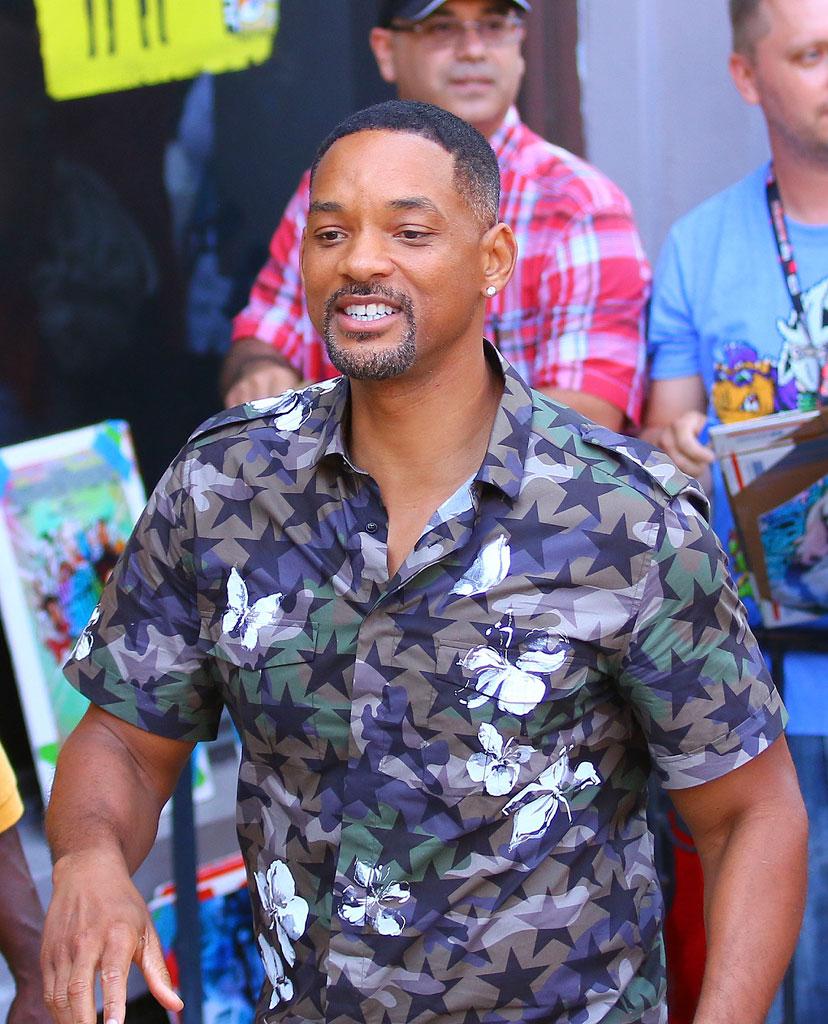 The Martins unusual relationship with the Smiths first came to light in 2011, when Star magazine caught Will and Duane vacationing together on the Caribbean island of Trinidad — without their wives. According to the report, they partied at DRINK! nightclub in late November of that year, before moving on to hotspot 51 Degrees to party with an all-male crew until 4 a.m. The next day, Duane and Will enjoyed a private boat cruise before dinner at Chaud restaurant that night.
Article continues below advertisement
Will Smith on the set of Collateral Beauty in Central Park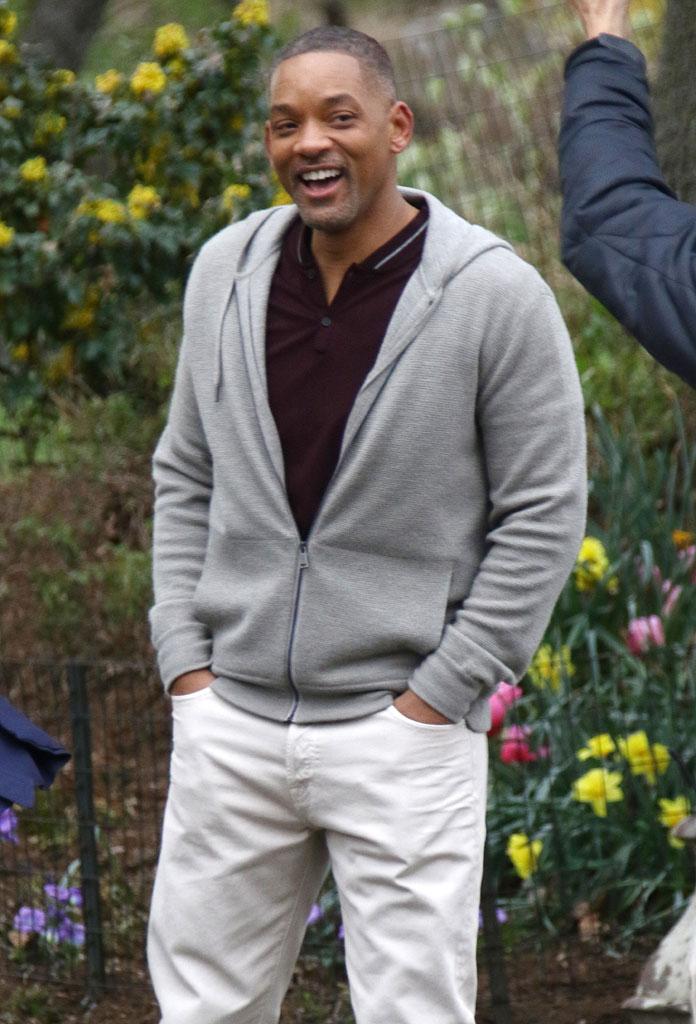 The men's extended vacation continued at Art Basel in Miami. They were spotted together again at an opening party on November 30, and the Red Dot art fair on December 1. Will's wife Jada finally met up with them at LIV nightclub. Both men have always insisted they are just friends, but the outrageous possibility that they are gay lovers has persisted on social media and urban blogs for years.