Exclusive
Tina Turner's Husband Ike Death Secrets Exposed: Musician Ex Passed While Doing Drugs and Partying With Women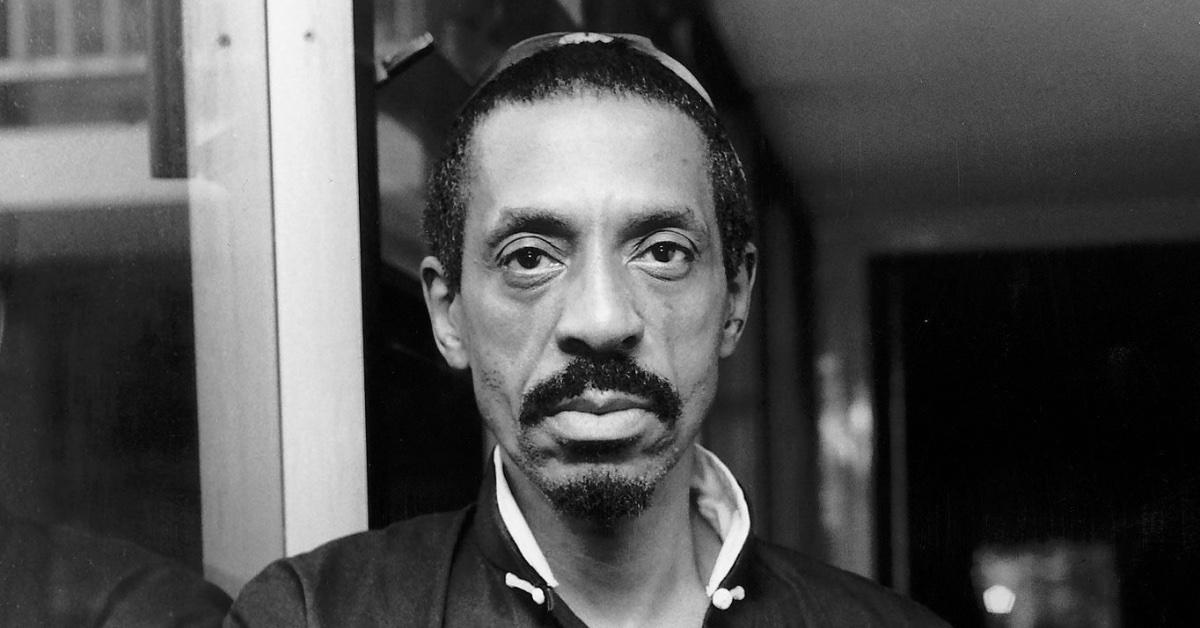 Ike Turner was "all about living large" before he passed away from a cocaine overdose, RadarOnline.com has learned, spending his final moments smoking and letting loose with two women in his bedroom.
"Even at 76, he was still chasing women and partying," said a longtime family friend, claiming the Rock'n Roll pioneer-turned-legendary ladies' man lived the way he died prior to his ex-wife Tina Turner's death on Wednesday.
Article continues below advertisement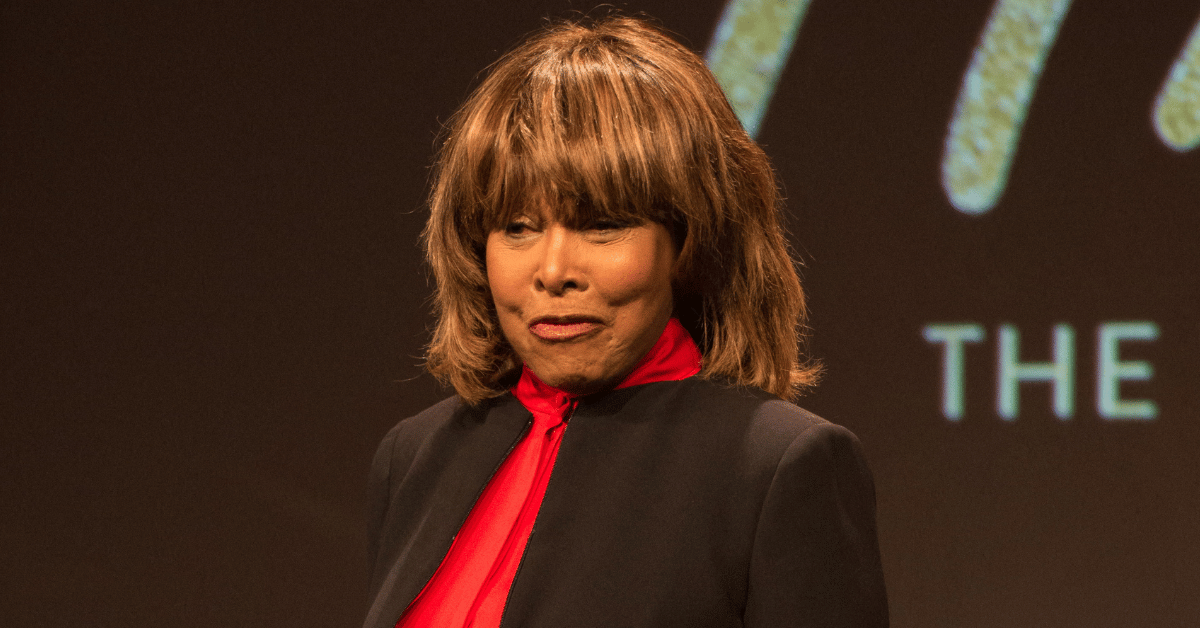 Known for his violent temper and addiction struggles as well as his musical talents, Ike cheated death with six drug overdoses in the last two months of his life, one insider shared.
"Sometimes we could bring him back with CPR, and sometimes we had to call the paramedics," his pal said.
The same friend detailed the fateful day that Ike passed on December 12, 2007, recalling events leading up to the moment the songwriter collapsed in his bedroom in San Marcos, California.
Article continues below advertisement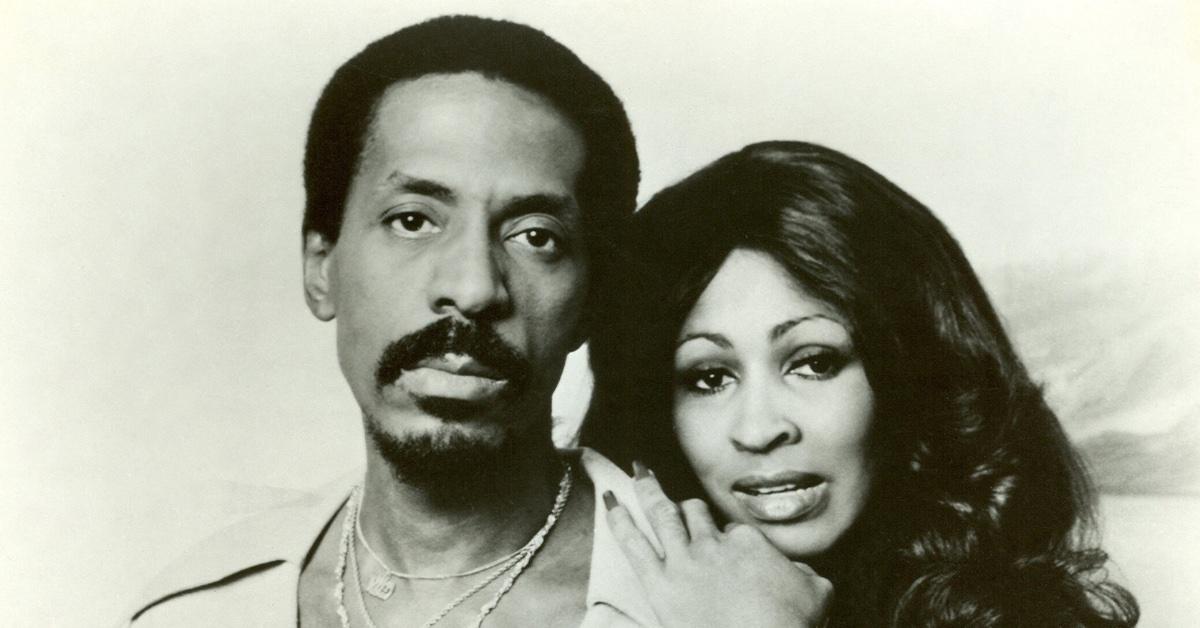 "When he got up that morning, Ike began partying with two women in his bedroom and took two hits," said the pal. "About 11 AM, he said he didn't feel great and wanted to lie down."
The friend said one of the women noticed 20 minutes later that he wasn't breathing. She unsuccessfully tried giving him CPR as paramedics rushed to the house, but it was too late and Ike was pronounced dead at 11:38 AM.
Article continues below advertisement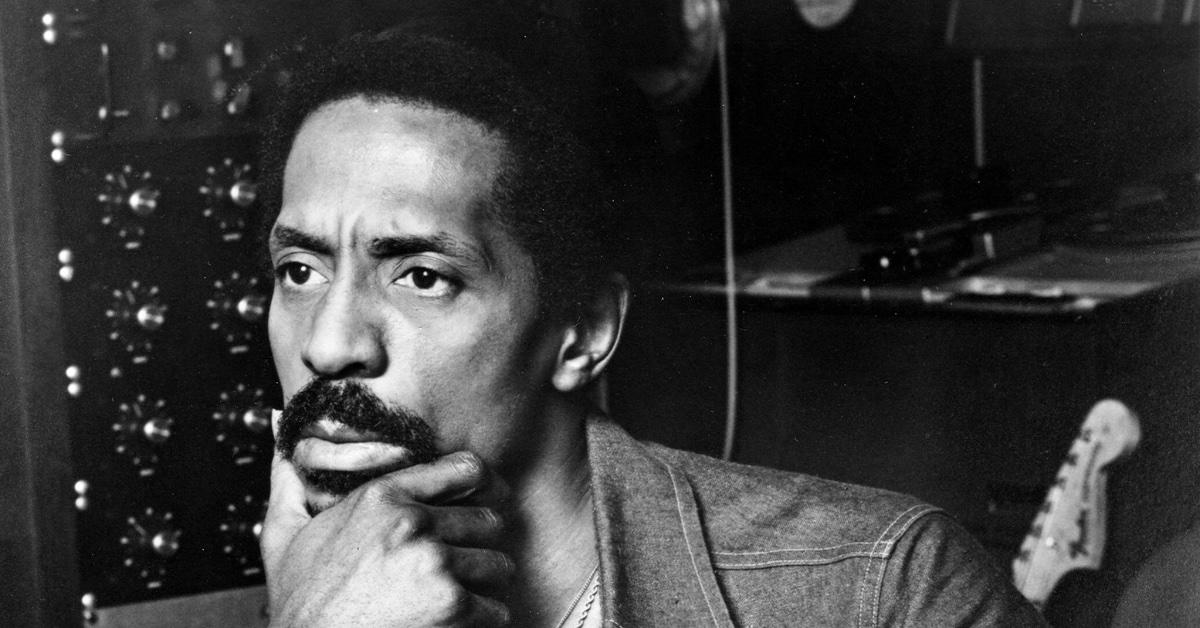 Ike made a name for himself alongside ex-wife Tina with the megahits Proud Mary and River Deep, Mountain High, but she would go on to be a bonafide solo superstar.
It wasn't until 1976 that Tina left Ike, revealing she had suffered horrible abuse behind the scenes before getting another chance at love with second husband Erwin Bach.
Article continues below advertisement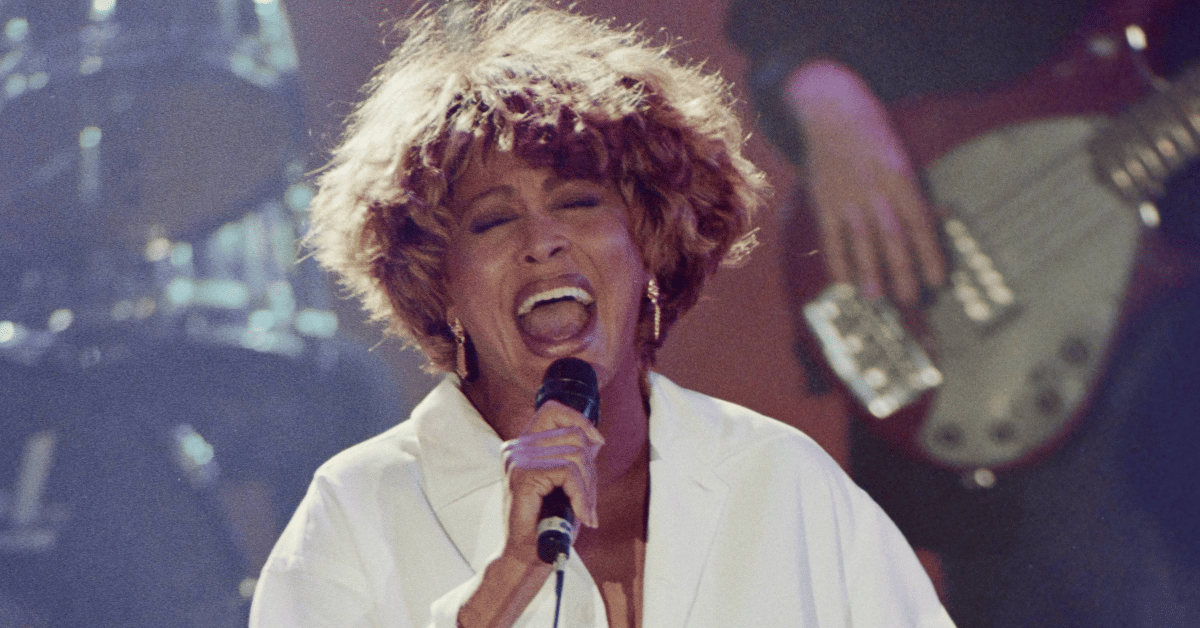 "Tina hasn't had any contact with Ike in more than 30 years," a rep for Tina said after her ex-husband's death. "No further comment will be made."
RadarOnline.com confirmed on Wednesday that Tina died aged 83 at her home in Küsnach near Zurich, Switzerland, following a long, unspecified illness.