TikToker With Monkeypox Says He's Facing Threats After Viral Fast Food Runs Spark Backlash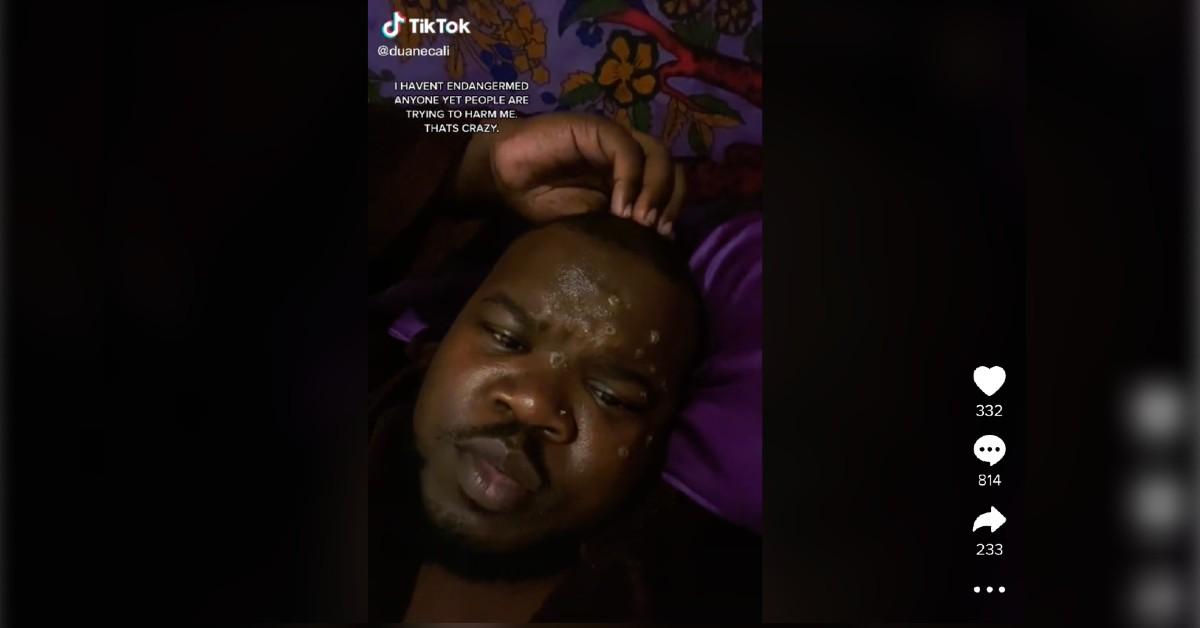 A TikToker with the monkeypox virus vented about facing threats after going viral due to his fast food runs documented on the platform, RadarOnline.com has learned.
"I got invited out to the club tonight but people making all these outlandish threats ... I feel like I can't even go out. That s--- really not cool at all," he said in a new clip posted over the weekend, still showing the outbreak on his face that appears to be healing.
Article continues below advertisement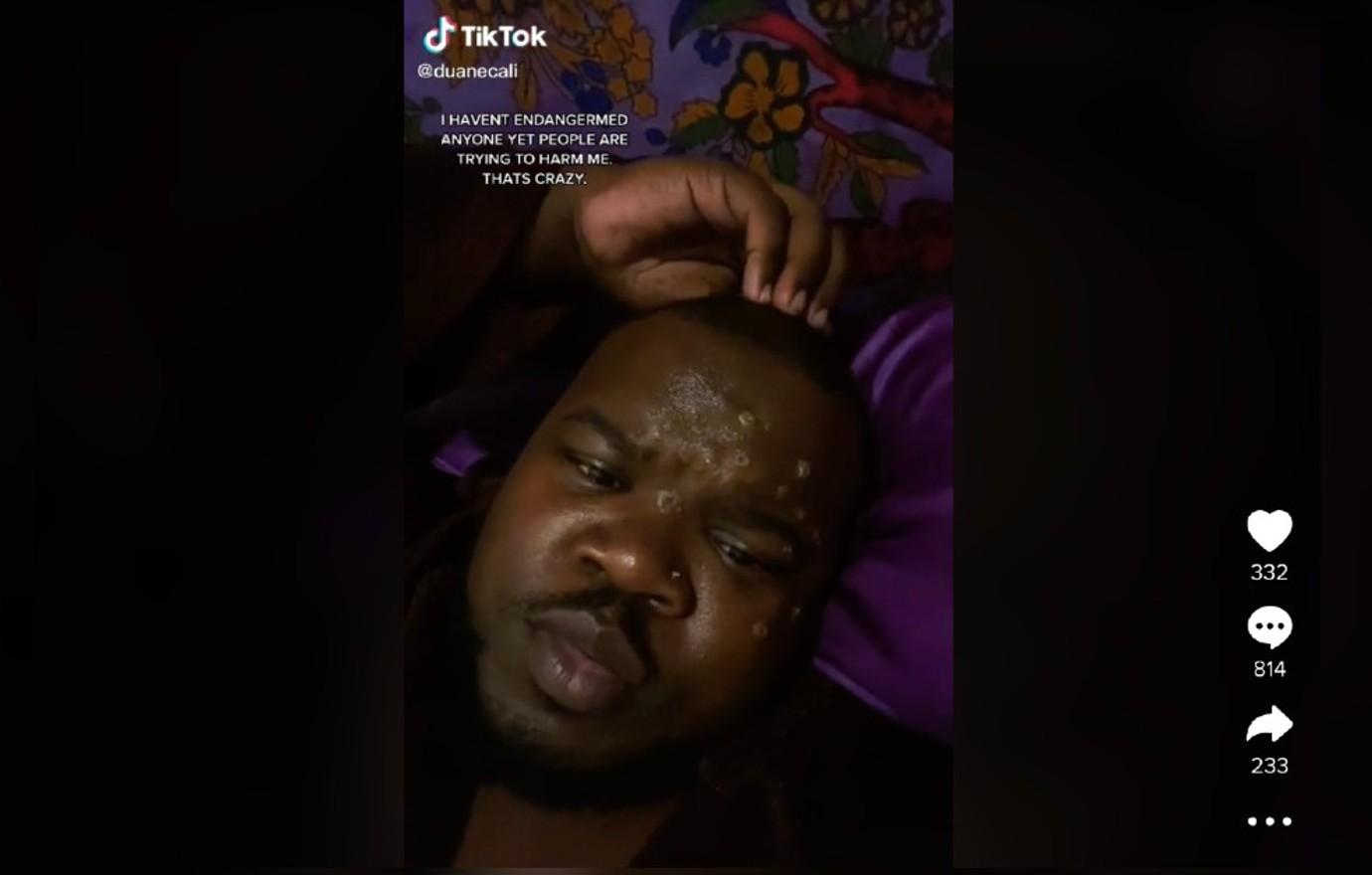 The now-viral social media personality, who goes by Duane Cali, stood by his claims that he was thinking about others as well as himself following his drive-thru trips to a local McDonald's and Burger King in Los Angeles, California.
"It's not an either-or thing. You can care about others while simultaneously caring about yourself. Do what's best for you as long as you're not harming anyone. I didn't harm anyone. I was very responsible in the process of doing what was best for me," he captioned another clip.
Cali said he was starting to think that many critics are "enraged" because it's the "popular thing to do," claiming some are just hopping on the bandwagon.
Article continues below advertisement
RadarOnline.com can confirm that he posted two videos over the past week which led to the backlash.
In one, it showed him casually drinking a McDonald's beverage in his car. The other video was similar, in which he could be seen sipping from a Burger King cup.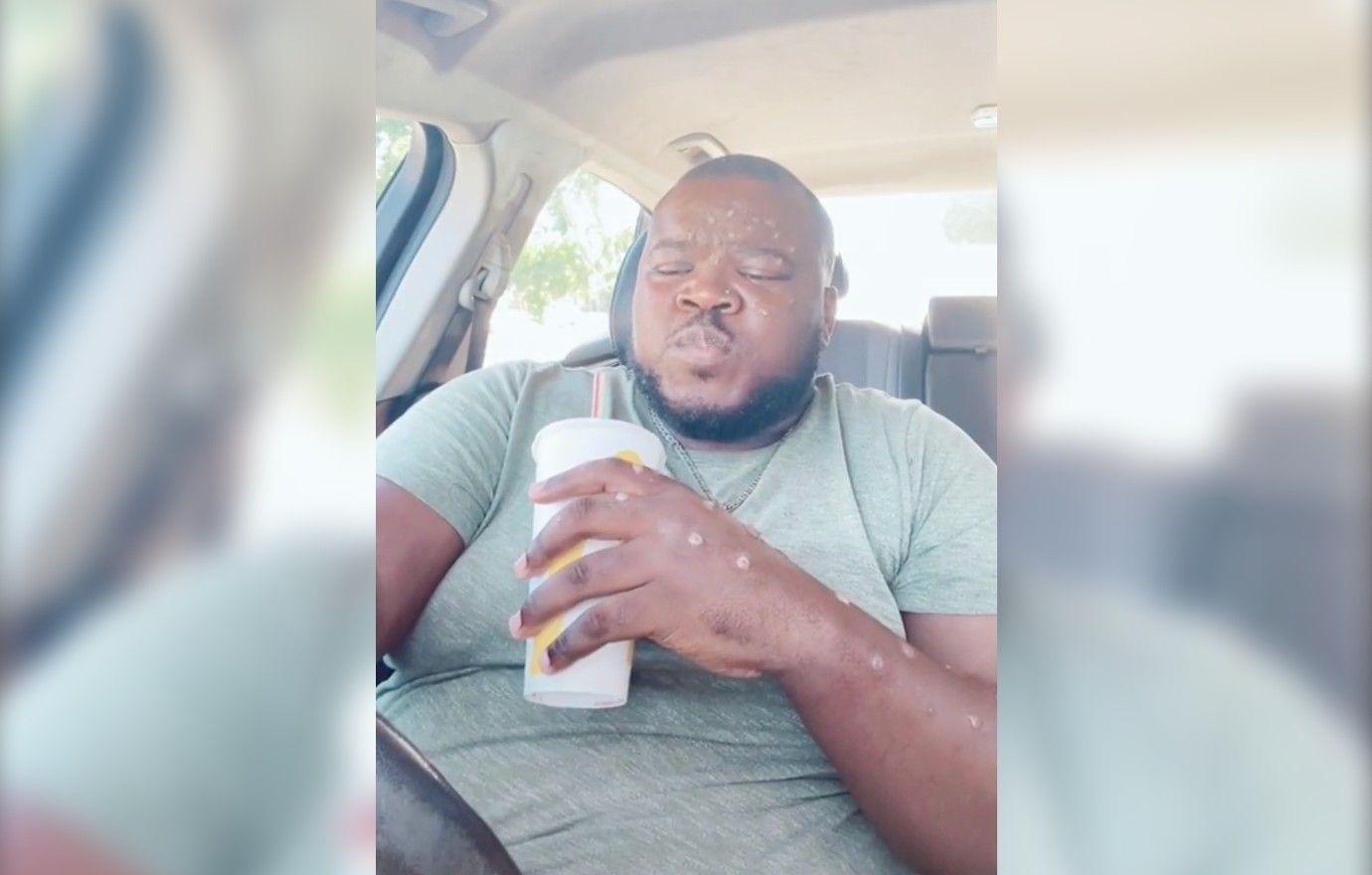 Article continues below advertisement
Following his first fast food video, Cali told naysayers that he used Apple Pay to remain contactless after being shamed for not resorting to UberEats, DoorDash, or Instacart. Cali also told his followers that he didn't have groceries at home.
Cali has been promoting his music amid the controversy, leading some to accuse him of seeking clout.
He addressed those remarks and claims that many will not listen to his tracks.
"If you not real within, I don't want your support. It's fragile. [I don't care] about your empty opinion," he wrote via a new TikTok.
Article continues below advertisement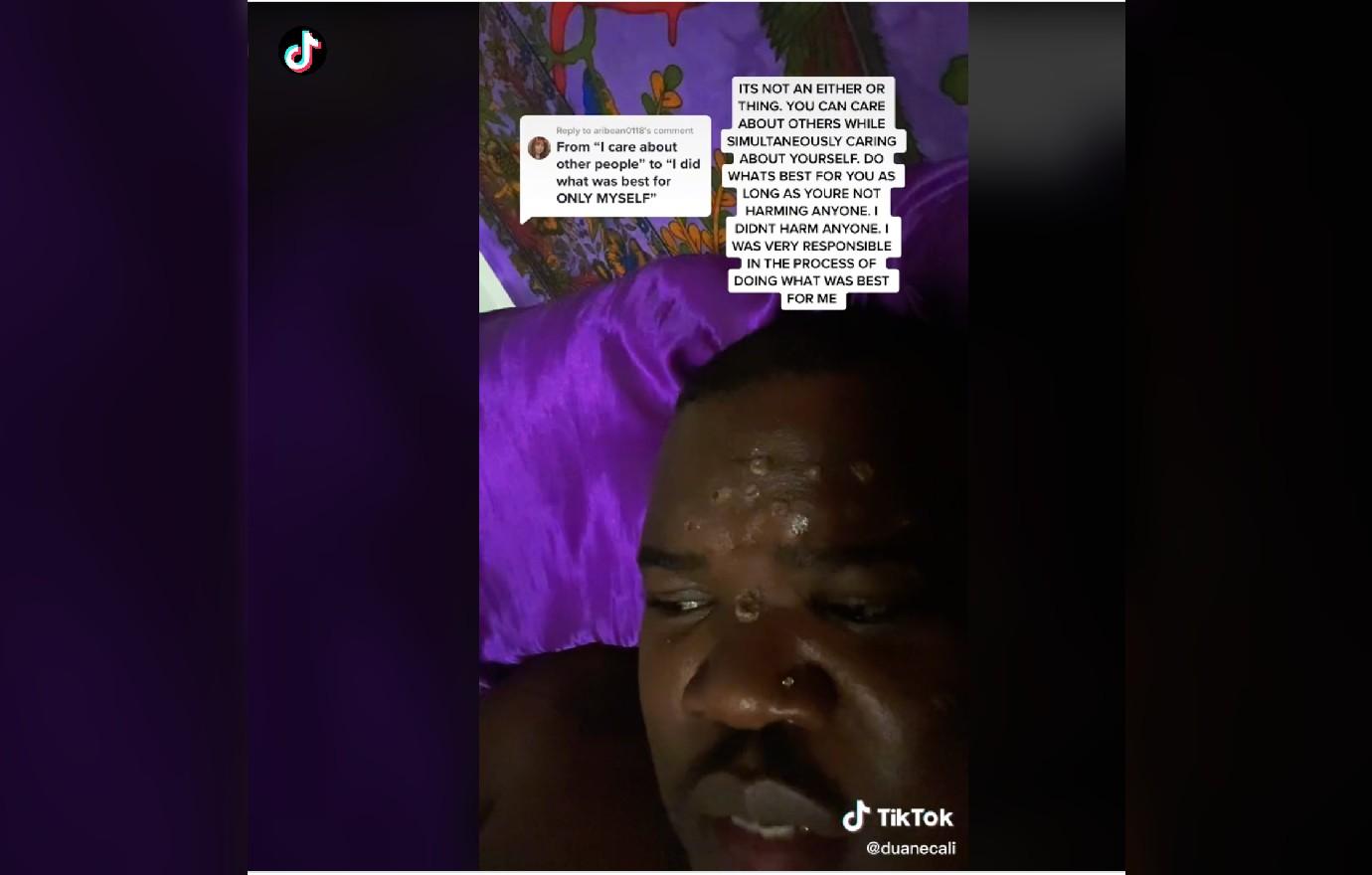 According to KTLA, there are now more than 1,100 confirmed cases of monkeypox in L.A. County and surrounding areas with the number more than doubling over the last two weeks.
A health officer noted "the risk of infection in the general population continues to remain very low."