Patient's Nose ROTS OFF After Contracting Monkeypox, Virus Was Initially 'Dismissed' As Sunburn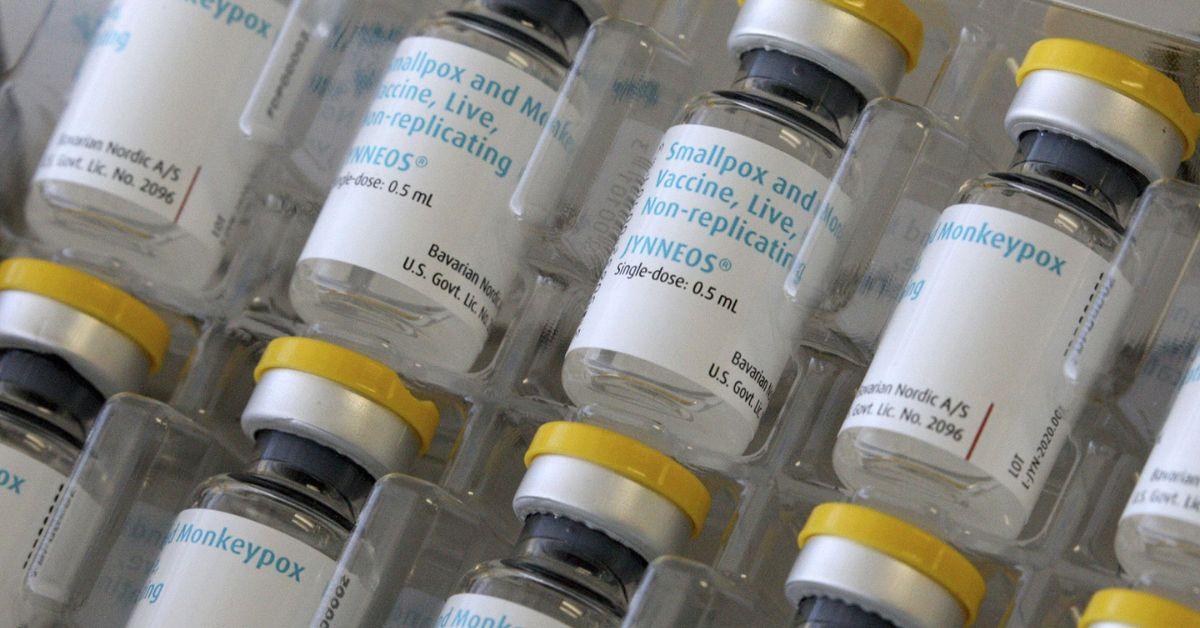 In one of the most startling cases yet, a patient's nose started to rot away after the patient contracted the monkeypox virus, Radar has learned.
The patient, an unidentified man from Germany, first visited doctors after "a red spot" developed on his nose.
Article continues below advertisement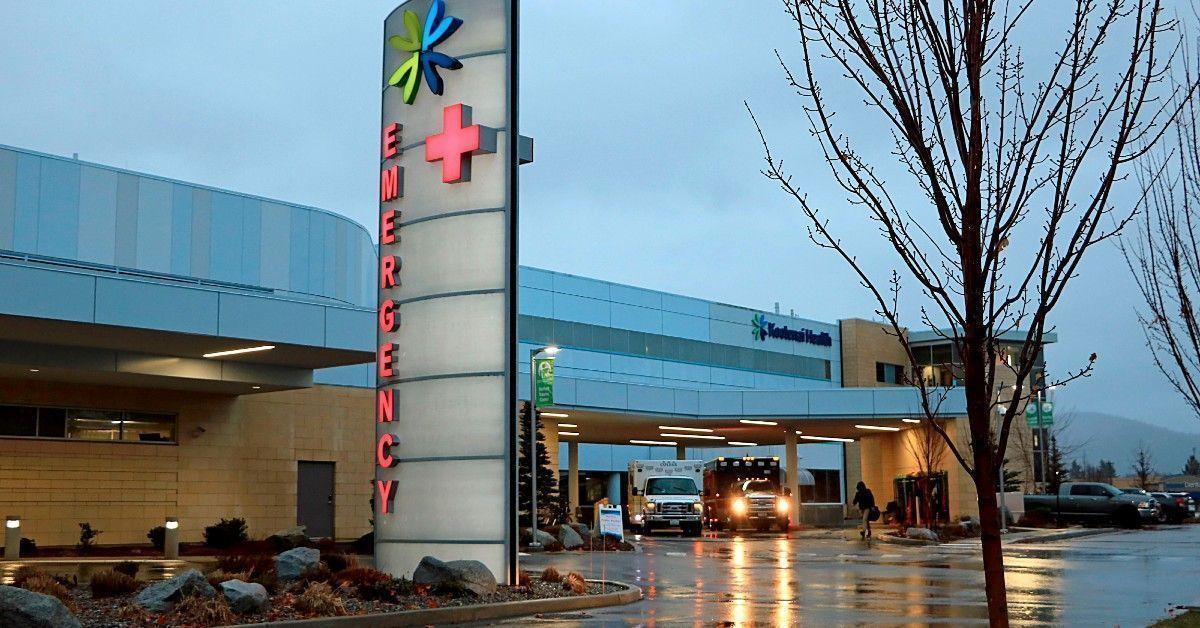 Although the German man was quickly sent home when the doctor's dismissed the red spot as sunburn, he was forced to return days later after the lesion on his nose turned black and continued to grow.
Even more shocking is that, according to the New York Post, the man was not only tested and positive for monkeypox, but he also tested positive for syphilis and HIV.
The patient's syphilis had gone undetected for so long that the bacterial infection spread to other organs, and the HIV had developed into AIDS by the time the doctors tested him.
According to the outlet, the German man was quickly given an antiviral medication that ultimately dried the sores on his nose and reduced the swelling.
Article continues below advertisement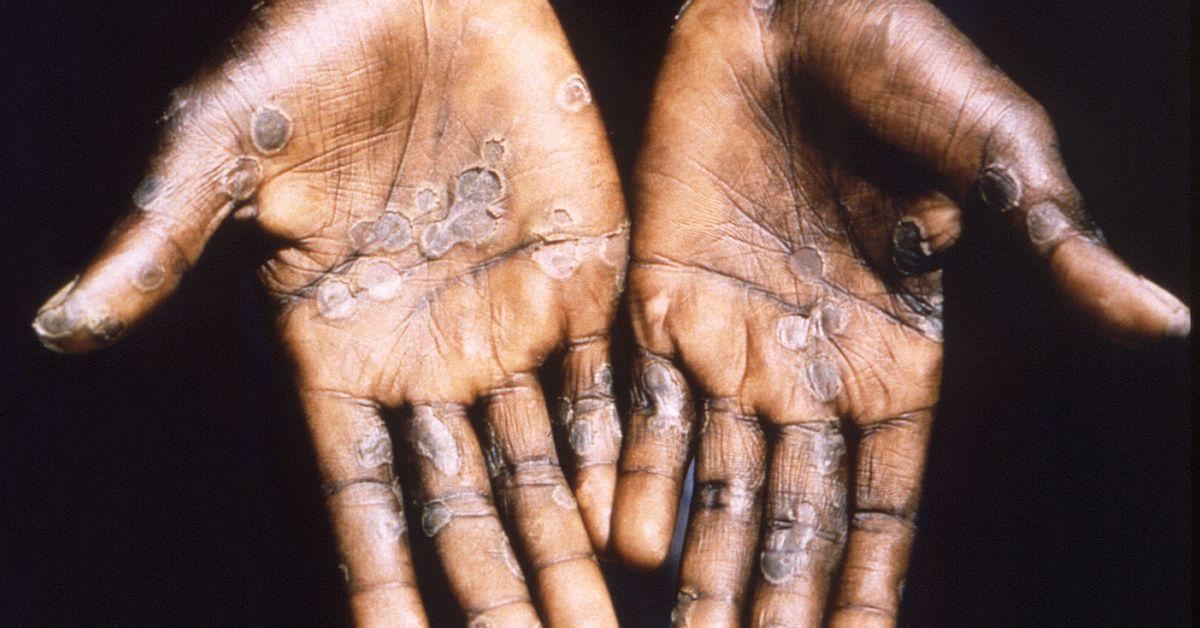 Doctors also believe the man's case of monkeypox became so severe, and essentially rotted his entire nose, because his HIV left him immunocompromised and vulnerable to necrosis – the death of body tissue.
As RadarOnline.com previously reported, the unidentified patient's case in Germany is just the latest shocking case of monkeypox to develop since the outbreak of the virus was declared a public health emergency by the Department of Health and Human Services.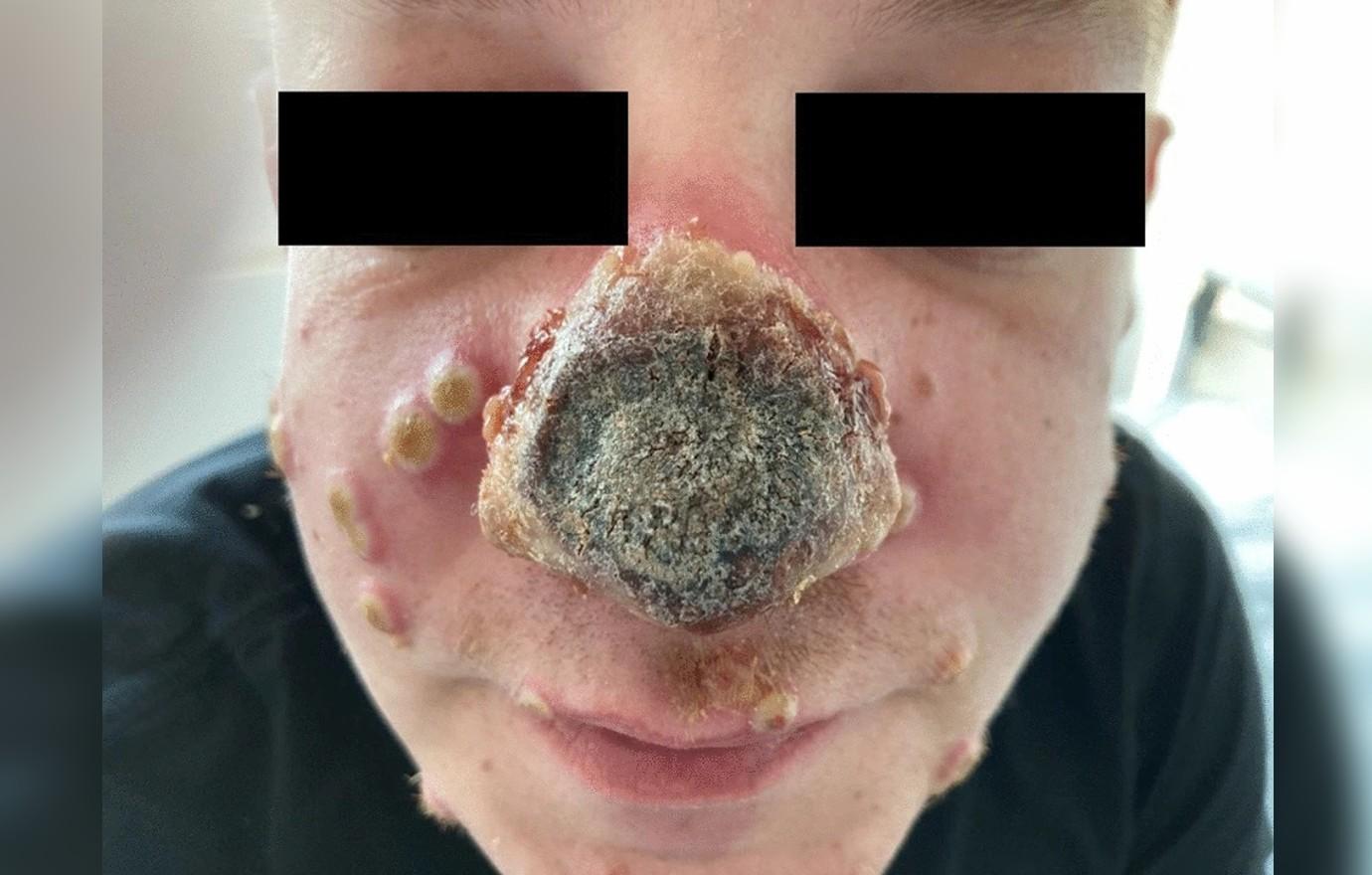 Article continues below advertisement
Silver Steele, an adult film star from Houston, Texas, also recently contracted the virus and took to Instagram to share his symptoms and a day-by-day development of his case.
"Not everyone displays symptoms the exact same way, but I've been told by more than one professional that my case is a 'clinically perfect' example," Steele said on one video that showed lesions developing on his face and around his mouth.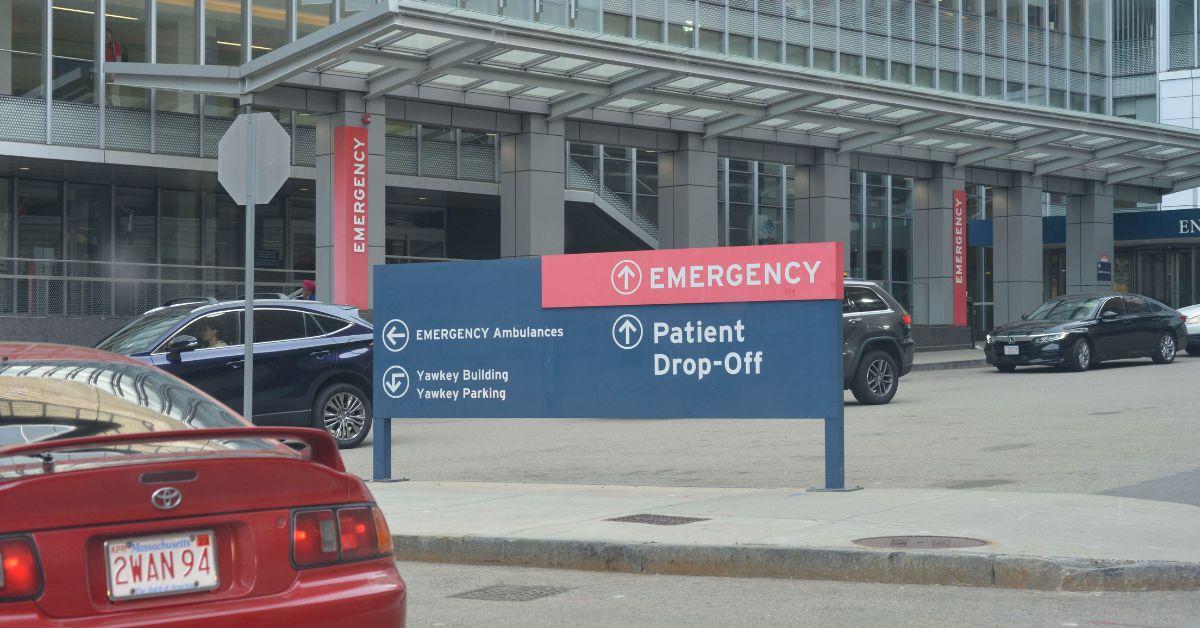 A couple in Paris also recently revealed they tested positive for monkeypox and accidentally shared the spreading virus with their 4-year-old Italian greyhound after the dog slept with the couple in the same bed.
There are currently more than 14,000 cases of monkeypox worldwide, including more than five deaths as a result of the serious virus.