Exclusive
Jeff Lewis' Elderly Neighbor Zip-Tied, Pistol-Whipped By Home Intruder In Broad Daylight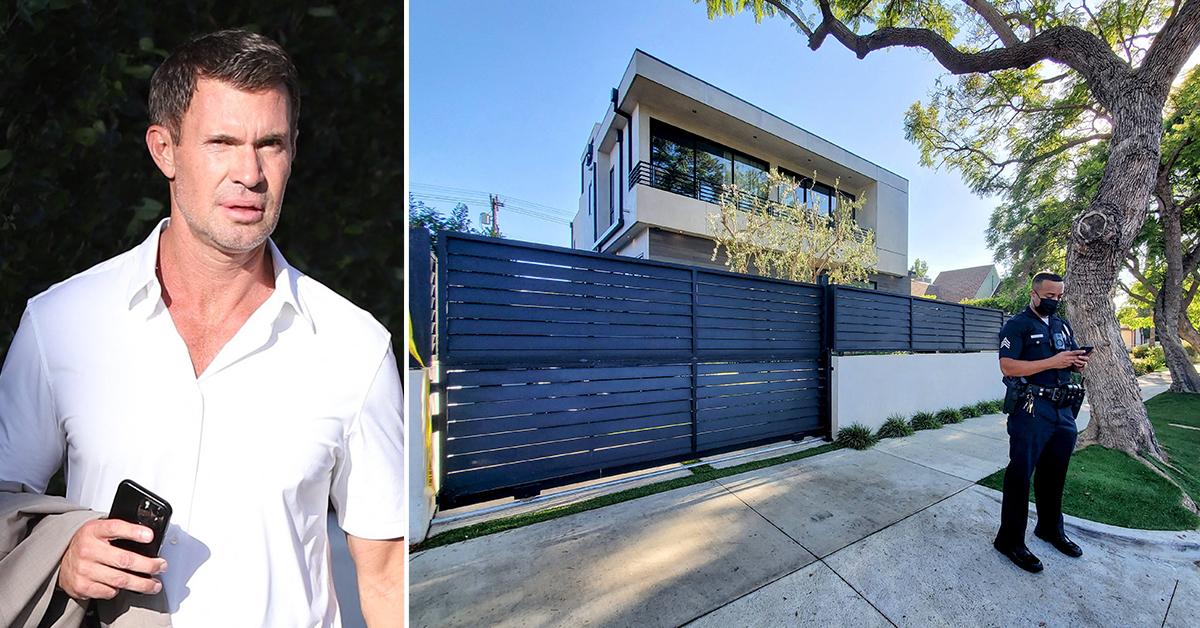 Jeff Lewis' elderly neighbor was zip-tied, pistol-whipped, and robbed by a home intruder, and RadarOnline.com is told the reality star was at his nearby office when the scary incident occurred.
Article continues below advertisement
The crime against Lewis' 71-year-old female neighbor went down on Wednesday in broad daylight. Lewis tells RadarOnline.com that he was next door at the time of the incident and was not targeted or harmed during the encounter.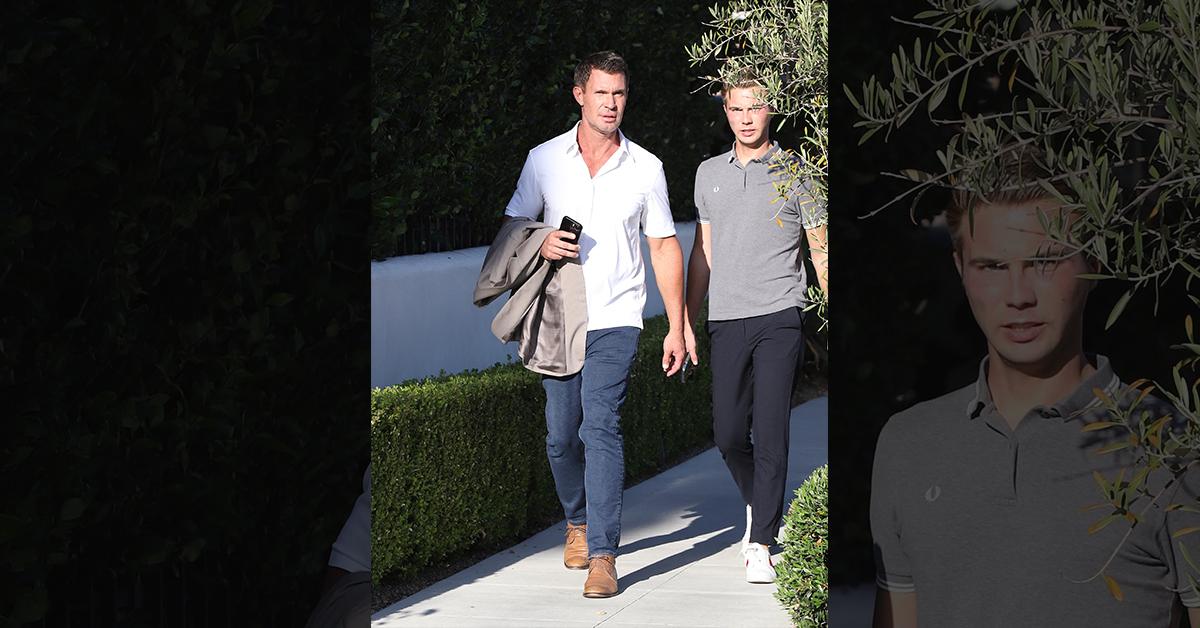 Article continues below advertisement
Photos obtained by this outlet, show the Hollywood Houselift with Jeff Lewis star leaving the scene of his office as police investigated the violent crime in the upscale Los Angeles neighborhood of Beverly Grove, an area adjacent to Beverly Hills.
Holding his cell phone and jacket, the famed interior designer-turned-television personality looked shocked and confused as he exited the building to see the officers in blue swarming his neighbor's home.
Lewis confirmed to RadarOnline that he has no information about what went down next door.
Article continues below advertisement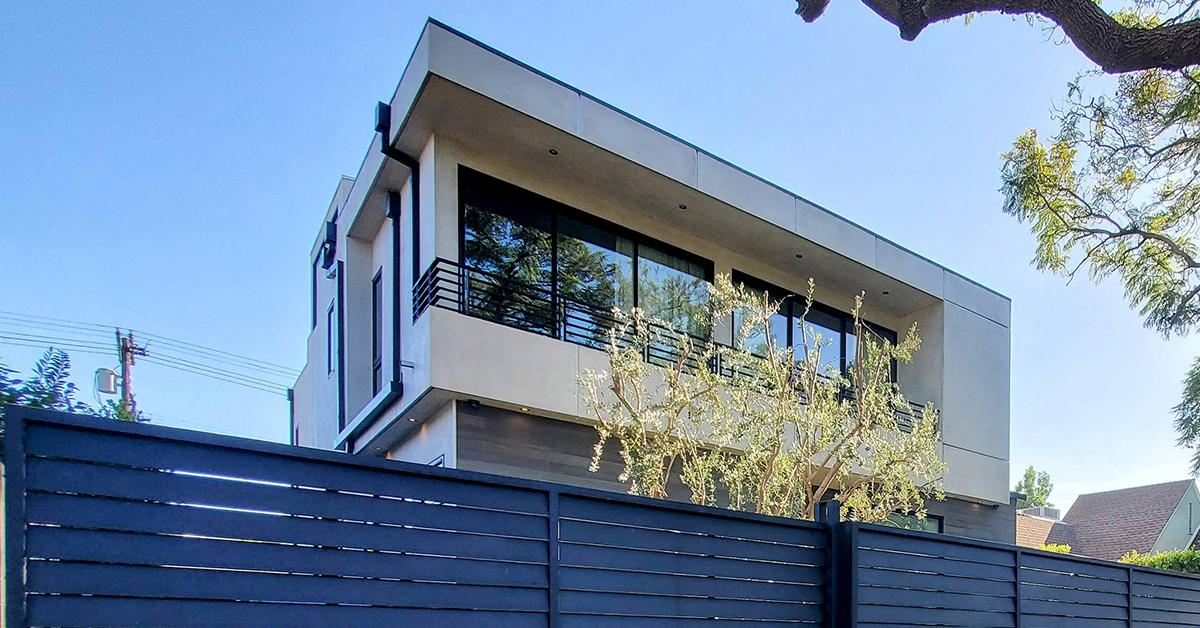 The LAPD confirmed the male suspect broke into the elderly woman's home around 2:30 PM. He used zip-ties to restrain her, pistol-whipped her, and made out with her jewelry.
The suspect fled the scene in a beige SUV.
Article continues below advertisement
Lewis' neighbor suffered minor injuries during the attack.
"It's very alarming. And we need to start funding our police department so they can actually do their jobs and get out here and protect us and patrol because there's just not enough of them and they don't have the tools and resources to do their job," a neighbor told FOX 11.
"There's been crime in this neighborhood. And it's just it's unbelievable. This was always a quiet, safe neighborhood. There was little things that went on… car break-ins, but nothing major where you would see people getting pistol-whipped or, you know, zip tied and you never saw a police activity like this in this neighborhood," another neighbor added. "So it's truly unfortunate. It's a sad sign of the times right now."