Exclusive
Donald's Secret Golf Date With Ivanka: Trump 'Desperately Tried To Convince' Daughter & Husband Jared Kushner To Back His 2024 Bid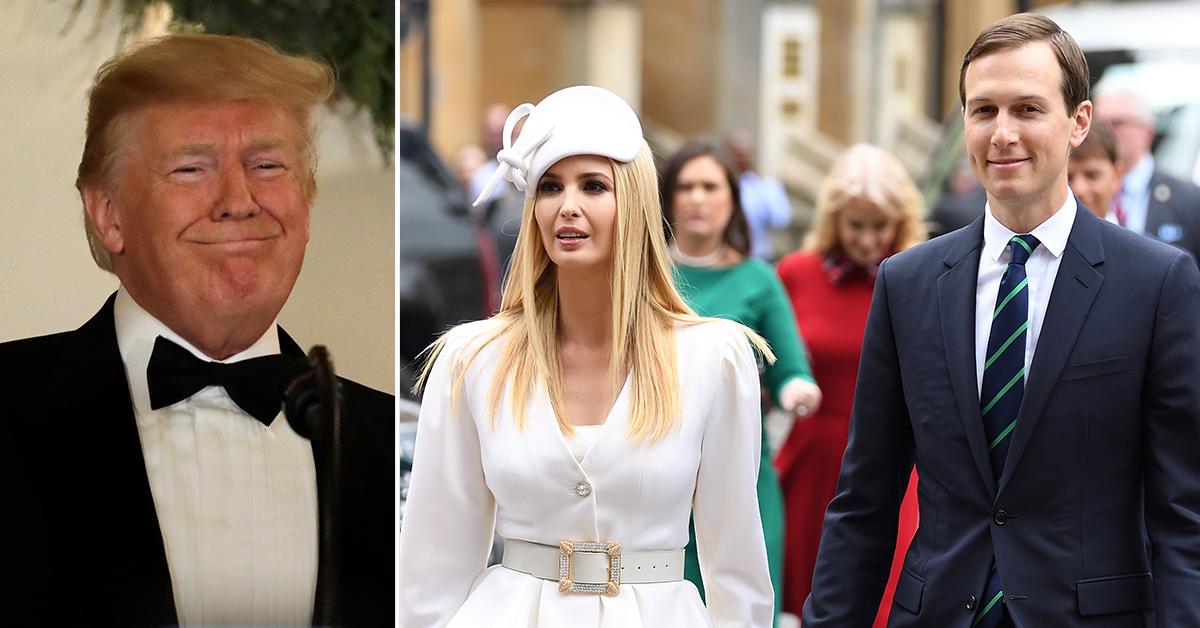 Ivanka Trump and her husband Jared Kushner had a secret rendezvous on the golf course last week with dad Donald Trump — in a bid to thaw any icy tensions between the one-time first family.
Article continues below advertisement
RadarOnline.com has learned exclusively that the 76-year-old former commander-in-chief "desperately tried to convince" Ivanka and Jared to back his inevitable campaign for 2024.
Both Ivanka and Jared were White House aides during Trump's troubled four-year presidency, a period of their lives that supposedly convinced the pair that Donald shouldn't seek reelection.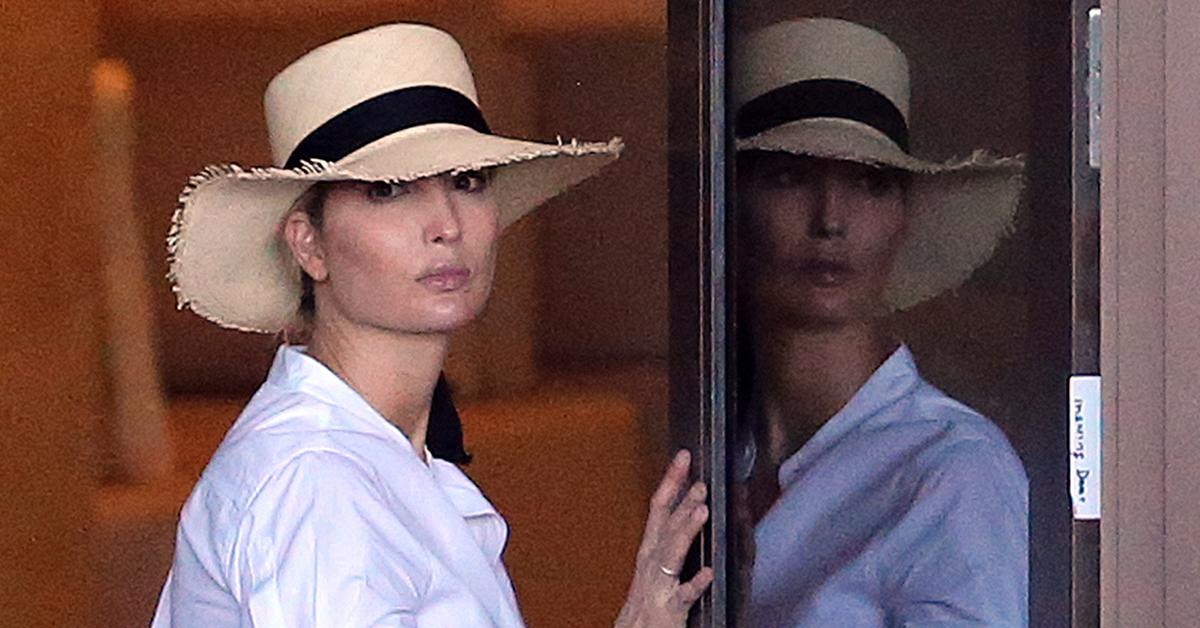 Article continues below advertisement
Ivanka, 40, is said to have pleaded with her dad to retire from politics because she and Jared believe that decision would "make all the family's legal problems go away" in the wake of the August 8 raid on the former president's property Mar-a-Lago in Palm Beach, Fl.
But amid the discord between Ivanka and her father — and separately brothers Donald Jr., 44, and Eric, 38 — the dad-daughter duo played 18 holes at the family's Trump National Golf Club in Bedminster, NJ.
"Donald is paranoid and he believes the golf course is the most private place where he can have a conversation with Ivanka and Jared without being overheard — or worse still — spied on," a family friend said.
Article continues below advertisement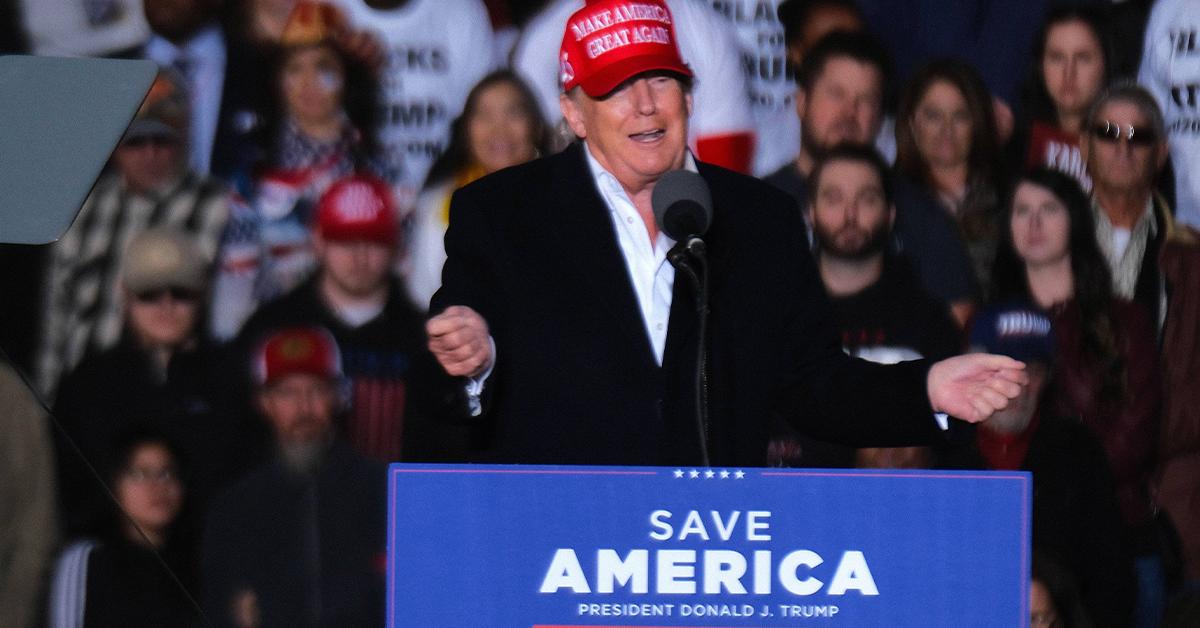 A second source added: "If there was any bad blood between the former president and Ivanka, they didn't show it. Clearly, they've buried the hatchet, if they even needed to in the first place."
The golfing outing was the second time the family had spent time together at Bedminster this summer.
Article continues below advertisement
As RadarOnline.com reported, Ivanka and Jared cheered on the former president at the pro-am at the Bedminster Invitational LIV Golf tournament on July 28.
Behind the scenes, Trump's five children are said to be taking sides on the crucial decision on whether he should run for reelection in 2024, as RadarOnline.com previously revealed.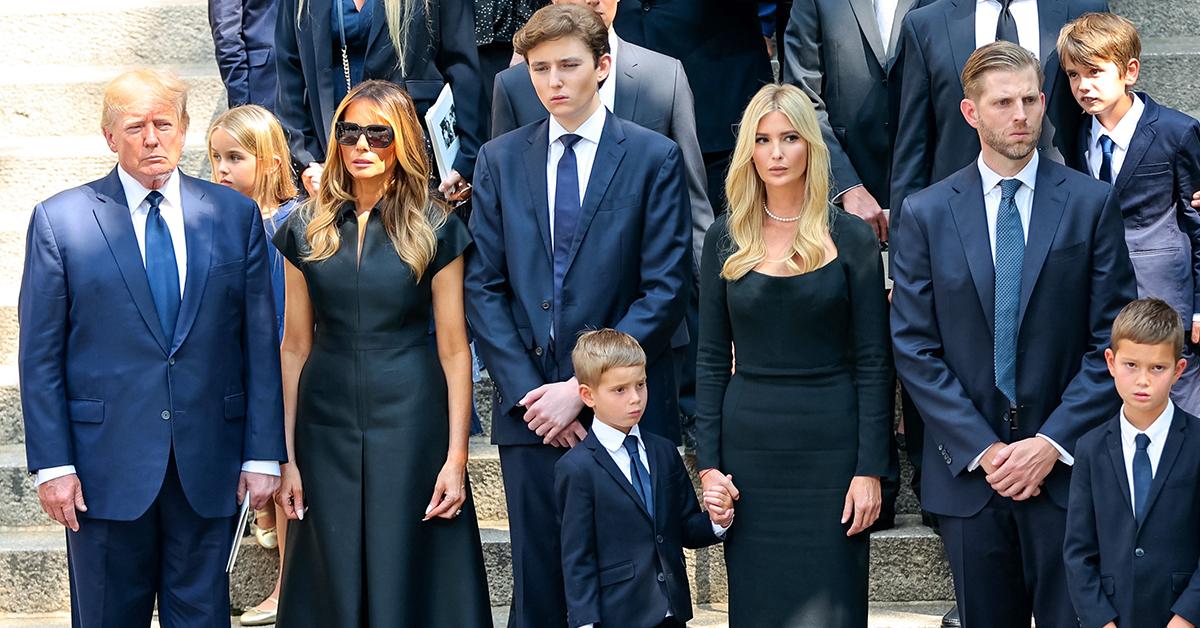 Article continues below advertisement
"Ivanka pulled Donald aside at a family gathering and had a heart-to-heart with him," an insider said.
But according to RadarOnline.com's source, Ivanka has cooled in her defiant attitude toward 2024.
Article continues below advertisement
"Everything has played a big toll on Ivanka and Jared," said the insider. "They always say, 'A fundamental of America's legal system is the notion you are innocent until proven guilty.' But Ivanka and Jared now say, 'it's guilty until proven innocent.' They believe Washington D.C. is unfair and led by animals. Oddly, it's the reason why they may now back 2024."