Exclusive
'No Cake, Balloons Or Brunch': CNN's Brian Stelter Left In Shock After Don Lemon & Co-Workers Didn't Throw Him A 'Goodbye' Party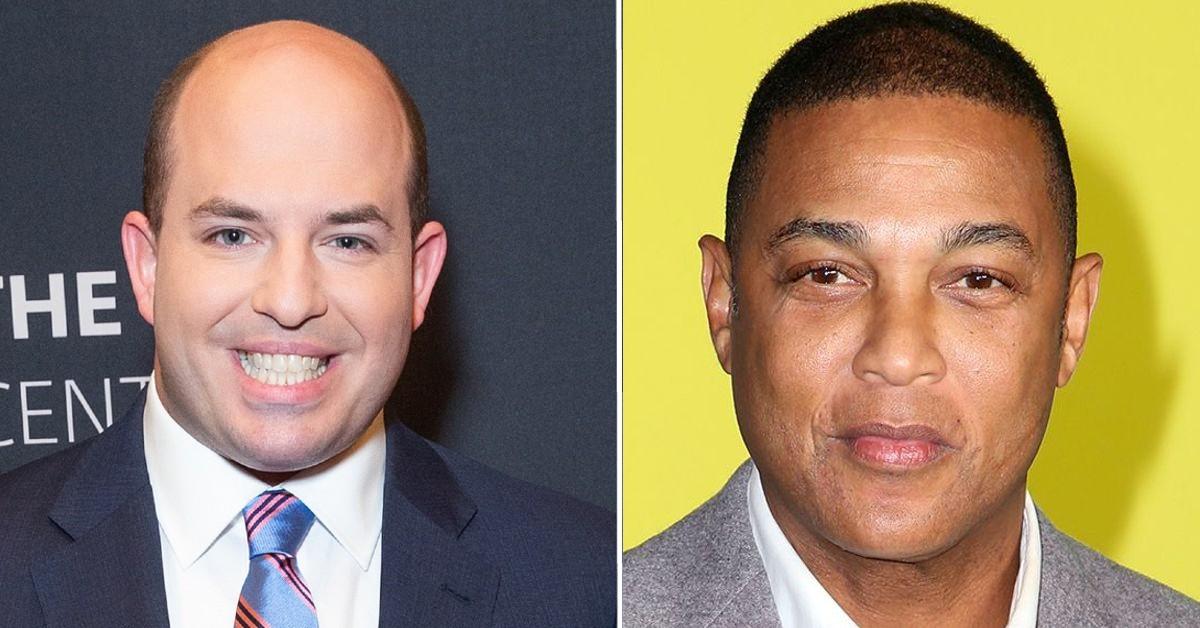 Article continues below advertisement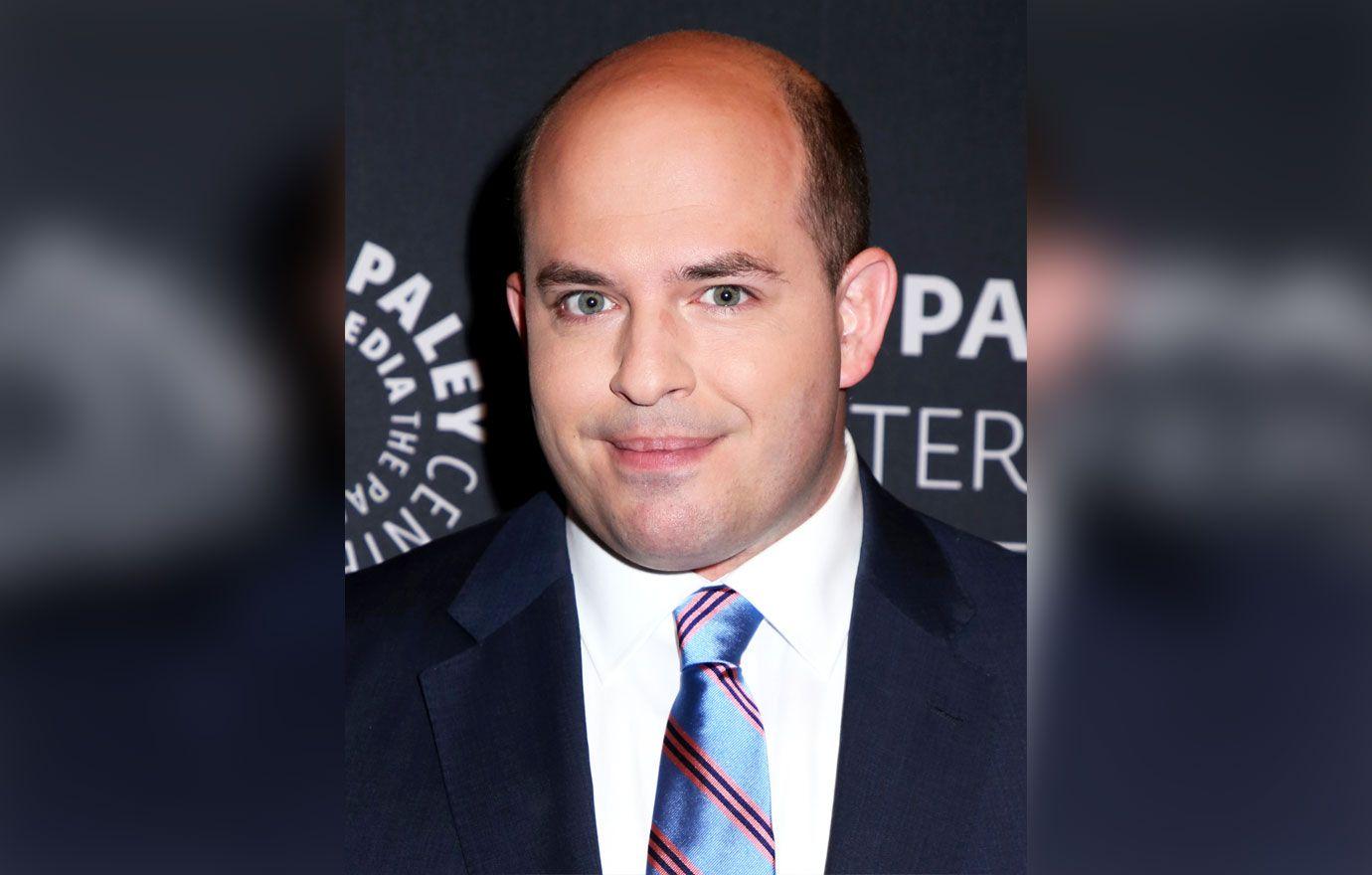 "There was no cake, balloons, or brunch to send him off. There wasn't even a card. It was like nothing happened at all. Brian packed up his stuff and left alone," they added.
Insiders said that Stelter's face has already been removed from the big digital screens featuring CNN's talent around the building amid his departure.
"Brian's been erased. In fairness. It should be noted that this is how TV works. They move on very quickly," added a pal.
Article continues below advertisement
"Although, it wouldn't have killed them to email or text him 'goodbye.' Brian foolishly thought these guys were his friends. He always wanted to be part of the 'cool' crowd with Anderson and Don. However, he has heard nothing from either of them since he was fired," the pal continued.
CNN sources claimed that junior members of the staff are talking about getting drinks with Stelter this week, although no date has been confirmed yet.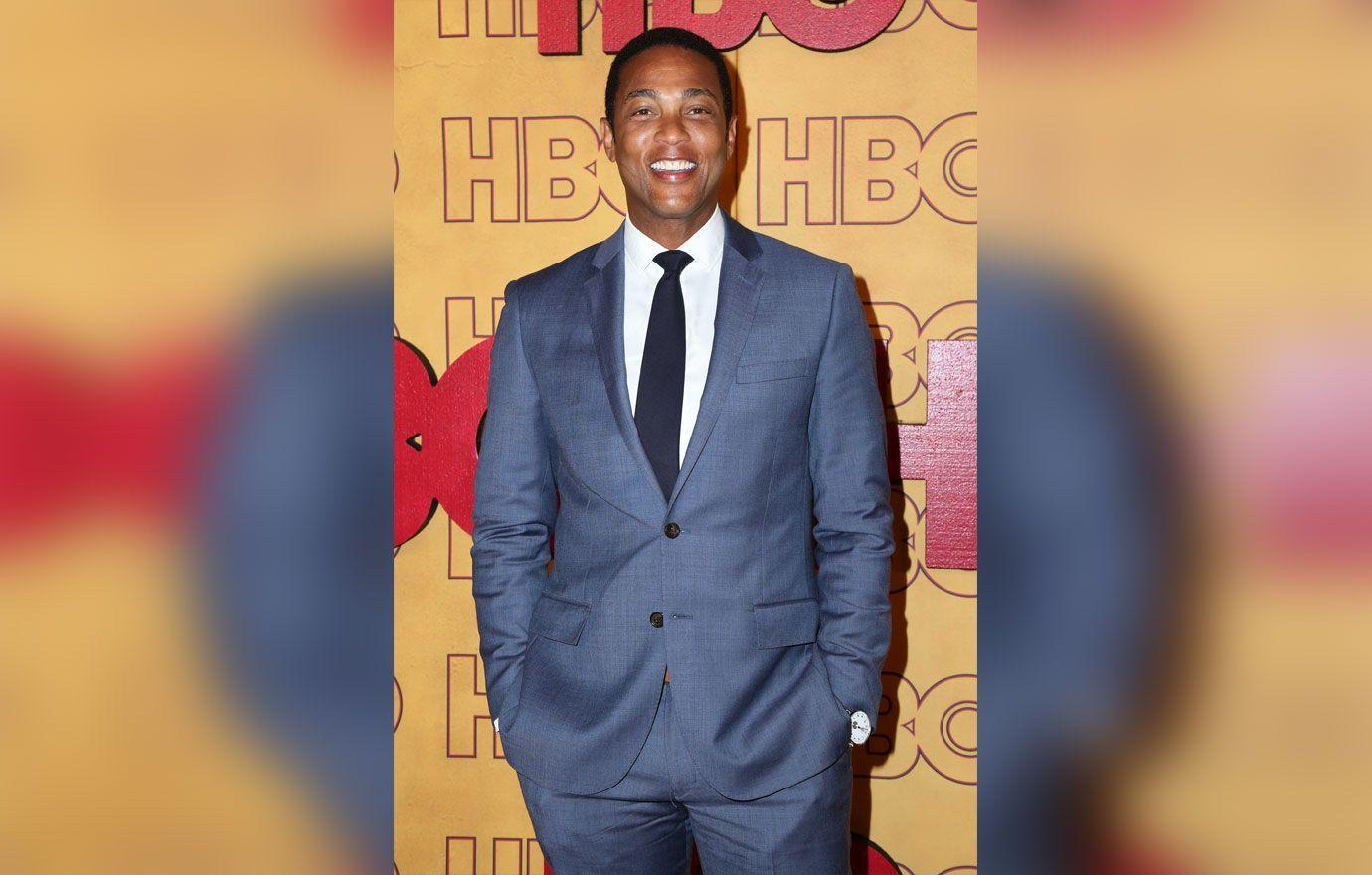 Article continues below advertisement
Stelter's Sunday media show, Reliable Sources, was recently axed by CNN's new boss, Chris Licht, with the final episode airing this past weekend.
CNN's legal analyst Jeffrey Toobin was also given the boot amid the network shakeup, while Lemon ended up securing his place, RadarOnline.com has learned.
Insiders informed us that his position is "safe" although Lemon didn't remain completely unscathed as the weekday primetime anchor has been placed on notice.
The 10 PM broadcaster's recent interview with Charlamagne Tha God was said to have "irked" Licht who used it to quietly caution Lemon that he "didn't want his on-air talent discussing internal matters outside of CNN headquarters," the source said.
Article continues below advertisement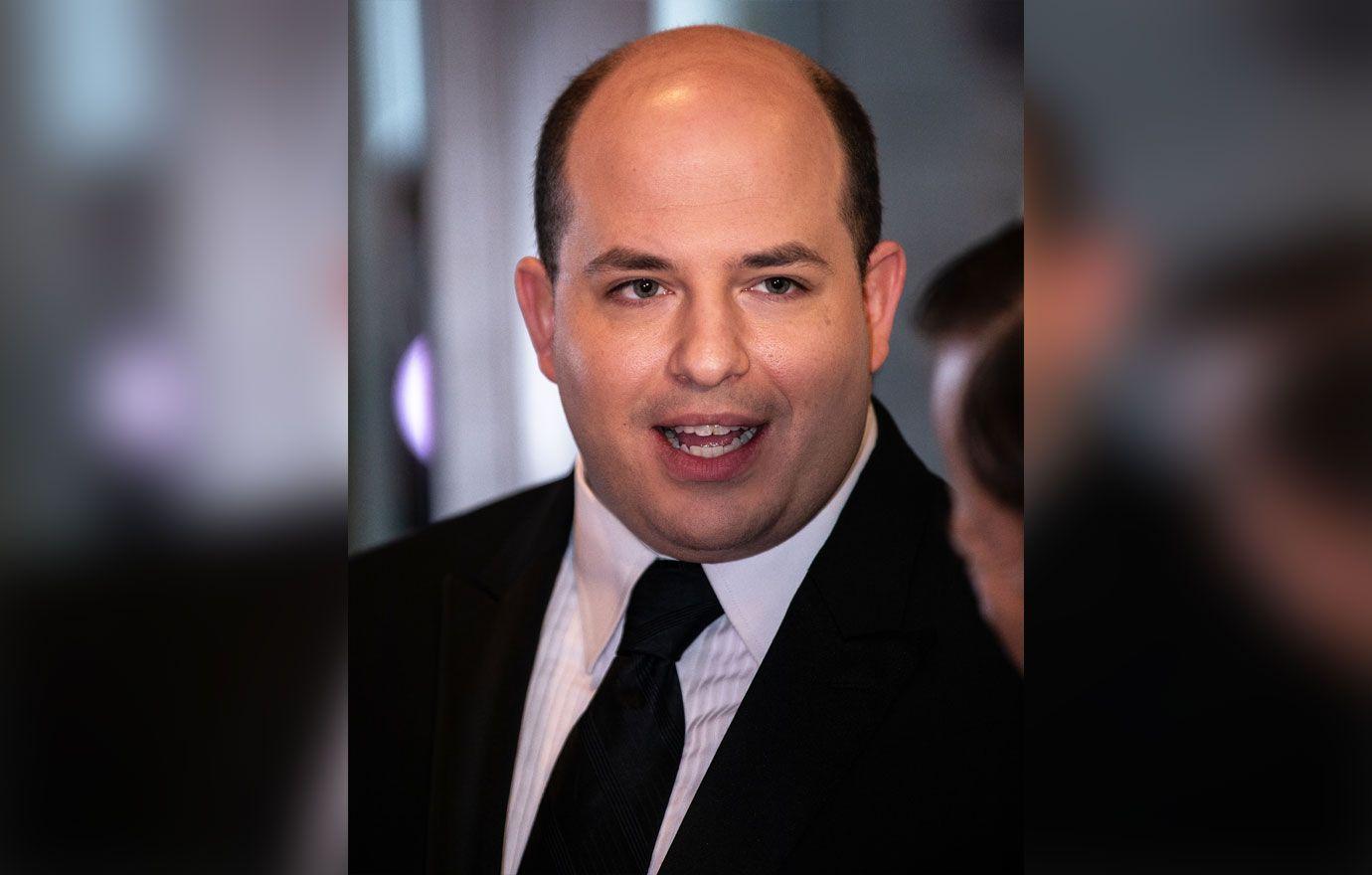 RadarOnline.com has learned that Licht is just getting started on his plans to save CNN, meaning more feathers could soon be ruffled.
Sources claim the network's new honcho told his anxious employees that "more changes" were on the way following the cancelation of Stelter's show.