Shakira 'Angry' At Ex Gerard Piqué For Public Smooch With New Girlfriend After Bitter Breakup & Cheating Rumors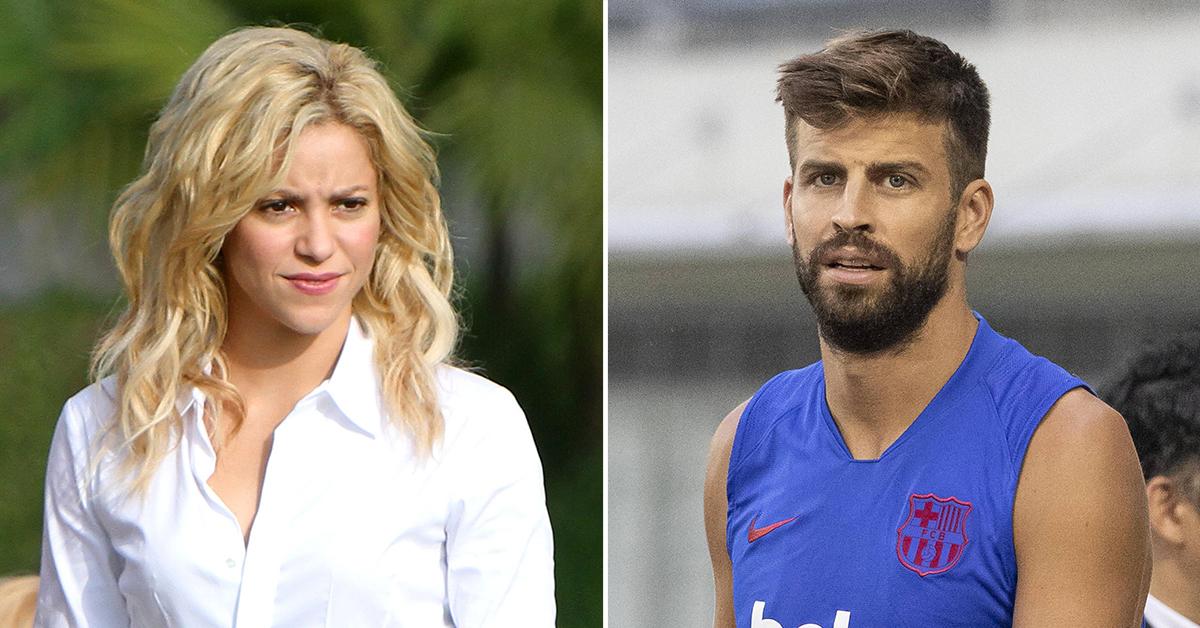 Shakira isn't happy with her ex Gerard Piqué for going public with his new girlfriend after promising the singer he would not flaunt his lover in her face following their breakup. RadarOnline.com has learned that the Queen of Latin Music is "very angry" with the father of her children for failing to keep his promise and getting caught in a public lip-lock with Clara Chia Marti, who is 12 years younger than Shakira.
Article continues below advertisement
Piqué, 35, made headlines over the weekend after he planted a fat one on the 23-year-old student at the Summerfest Cerdanya festival in Catalonia. It has since been revealed she's an employee at the football star's company Kosmos and works in the Public Relations office.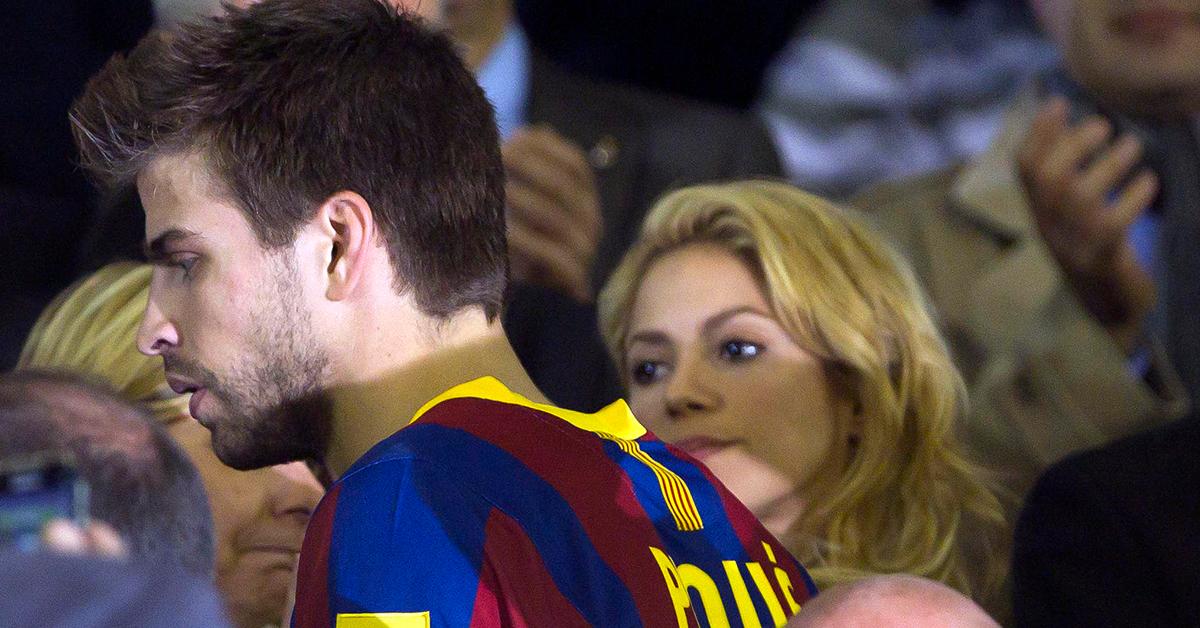 Article continues below advertisement
"Gerard and Clara have been seeing each other for months. She is a student who also works for him in his office, organizing events," an insider revealed after their relationship went public.
"They have been keeping quiet about their relationship but those around them all know what is happening," the source told The Sun. "People have been helping him keep the romance hush-hush and have wiped Clara's social media accounts so people can't find photos of her. That alone makes his mates think he is actually quite serious about being with her."
Telecinco host Laura Roige dished on the bitter situation between Shakira and the footballer.
"I am excited, it is evident that there is a relationship. I have seen a lot of love, it will hurt Shakira a lot because this is a Gerard Pique that we have never seen. I have never seen him like this with the singer," she said. The outlet claimed Shakira is "very angry at seeing the father of her children with his girlfriend in public."
Article continues below advertisement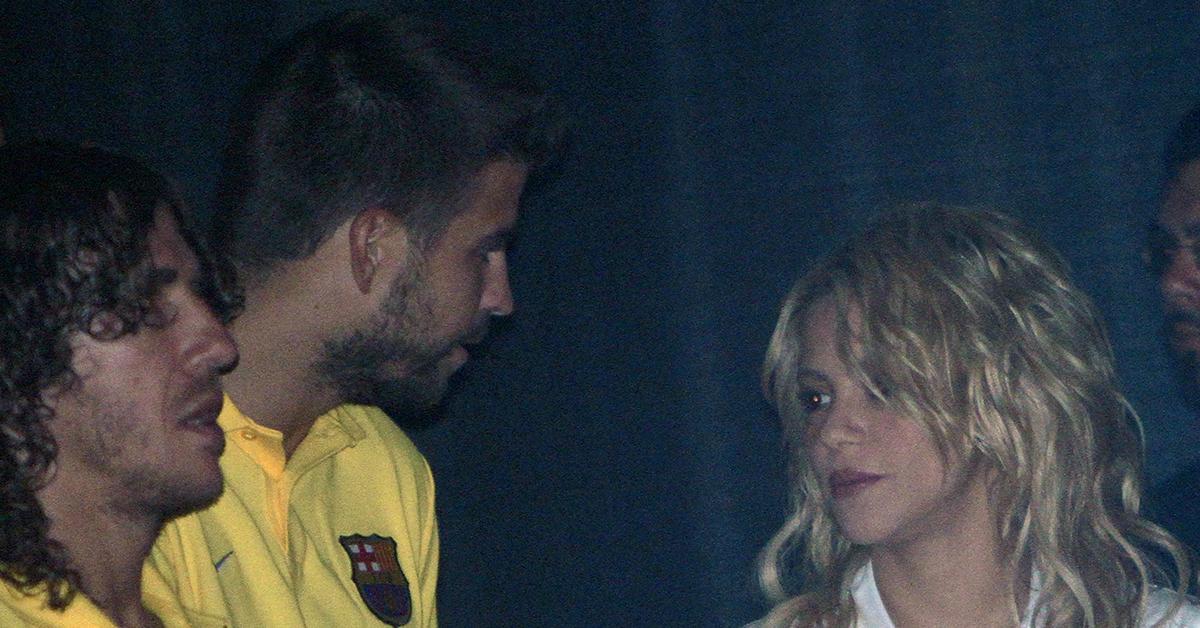 Shakira announced the end of their 11-year relationship in June.
"We regret to confirm that we are parting ways. For the well-being of our children, who are our highest priority, we ask that you respect their privacy. Thank you for your understanding," the Hips Don't Lie singer said in a statement at the time.
Article continues below advertisement
However, it was later discovered the two had been on the outs for a while after Shakira reportedly kicked Piqué out of their home following cheating rumors.
"(Shakira) has made the decision to separate. That is so. It has happened," journalist Emilio Pérez reported. "That is why there is distance. Perhaps there is nothing left, but that (infidelity) has passed."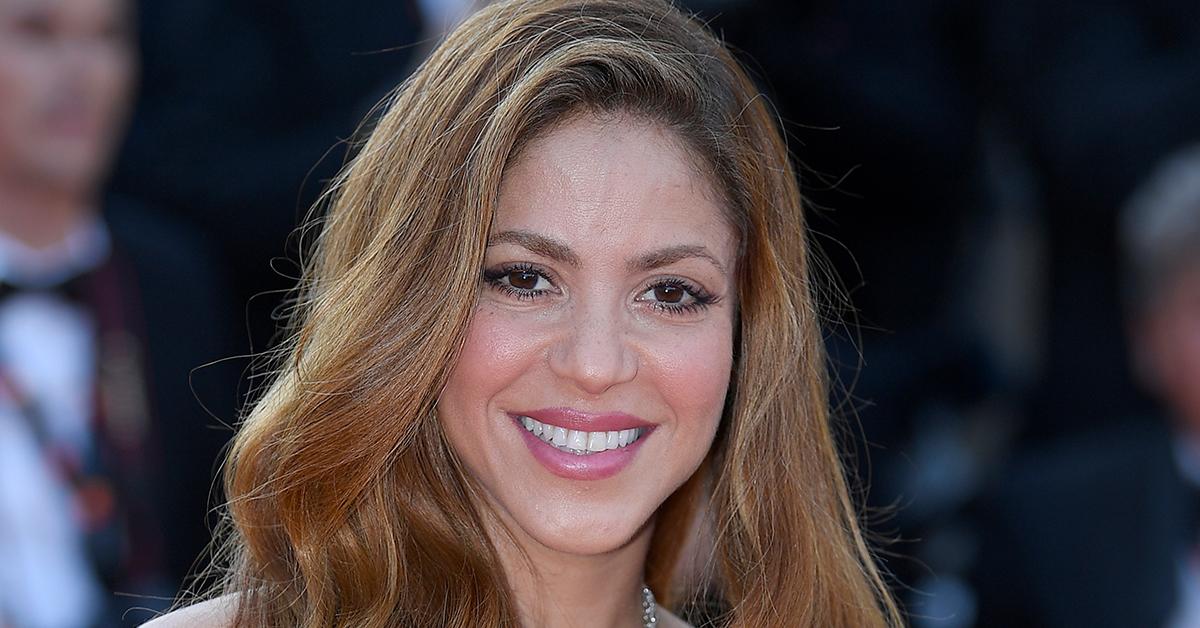 Article continues below advertisement
The exes aren't just battling over Piqué debuting his new relationship behind Shakira's back. As RadarOnline.com reported, the former pair are fighting over their $20 million luxury jet.
All the post-breakup drama isn't the only thing on Shakira's mind.
The Whenever, Wherever singer is facing 8 years in prison after allegedly failing to pay the Spanish government 14.5 million euros ($15 million) in taxes.
Shakira and Pisqué share two children together — Milan, 9, and Sasha, 7.