'No Remorse': Monkeypox-Infected Man Visits Burger King In NEW VIDEO After Defending Trip To L.A. McDonald's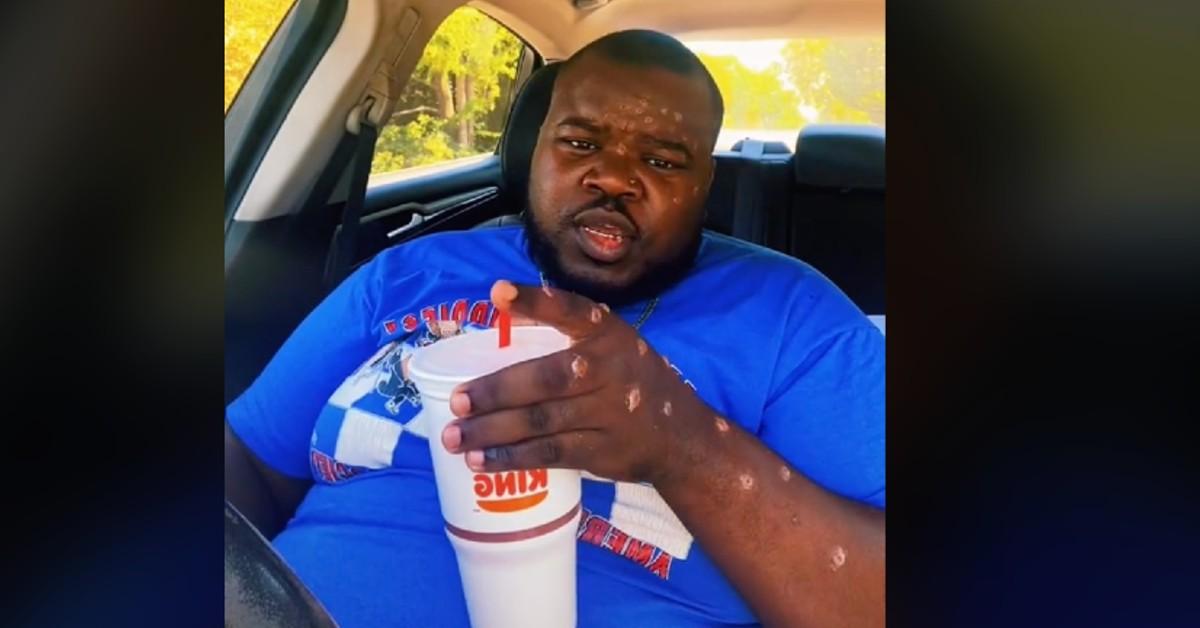 A man infected with the Monkeypox virus boldly took to TikTok with a damning new video of himself visiting Burger King after defending his trip to a Los Angeles-based McDonald's, RadarOnline.com has discovered.
Duane Cali shared a clip of himself sipping on a beverage from the fast food chain's competitor on Thursday, doubling down on his decision to hit up the drive-thrus.
Article continues below advertisement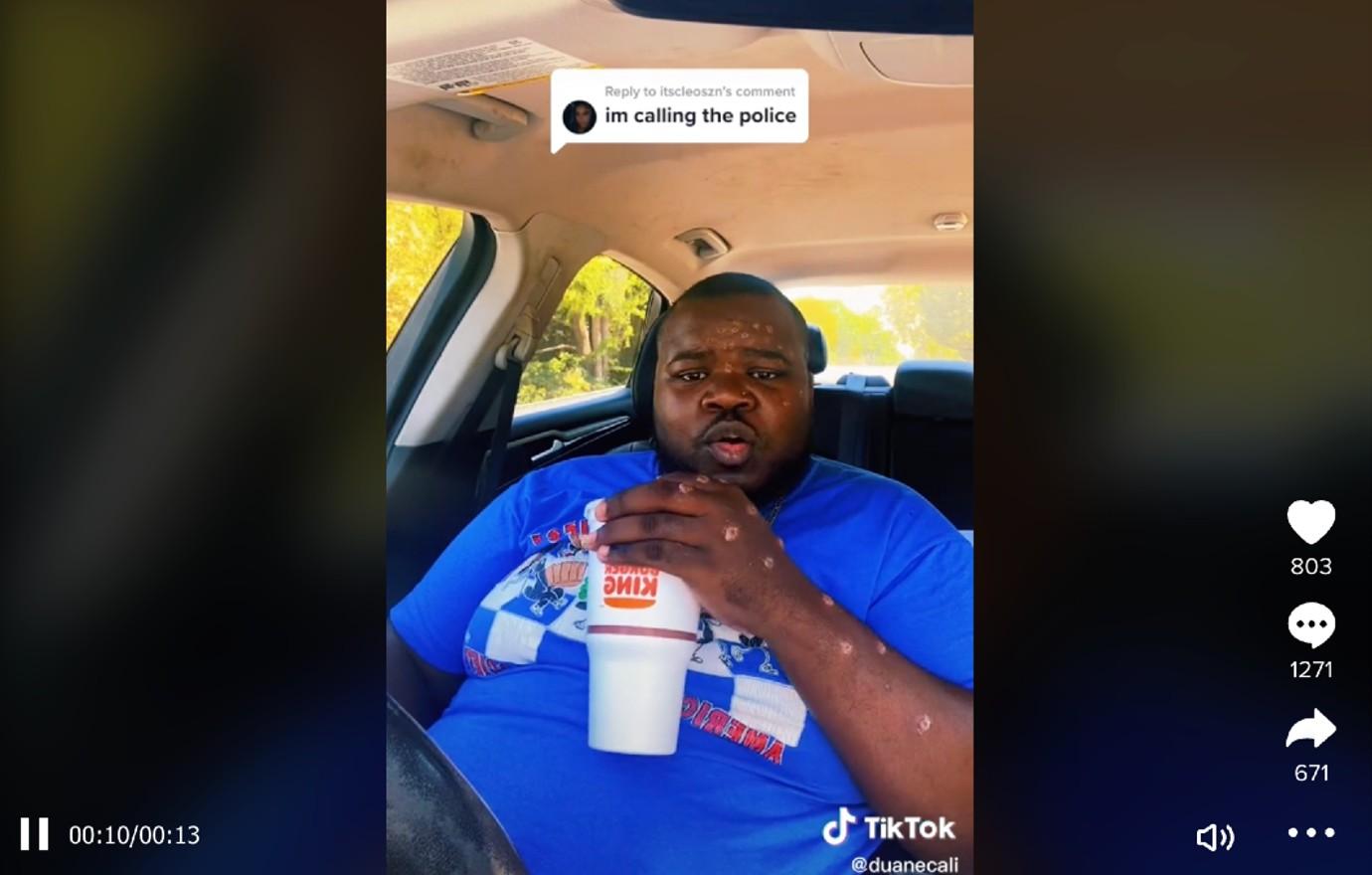 One furious commenter told him they were going to call the cops, to which he replied in the clip, "Well you must not like Doja Cat, the queen of pop. Remember she made a song No Police."
Cali continued to clap back in a separate post, adding, "I don't know who the f--- y'all think y'all are but if I wanna go outside, I'm going to go outside. I was in the house for a f------ year during the pandemic. Nobody's going to tell me what to do with my day."
Others called him out for making a poor choice.
"I made the best decision for myself. I wanted McDonald's. I wanted to go outside, I did that. I'm fine. I'm OK with it. No remorse," he declared.
Article continues below advertisement
Cali denied accusations that he was being careless about the well-being of others, writing in a fourth new post's caption that he's back at home and tired of people being "ridiculous."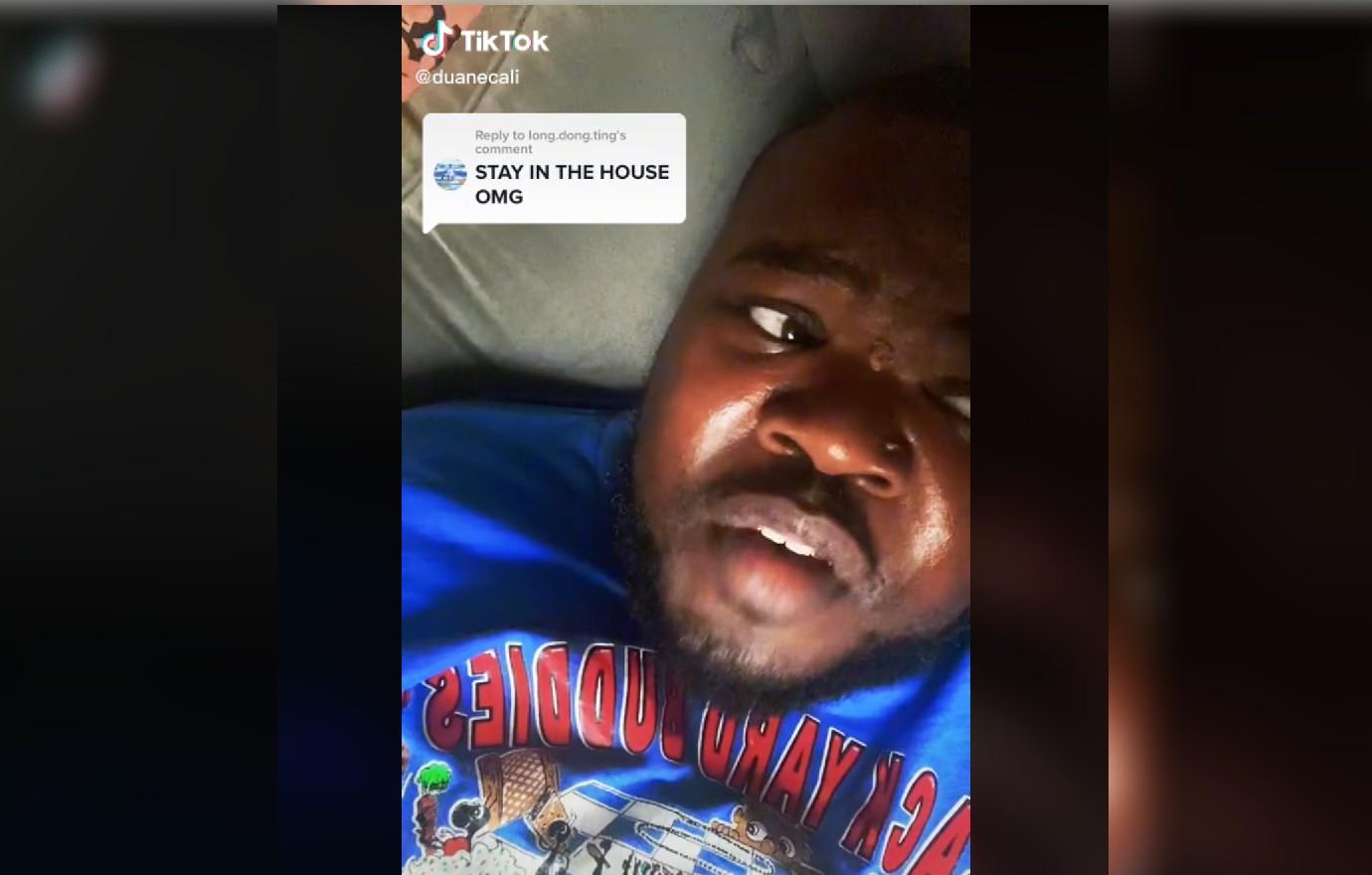 Article continues below advertisement
"Of course, I do [care about others]," he stated. "But when it's about me and doing something that I wanna do, I'm gunna do it. What part of that don't y'all understand?"
"I didn't hurt anybody. I didn't inconvenience anybody," Cali claimed. "I just went to go get food. Y'all tripping."
Cali shamelessly defended his McDonald's trip before the latest backlash, although he did eventually apologize for causing an uproar.
The now-viral TikTok user told viewers that he used Apple Pay to remain contactless after UberEats, DoorDash, or Instacart were suggested to get his order safely delivered due to not having groceries at home.
Article continues below advertisement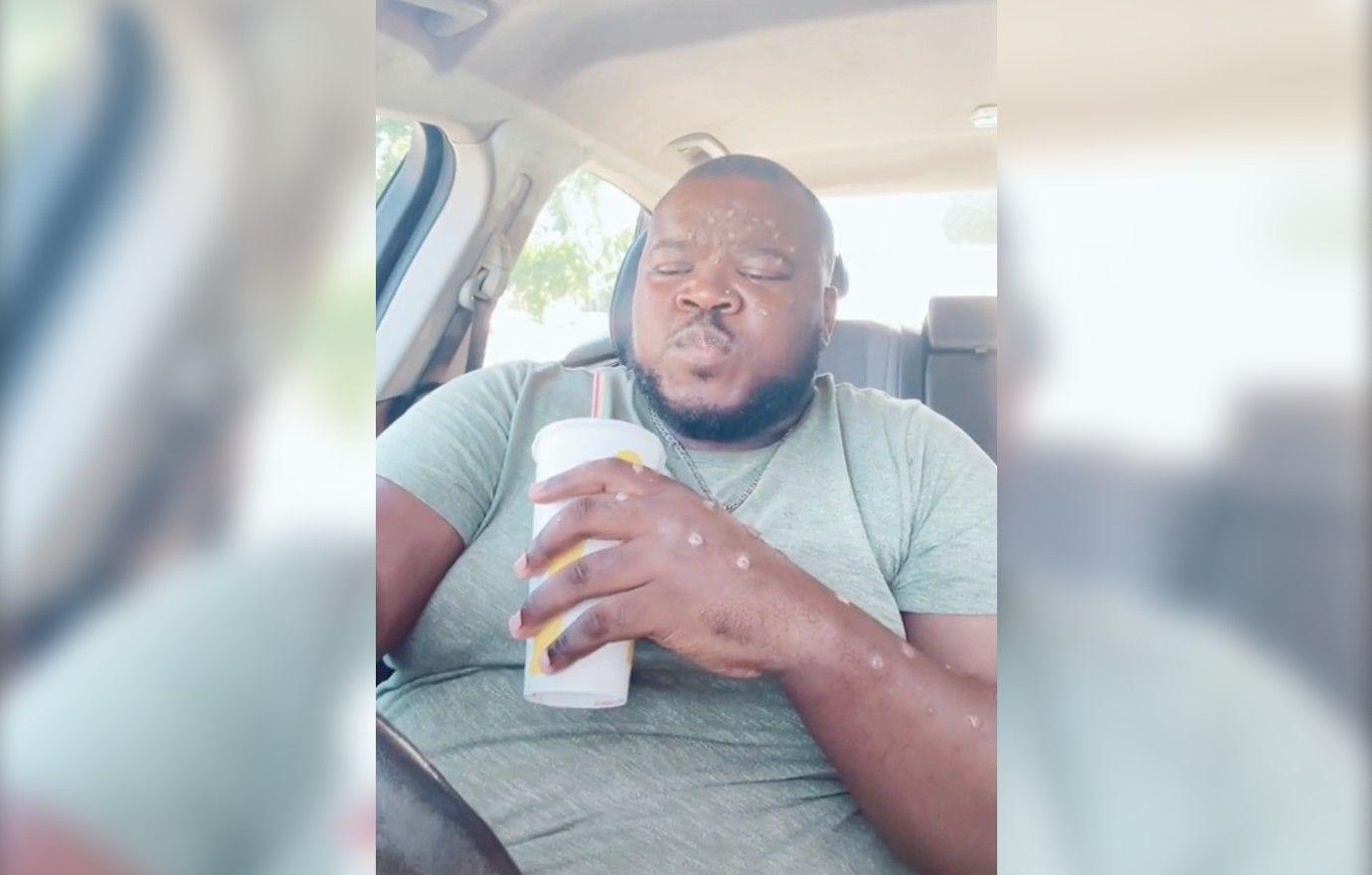 Meanwhile, RadarOnline.com can confirm that the number of cumulative monkeypox cases has more than doubled in Los Angeles County over the last two weeks, per data from the Department of Public Health.
"Although cases are increasing in Los Angeles County, the risk of infection in the general population continues to remain very low," health officer Dr. Muntu Davis shared during a briefing on Thursday.