Exotic Trips Or Editing Faux Pas? Singer Aubrey O'Day Put On Blast For 'Photoshopping Herself' Into Stock Vacation Pics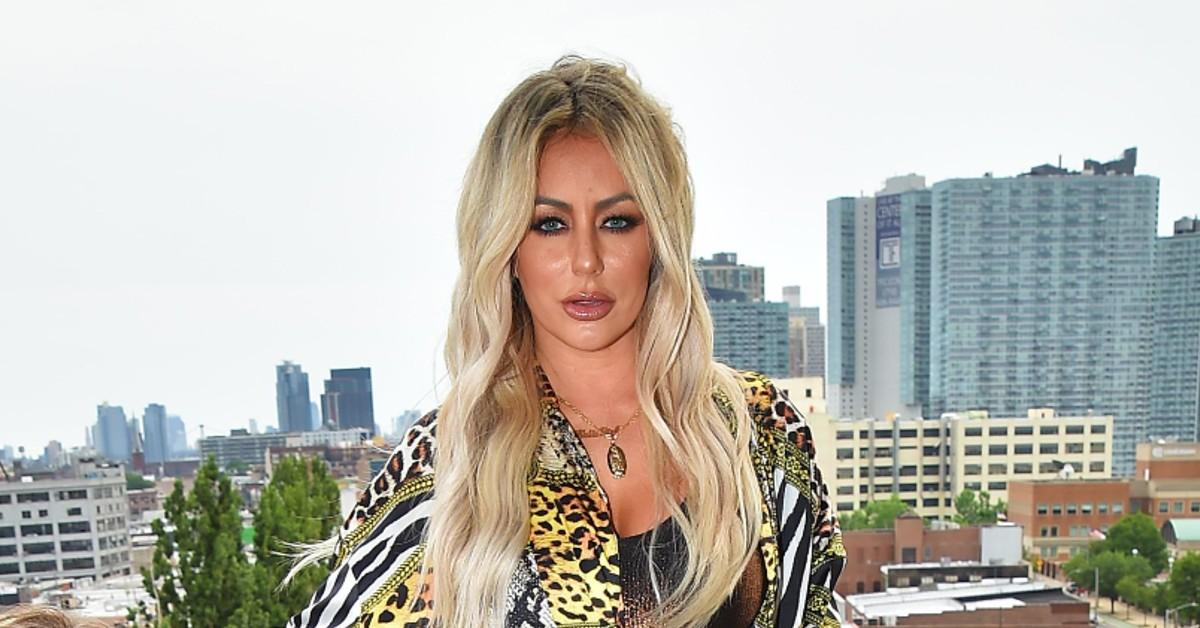 Former Danity Kane singer Aubrey O'Day is being called out by a TikTok user who noticed that she seemingly edited herself into stock vacation pics, RadarOnline.com has learned.
Many of her latest posts on Instagram show the Damaged performer, 38, posing in front of lavish destinations that she tagged, wearing glamorous ensembles and sultry bikinis.
Article continues below advertisement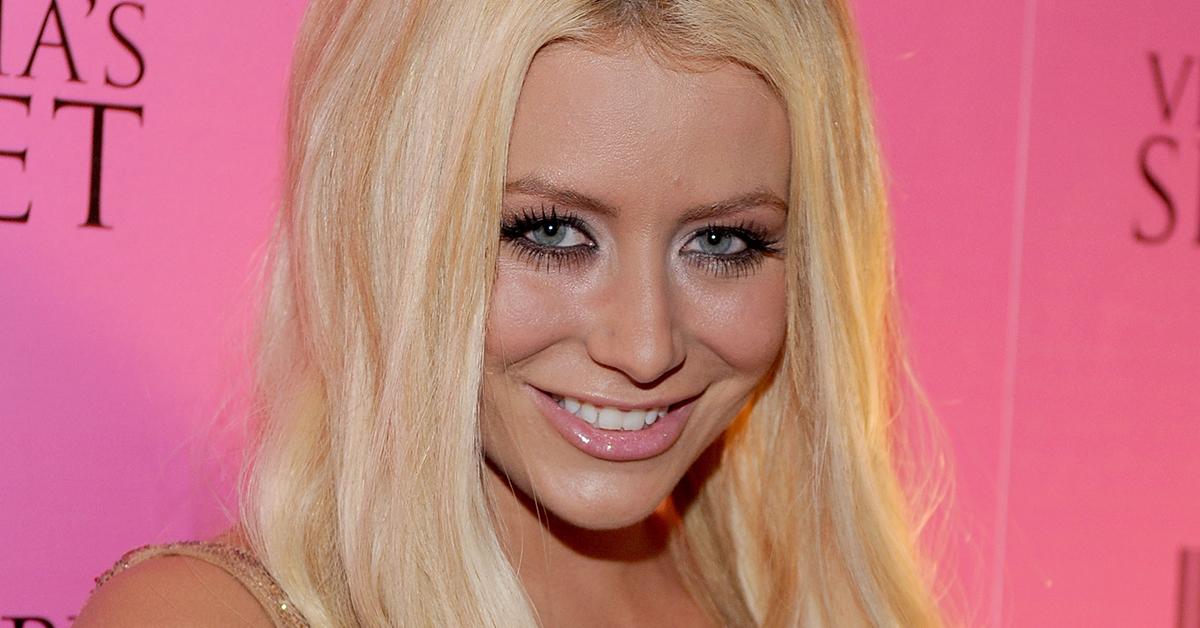 "I will truly never get over people Photoshopping themselves into random vacation photos," said the TikTok user with the handle @residualdata. "So, here we have Aubrey O'Day, double-platinum recording artist and world traveler [as mentioned in her IG bio], who apparently went on this vacation around Bali ... by just Photoshopping herself into pictures."
"And it's truly, like, every single picture. I don't even know if she went to Indonesia, like, at all," the social media personality named Sophie continued in her video, which RadarOnline.com can confirm has already racked up more than 500,000 views.
Article continues below advertisement
She went on to illustrate how many of the photos could be found on Google, showing side-by-sides of the original snaps juxtaposed next to the ones that O'Day shared.
Sophie highlighted the Celebrity Apprentice alum seemingly grabbed the OGs "from other content creators or photoshops herself into random promotional images with these very inspirational Instagram captions accompanying the photos."
The TikTok user completed her video by addressing how social comparison on Instagram matters and can lead to depression, citing a March 2019 case study.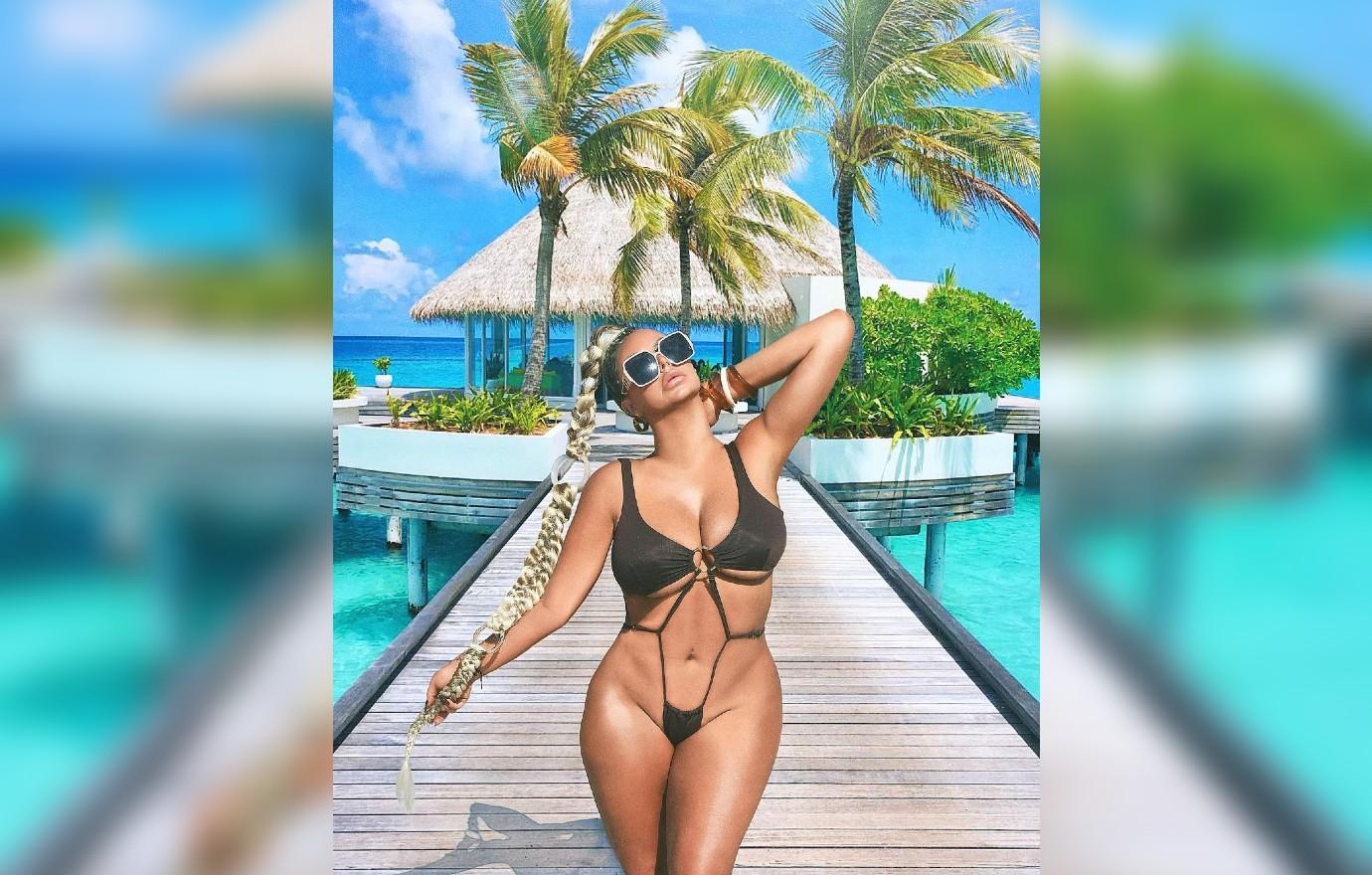 Article continues below advertisement
O'Day is no stranger to photo controversies, having previously spoken out after Daily Mail published alleged unrecognizable snaps of her in Palm Springs back in 2020.
"It's so sick what ppl will do for click bait! And that my lawyer needed this photo to defend me against it ... when is this industry going to stop abusing women's bodies!" she tweeted after the photos made their rounds online. "Sorry my place is a mess, currently remodeling my glam room — I'm sure it'll be written that I'm a hoarder next!"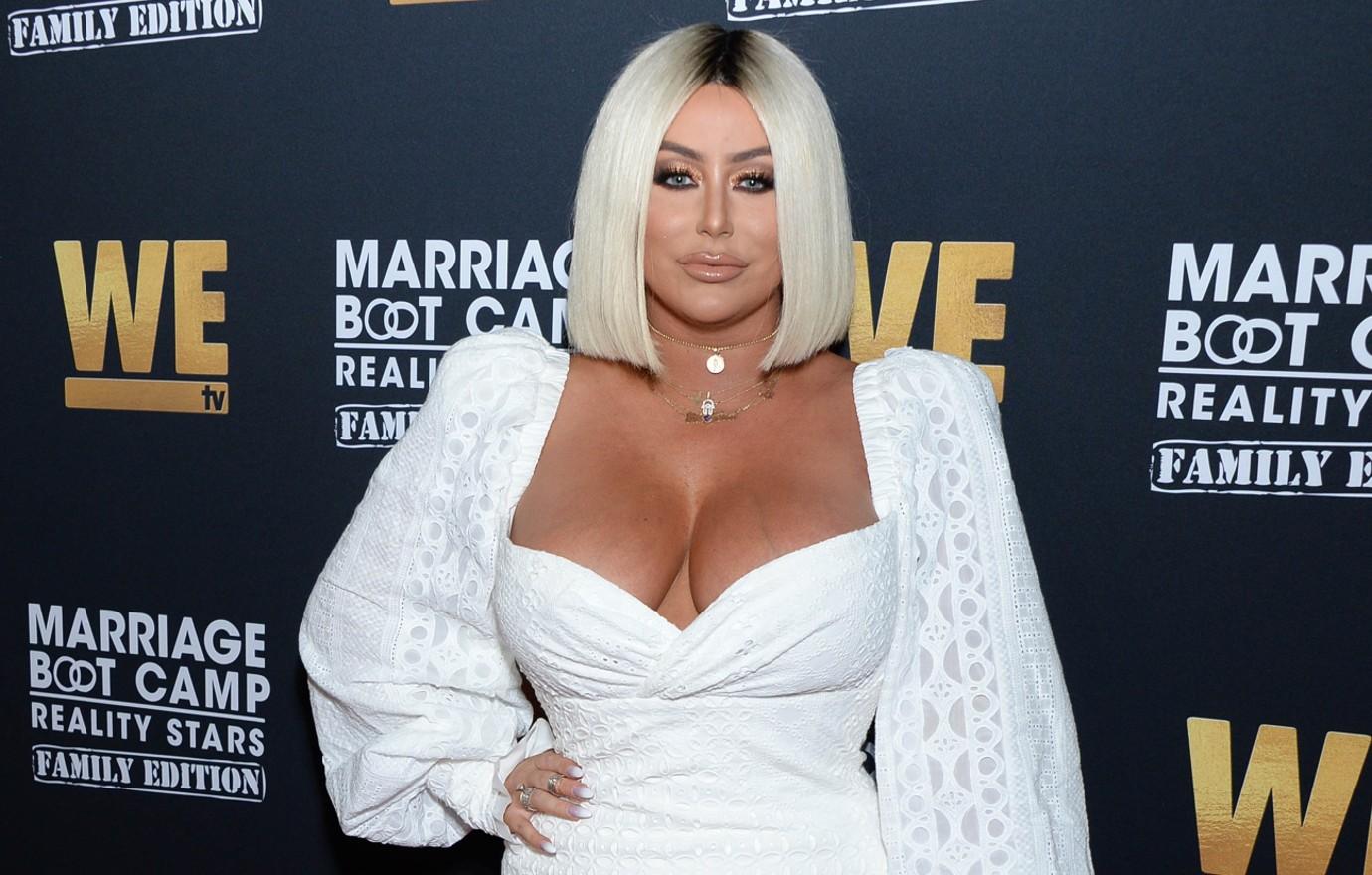 Article continues below advertisement
O'Day rose to fame while appearing on season 3 of Diddy's Making the Band, having beat out the competition to secure a spot on Danity Kane.
Since then, she has made multiple reality TV appearances and formed a new group — Dumblonde — with DK member Shannon Bex.