Aubrey O'Day Sells L.A. Home, Former Danity Kane Member Moves Overseas To Start A 'New Life'
Aubrey O'Day is taking one massive leap of faith and doing a total 180.
Article continues below advertisement
The singer-songwriter, model and reality television personality best known for being a member of girl group Danity Kane filled in her just under 1 million followers on a major life update: The blonde bombshell is trading her home and life in Los Angeles, California, to explore the world.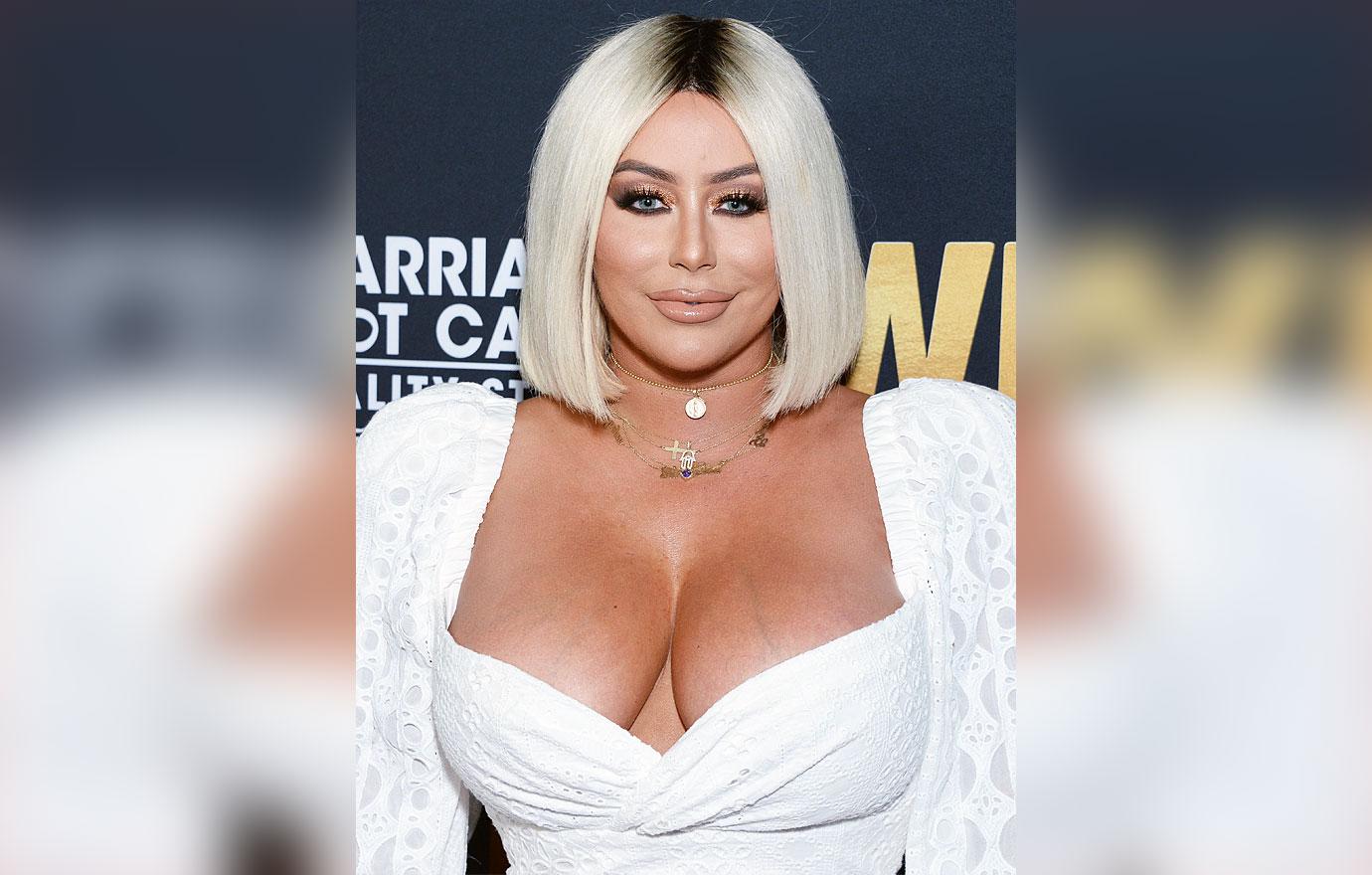 Article continues below advertisement
Taking to Twitter to share an uncharacteristically long message, the 37-year-old singer explained, "For those of you who are friends, or have spent enough time on my Twitter over the years to get into my mind, you know I've been wanting to move out of the country for a while now, so.. I have :) ! I sold my place in America and just boarded my flight to a new life."
"I've been so anxious, scared, emotionally raw, I have no idea what will come next.. which completely exacerbates the control freak in me," she added. "However.. life just got too predictable and uninspiring for me."
Article continues below advertisement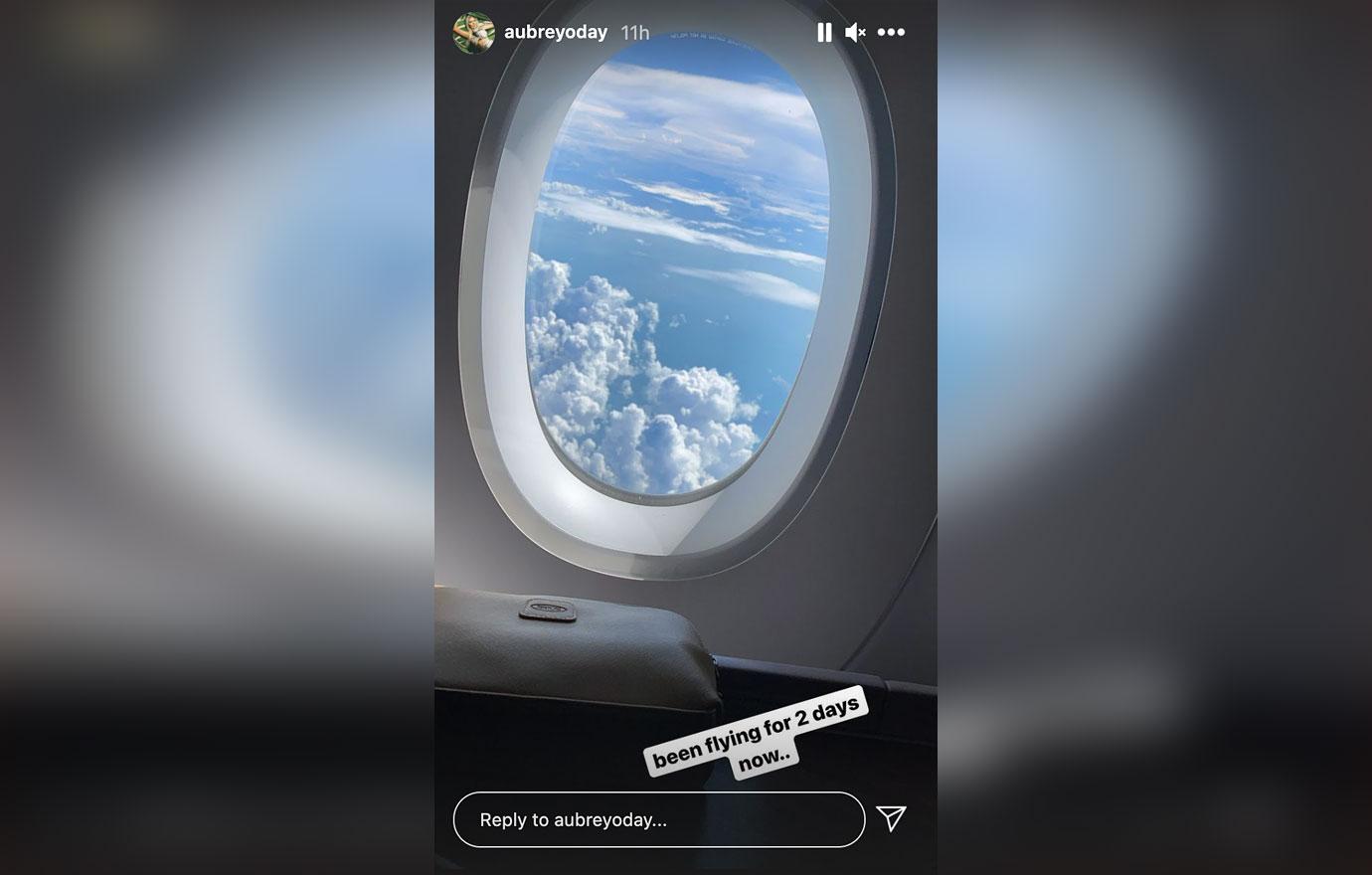 O'Day attributed her life fatigue to "the industry, society's cravings, our leaders" and "the product consumer dynamics.
She said that when she was 17 years old – before her Danity Kane days – she fell in love with the idea of joining the Peace Corps after spending a college semester at sea; however, it's unclear if that is her current plan.
Article continues below advertisement
"I promised myself that I would take a stand and implement change for the injustices I witnessed all over the world, and I just knew I would use my voice to make an impact!" she wrote.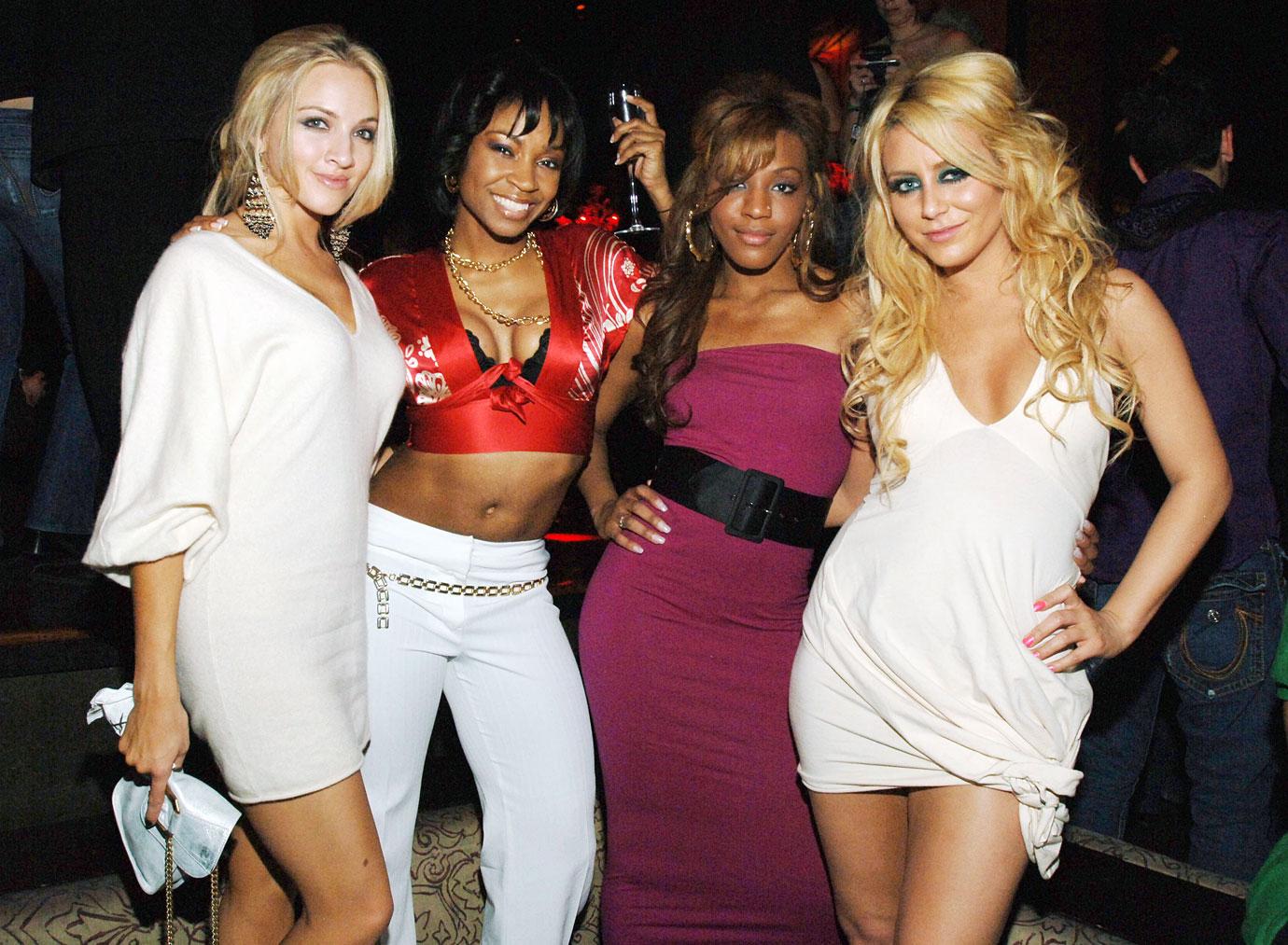 Article continues below advertisement
"Now that said.. I've definitely lived every last thing on my many bucket lists growing up, and my unrestrained perspectives definitely make an impact (whether it be the one intended/deserved or not), but I need a more profound purpose at this stage of my life than what I've learned so far."
The ex-girlfriend of Jersey Shore star Pauly D concluded her lengthy post by urging like-minded individuals to "just jump and the net will appear."
Though it's unclear where the singer-turned-reality-star-turned-world traveler is headed, she said Sunday that she had been "flying for 2 days now."