Family Of 'Real Housewives Of Dallas' Star Tiffany Moon's Husband Faced Accusations They Sold Knock Off Handbags Years Before Sexual Battery Lawsuit
The family of Real Housewives of Dallas star Tiffany Moon's husband has a long history of legal issues including accusations they sold knockoff handbags and jewelry.
Tiffany is married to Daniel Moon. He works as the Vice President of his family-owned company Sam Moon Group. His father David is the chairman while his brother Samuel is the President.
Article continues below advertisement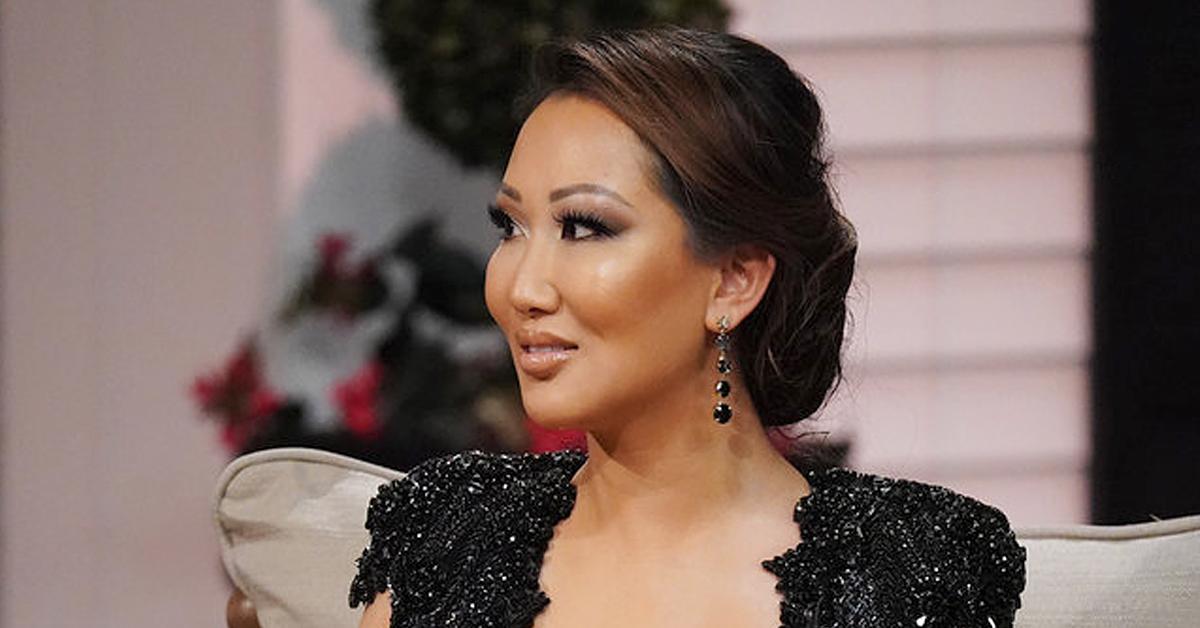 At the moment, David and the company are facing accusations of sexual battery. A former female employee at a golf club owned by the Moon family. She accuses him of multiple assaults during her employment between May 2016 and February 2017.
Article continues below advertisement
"Defendant intentionally, knowingly, and/or recklessly sexually assaulted Plaintiff by making contact with Plaintiff and causing Plaintiff injury and offense as a result of such contact. The conduct of which Plaintiff complains happened every month from April 2016 until April 2017," the suit reads. She is asking the court to award her $1 million in damages for her emotional distress.
Article continues below advertisement
David has yet to respond to the lawsuit. The case is the third case brought by a former employee over alleged sexual assault.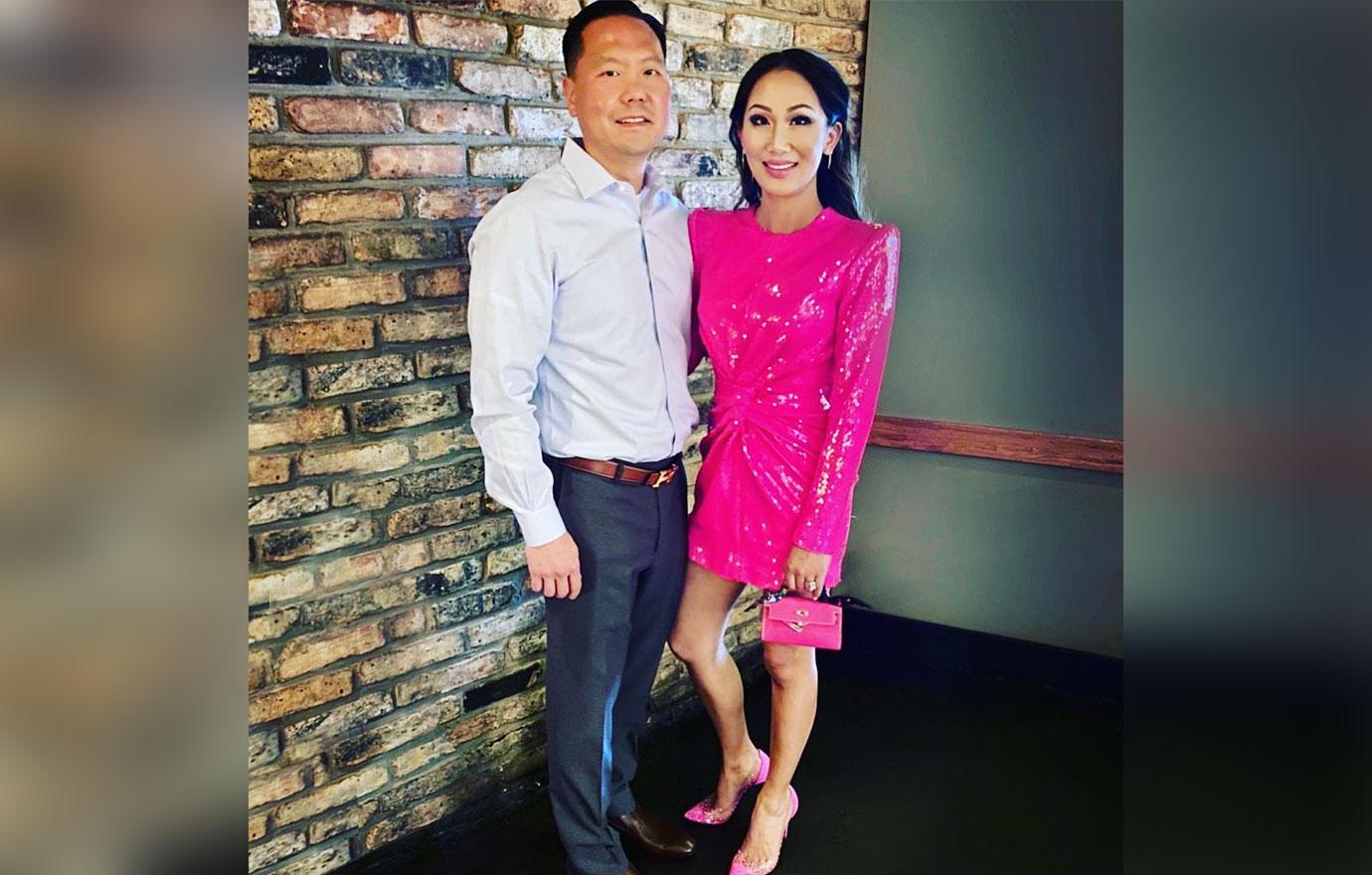 Article continues below advertisement
However, it seems alleged sexual assaults aren't the only issue for the Moon family. They have faced several federal lawsuits over their Sam Moon Trading Group business.
According to court documents obtained by RadarOnline.com, the family was first sued by the luxury fashion brand Coach in 2010. They were accused of selling knockoff handbags at their store in Texas. They denied the accusations and the lawsuit was later dismissed.
Article continues below advertisement
A second lawsuit was filed by the company Sanrio in 2014. Sanrio owns the rights to the character Hello Kitty. They said the Moon family used their intellectual properties to sell knock-off merchandise.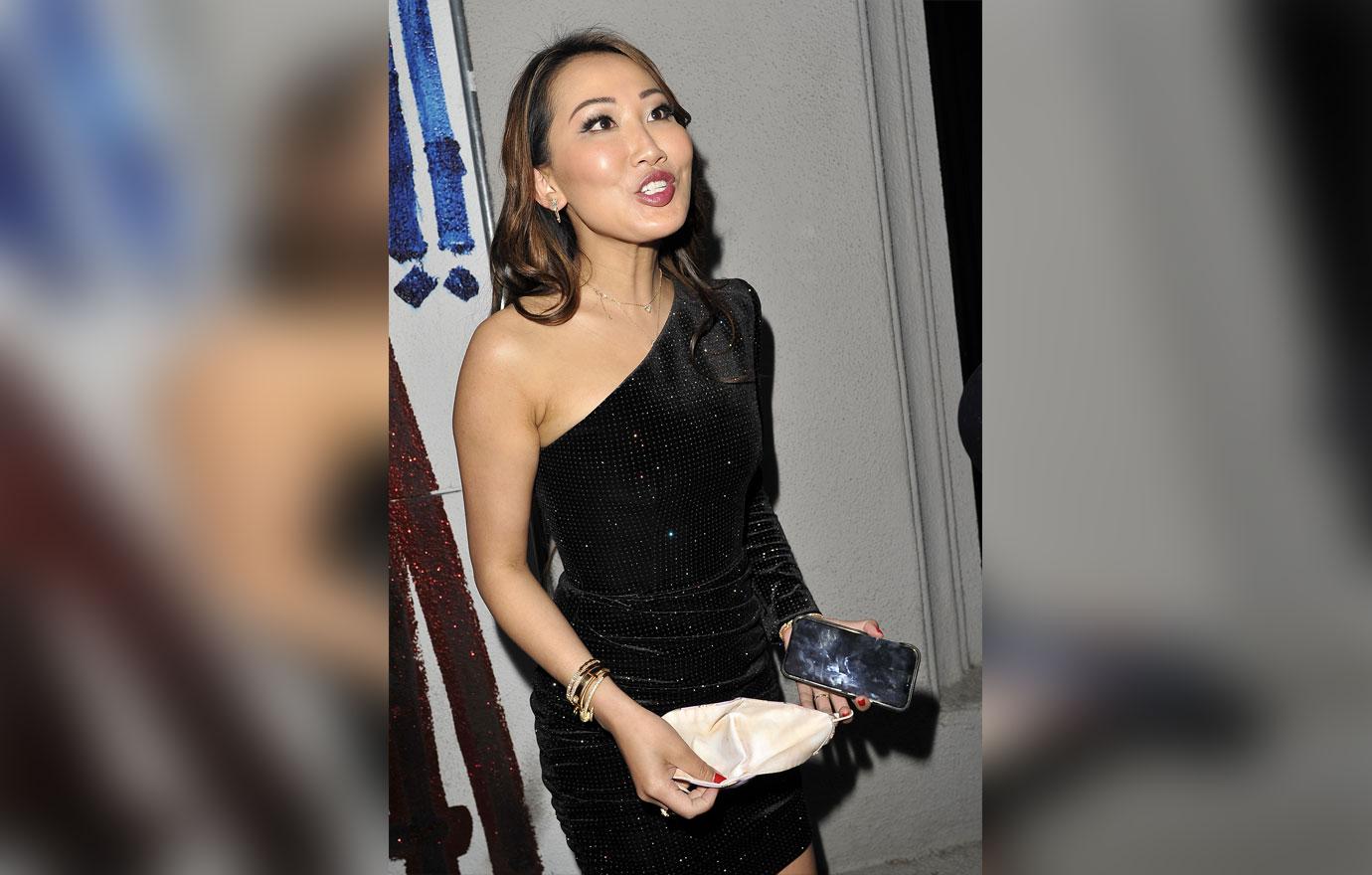 Article continues below advertisement
The plaintiff wrote, "Defendants are engaged in the manufacture, importation, distribution, promotion, sale, and/or offer for sale of jewelry, hair accessories, and other related merchandise, which incorporate unauthorized likenesses of animated or live-action characters owned by Plaintiff, including, but not necessarily limited to, Hello Kitty."
The company sued for all profits the Moon family made off the products plus an injunction against them A couple of months later the parties hashed out a settlement and all claims were dismissed.
Article continues below advertisement
The same year, another company named Jane Envy filed a federal lawsuit against Tiffany's husband and his family members. The company accused them of ripping off their jewelry designs and selling products that infringed on their copyrights.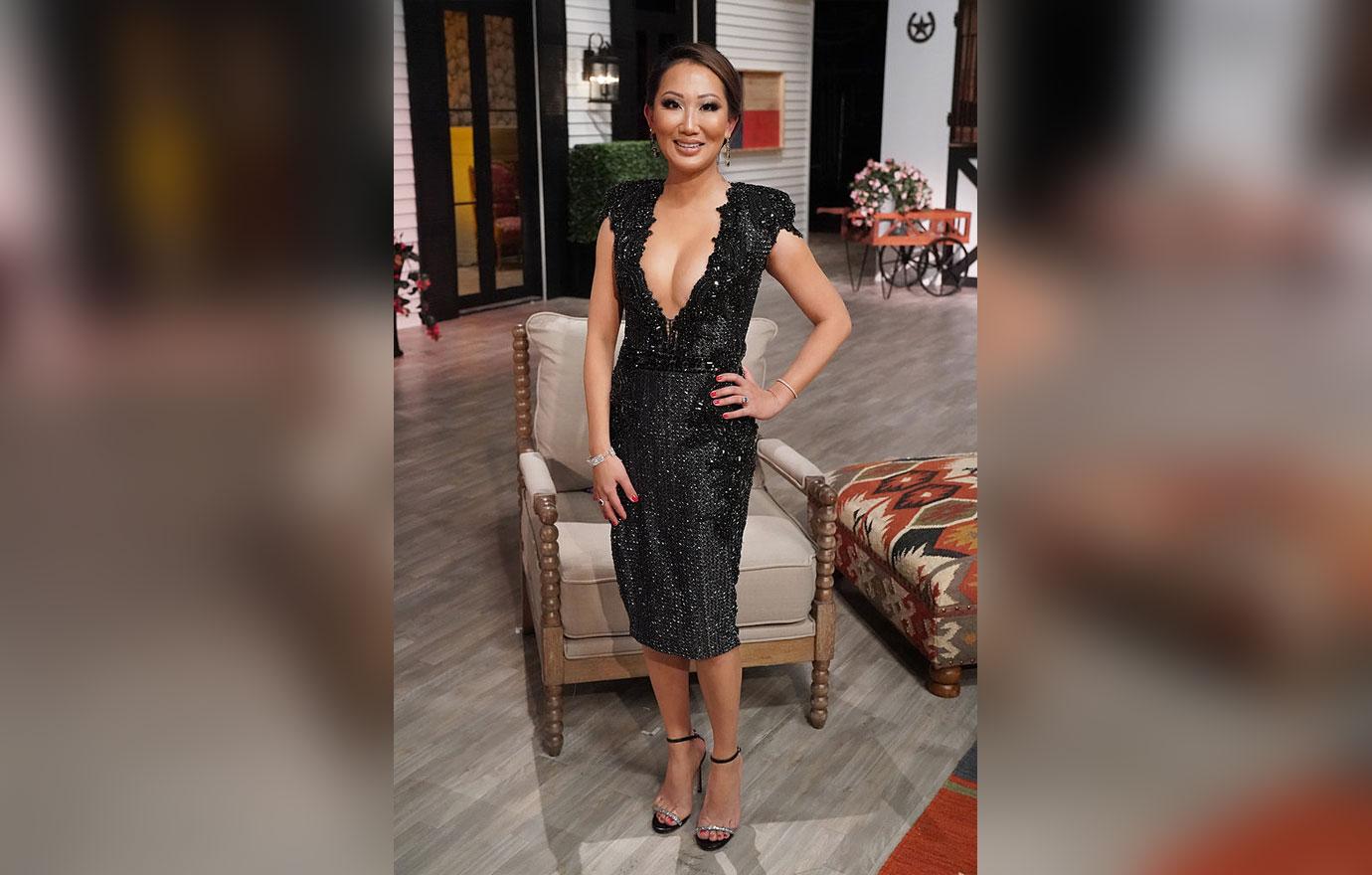 Article continues below advertisement
The Moon family denied all allegations of wrongdoing and the case was eventually dismissed. In the third case, a company named James Avery Craftsman sued the family in 2016. They were once again accused of ripping of jewelry designs. The case was later dismissed.
The sexual battery lawsuit is still pending in Texas Court.