'Real Housewives Of Dallas' Star Tiffany Moon's Father-In-Law Hit With New Accusations Of Sexual Battery, Ex-Employee Says He Digitally Penetrated Her Without Consent During Work
Real Housewives of Dallas star Tiffany Moon's father-in-law is being hit with new accusations of sexual assault by a former employee who claims she used his finger to penetrate her without permission numerous times.
Article continues below advertisement
According to court documents obtained by RadarOnline.com, on June 1, a woman using the pseudonym Jane Doe filed suit against the reality star's father-in-law David Moon and his son Sam Moon. Doe also included the family-owned Coyote Ridge Golf Club as a defendant.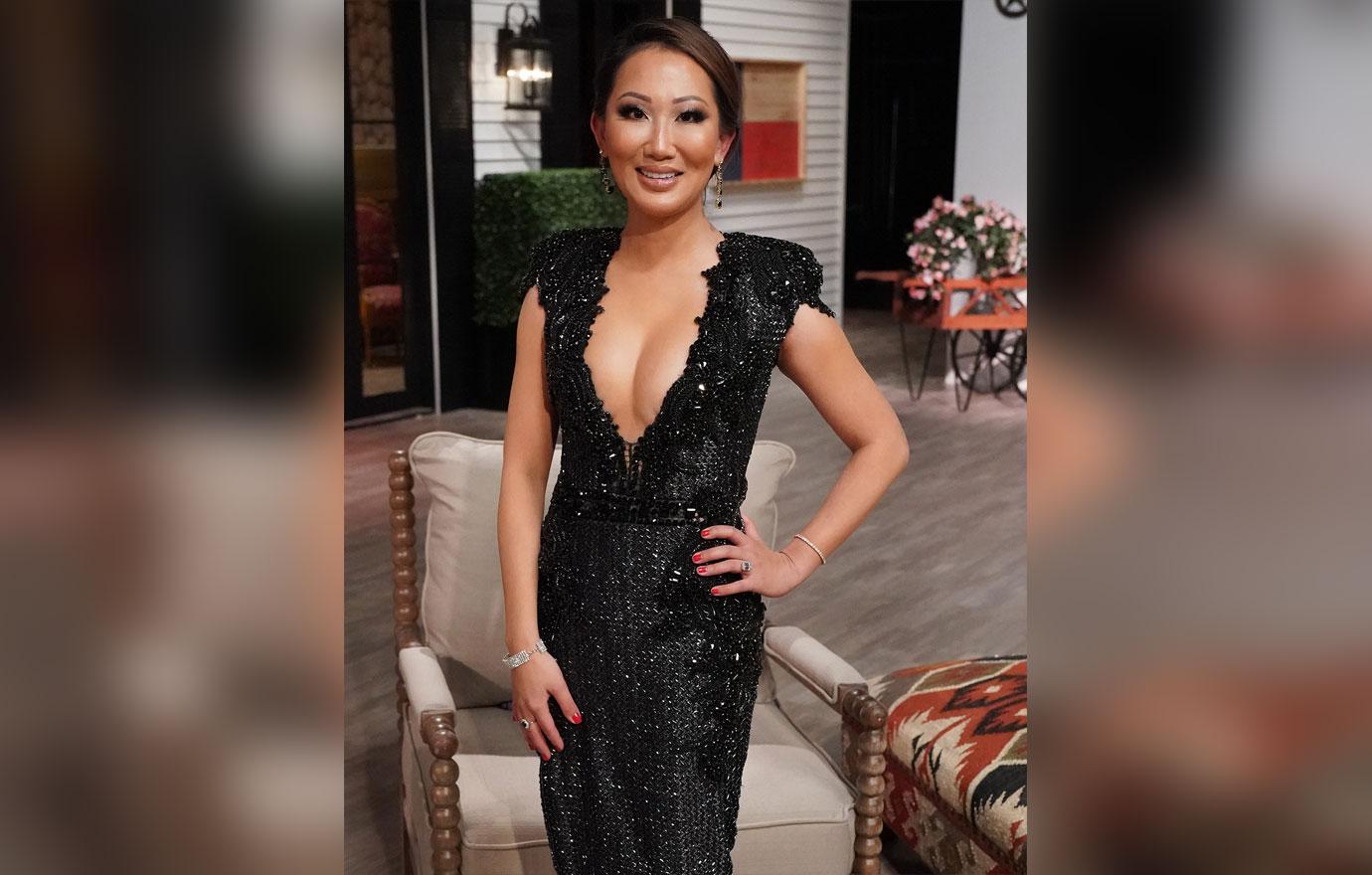 Article continues below advertisement
Tiffany's husband Daniel works with his family but is now a defendant in this case. In the suit, Doe said she worked at Coyote Ridge and had regular contact with David. She accuses him of sexually assaulting her on numerous occasions between May 2016 and February 2017.
The alleged incident took place at the end of May 2016 where "David Mon quickly jammed his fingers into" the alleged victim's anus.
Article continues below advertisement
Doe says the following month, David came up to her and "reached around her pushing his finger into her vagina."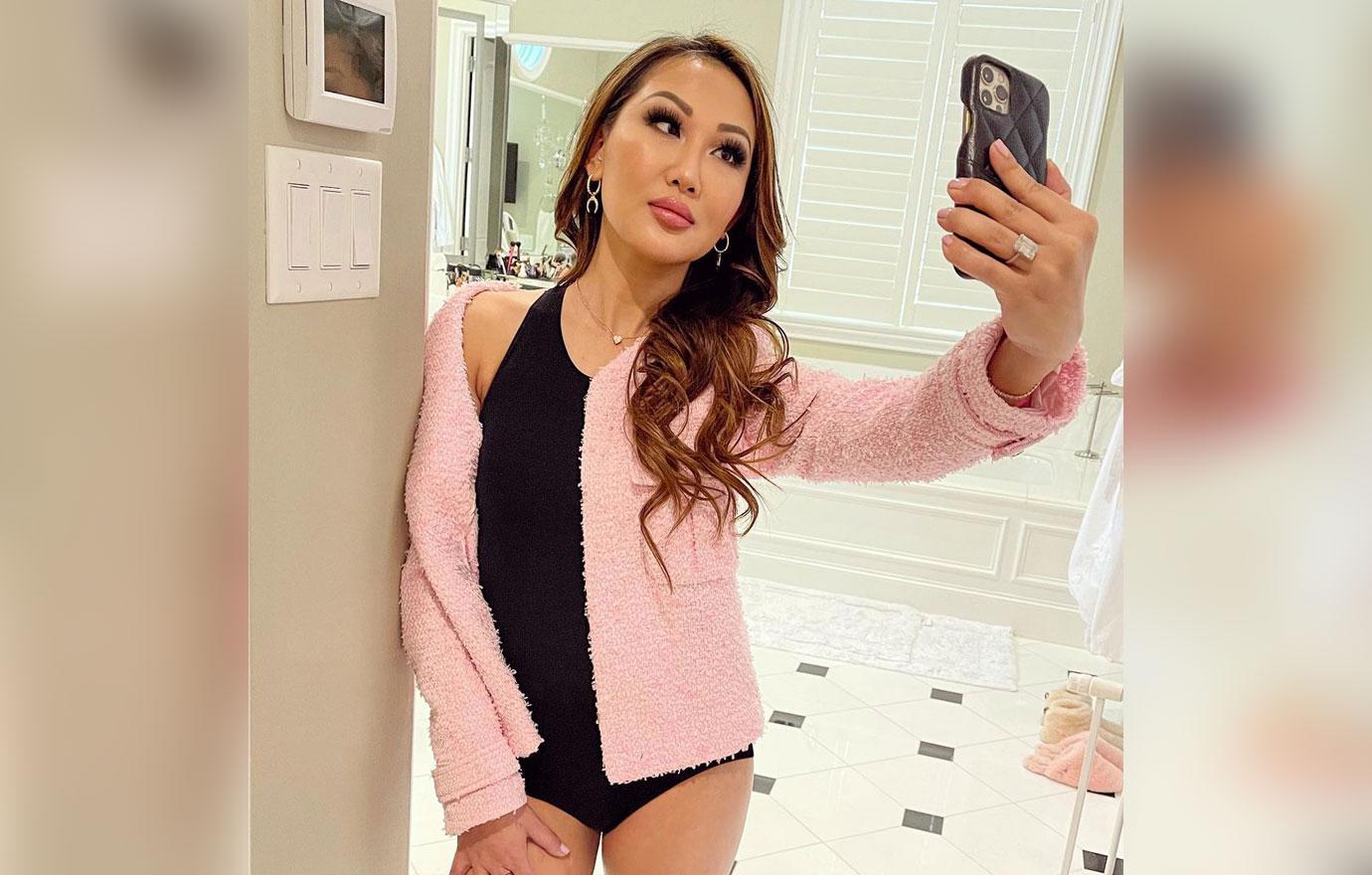 Article continues below advertisement
A couple weeks later, David allegedly came up to her and "jammed his finger into her anus while she bent over getting a Gatorade from the cart cooler."
The alleged victim says he would sexually assault her three more times on the golf course before she decided to quit.
Article continues below advertisement
Her lawyer said, "Because Plaintiff had no place to go within Coyote Ridge to report David Moon's sexual assaults and extreme and outrageous conduct, Plaintiff left her employment at Coyote Ridge."
She accused the other defendants of assisting David Moon in the "commission of the sexual assaults" by their failure to report David to law enforcement, failing to prevent the sexual assaults against Plaintiff and retaining him in a position of trust, confidence and authority as CEO and Chairman in direct contact with females when it knew or should have known of his dangerous sexual propensities."
Article continues below advertisement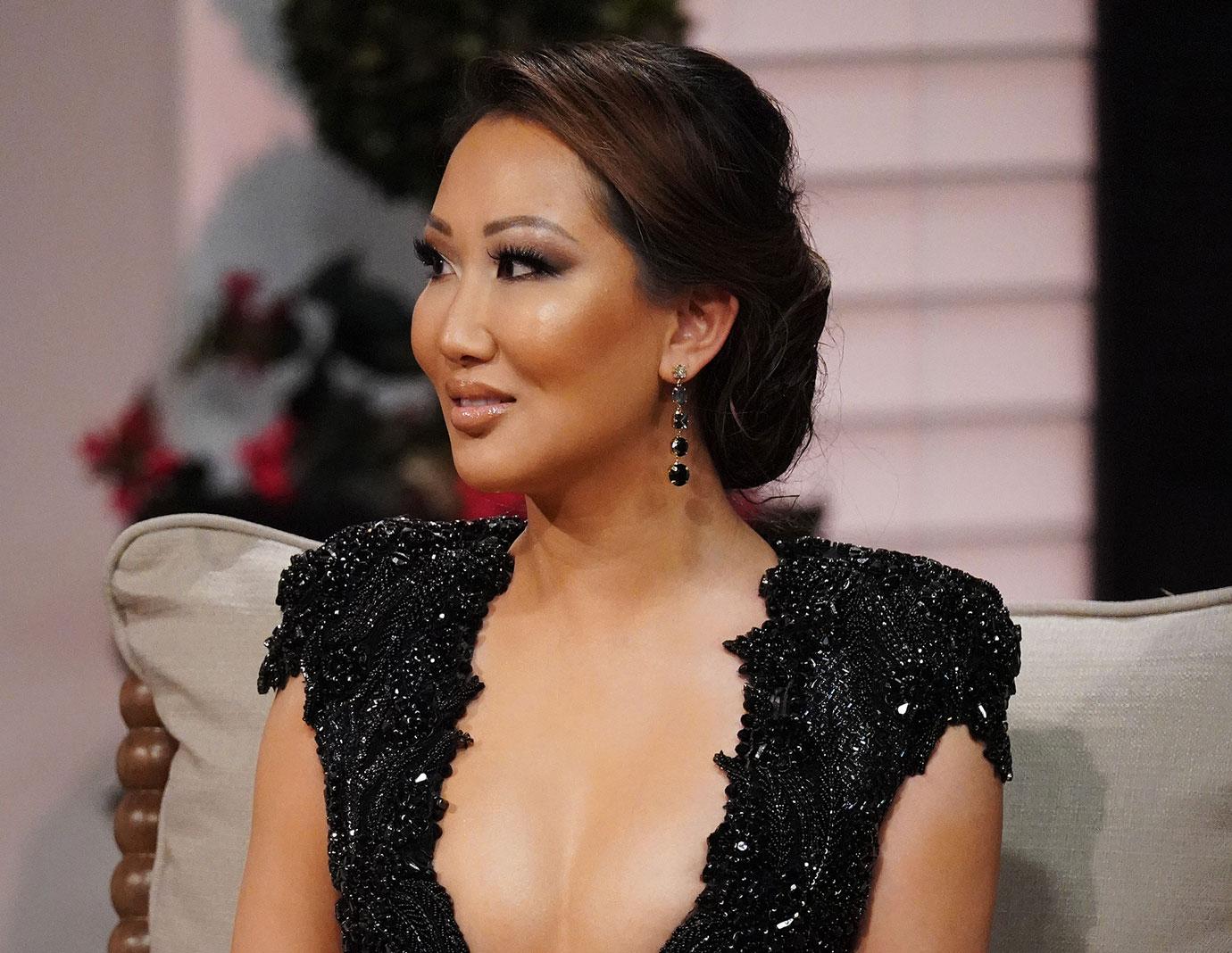 Doe is suing for sexual assault and seeking unspecified damages.
As RadarOnline.com previously reported, David and Sam have been hit with two previous lawsuits accusing them of assaulting former female employees. The cases were dismissed before going to trial with all signs of a private deal being hashed out between the parties.