Exclusive Details
'Real Housewives Of Dallas' Star Tiffany Moon All Smiles With Husband Daniel Amid Accusations He Treated Female Employees As 'Objects' For His 'Sexual Urges'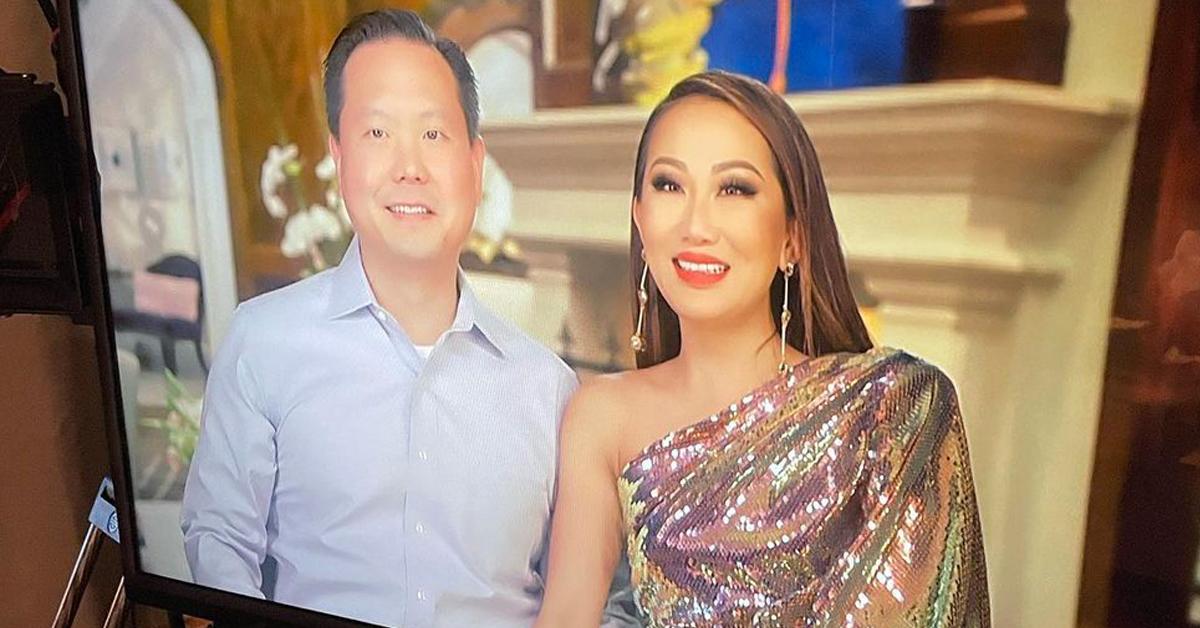 Real Housewives of Dallas star Tiffany Moon isn't bothered by the allegations her husband Daniel is facing from a former employee of his family's company.
Days after the scandal broke, Tiffany took to social media to share a photo that featured her husband. In the snap, the two are seen filming the Bravo reality show at their home. She wrote a sweet note showing her appreciation.
"This is a Daniel Moon appreciation post. Thank you for being a part of this crazy journey with me and being my partner for life," she said.
Article continues below advertisement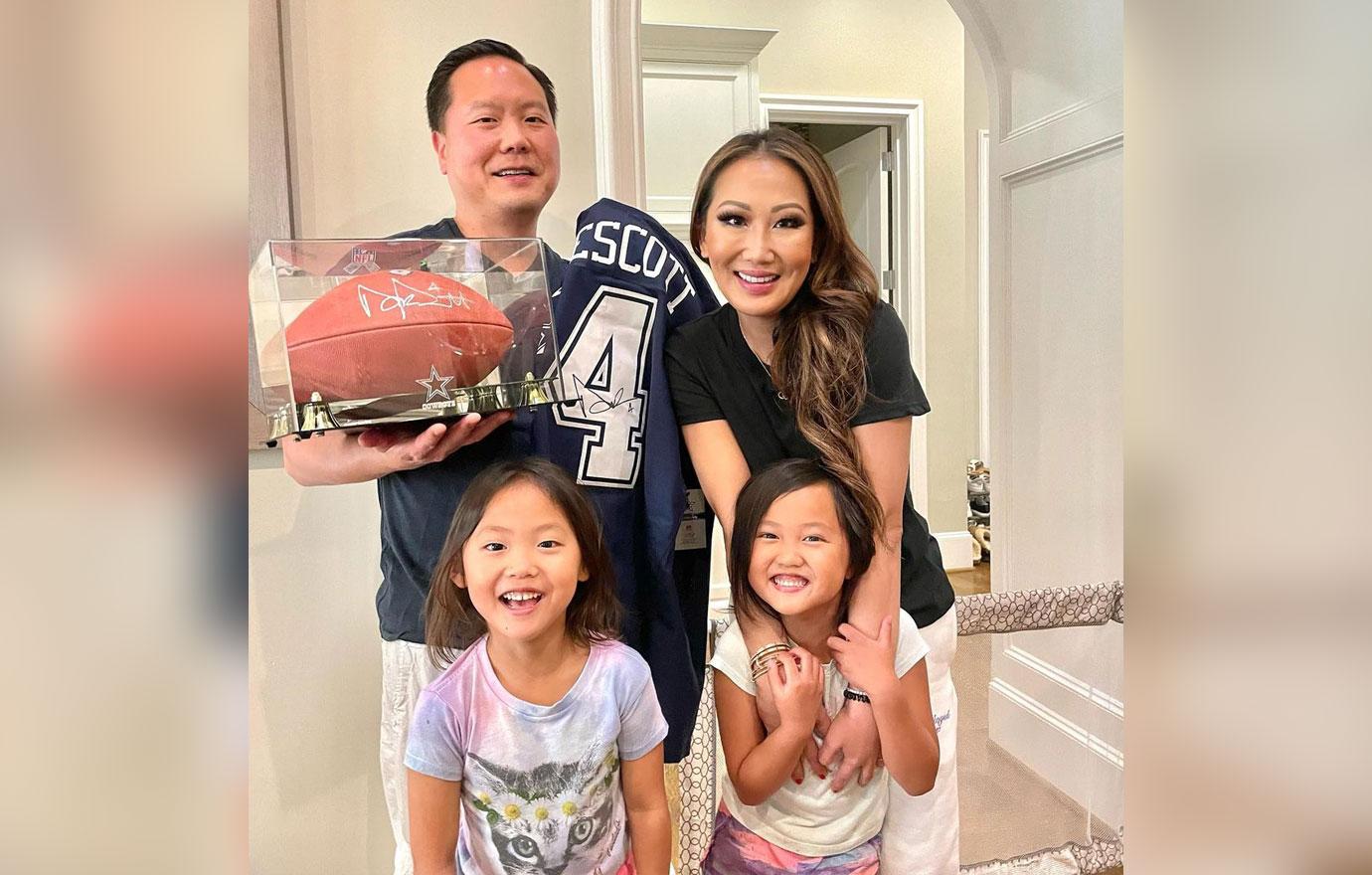 The public show of support is interesting given the court battle Daniel was recently dragged into. Tiffany's father-in-law, David Moon, is being sued by two former female employees. Both women brought their cases using the pseudonym Jane Doe.
In the suits, the women accuse David and his son Sam of sexually assaulting employees of their family-owned golf course. Daniel is the Vice President of his dad's other company, Sam Moon Group.
The attorney for one woman said David "forcibly rubbed and/or grabbed Plaintiff's buttocks multiple times."
Article continues below advertisement
Tiffany's husband is even mentioned in one of the suits, while he was never a named defendant. One alleged victim said, "David Moon and his sons, Daniel Moon and Sam Moon, have treated women as objects of their sexual urges instead of as the women—daughters, sisters, wives, and mothers—they are. They used Coyote Ridge Golf Club as their sexual playground."
MORE ON:
Real Housewives of Dallas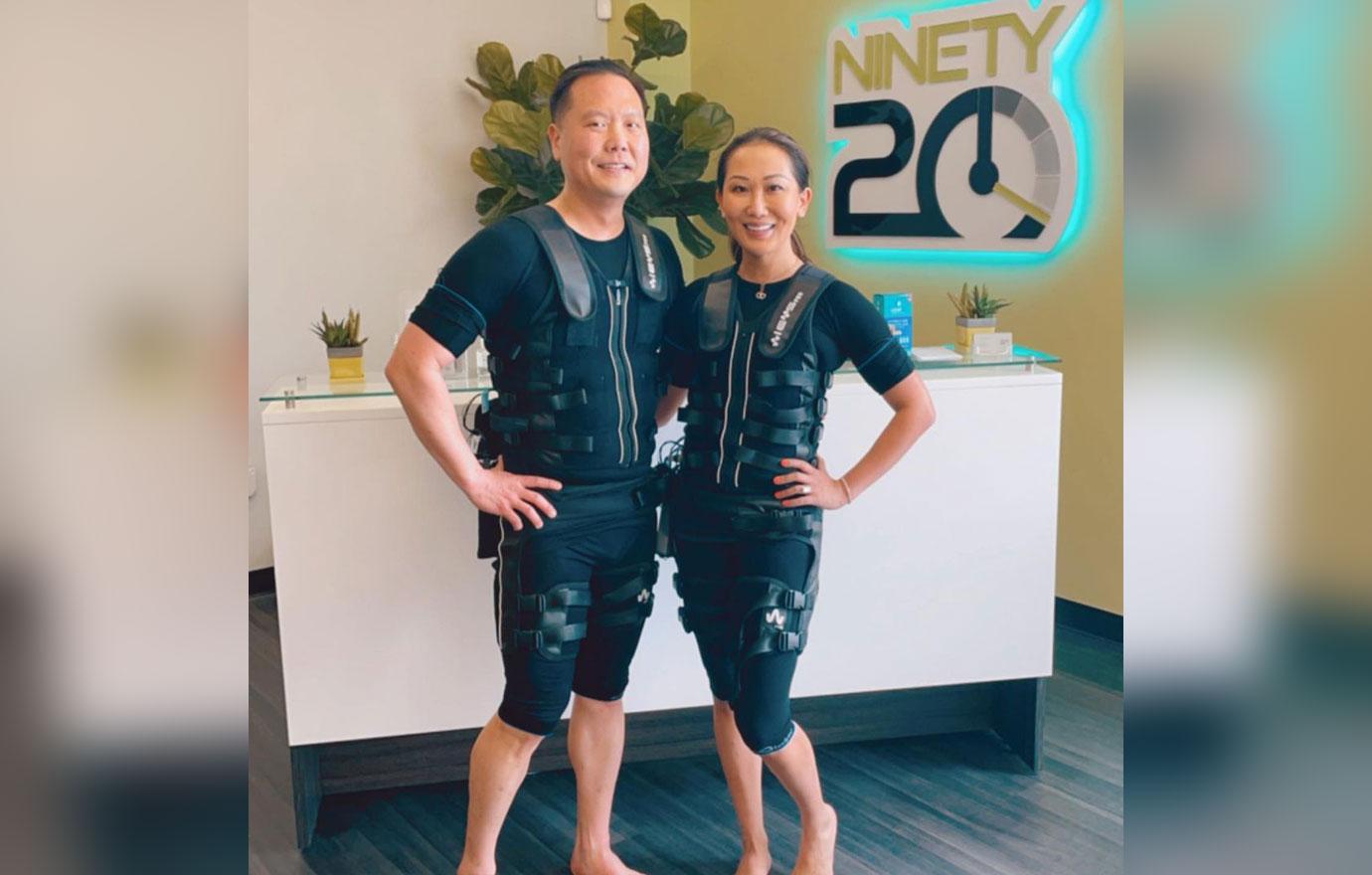 Article continues below advertisement
Earlier this year, one of the alleged victims demanded Daniel sit for a deposition. They wanted to grill him under oath about his father's alleged sexual assaults. The businessman agreed to the request and they are working out a date.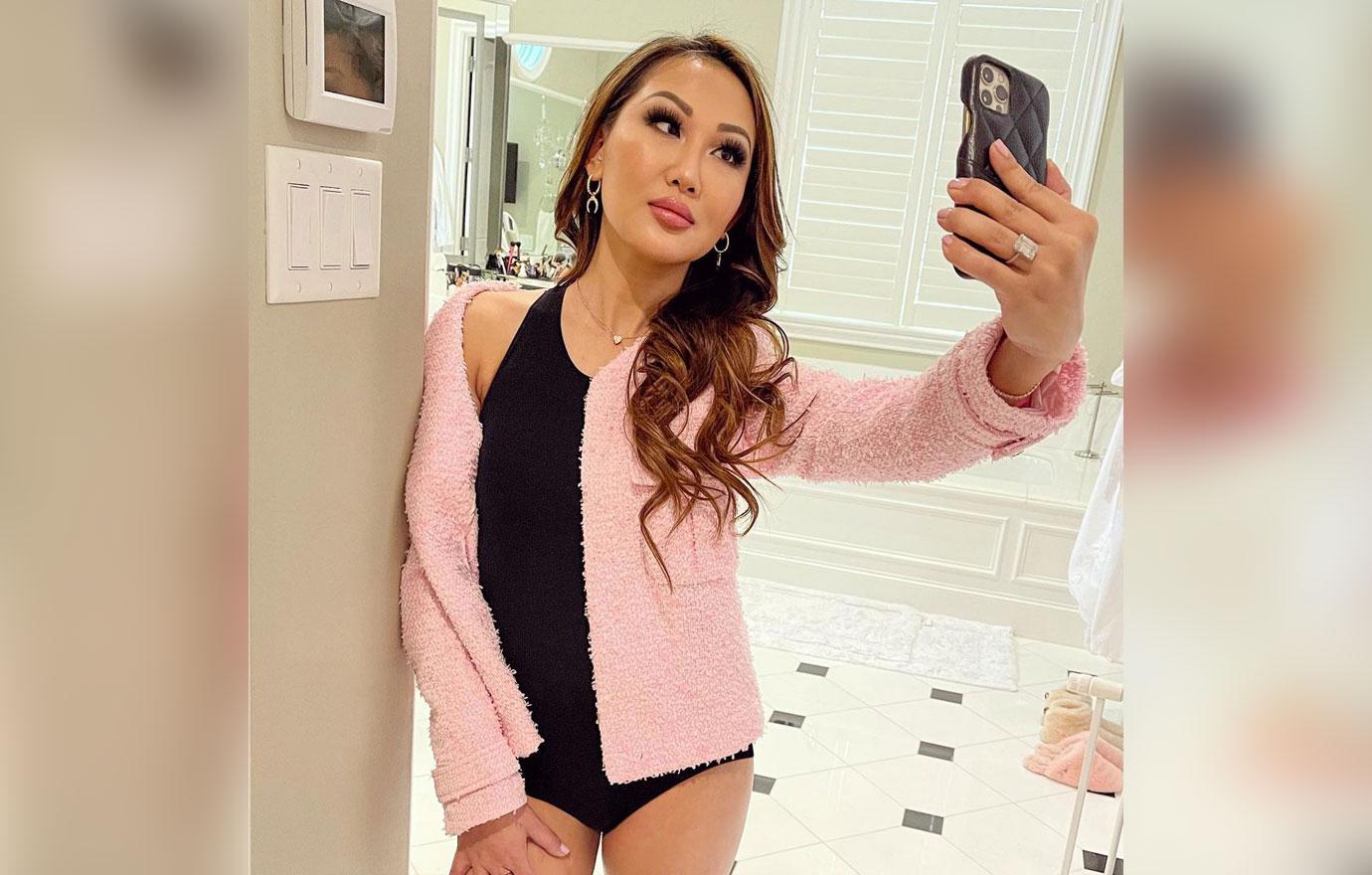 David and Sam have moved to dismiss all claims against them. They deny all allegations of wrongdoing. In their response, the men demanded the former employee be forced to identify herself before the case moved forward.
Recently, one of the alleged victims demanded the court not dismiss her case. Her lawyer wrote, "Plaintiff alleges that she was repeatedly sexually assaulted and assaulted by David Moon and Sam Moon. Plaintiff provides context for the buildup of their conduct ahead of them becoming more aggressive with her over time – initially breaking her down with demeaning comments before progressing to actual assaults and sexual assaults."
These assaults and sexual assaults are described in the petition in graphic details and include digital penetration of Plaintiff's vagina and anus, as well as grabs, pats, rubs and other sexual touching."
A hearing in the case is scheduled for next month.